How to Unlock Frozen Car Door Locks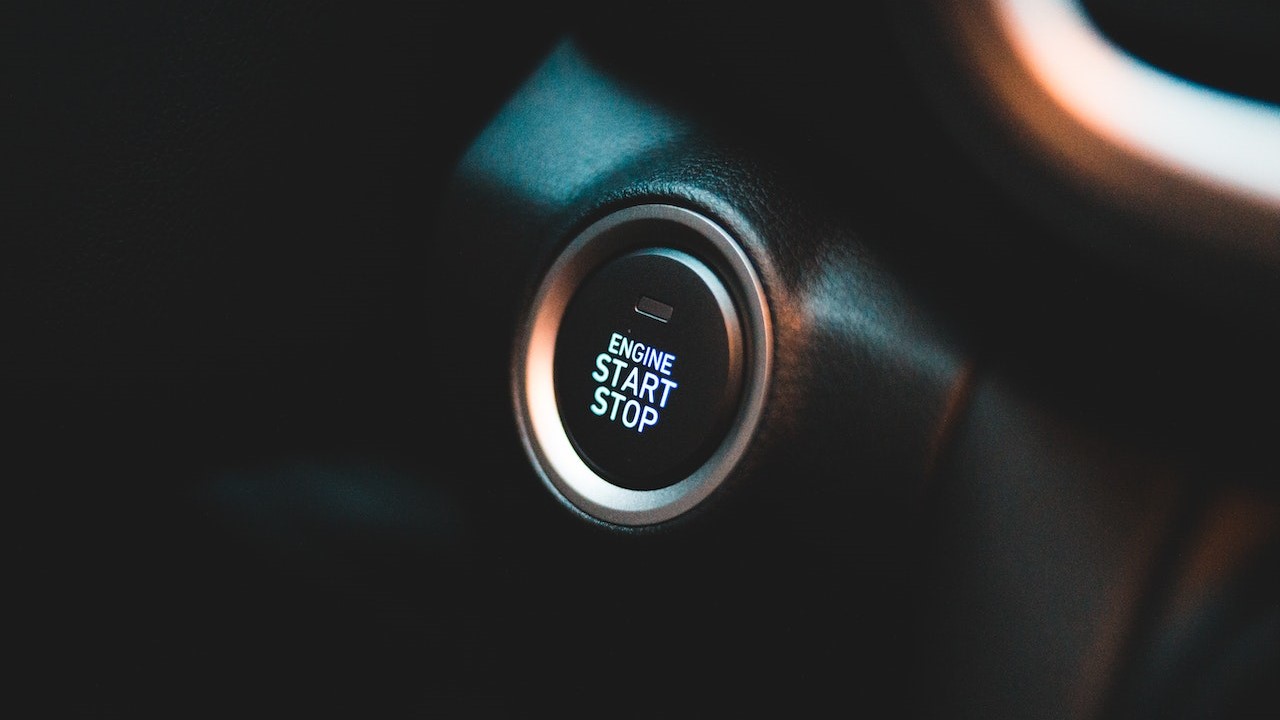 Defrost Frozen Locks By Using Any of These 4 Tips!
Having frozen car door locks can be a nightmare for any car owner. Imagine having to wait outside on an extremely chilly day because you can't get inside your car. Couldn't get any more frustrating than that!
It only takes a tiny drop of water to freeze up a lock, stopping you from opening your car's door. This usually happens when you let your vehicle sit out in the cold for a long time, or when you had your car washed and there was a drastic drop in temperature.
The good news is that there are steps you can take to defrost your ice-covered door locks. Apply any of these options and you'll be saying goodbye to your problem in no time!
Use WD-40.
WD-40 is highly useful for many people for various reasons. One of its many uses is in preventing frozen car door locks. Spraying a little of it into the locks can prevent ice and frost buildup for several days. While you're at it, you might want to spray the handy chemical into the lock of your trunk, too.
'Sanitize' your key.
With hand sanitizers having a high alcohol content, you can use them to thaw ice and keep your locks from freezing. Squirt a small amount on your key and see to it that both sides are covered. You'll find your stuck locks open after a couple of turns.
Heat your key.
Another way to free your car door locks from ice is by heating the key. Do it either with a lighter or match, or place your key in a pot of boiling water to get it nice and hot. If you choose the latter, make sure to use tongs, oven mitts, and winter gloves for maximum protection.
Start the engine.
If not all of your car door locks are frozen and you can manage to get inside your car, get in and crank the engine. This may be enough to warm the frozen locks within a few minutes.
Thinking of Retiring Your Old Car? Here's the Most Rewarding Way to Do It!
Fixing a freezing car door lock doesn't require a lot of work. However, if your car is experiencing more serious issues, you'll have higher risks of getting stranded on the road this winter. If repairing it will cost you a fortune, consider letting it go. Turn it over to us at Kids Car Donations. We'll use it to improve or restore the health of the ailing kids in your community.
Our team will have your vehicle fixed before putting it up for auction. We'll then use the proceeds to support the pediatric healthcare programs and services of our nonprofit partners. These IRS-certified 501(c)(3) nonprofits use the funding we give them to provide their young beneficiaries with solutions and treatments for a wide range of medical conditions. Beneficiaries also receive access to free social services and educational resources.
Your charitable gift will also benefit you immensely. It will entitle you to claim the maximum tax deduction in the next tax season. We'll mail you the 100% tax-deductible sales receipt of your car within days after its sale.
We offer free pickup and towing to our donors in all parts of the country. Just let us know when and where you want your vehicle collected, and we'll send a driver over at the agreed time, date, and place. You can also leave all the paperwork to our team of experts who will gladly manage them on your behalf.
More than anything else, you'll find great satisfaction in having done something that will truly impact the lives of the hurting kids in your community.
We accept almost all types of vehicles regardless of age, mileage, or condition. Check out this page to learn what else you can donate aside from cars.
To know more about our vehicle donation program, including our quick and convenient process, head over to our FAQs page. If you have any inquiries or concerns, give us a quick call at 866-634-8395 or message us here.
Help Save Young Lives with Us Today!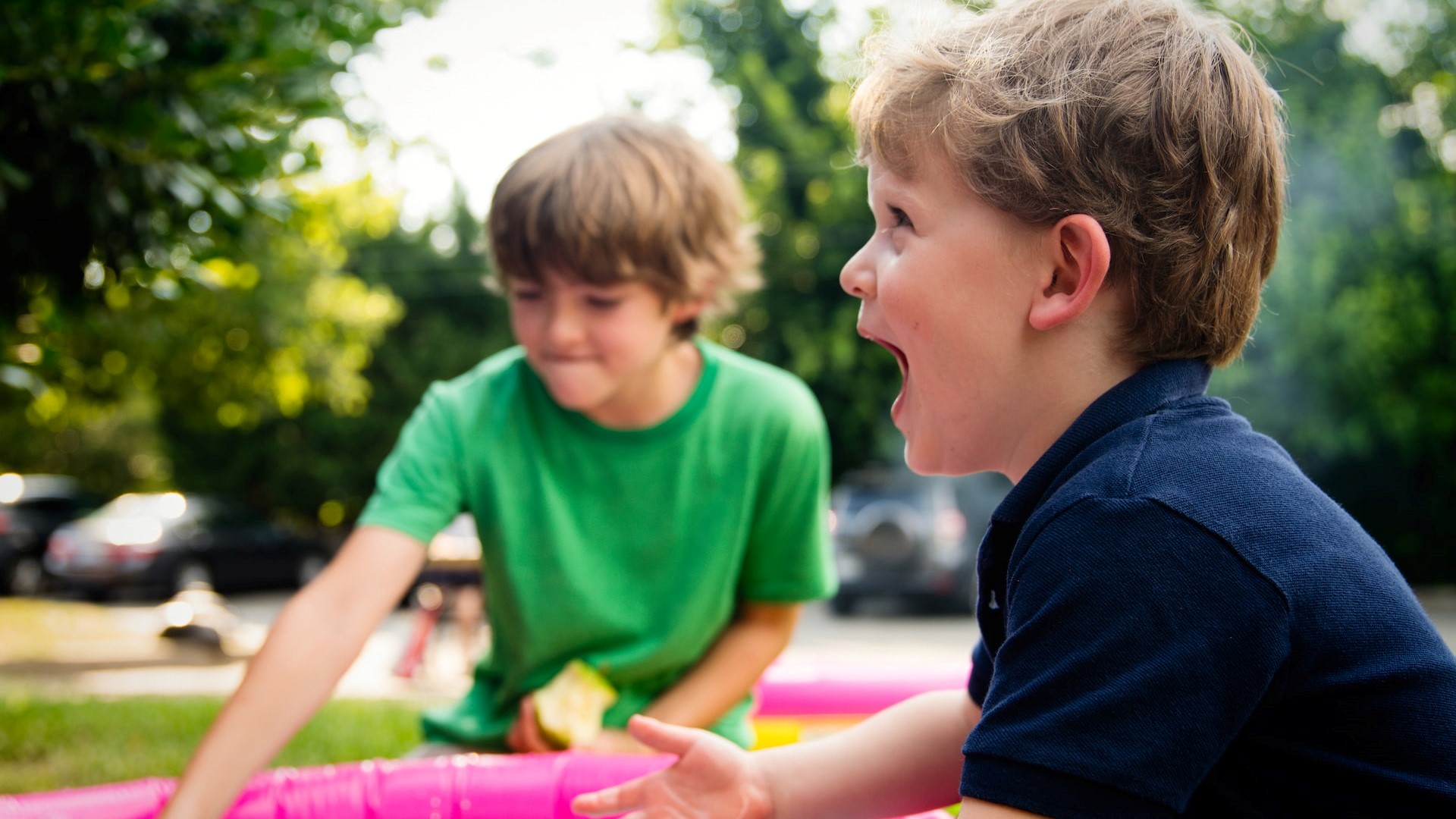 Those impoverished kids in your community who are suffering from serious illnesses and disabilities need all the help they can get. We will use your auto donation to improve their condition and even save the lives of those who are critically ill. Call Kids Car Donations at 866-634-8395 or fill out our secure online donation form now to get started!