How to Take Care of Your Car Tires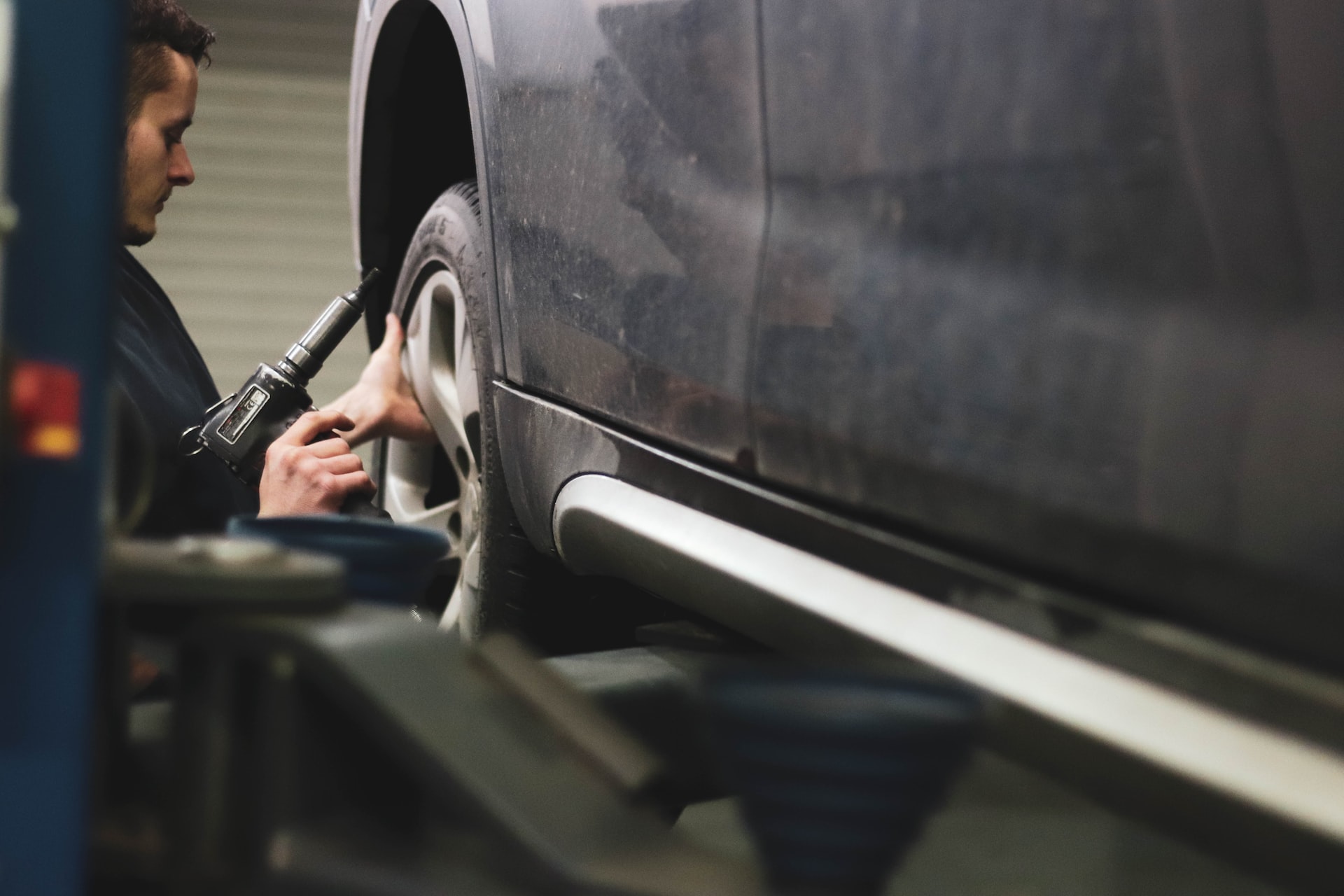 6 Simple Steps to Stay Safe on the Road
Road safety is of utmost importance to drivers. A basic factor for road safety is car maintenance. In this regard, the car components that deserve particular attention are the tires.
Unfortunately, a lot of motorists take their tires for granted, thinking that if they still work, they're still roadworthy. By the time they realize that their tires are no longer in good condition, it may already be too late.
According to the National Highway Traffic Safety Administration, 664 people died on the road in tire-related crashes in 2020. This is one accident too many for something that could be prevented by proper tire care and maintenance.
Keeping your tires in good shape is pretty simple. While it may take some effort, you can do it quite easily. Kids Car Donations shows you how here:
Set a schedule for tire pressure checks.
Monitor your tire pressure every month. To make it easier, do it on a specific date every month and set a reminder for it on your calendar or your phone. Tires can lose their pressure by as much as one square inch of air (PSI) per month. Underinflated tires can lead to premature wear and tear. Worse, they could cause a blowout while you're driving. Refer to your owner's manual to check the ideal tire pressure for your car.
Check your tires regularly.
Inspect your tires for cracks, bulges, and punctures that may cause further damage. This is especially a must if you're planning to travel long distances.
Rotate.
It's ideal to have your tires rotated every 6,000 to 8,000 miles. Rotating your tires will keep them from having uneven treads, thus providing you with better traction on the road.
Do not overload.
Overloading your car constantly can cause tire failure and a possible blowout.  It could also affect the performance of your car overall.
Be proactive.
Don't wait until your tires are on their final treads before replacing them. Check the wear bar to see if they're due for replacement. While new tires can make a dent in your budget, they're worth the cost because they'll keep you and your passengers safe on the road.
Don't install mismatched tires.
Having mismatched tires can make it difficult to drive your car, especially in wet conditions. Having mismatched tires will also cause your tires to deteriorate faster.
Is Your Problematic Car Stressing You Out? Try This Solution
Having old or damaged tires is easy to fix; you just have to replace them. However, if your car has an assortment of other issues that are stressing you out and burning a big hole in your pocket, the wisest thing to do is to simply get your hands off that vehicle.
Don't worry, you can still make good use of it. By handing it over to us at Kids Car Donations, you'll turn it into a powerful tool for saving the lives of critically ill kids in your community.
Our team will have your donated vehicle fixed before selling it at an auction. We'll then turn over the proceeds to reputable children's nonprofit organizations that are in partnership with us. These IRS-determined 501(c)(3) nonprofits use the funding we give them to provide their young beneficiaries with free medical treatments, emotional well-being support, and social service resources.
Your donation will also benefit you in more ways than one. You'll get a free professional towing service from us anywhere in the country. Your gift will also entitle you to receive the maximum tax deduction in the next tax season.
What's more, your charitable contribution will leave you with a deep sense of fulfillment and satisfaction knowing that you'll be helping improve or restore the health of the ailing children and teens in your community.
We accept nearly all types of vehicle donations whatever their ages or working conditions.
If you want to know more about our vehicle donation program, including our quick and convenient donation process, check out our FAQs page. You can also call us through our 24/7 toll-free hotline at 866-634-8395 or write to us here. We'll respond to you as soon as we can.
Start Saving Young Lives Today!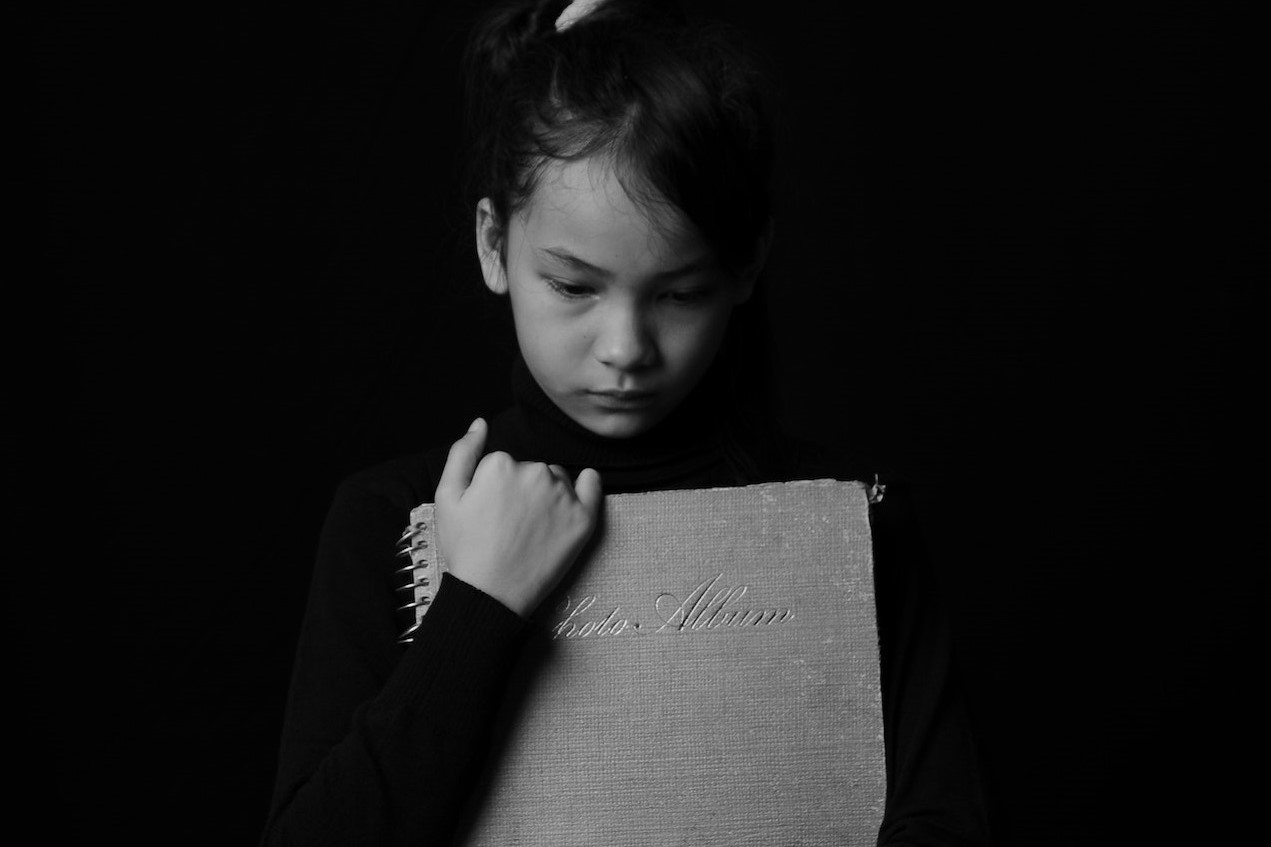 You can certainly use your old and unwanted car to perform an act of kindness for the sick boys and girls in your community. Their battle against illness will get a major boost with your car donation. Call Kids Car Donations at 866-634-8395 or fill out our secure online donation form now!