How to Take Care of Your Car Tires: 5 Practical Tips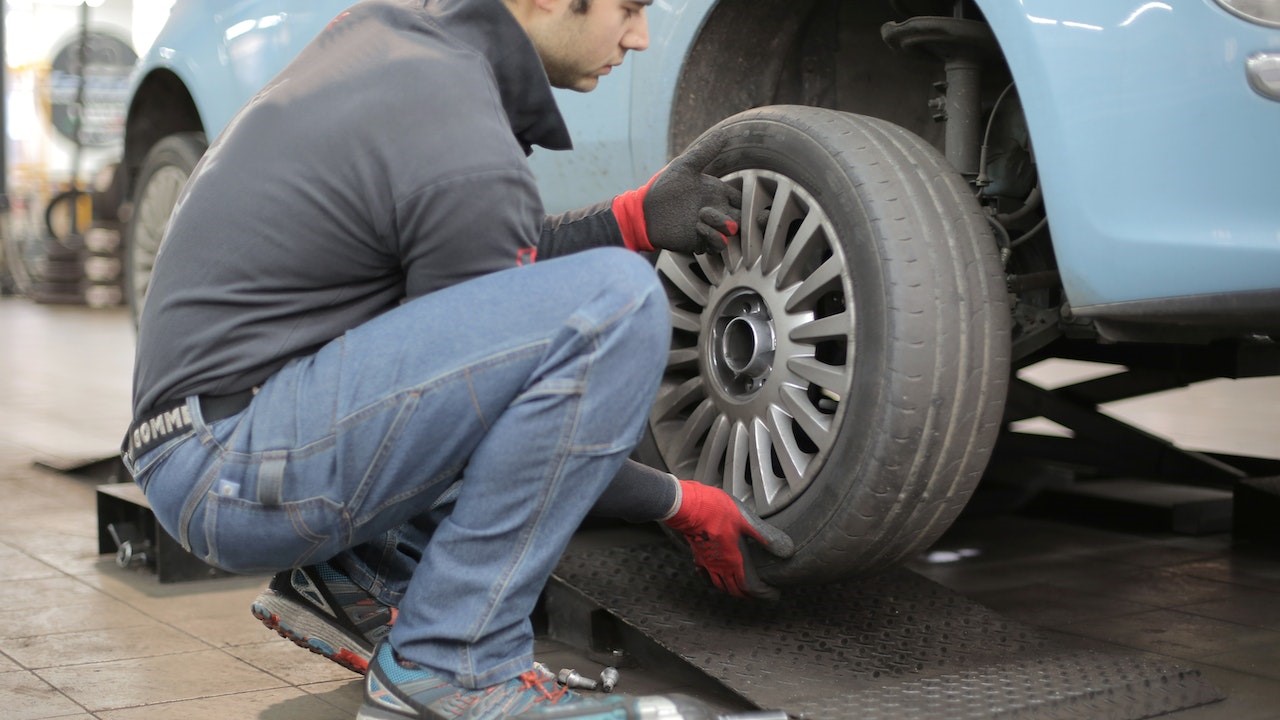 Stay Safe on the Road While Making Your Tires Last Longer
To stay safe on the road, you need to take good care of your tires. They are the only parts of your vehicle that come in contact with the road. As such, they are subjected to heavy stress, making them susceptible to punctures, cuts, impacts, cracks, bulges, and irregular wear.
If you want to make sure your tires go the extra mile, Kids Car Donations shares the following tips:
Check your tire pressure.
Underinflated tires are the leading cause of tire-related crashes, according to the National Highway Traffic Safety Administration. Underinflated tires also cause premature tread wear and tear on the tires. Check your tires' per square inch (PSI) pressure and refer to your owner's manual for the proper number.
Inspect tires before long trips.
Before a long trip, it would be a good idea to thoroughly inspect your tires. Look for cracks, bulges, and tire punctures caused by nails, screws, glass, or stones on the road. These damages could cause your tires to blow out while speeding, leading to a serious accident. If the tread depths of your tires are already below the wear bars, it's time to replace them.
Rotate your tires.
Periodically have your tires rotated at an auto shop to maintain even tread wear of your front and rear tires. This service may come free in some auto centers and is fairly inexpensive in others.
Don't overload your car.
Refer to your owner's manual for the ideal load that your vehicle can carry. Don't forget that overloading can cause tire failure.
Don't use mismatched tires.
Mismatched tires can adversely affect the handling of your car as this condition will cause uneven wear on your tires.
Show Your Compassion for a Sick Child
Just as you take care of your vehicle's tires, you may want to show the same care and compassion to a sick child in your community.
All over the United States, countless children are afflicted with devastating diseases and disabilities but are unable to access much-needed treatment because of poverty. You can help ease their suffering and even save the lives of those who are critically ill. Doing this is not hard at all and can even be beneficial to you. All you have to do is donate any vehicle you no longer need to us at Kids Car Donations.
We'll give your car a new and worthy purpose by using it to help improve or restore the health of children and teens in your local area who are suffering from serious afflictions.
Our team will auction off your vehicle and use the proceeds to support the children's healthcare programs of our charity partners. These IRS-determined 501(c)(3) nonprofit organizations use the funding they get from us to provide their young beneficiaries with free comprehensive and quality medical assistance, including a wide range of treatment options, emotional support, and relief of pain and trauma. Our charity partners also provide deserving pediatric patients with access to free social services and educational resources.
When you donate a vehicle to us, you'll also be helping yourself. Besides getting a free professional towing service anywhere in the country, your charitable contribution will also entitle you to claim the maximum tax deduction in the next tax season. What's more, we'll handle all of the paperwork for you.
More than anything else, you'll experience the priceless satisfaction of helping save children's lives.
We accept almost all types of vehicles whatever their ages or working conditions.
For more information about our vehicle donation program, including our quick and easy donation process, feel free to visit our FAQs page. You can give us a call anytime through our toll-free hotline at 866-634-8395 or leave us a message here for any concerns or inquiries you might have.
Lend a Helping Hand to a Sick Child Today!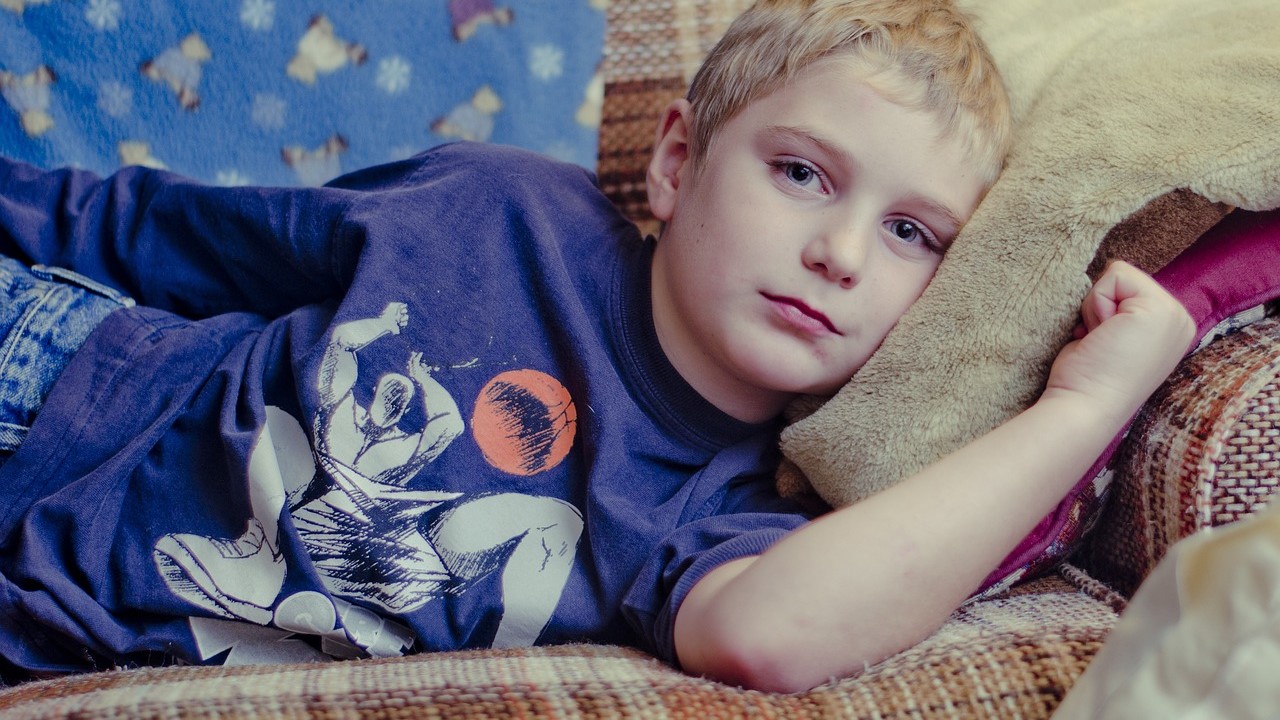 You can easily lend a helping hand to the ailing boys and girls in your community. Your car donation can touch their lives. Call Kids Car Donations at 866-634-8395 or fill out our secure online donation form now!