How to Protect Your Vehicle's Undercarriage from Salt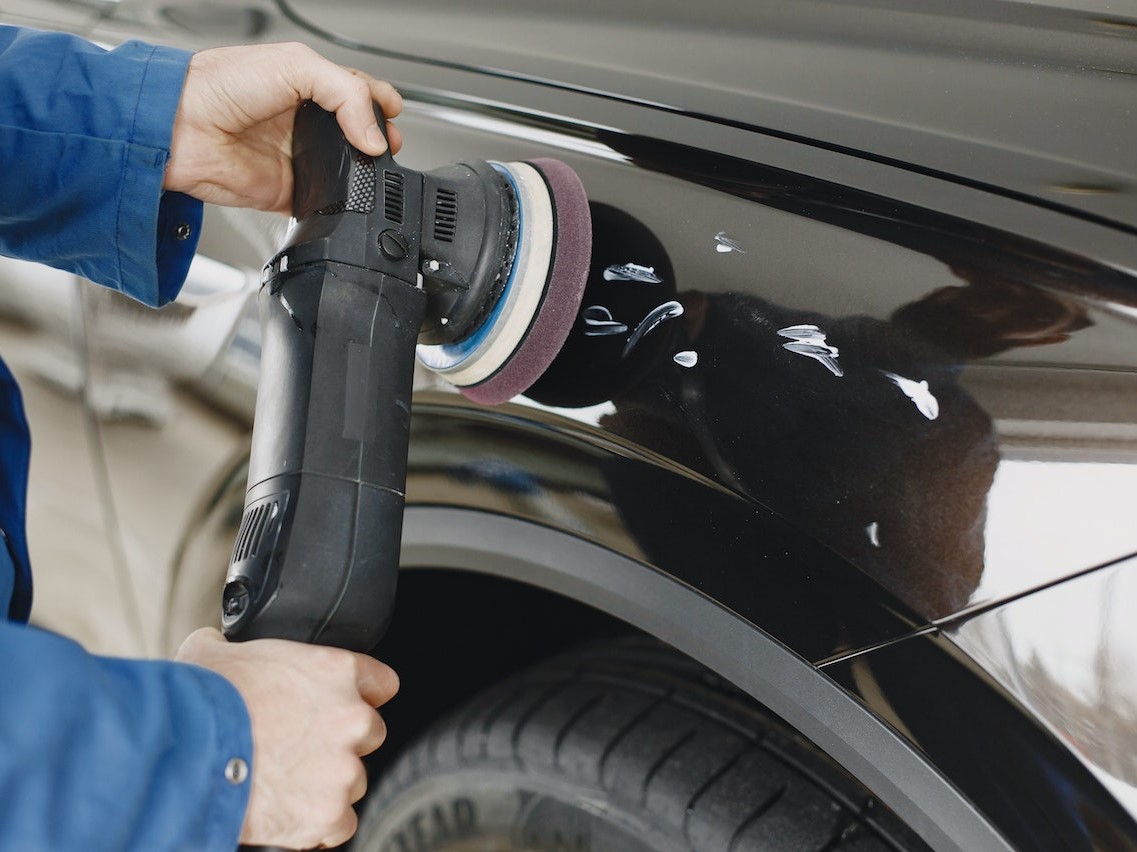 Protect Your Car's Undercarriage with These 3 Tips!
One of the things car owners can easily agree on is that the winter season is nothing but a nightmare for their vehicles. Their list of fears is quite long: icy roads, the possibility of getting stranded in a snowstorm, reduced visibility that increases the risk of accidents, and the higher risks of their car batteries suddenly dying.
There's one wintertime road hazard that many car owners don't seem to think much of because it looks a lot less dangerous than the fears listed above. What's that? Road salt.
We can't deny that salt plays a major role in providing a safer driving experience on roads during the cold winter months. The salt solution sprayed on roads prevents ice from forming.
So, how did road salt become a villain to motorists? It's because it can damage cars, particularly their undercarriages.
While your auto's body is shielded by protective coatings and paint, the undercarriage is exposed to the road, which means salt can easily get in and cause it to rust over time. And, as many of us are aware, rusty parts tend to fail. Especially with the brake and fuel lines located in the undercarriage, it can get really dangerous once this happens.
That's why knowing how to protect your vehicle's undercarriage from salt is crucial. Besides ensuring your safety, it will also save you from spending a fortune on costly repairs. Here are three simple tips to protect your undercarriage from salt:
Wash thoroughly.
There's no easier way to get salt off your undercarriage than by washing it. Take a hose, get under your car, spray into the area without missing anything, and you're done! Alternatively, you can head to a gas station or body shop that includes the undercarriage as part of their car washing service. Just make sure that you choose one that doesn't use recycled water, as it will be salty.
Apply wax.
Wax and other sealants are known to prevent salt from accumulating in the undercarriage by forming a protective barrier. Ideally, you want to wax your vehicle before winter arrives so you won't be able to seal in the salt and other debris that are already present. You can still seal your undercarriage during winter after a thorough cleaning.
Avoid driving through puddles.
Puddles on the road during winter are a cesspool of salt and dirt, so you shouldn't drive through them.
Has Salt Already Caused Extensive Rust Damage to Your Car?
If the exposed metal in your undercarriage has begun to rust due to road salt, you better take your car to a professional auto body shop to remove the rust quickly.
In case your vehicle already has extensive rust damage and you're not planning to keep it any longer, you can still put that auto to good use by donating it to us at Kids Car Donations. When you do that, you'll be supporting girls and boys in your community who are battling life-threatening diseases and life-limiting disabilities. You'll enable them to receive quality care and treatment, allowing them to overcome their health challenges.
Our team will have your vehicle fixed before putting it up for auction. We'll then use the proceeds to support the critical pediatric healthcare programs and services of our nonprofit partners. These IRS-certified 501(c)(3) nonprofits provide pediatric patients from low-income families with free comprehensive and quality medical assistance, including emotional support and other essential healthcare services.
To show you our gratitude for your charitable contribution, we'll promptly mail you the 100% tax-deductible sales receipt of your car days after its sale. This will entitle you to claim the maximum tax deduction in the next tax season.
We will also haul your vehicle away at no cost to you, thanks to our free nationwide pickup and towing services.
We accept almost all types of vehicles whatever their ages or conditions. You may head over to this page to learn what else besides cars qualify for our donation program.
If you have any questions or concerns, feel free to call us anytime at 866-634-8395 or write to us here. Check out our FAQs page for more information on our donation process.
Turn Your Problematic Car into a Child's Lifesaver Today!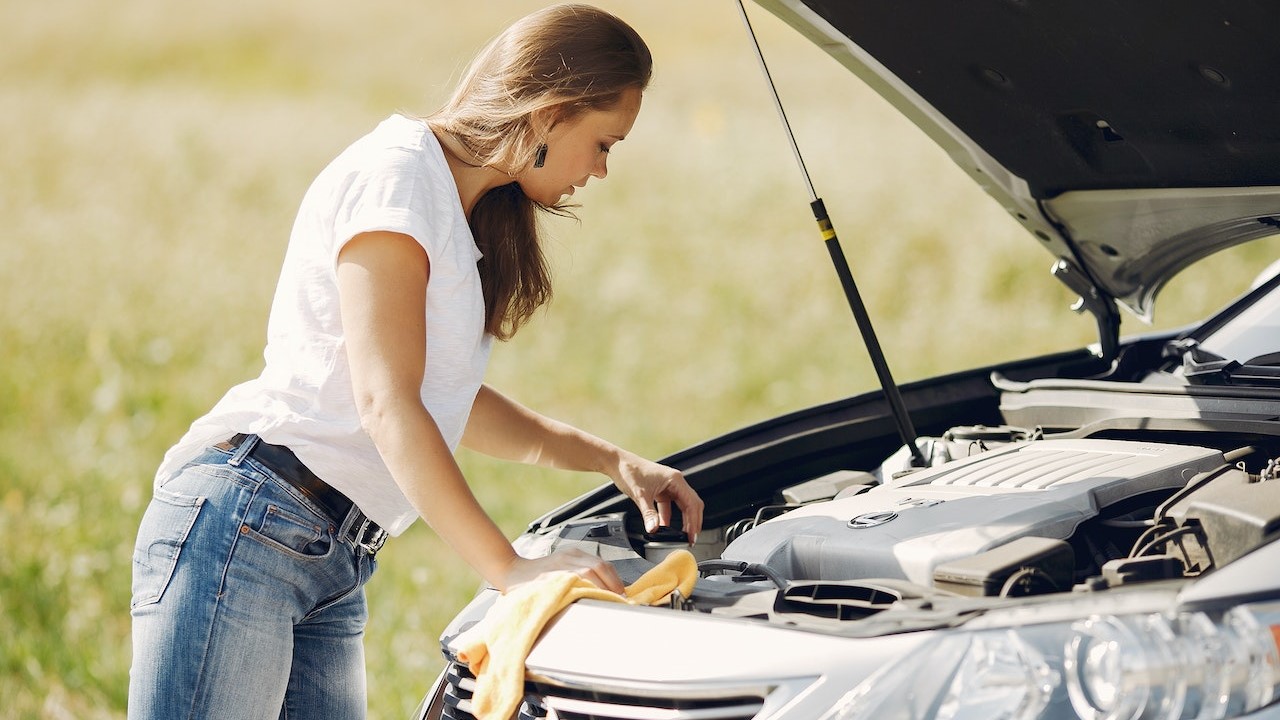 You can give your rusty old car a shining new purpose by handing it over to us at Kids Car Donations. We'll gladly use it to help kids recover from their afflictions. Call Kids Car Donations at 866-634-8395 or fill out our secure online donation form now!