How to Prevent Common Car Problems on Road Trips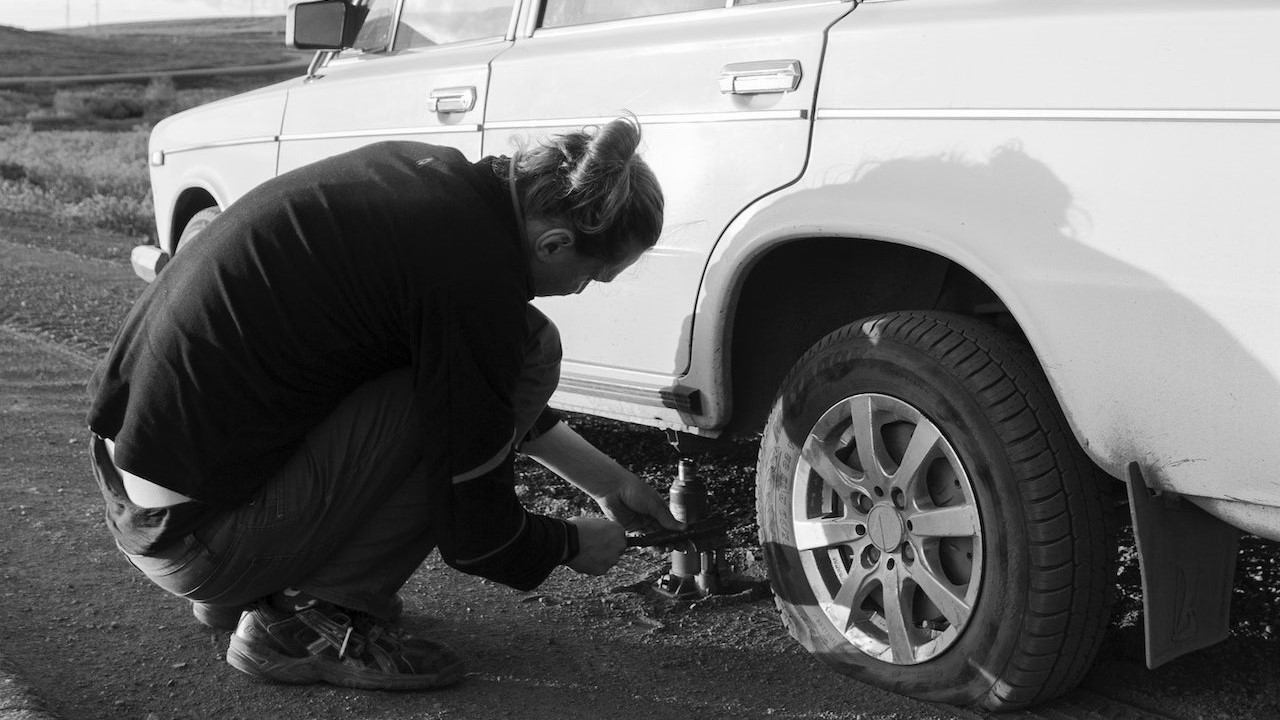 5 Simple Ways to Ensure a Safe and Hassle-Free Trip
There is a saying that an ounce of prevention is way better than a pound of cure. The same principle applies to owning a car.
To keep your car in the best of shape, you need to be responsible for its maintenance. Not only will it spare you major headaches from costly repairs, but it can also keep you safe on the road while driving.
To avoid the pitfalls experienced by motorists on the road, Kids Car Donations recommends these five things you need to do when going on road trips.
1. Check your batteries.
Make sure to check on your batteries at least twice a year. You can have it checked by a mechanic as part of your routine. Some batteries have charge indicators. Check your batteries for corrosion and acid levels. Check also the cables connected to your battery. Among the most common issues on the road are batteries conking out.
2. Check your tire pressure.
Part of your regular maintenance should be checking the condition of your tires. Check for cracks and bulges, which may trigger blowouts while you're driving. Make sure that your tire has the proper pressure to prevent road mishaps. Check your owner's manual for the ideal psi. Learn how to change a tire in case you suffer from a flat.
3. Mind your brakes.
One of the most dangerous forms of car trouble is brake issues. If your brakes are not working properly, it could get you into a serious accident. To prevent this from happening, check your brake pads to make sure they are not worn.
4. Give your engine a tune-up.
Have your engine tuned up by your mechanic, especially if you're going on a long road trip. You need to do this even if all parts of your car seem to be functioning properly. This saves you from the hassle of overheating or your engine conking out in the middle of the trip.
5. Gas up.
One of the simplest things you can do before a road trip is to make sure that you have enough gas. Running out of fuel in the middle of nowhere is dangerous.
How to Make the Best Use of Your Clunker
If you've been receiving a steady stream of repair bills for your clunker and it's slowly taking its toll on your budget, consider putting an end to your misery by simply getting rid of that money pit. Don't think it's a waste; you can still make good use of your jalopy by donating it to us at Kids Car Donations. We'll use your donation to save lives and promote the well-being of sick and disabled children and teens in your community.
We'll put your donated vehicle up for auction and use the proceeds to support the child-focused programs and services of our charity partners. These IRS-approved 501(c)(3) nonprofits use the funding to provide their young beneficiaries with comprehensive and quality medical assistance, including free and easy access to vital health services, emotional support, and other essential health care services.
You'll also earn your share of rewards for your charitable contribution. You'll get to remove your unwanted vehicle from your property quickly and at zero cost to you courtesy of our free towing service. Your donation will also entitle you to receive the maximum tax deduction in the next tax season.
You can donate not just a car but nearly any other type of vehicle regardless of their conditions. We can collect your donation wherever you are in the country since our vehicle donation program covers all 50 states.
For more information about Kids Car Donations, including our quick and convenient donation process, feel free to visit our FAQs page. You may also call us at 866-634-8395 or leave us a message here and we'll promptly respond to your questions or concerns.
Help Save Children's Lives Today!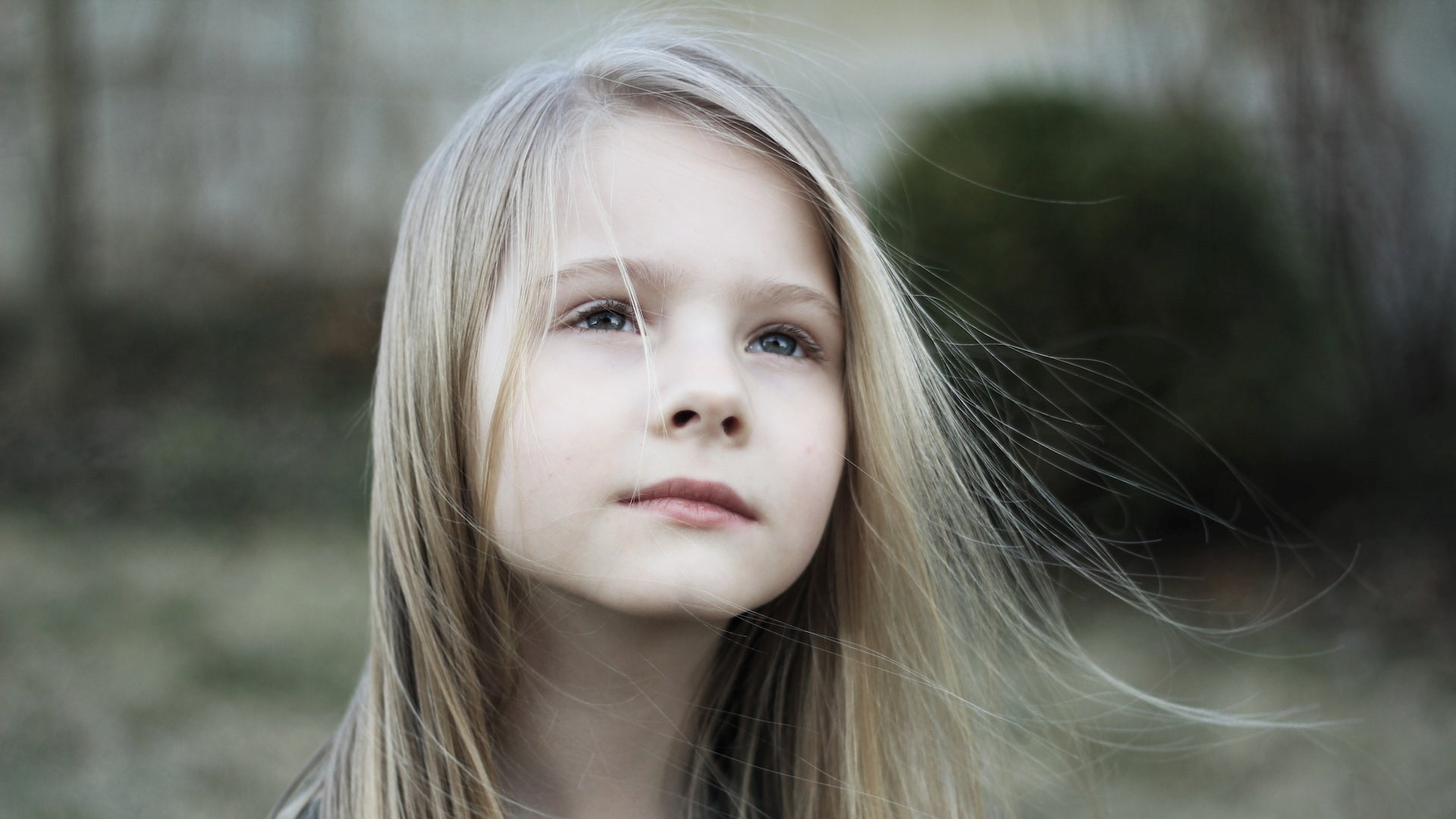 With the simple act of donating an old and unwanted vehicle, you can save the lives of critically ill youngsters in your community. Call Kids Car Donations at 866-634-8395 or fill out our online donation form to get started with your vehicle donation now!