How To Pick A Doctor For Your Newborn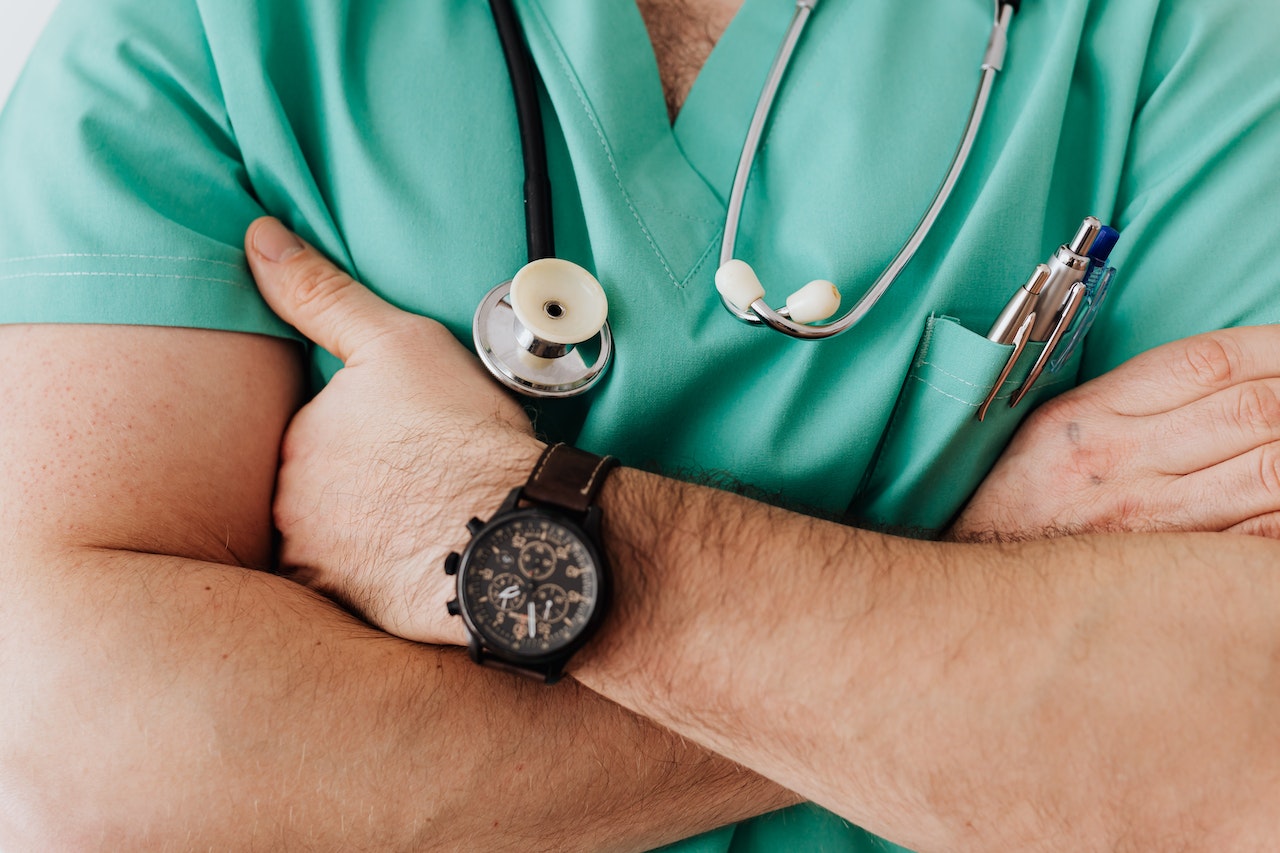 How to Pick a Doctor for Your Newborn
Is there a little bundle of joy on the way for you and your spouse? Have you bought all the essential baby items, completed decorating a cute nursery, and decided on a name already? Well then, you might want to take the next step and start looking for the baby's doctor now!
Picking the right doctor to take care of a newborn can be a lengthy and delicate process, especially since you naturally want your baby to experience the best care possible. Not only should you consider the credentials and experiences of your child's doctor, but you also need to know whether they share your principles when it comes to raising a child.
To be able to make the right decision on selecting your baby's pediatrician, here are the things you need to do on how to pick a doctor for your newborn:
One of the best ways to find a good doctor is by asking for referrals from friends, family, and even your primary care doctor or ob-gyn. If you have just moved to a new city, try to contact medical schools or area hospitals for recommendations. Another option is for you to request a list of board-certified pediatricians from the American Academy of Pediatrics (AAP) and board-certified family physicians from the American Academy of Family Physicians (AAFP).
Check the doctor's credentials.
After finding a potential pediatrician for your baby, do a background check on them. You can do this by simply looking at their office walls. Doctors usually display their plaques and certificates on the walls of their offices and clinics.
To know if your pediatrician has all the right qualifications, they must have completed medical school and at least three years of residency in either pediatrics or family medicine. After finishing their residency, they must be board-certified by the American Board of Pediatrics or the American Board of Family Medicine.
See to it that the doctor is up-to-date with modern practices.
With today's advanced technology, medical practices have been changing quite rapidly. That's why it makes sense to pick a pediatrician who's updated with the current trends in health care. You would not want someone who only believes in traditional medicine to take care of your infant.
Asking the right questions is very important in picking an ideal doctor for your newborn. Asking questions gives you the chance to get acquainted with the person who will help you and your spouse raise your baby. It's also the best time to learn about the doctor's office protocol and guidelines.
With that said, we suggest you prepare a list of questions before going to a prenatal appointment. To help you out, here are some questions you might want to ask the doctor:
What's your pediatric background? How many years have you been in the practice? Do you have a sub-specialty?
What are your office hours? Do you have a schedule where parents can call in and address their concerns during work hours? How can I reach you after hours or when an emergency takes place?
In case you're not available, who can I talk to?
Which hospitals are you affiliated with? Will you be at the hospital when the baby arrives? Who will care for my baby upon admission at the hospital?
Does your office also perform lab tests? Or do I need to go to a laboratory outside your office for the procedures?
Will you be able to handle emergencies concerning my baby yourself? If not, will you only refer my child to an emergency room doctor? Are your facilities able to handle pediatric emergencies?
What are your payment policies? Must we make full payment of your fees at the time of our visit, or can we make some payment arrangements?
See if you click with the doctor.
A common mistake many parents often make is choosing a pediatrician with a personality that does not seem to match theirs, or someone who does not share their beliefs or parenting style. As a result, they end up looking for another pediatrician, which means that they'll have to go through the process all over again.
To avoid the same mistake, be sure that you are able to develop a rapport with the pediatrician during your first meeting. Find out if your personalities blend well with each other. See if you feel comfortable with the doctor.
Differing opinions can also be an issue between parents and pediatricians. Don't hesitate to ask them about their views on important matters such as breastfeeding, alternative medicines, the use of antibiotics, or circumcision.
Observe office procedures.
While you're at the doctor's office for an appointment or interview, take time to examine the office carefully. Is the office clean, organized, and child-friendly? Are there too many patients waiting at the reception area?
You might also want to check out the staff and see whether they're well-mannered and polite to their patients. You can also chat with other parents and ask about their experiences with the doctor. Are they satisfied with how the doctor is treating their child? Do they feel confident about the doctor's skills and practice? Knowing that many parents are happy with the services the doctor provides can help you arrive at an informed decision.
Make a Big Impact with a Simple Charitable Deed
One easy way of making a difference in the lives of children facing major health issues is by donating an unwanted vehicle to Kids Car Donations. Doing so will give you the opportunity to help the seriously ailing kids in your community get the assistance they need. We'll sell your vehicle through auction and use the proceeds to fund the programs of our IRS-certified 501(c)3 nonprofit partners that provide support services to young hospital patients.
Not only will your charitable contribution enable you to play hero to bed-ridden kids, but you'll also get the privilege to receive a top tax deduction in the next tax season. Moreover, by donating your vehicle to us, you'll likewise eliminate the hassles associated with selling your vehicle and quit paying for car insurance, registration, and repairs. You get free pickup and towing services from us as well.
Interested to learn more about tax deductions? Not sure if you can donate a damaged vehicle? Call us at 866-634-8395 or write to us online. You may also want to visit our FAQs page to know more about our vehicle donation program.
Are you ready to make a donation now? Fill out our secure online donation form or get in touch with us through our toll-free hotline. We accept almost all types of vehicles regardless of their age, mileage, or condition. You can also donate wherever you are in the United States since we have vehicle donation programs in all 50 states.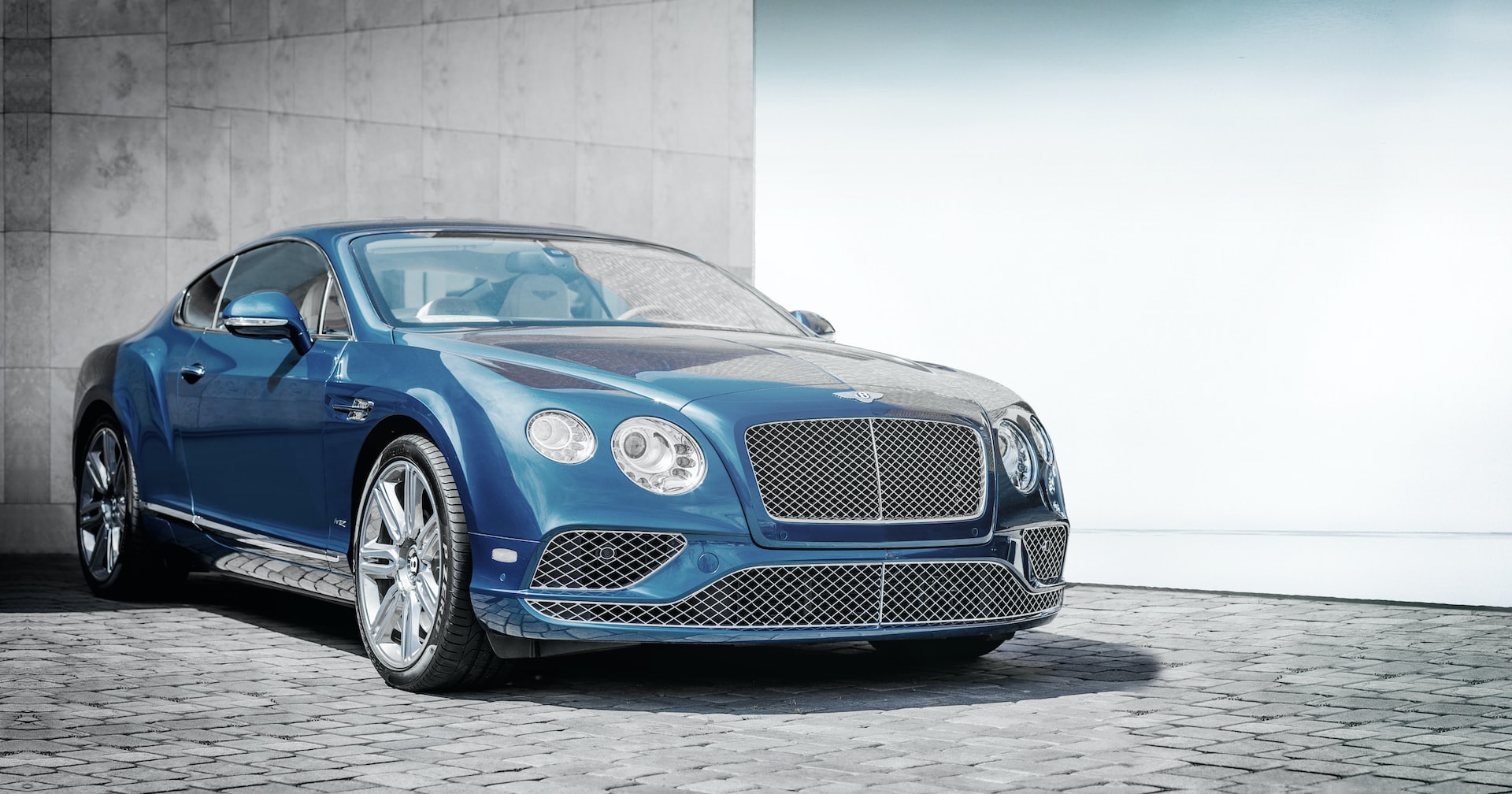 Save Young Lives Today!
Why not do something today that will help save the lives of the needy children in your community? Call us at 866-634-8395 and make the world a better place to live in for those youngsters with your car donation!