How to Know If You Need New Brakes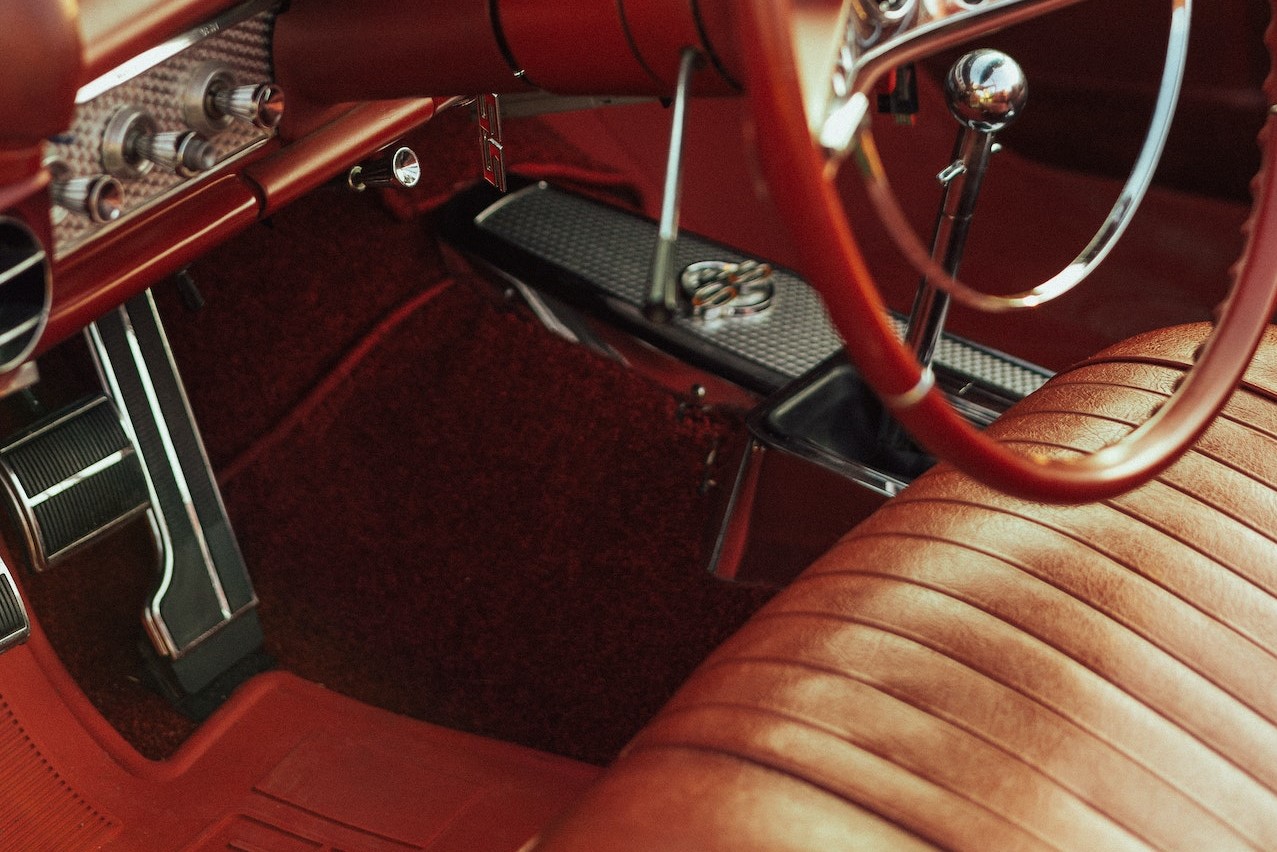 Keep an Eye on These 6 Warning Signs!
Your brakes help keep you safe while on the road. That's why it's crucial to make sure that they're in good working order at all times.
Although they play a significant role in ensuring road safety, brakes are often overlooked by many drivers. They tend to wear down at various rates depending on road conditions, their type and quality, and the motorist's driving habits. Failing to maintain them can result in permanent damage to your car and, worse, it can put you at risk while driving.
Fortunately, you'll notice several warning signs that it's time to give your vehicle new brakes before it's too late. Kids Car Donations describes each of these signs:
You hear squealing or squeaks.
It's not uncommon to notice high-pitch squeaking noises in your car every now and then, especially when it's raining or when brake dust comes in between the brake pad and rotor. However, if you continue to hear them whenever you hit the brakes, this could mean that your pads are nearing the end of their lifespan.
You hear grinding.
Another telltale sign that you need to replace your brake pads is when you hear a grinding or grating sound, which indicates that the pads have worn down and that you need to buy new ones.
As soon as you hear this sound, take your car to an auto shop right away. Driving in this condition can get the brakes to rub metal to metal, damaging your rotors and causing repairs that can cost you a fortune.
Your car starts to pull in one direction when braking.
Your vehicle swerving to one side when you brake could imply that there's either uneven wear or issues within the caliper. Pulling can also stem from stress on the braking system caused by aggressive braking, towing, or mountainous terrain. If the problems persist, the rotors can get warped.
Your brake pedal vibrates.
When the brake pedal shakes as you step on the brakes, your rotors might be warped, although this could also mean that your wheels are misaligned. Either way, you should have your car inspected.
Your brake light turns on.
Many cars today come with a sensor on their brake pads. This sensor tracks the level of wear, turning the light on once it reaches a certain point. This should be enough to get you driving to the nearest auto service.
You can't see your brake pads anymore.
The surest way to decide whether your car needs new brake pads or not is by checking their thickness. Pay attention to the spokes of your wheel and see if the brake pads are still visible against the rotor. If not, you'll need to replace them ASAP.
Is Your Car Beyond Saving?
If your car is experiencing many other issues aside from having worn-out brakes, and there's no guarantee that such issues can be reliably fixed even if you invest a fortune for this, consider giving up that vehicle and donating it to a charity that supports a cause close to your heart and one that will provide you a most rewarding experience.
When you turn over that vehicle to us at Kids Car Donations, we'll use it to improve the condition of the ailing kids in your community, and this includes saving the lives of those who are critically ill.
Our team will have your vehicle fixed before putting it up for auction. We'll then use the proceeds to support the pediatric healthcare programs and services of our nonprofit partners. These IRS-certified 501(c)(3) nonprofits use the funding we give them to provide their young beneficiaries with solutions and treatments for a wide range of medical conditions. Beneficiaries also receive access to free social services and educational resources.
Your charitable gift will also benefit you immensely. It will entitle you to receive the maximum tax deduction in the next tax season. We'll mail you the 100% tax-deductible sales receipt of your car within days after its sale.
We offer free pickup and towing to our donors in all parts of the country. Just let us know when and where you want your vehicle collected, and we'll send a driver over at the agreed time, date, and place. You can also leave all the paperwork to our team of experts who will gladly manage them on your behalf.
More than anything else, you'll find great satisfaction in having done something that will truly impact the lives of the hurting kids in your community.
We accept almost all types of vehicles regardless of their ages, mileage, or conditions. Check out this page to learn what else you can donate aside from cars.
To know more about our vehicle donation program, including our quick and convenient process, head over to our FAQs page. If you have any inquiries or concerns, give us a quick call at 866-634-8395 or message us here.
Ready to Convert Your Beat-Up Car into Lifesaver?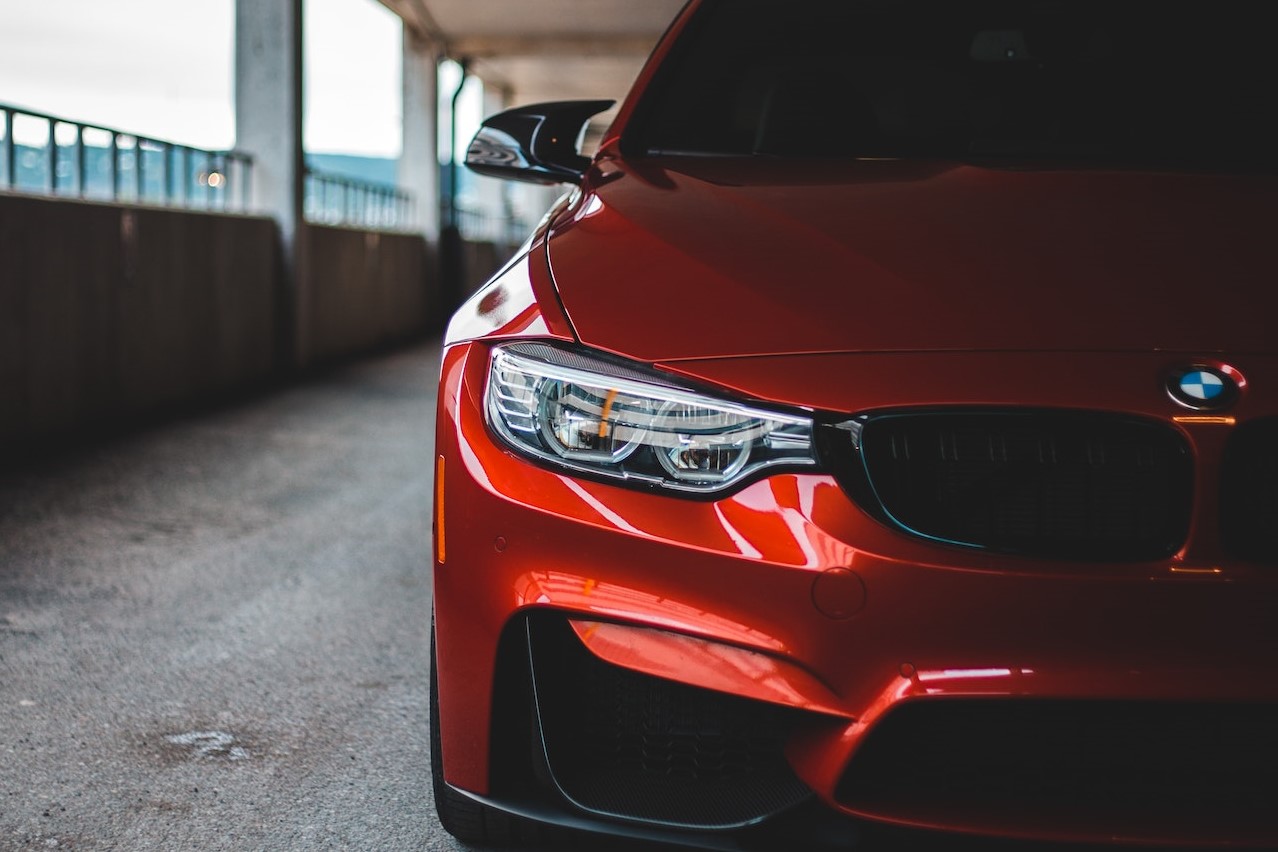 Dispose of your unwanted auto in the most meaningful way by donating it to us. It will be our pleasure to use it to enable the indigent children in your community to win their battle against their afflictions. Call Kids Car Donations at 866-634-8395 or fill out our secure online donation form now!