How to Keep Your Car Cleared of Ice and Snow This Winter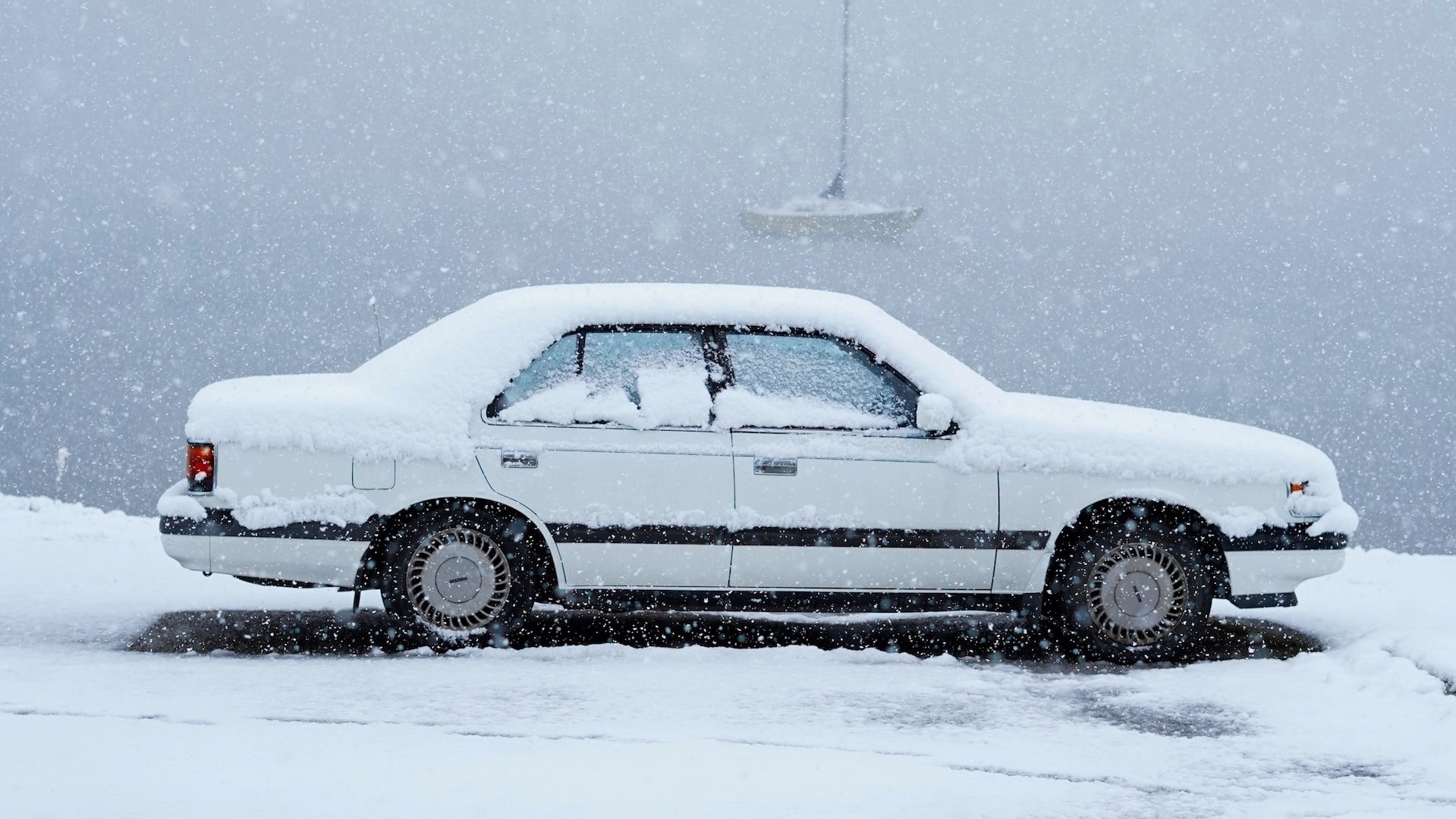 Ensure an Ice- and Snow-Free Vehicle with These 5 Tips!
You know the drill — winter arrives and with it, frigid temperatures and treacherous road conditions. Before you know it, your car is coated in a layer of ice and snow, making it nearly impossible to drive. Not only is it super annoying, but it can also increase your risk of getting into an accident.
Don't worry, though, as there are simple things you can do to keep your car cleared of these winter elements. After doing the tips we've compiled below, you'll be on your way to having an ice- and snow-free vehicle!
Clear the snow surrounding your car.
A snow-covered tailpipe can cause carbon monoxide buildup in your car, so you should start clearing the ice and snow there. Then, turn the engine on and run the defroster. Warming up your car and initiating the ice-melting process usually takes five minutes or more. While the process is ongoing, you can clear other parts like the hood, trunk lid, and roof.
Move on to the rear and side windows. Don't forget your headlights, tail lights, turn signals, and exterior mirrors. The windshield should be the last. Finally, clear off and dry your wiper blades and see to it that there's no snow or ice left in your wiper fluid nozzles.
Clear your windows of frost.
Remove the frost using the smooth side of a plastic ice scraper. If you're dealing with snow coating that's very light and there's no scraper at hand, a plastic card or an old CD you no longer need will do.
You might also want to use a product that's specifically designed to prevent frost buildup on your windows. Ask your mechanic for the best recommendations. More importantly, consult your car manufacturer's instructions in the owner's manual to make sure you're doing it right.
Get ice off your windshield.
While you use the smooth side of your ice scraper to remove frost, the windshield will require the use of its ridged side to get ice off it. Break up the ice into smaller chunks by creating vertical slashes down the window and scraping across the surface.
Never, and we repeat, NEVER, pour hot water on your car if it's covered in ice. A sudden temperature change is all it takes to cause the glass to crack or shatter. Using a metal key, screwdriver, or any sharp object is a big no-no as well.
Remove snow from your car's exterior.
Use a snow brush with plastic bristles or a broom to clear windows that have fluffy snow on them. Use an ice scraper to gently scrape the ice. As for heavy snow, you'll need a push broom. Avoid using a snow shovel or you'll end up damaging your car.
Then, brush snow off the roof, windows, trunk, and front hood. This step is crucial as avoiding it could result in the formation of big clumps of snow on your car's exterior, which can block your view of the road.
Keep an eye on fog buildup on your interior windows.
You might find your visibility hampered when you're inside your car because of fog buildup on your interior windows. To solve this, set the air vent to "fresh" instead of "recirculate" since the latter would only cause more fogginess. Although the defroster can help remedy the issue, your best bet is to use the air conditioner since it's designed to remove moisture from the air even when the heater's on.
Don't forget to keep a clean microfiber cloth in your vehicle to clear stubborn foggy areas. We also recommend you wipe your interior windows at least once a week during winter.
Convert Your Unwanted Car into a Lifeline for Sick Kids
Do you think your worn car is no longer capable of standing the rigors of your daily commute, especially in winter? Are you starting to feel unsafe whenever you drive it? Better retire it then. Give it another purpose — one that will make you proud — by donating it to us at Kids Car Donations.
We will put your donated auto up for auction and use the proceeds to support the essential pediatric health programs of our charity partners. These  IRS-certified 501(c)(3) nonprofit organizations use the funding we give them to provide their young beneficiaries with free comprehensive and quality medical assistance, including solutions and treatments for various health issues, emotional support, and relief of pain and trauma.
You stand to receive valuable rewards for your donation. One of them is getting entitled to claim the maximum tax deduction in the next tax season.
You'll also benefit from the free professional pickup and towing service that we will provide you anywhere in the country. Just let us know when and where you want us to collect your vehicle, and we'll coordinate with a licensed towing company to get the job done.
As for the paperwork, you can count on our team to handle everything for you.
More importantly, you'll experience priceless satisfaction from your donation, knowing that you'll be helping ailing boys and girls recover from their affliction and even save their lives.
You can donate almost any type of vehicle whatever its age or condition. Aside from cars, we also accept RVs, boats, motorbikes, motorized wheelchairs, ATVs, golf carts, and more. Find out the rest here.
For more information on our donation program, including our quick and convenient donation process, head over to our FAQs page. If you have any questions or concerns, feel free to write to us here or call us anytime through our toll-free hotline at 866-634-8395.
Bring Hope to Suffering Youngsters Today!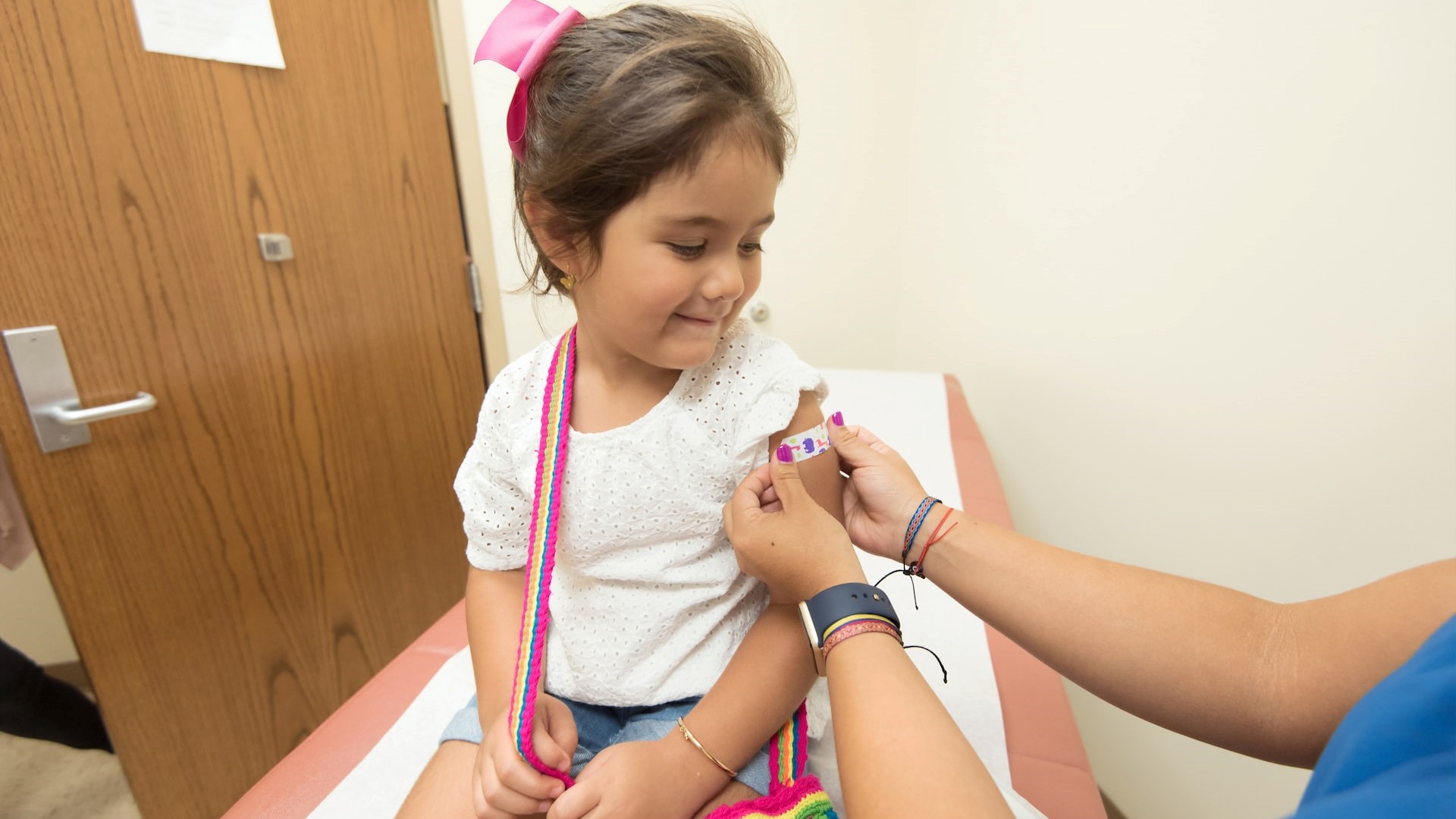 Through our joint efforts, the ailing boys and girls in your community will be able to gain access to proper health care, paving the way for their recovery and return to good health. If you're ready to donate your unwanted car, call Kids Car Donations at 866-634-8395 or fill out our secure online donation form now!