How to Keep Your Car Battery from Dying in Cold Weather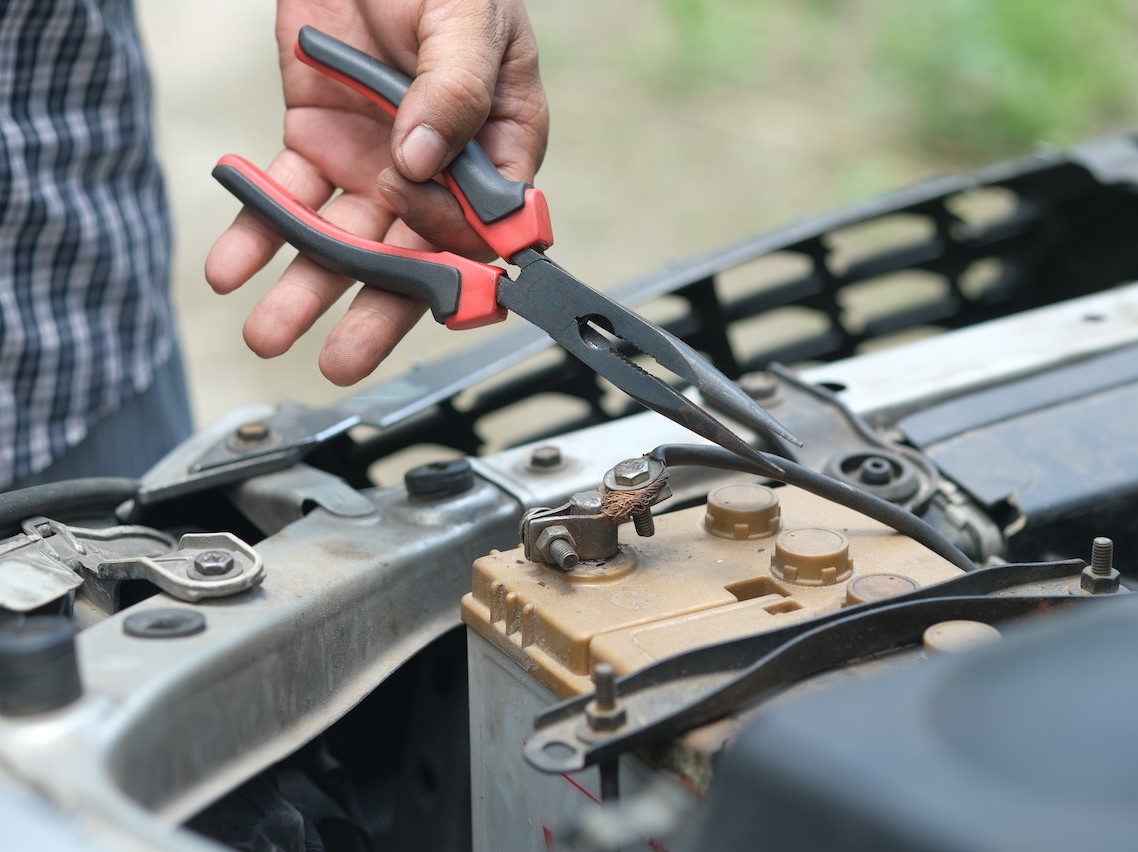 5 Things You Can Do to Keep Your Battery from Dying This Winter
Extreme weather conditions can kill even the most robust and newest car batteries. However, be glad to know that you can keep your battery alive amid harsh weather conditions. If you want to minimize your risk of getting stranded in the middle of nowhere with snow all around you, you'll need to learn how to prevent the cold weather from wreaking havoc on your car battery.
A car that won't start due to a dead battery can be a driver's worst nightmare. Unlike other batteries, an automotive battery doesn't let you know when it needs to be charged or replaced. When temperatures start to drop, you can expect your car battery to lose up to 60% of its strength. To help make you feel confident on the road, Kids Car Donations shares these five top tips to keep your battery from dying when the cold weather hits.
Have your battery checked before winter begins.
If your battery is nearing the end of its life, you'd want to find out about this on your own schedule. For this reason, having your battery checked before the winter season starts is a must. If you start winter with a healthy battery, you'll have peace of mind and a good and robust battery that won't die in cold weather.
Park your car in your garage, away from the wind.
Parking your car outside is a surefire way to make your battery go dead. It's best to park your set of wheels inside the garage. You can also use an electric battery blanket to protect your battery's cranking power. If you don't have a garage, be sure to park the front of your vehicle away from the main direction of the cold wind.
Pause before turning on your battery-draining accessories.
Try to wait for a few minutes before cranking up the heat, turning on the radio, or flicking on your lights as soon as you hop into your car on a cold winter morning. This allows you to give your alternator enough time to charge the battery before you place your demands on it. Before you leave your car, be sure to turn off accessories that use up battery power. Small electronics such as your cell phone charger and radar detector can have a massive effect on your battery on a frosty day.
Keep your battery clean.
Since cold weather thickens your engine oil, it causes your battery to work harder than it usually does. Moreover, dirt, grime, and corrosion on the battery terminals increase your battery's resistance to electricity. Be sure to keep your battery free from dirt and debris by cleaning it with a damp cloth, a toothbrush, and some baking soda.
Juice up your battery.
If you want your battery to stay alive even after reaching about 76 degrees Fahrenheit, you'll want to make sure that it's fully charged. A battery that hasn't been juiced up starts to freeze at 32 degrees Fahrenheit.
The Best Way to Retire an Old Car
If it's not just your car battery that's dying but your entire car itself due to old age and extensive wear and tear, you have no other recourse than to dispose of it. Hand it over to us at Kids Car Donations, and we'll give your old faithful a new purpose that can make you proud.
Our team will auction it off and use the proceeds to support the pediatric health programs of our IRS-certified 501(c)(3) nonprofit partners. Thanks to your donation, they can deliver solutions to various medical conditions that afflict the less fortunate children and teens in your community.
As a donor, you'll receive our free professional towing service no matter where you are in the country. Your gift will also entitle you to receive the maximum tax deduction in the next tax filing season. What's more, you'll experience priceless joy. knowing that you'll be helping ailing boys and girls recover from their affliction and even save their lives.
We gladly accept nearly all vehicle types, including those that are no longer in good condition.
If you need more information about Kids Car Donations and our vehicle donation program, including our quick and easy donation process, head over to our FAQs page. You can also call us at 866-634-8395 or write to us here if you have certain questions in mind.
Support a Worthy Cause Today!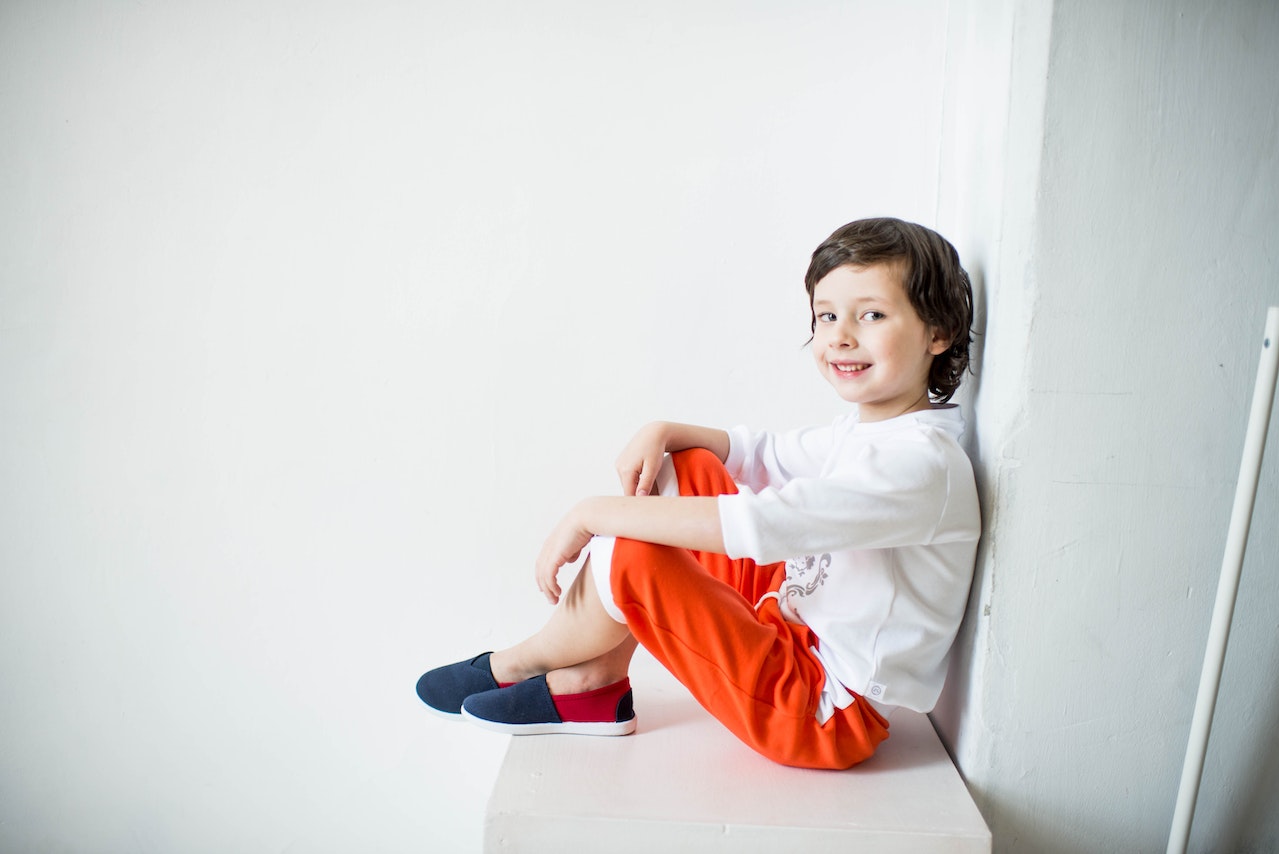 You don't have to spend a single dime to support a worthy cause. Make a charitable contribution to Kids Car Donations and help us bring back health and wellness into the lives of ailing youngsters in your area. To process your vehicle donation, call us at 866-634-8395 or fill out our secure online donation form now!