How to Fix Interior Weather Damage to Your Car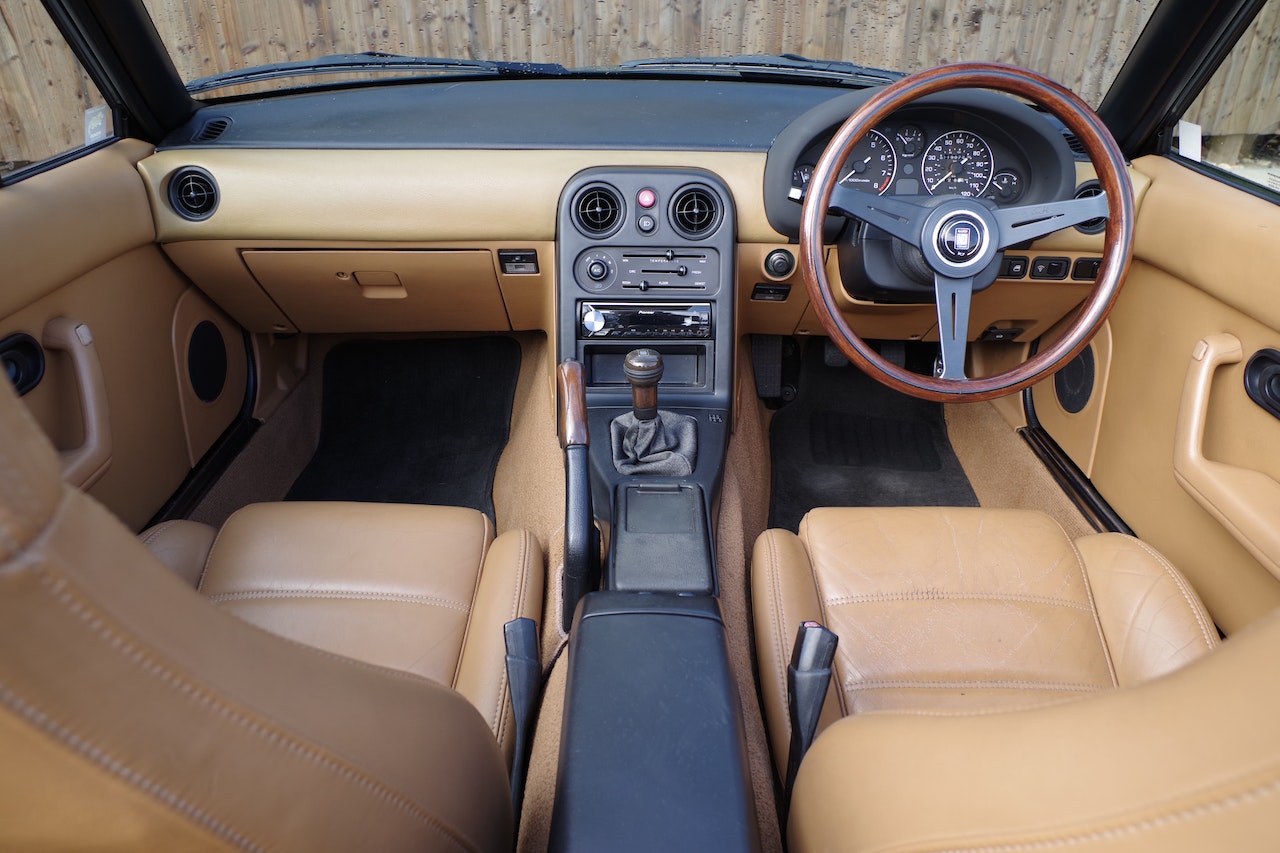 Best Weather Damage Solutions for Your Car's Interior
The intense heat of summer, rainstorms, blizzards, and other weather disturbances can damage cars both inside and outside. Cleaning and maintaining your vehicle regularly are essential in keeping it looking its best through all seasons.
However, what can you do if your car's interior has been damaged by severe weather elements? Kids Car Donations shares tips on how you can fix interior weather damage to your car.
Repairing Sun-Damaged Materials
Long periods of exposure to the sun's UV rays can cause certain materials inside your car to fade and lose their color. Sure, most cars now come with UV-protective coatings, but it's still important to pay close attention to some surfaces to keep them protected from sun damage.
Since your dashboard is the surface most exposed to the heat from the sun, you'll notice it fading and losing its shine first. Follow these steps to ensure you maintain it along with the other hard surfaces inside your car that are also impacted by extreme sunlight:
Use a high-quality plastic cleaner to clean plastic surfaces.
Wipe the surface with a soft microfiber cloth in a circular motion. That way, you'll easily bring up dirt and nourish it.
Once all surfaces are spotless, you can start restoring their gloss or matte finish.
You can use spray treatments, dashboard restorer pads, or disposable wipes. Regardless of the option you choose, see to it that it should be appropriate to your dashboard's texture.
As for leather surfaces, leaving them neglected after long exposure to the sunlight can result in cracks and fading. Here's how you can maintain them:
Clean and trim them regularly using a quality leather cream.
Besides removing dirt and marks on leather, the cream will protect the material and keep it from drying out.
Use a soft cloth and follow a circular motion when applying the leather cream.
Be sure to apply only a little cream at a time. Leave it for about five minutes so that the leather will be able to fully absorb the cream.
Buff the seats and surfaces with another cloth after five minutes.
This will restore the leather's natural shine.
As a bonus, we're sharing with you three of the simplest ways to prevent sun damage and protect surfaces:
Cover leather seats with sheets or blankets when parking your car outside to limit exposure.
Always park in a shady area with little to no sun exposure.
Place sun blinds on the windscreen and windows to keep your car cool and block harmful UV rays.
Fixing Rain- and Snow-Damaged Materials
What's worse than a sun-damaged car interior? A damp car interior!
Whether you've driven through a deep puddle or left your windows open accidentally in winter weather, water and snow can cause serious damage to your vehicle both in appearance and performance. They can lead to problems such as mold, mildew, and dampness. A damp interior can leave you with nasty stains and odors that can impact your car's value.
So, how can you fix a flooded or frosted car interior? Check out these handy tips:
Plastic and Dashboard Materials
Dry surfaces immediately as soon as you see moisture.
Water running into cracks and crevices can interfere with electronics — and this can be dangerous. Keep a roll of kitchen towel or microfiber towel in your car in such instances.
Don't allow moisture to dull the finish of your plastic interior surfaces by using an effective dashboard cleaner.
This will remove stains and marks from the plastic and enable it to regain its shiny finish. You might want to keep a pack of disposable wipes handy for on-the-go cleaning.
Since moisture can easily get into your car through a faulty door or window seal, make sure to check these areas frequently for any signs of dirt, damage, or abrasion.
Use a cocktail stick or other thin implement to remove any dirt and debris around the window seal, as this can cause issues.
Leather Surfaces
Clean and nourish your leather seats regularly with a leather conditioning cream.
It will help get rid of any marks and signs of abrasion.
Dry the seats after wet drives.
Never leave them wet, as this can result in salt marks and a dulling of the material's surface. Use a leather cleaning and protection wipe.
Keep an eye on problem areas.
Once the water has run down the surface of the backrest, moisture will get inside the seat itself, possibly causing mildew and mold. To stop it from happening, recline the seat back to its full downward position and dry the area carefully. Press a wad of kitchen roll firmly into the joint between the seat and the backrest.
Upholstery (Mats, Carpets, and Seats)
Start a habit of cleaning your car interior, not just the exterior.
Vacuum the seats and carpets before you remove bad odors and marks with an upholstery cleaner. Regular cleaning will help prevent bacteria and keep surfaces smelling fresh.
Use water-resistant mats and covers during the wetter months to protect your seats and carpets.
Rubber footwell mats and boot lining will keep your carpets safe, while thin polyester seat covers will prevent water from transferring from your clothes to the fabric.
Try to get interior surfaces as dry as possible right after returning from a wet drive.
Never park your car overnight while the interior's still soaked.
Got a Damaged Car You Can't Use Anymore?
What's the point of keeping a weather-damaged car when you can use it to support a meaningful cause? When you donate such an auto to us at Kids Car Donations, you'll be able to help the girls and boys in your community who are battling life-threatening diseases and life-limiting disabilities. You'll enable them to receive quality care and treatment, allowing them to overcome their health challenges.
We'll auction off your donated vehicle and use the proceeds to support the critical pediatric health care programs and services of our nonprofit partners. These IRS-certified 501(c)(3) nonprofits provide pediatric patients from low-income families with free comprehensive and quality medical assistance, including emotional support and other essential health care services.
To show you our gratitude for your charitable contribution, we'll promptly mail to you the 100% tax-deductible sales receipt of your car after its sale. This will entitle you to claim the maximum tax deduction in the next tax season.
We will also haul your vehicle away at no cost to you, thanks to our free nationwide pickup and towing services.
We accept almost all types of vehicles whatever their ages or conditions. You may head over to this page to learn what else besides cars qualify for our donation program.
If you have any questions or concerns, feel free to call us anytime at 866-634-8395 or write to us here. Check out our FAQs page for more information on our donation process.
Touch the Lives of Hurting Kids Today!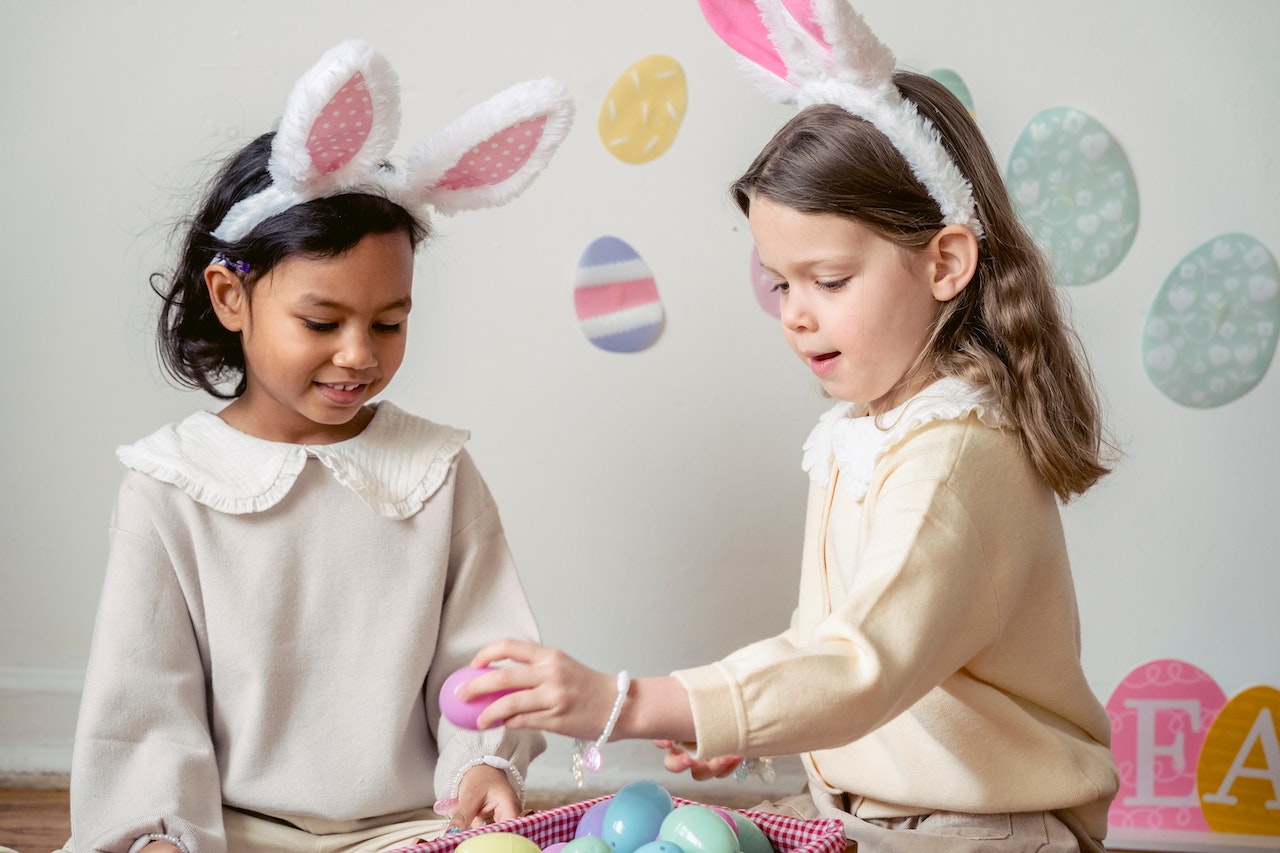 Touch the lives of the hurting children in your community with your vehicle donation. Help them experience the pleasant childhood they deserve. Call Kids Car Donations at 866-634-8395 or fill out our secure online donation form now!