How to Find the Best Car Insurance Rates on the Market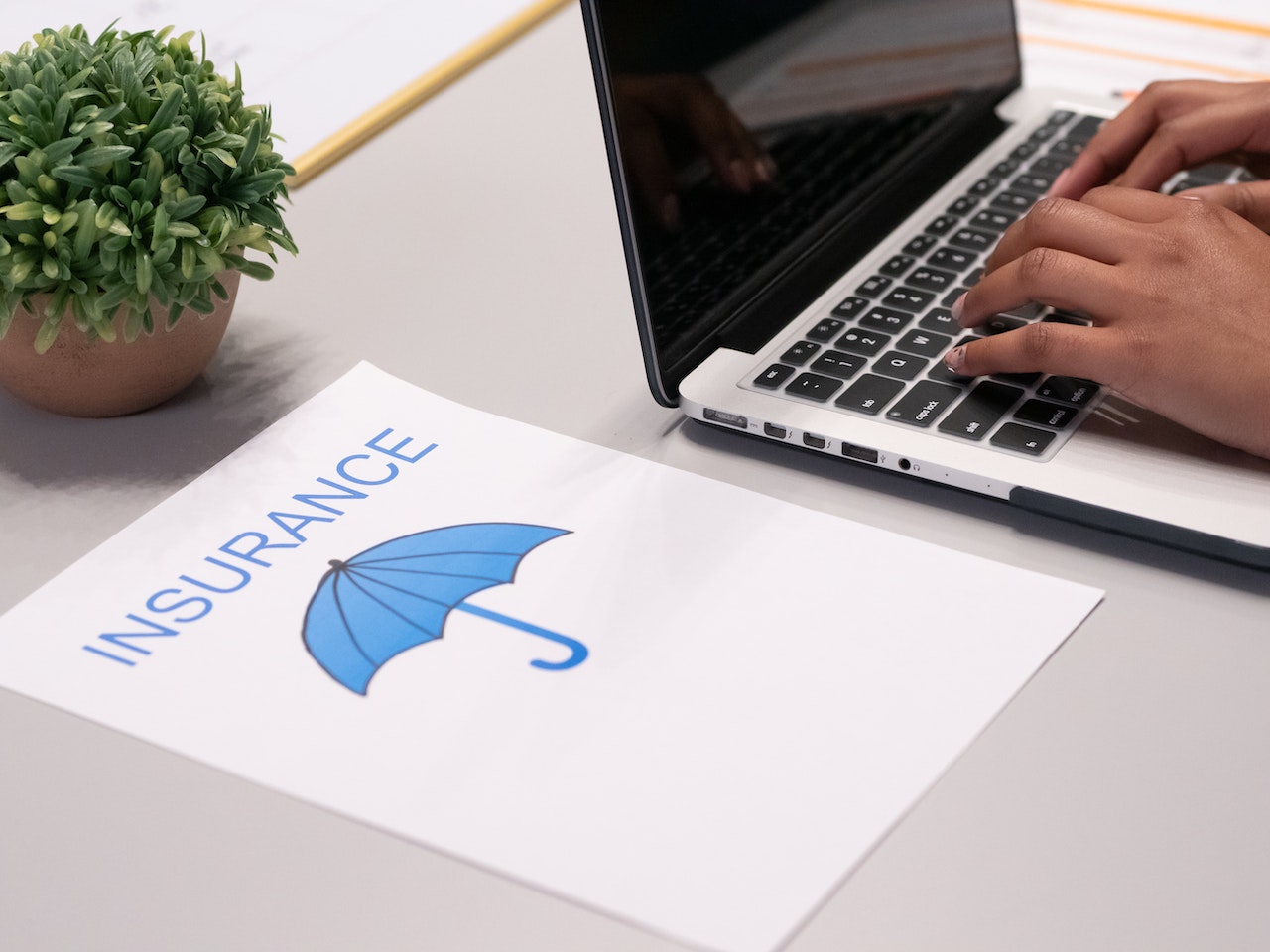 5 Ways to Find a Car Insurance Policy That Best Suits Your Needs
Drivers in the United States spend an average of $1,771 per year on car insurance, which accounts for 2.57% of the average American's annual income, according to a study. That's how expensive car insurance is!
Knowing this, you'll want to find the best car insurance rates on the market to lower the cost of your coverage.
Different insurance companies offer different coverage options. If you want to find a policy that best suits your needs, you'll want to compare rates. Shopping around for car insurance can also help you find a company with a good reputation for customer service and claims handling. Both services can be crucial in the event of an accident.
Here's How You Can Save Insurance Money
While nobody would like to spend a fortune on auto insurance, a low premium doesn't necessarily mean the best insurance policy. Every case is different; what works for others might not work for you. For this reason, it's important to know what you truly need. To help you out, Kids Car Donations shares the following tips on how to find the best car insurance rates on the market:
Shop around.
One of the first rules of auto insurance shopping is to never settle with the first insurance company that you find. Get quotes from as many insurance companies as you can find to allow you to compare deductibles, coverage, and premiums. Doing this, you'll find it easier to choose the best option that fits your needs and budget.
Check your deductibles.
A deductible is an amount you need to pay for damages before the insurance company steps in to fill the gap. The higher your deductible is, the lower your insurance premium would be. If you choose a higher deductible, you'd be responsible for paying off a significant percentage of the damages in case you figured in a road accident. You'd also be less likely to file claims for minor damages if the cost of repairing those damages doesn't exceed your deductible. This means less hassle for the auto insurance company.
If you currently have a low deductible, and you consider yourself a defensive driver, you might want to consider increasing it. An increase from $200 to $500 in your deductible can lead to approximately 30% to 40% savings in your insurance premium. However, you'll have to pay this amount when you file a claim.
Combine insurance policies.
Many insurance companies offer insurance bundles or multi-policy discounts. In most cases, these bundles consist of combined home and auto insurance policies, or motorcycle or boat insurance policies. Regardless of the combination you choose, you can get as much as a 25% discount if you choose an insurance bundle. Be sure to read the contract before signing to ensure that the policy aligns with what you need.
Consider using discounts.
Some car insurance companies offer discounts for students with good grades. It's because students with good grades tend to be safer drivers. In most cases, the discount is a percentage of the premium and is available to full-time students who work hard to maintain a certain grade point average. If you're a student, having good grades allows you to save anywhere from 8% to 25% on your premiums.
Car insurance companies also offer "safe driver" or "accident-free" discounts for drivers who have a clean driving record. You may be eligible for this type of discount if you've never been in an accident and who have no listed violations in your driving record. The amount of the discount may vary depending on the insurance company and the specific policy you're buying.
Complete a defensive driving course.
Defensive driving courses are designed to teach drivers how to improve their driving skills and reduce their risk of accidents. Completing a defensive driving course allows you to demonstrate to your insurance company that you're less likely to be involved in an accident, making you eligible for a lower insurance rate. For instance, if you drive in Texas or New York, completing a Geico-approved defensive driving course may entitle you to a 10% discount on your policy for three years.
You Can Use Your Old Car to Help Ailing Kids
If your old car is giving you more headaches than pleasure, perhaps it's time to bid it goodbye. Hand it over to us at Kids Car Donations and we'll give it a new and worthy purpose — that of helping needy children and teens in your community who are facing serious medical conditions.
We'll put your car up for auction, with the proceeds used to support the pediatric healthcare programs of our charity partners. These reputable IRS-approved 501(c)(3) nonprofit organizations use the funding we give them to provide their young beneficiaries with free medical assistance, emotional support, as well as access to social services and educational resources.
In exchange for your generosity, you'll have the privilege of enjoying our fast and free professional towing service anywhere in the country. In addition, your charitable contribution will entitle you to claim the maximum tax deduction in the next tax season.
Best of all, you'll experience the immense satisfaction of knowing that your donation will be used to save a sick child's life.
We accept nearly all vehicle types, including those that barely run. Check out our FAQs page or write to us here to get more information about our donation process.
If you want to know more about our vehicle donation program, including our quick and convenient donation process, head over to our FAQs page. You can also call us anytime through our toll-free hotline at 866-634-8395 or write to us here with your questions and concerns.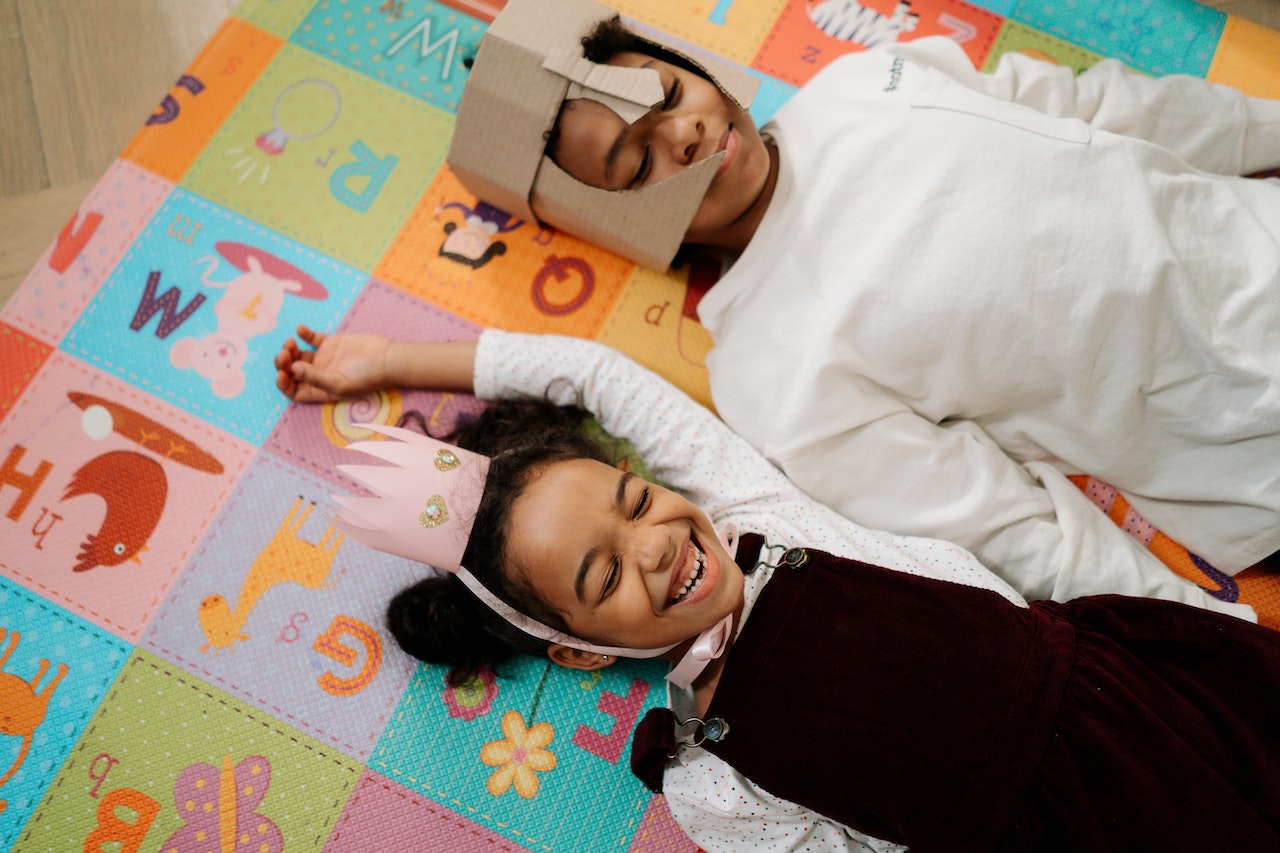 Start Saving Young Lives Today!
Turn your old and unwanted car into a lifesaver. Call Kids Car Donations at 866-634-8395 or fill out our secure online donation form now!