How To Donate A Car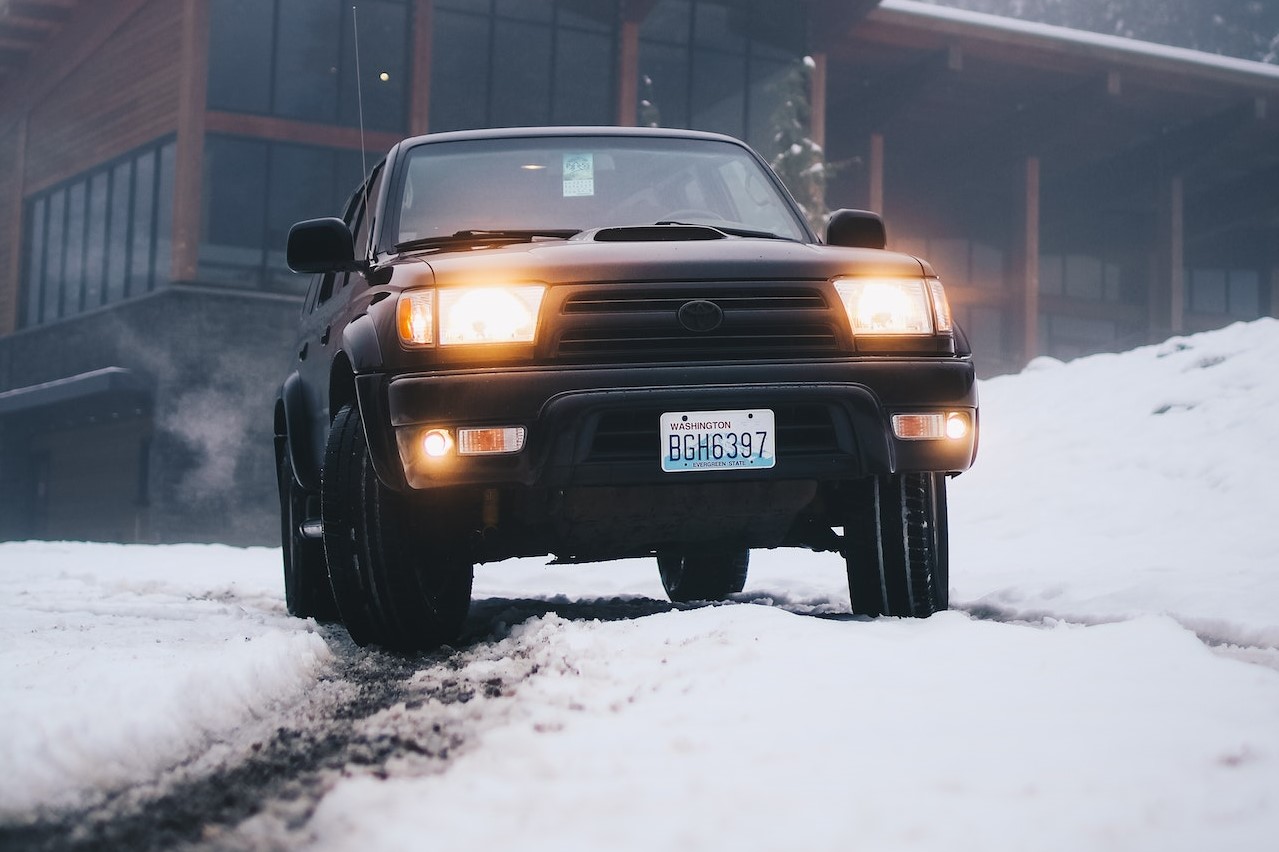 How To Donate a Car – Everything You Need to Know
Do you have a vehicle you no longer want or need? Consider giving it away to charities that help hurting kids!
For anyone who is looking to get rid of a car, truck or other vehicle, Kids Car Donations offers a solution that benefits you and others. By working with a nonprofit that accepts old cars and trucks, you can get rid of your vehicle and generate funds that support meaningful charities. When you donate, you no longer need to store, maintain or insure an unwanted vehicle. Skip the hassles of trying to negotiate a sale and feel good knowing that your vehicle is making a real difference! 
At Kids Car Donations, we make the donation process incredibly easy and convenient; all you have to do is get in touch with us, and we'll handle the rest.
How the Donation Process Works
Kids Car Donations offers a simple three-step donation process. Here's how it works:
You contact us

. Either fill out our online donation form or call us at (866) 634-8395 to let us know you're ready to make a donation.

Schedule pick-up.

When you contact us, you can schedule a vehicle pick-up for a time that's convenient for you. We'll come to you and haul away your vehicle — for free!

Receive your tax receipt.

After you've made your donation, we'll send you a tax receipt that you can use toward a deduction when you file taxes.
We accept all kinds of vehicles: cars, RVs, boats, specialty vehicles, fleet vehicles and more. Whether or not your car is running, we can probably take it. We even accept vehicles that fail state emissions testing. Plus, you can make as many donations as you like.
FAQs About Donating
If you're like a lot of car owners, the thought of donation raises many questions. Here are some of the typical questions we get, along with information to answer them:
Q: What do you do with the car I donate?
A: After we pick up your donation, we sell it at auction and send you a tax-deductible receipt. The resulting funds go straight toward programs and services that help kids in need.  
Q: How does my donation help kids?
A: The proceeds of your donation help fund programs and services that are offered by various nonprofits in America. We work closely with charities that deliver services for the benefit of children dealing with serious medical conditions. This means your unwanted vehicle transforms into life-changing help for those who need it.
Q: Can I donate a car that doesn't run?
A: Yes! Typically, we can accept your vehicle even if it's not in working order. To find out if yours will work, contact us today.
Q: Do I have to pay for anything?
A: No! There are absolutely no charges for having your vehicle picked up and donated. 
Q: Is my donation tax deductible?
A: Yes! Because we work with all IRS certified 501©3 charities, your donation is fully tax deductible.
Q: How do I claim my deduction?
A: To claim a tax deduction for a car donation, you will need to itemize on your federal tax return and include the tax-deductible receipt we provide (which you can expect to receive via mail within 30 days of vehicle sale). Keep in mind, your deduction only applies for the tax year in which your donation was submitted.
Q: What paperwork do I need to provide in order to donate?
A: We need proof of ownership for your vehicle, as well as a signed title free of liens. If there is a lien listed on the front of your title that has been released, please include the release with your lien. If you don't have your title, contact us to have a Title Expert help you secure a duplicate.
Q: How do I transfer my vehicle's title?
A: Typically, all you have to do is print and sign your name in the "seller's" section on the title. That said, every state has different requirements, and different vehicles are under different regulations. Contact our Title Specialists or check out our page on vehicle titles to learn more.
Still have questions? For answers to more common questions about car donation, click here.