How To Diagnose A Bad A/C Condenser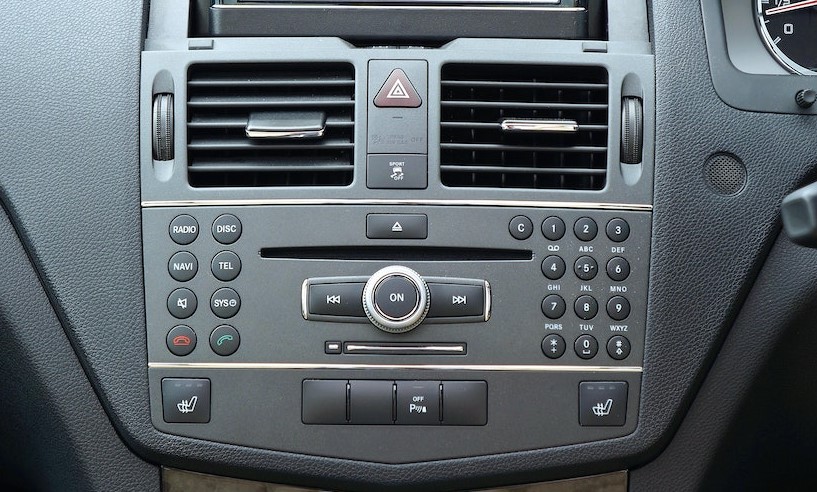 5 Warning Signs that Your Condenser Is Malfunctioning
With summer not too far away, you need to ensure that the condenser in your car's A/C unit is in tip-top shape so it can keep you cool when temperatures start climbing.
A faulty A/C condenser would typically show off warning signs before it completely breaks down. Unfortunately, most car owners fail to pay attention to this air conditioning component until it's already too late. Here are signs that your A/C condenser is starting to fail:
Warm air coming from the vents.
Normally, when you switch on your A/C, you are greeted with cool air that circulates throughout your car's cabin. Warm air from the vents could be a sign that the condenser needs to be inspected for blockages in the airflow.
A/C emits a burnt smell.
A bigger sign that the condenser is not functioning normally is a burnt smell coming from the A/C. This happens when the car cannot release the heat building up in the A/C unit due to a bad condenser, causing the A/C to emit a burning smell.
Car overheats.
When your car overheats while idling, it could mean that the refrigerant is not circulating through the A/C condenser. The overheating is caused by the buildup of heat in the system.
Coolant leaks.
If the A/C condenser contains high-pressure refrigerant, the defect will manifest when the coolant starts leaking. This typically happens with older condensers.
Warning light flashes.
For newer car models, a warning sign typically flashes on the dashboard if something is wrong with the A/C unit or other components of the car. Refer to your owner's manual to understand the signs.
The Best Way to Dispose of an Unwanted Car
If your A/C condenser is just one of several components in your car that are breaking down, if repairing them would mean shelling out a huge sum that you can't afford, then perhaps it's time to let that vehicle go. If you're wondering how you can dispose of it in the best possible way, consider donating it to us at Kids Car Donations.
We'll use your donation to provide medical assistance to children and teens in your area who are stricken with serious illnesses and disabilities, particularly those kids from families that can't afford the high costs of pediatric treatments. Your donated vehicle can even help save the lives of those who are critically ill.
Our team will auction off your donated vehicle and use the proceeds to support the pediatric programs of our charity partners. These IRS-certified 501(c)(3) nonprofit organizations use the funding that we give them to provide their young beneficiaries with free comprehensive and quality medical assistance, including solutions and treatments for various health issues, emotional support, and relief of pain and trauma.
As a donor, you'll get our free professional pickup and towing service anywhere in the country. Your gift will also entitle you to claim the highest possible tax deduction in the next tax season.
However, the best thing about donating a vehicle to us is the priceless joy you'll feel, knowing that you'll be helping sick boys and girls recover from their afflictions.
We gladly accept nearly all types of vehicles regardless of their makes, models, ages, or working conditions.
For more information about Kids Car Donations, including our quick and convenient donation process, head over to our FAQs page. For your questions and concerns, feel free to call us anytime through our toll-free hotline at 866-634-8395. You may also message us here.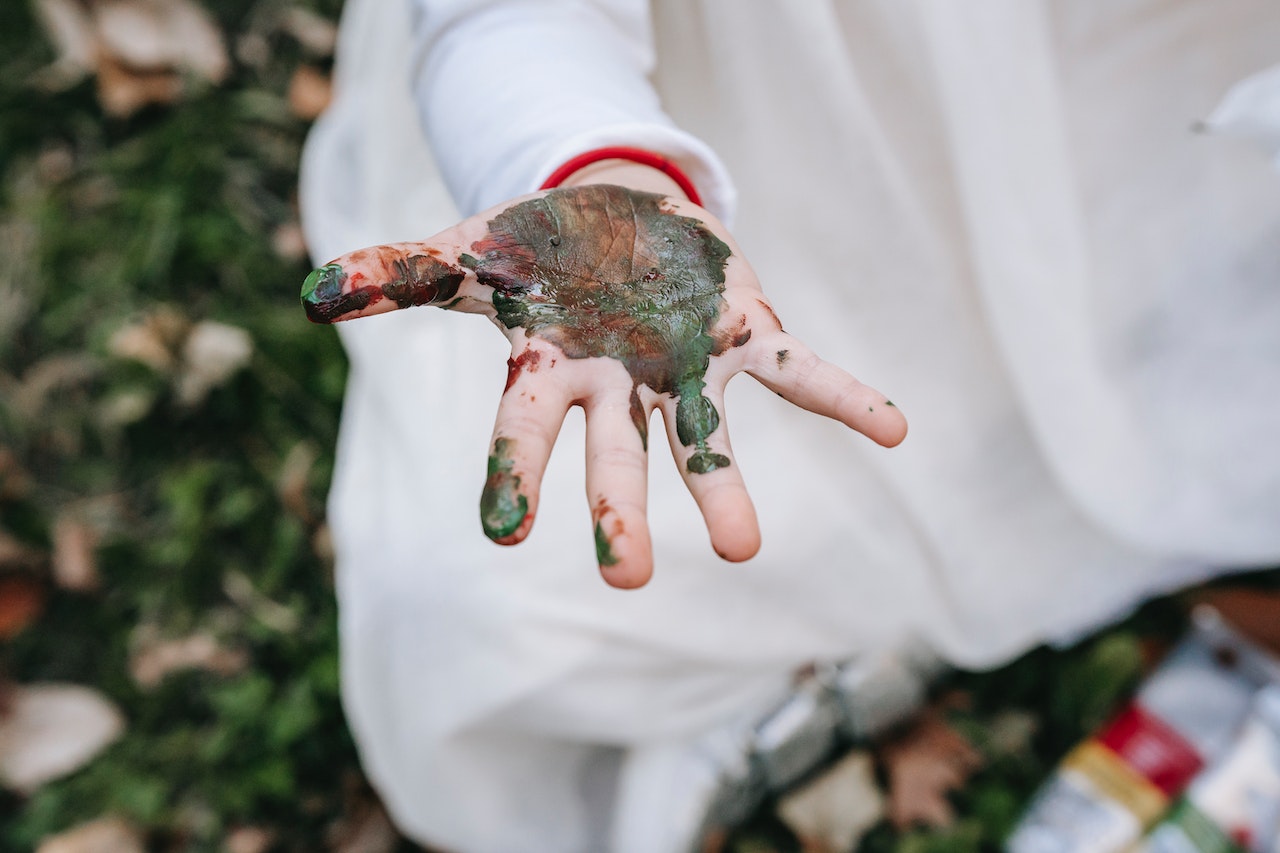 Ready to Do Something Extraordinary?
You can turn an unwanted vehicle into a life-saving tool by donating it to Kids Car Donations. If you're ready to do something extraordinary, call us at 866-634-8395 or fill out our secure online donation form now!