How to Defrost Frozen Windshield Wipers the Easy Way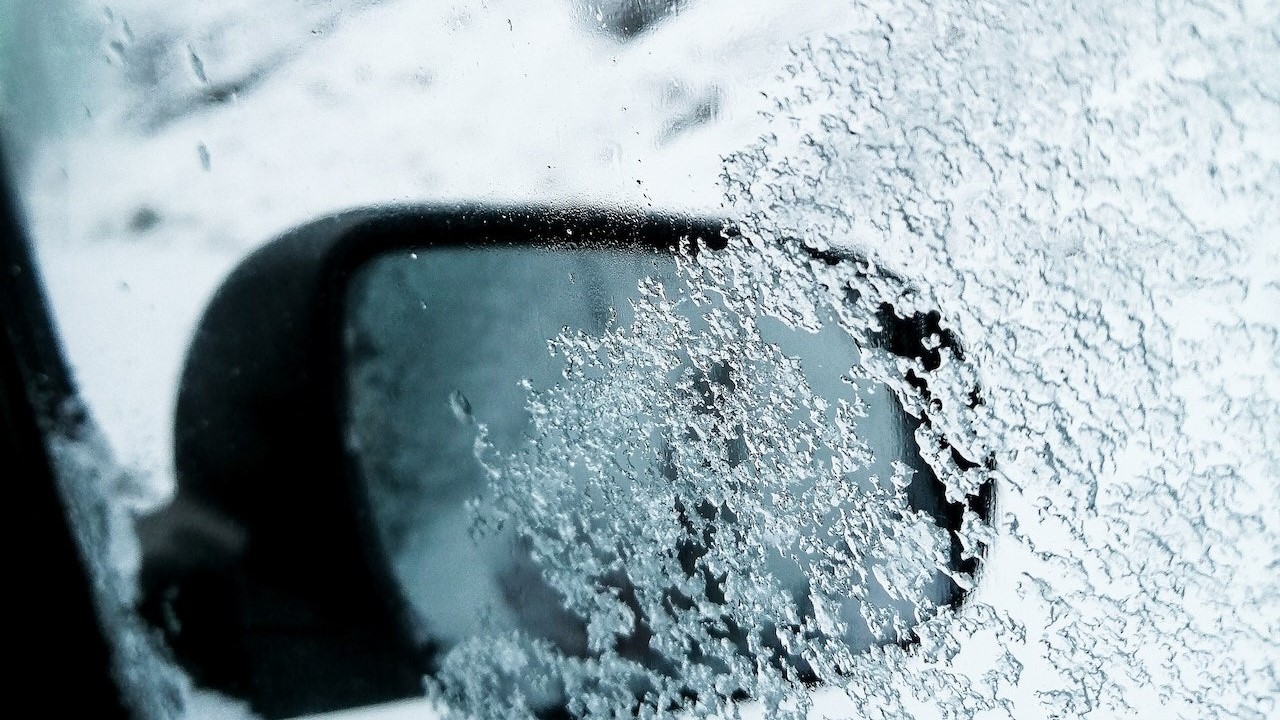 Thaw That Ice By Following These Simple Steps!
Your car's windshield wipers play a vital role in keeping you and your passengers safe. They're there to ensure you're able to see the road clearly during snowy and rainy days. And, with the winter season on its way, you'll want to make sure that you know exactly what to do in case your windshield wipers become frozen from the extremely cold temperatures.
Frozen wipers aren't just inconvenient; they can be dangerous, too. They make it harder for you to remove water and snow properly from your view while you're driving. Fortunately, there are steps you can follow to thaw the ice on your windshield without damaging your wipers. The process is quite simple!
First things first, see to it that you have these items on hand:
12-ounce spray bottle
At least 8 ounces of rubbing alcohol
Gloves
Water
Step 1: Pour water and rubbing alcohol into the spray bottle.
Fill the bottle with a mixture of 1/3 water and 2/3 alcohol. Since the freezing point of rubbing alcohol is much lower than water, you don't have to worry about it turning to ice when you apply it to your windshield. The alcohol will warm the glass and help thaw the frost. As for the water, it should be slightly warm or at room temperature. Don't use hot water as it could crack the frozen windshield.
Step 2: Spray the mixture over your car's windshield.
Once you've topped up your bottle with the mixture, spray it to cover your wipers and windshield completely. Allow the mixture to sit on the glass and wipers for two to three minutes. That way, the alcohol will be able to fully penetrate the frost and soften the ice.
Step 3: Remove the frost and ice.
As soon as you notice the frost becoming soft and malleable, you can start wiping it away gently from the windshield using your gloved hands. Test the wipers first to check if you can lift them easily. In case they're still stuck to the glass, repeat step two. Don't try to pry them loose yourself, as you might end up damaging them.
Step 4: Keep the spray bottle in your car.
Now that you've successfully defrosted your windshield wipers, make sure to store the spray bottle for future use. Whether you place it in your glove compartment, trunk, or cargo area, it's always a good idea to have it ready. You'll never know when you'll be dealing with freezing wipers again.
The Best Way to Get Rid of a Timeworn Vehicle
Are frozen windshield wipers the least of your car concerns? Is your car suffering from major damage that you can no longer drive it safely over long distances? Do you think that the total cost of repairing that vehicle would be more than its actual value?
If you have such a beater, perhaps it's time to retire it. We're not suggesting you sell it though, as you would have to spend more for its repairs and restoration to make it saleable. Instead, consider donating it to us at Kids Car Donations. We'll turn it into a life-saving instrument for the indigent children and teens in your community who are seriously ill.
We'll sell your donated vehicle through an auction, with the proceeds going to some of the nation's most reputable children's nonprofit organizations. These IRS-registered 501(c)(3) nonprofits use the funding we give to provide their young beneficiaries with comprehensive medical assistance, including innovative solutions to pediatric health issues, emotional support, and relief of pain and trauma.
As a donor, you will be eligible to receive a top tax deduction in the next tax season. We'll mail you the 100% tax-deductible sales receipt of your car soon after its sale.
Donating to us is quick and convenient. All you have to do is inform us of your decision to contribute and we'll take care of everything else. Our team will handle all the necessary paperwork. We'll also be the ones to haul your vehicle away without charging you a single penny. We offer free towing to our donors in all parts of the United States.
You can donate almost any type of vehicle regardless of age or condition. For a comprehensive list of qualified vehicles, you may check out this page.
Want to learn more about our donation program including our quick and easy donation process? Go ahead and visit our FAQs page! If you have any questions or concerns, feel free to contact us anytime through our toll-free hotline at 866-634-8395 or message us here. We'd love to hear from you!
Touch the Hearts of Bedridden Kids Today!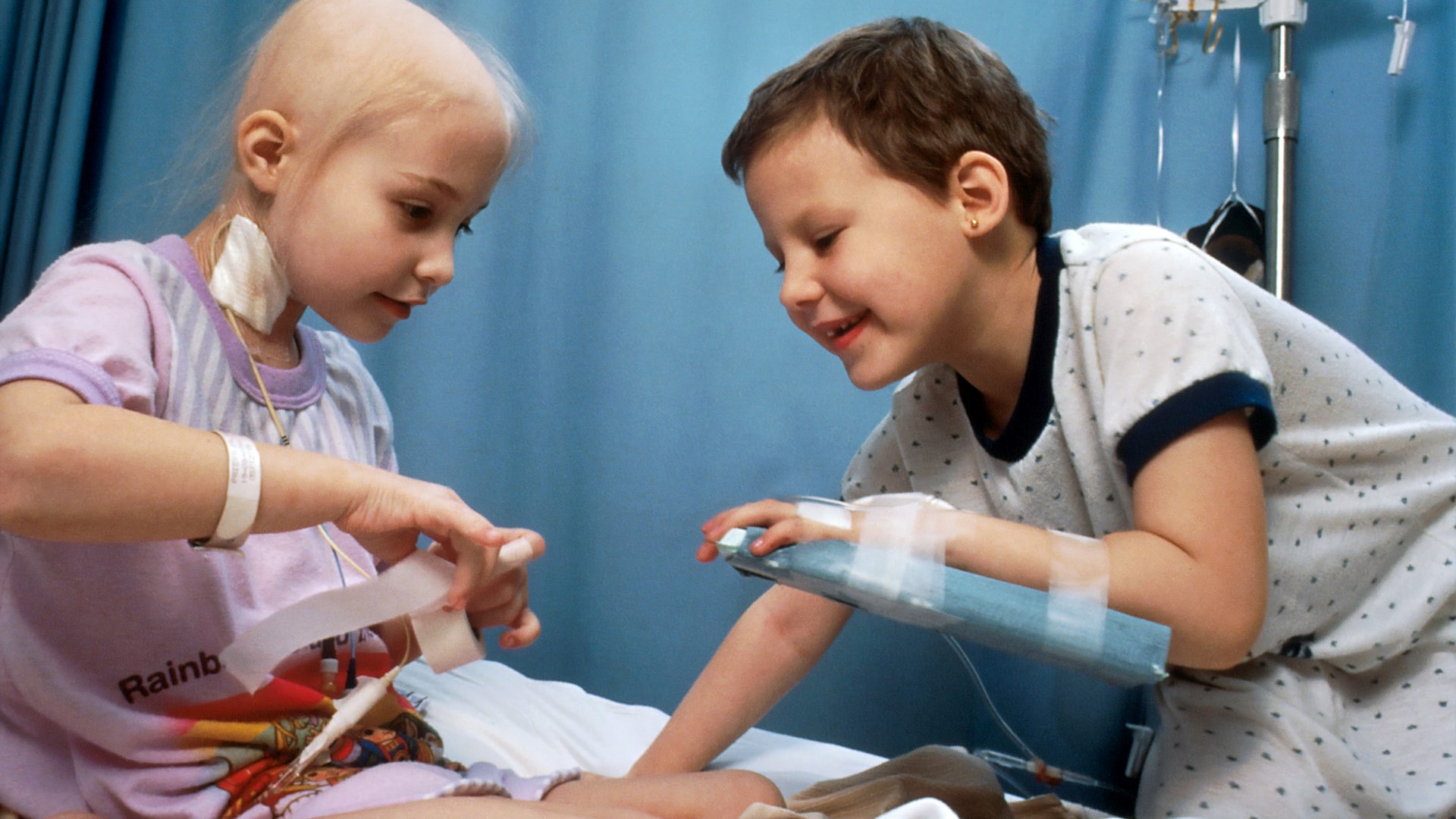 With your charitable gift, children confined in hospitals in your area won't have to wait long before they get discharged as they'll now get the right treatment for their condition. Start transforming young lives with your vehicle donation! Call Kids Car Donations at 866-634-8395 or fill out our secure online donation form now!