How to Clean Your Car's Interior in the Best Possible Way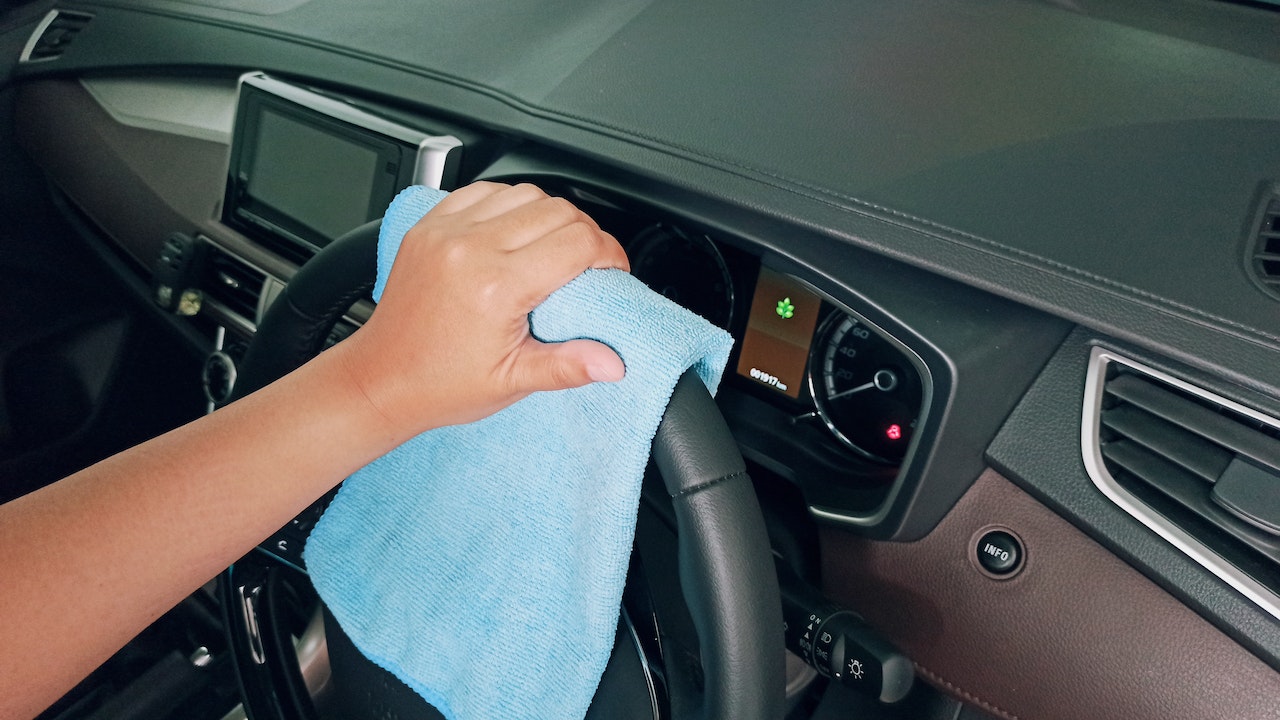 The Car You Love Deserves the Best Possible Care!
Your car isn't just a mode of transportation that gets you from point A to point B. If you spend a big chunk of your time behind the wheel, you might even consider your car an extension of your home. For this reason, you'll want to ensure it stays in excellent shape.
One of the best ways to make this happen is to keep your car's interior spotless.
Cleaning Your Car's Interior: A Step-By-Step Guide
Did you know that a clean car interior offers a plethora of benefits? Besides giving you better indoor air quality, it prevents excess wear and tear and pest infestations. Best of all, it helps retain your car's value. If you want to reap these benefits, Kids Car Donations shares some steps you can follow:
1. Remove trash and debris.
Before anything else, you'll want to take out any trash or debris that has accumulated in your vehicle. This includes food wrappers, empty bottles, or napkins.
2. Vacuum.
Bust out the car vacuum or household vacuum to eliminate dirt and crumbs from the seats, floor mats, and trunk. Pay special attention to the cracks and crevices where debris can build up.
3. Wipe hard surfaces.
Grab a microfiber cloth or a damp rag and wipe down all hard surfaces, including the dashboard, center console, and door panels. If you're using a cleaner, check if it's specifically made for car interiors and follow the instructions on the label.
4. Clean seats and carpets.
If you're dealing with particularly dirty or stained seats and carpets, you'll want to use a cleaner specifically made for these materials and follow the instructions on the product. Be sure to test the cleaner on a small, inconspicuous area before using it to clean the entire surface.
5. Clean leather seats.
Avoid using harsh chemicals when cleaning your vehicle's leather seats. It's best to use a leather cleaner and conditioner to protect the material. Avoid abrasive scrubbing since that can wreak havoc on your leather seats. Wipe them down with a soft microfiber cloth instead.
6. Clean windows and mirrors.
Use a glass cleaner to clean the windows and mirrors. Apply the cleaner to a microfiber cloth or paper towel before wiping clean the surface. You'll want to reach all the way to the window's edges to remove any streaks.
7. Use an air freshener.
Finally, use an air freshener to leave your car smelling clean and fresh. You can find many different types of air fresheners on the market, such as sprays, vent clips, and hanging deodorizers. Choose one that works best for you and your vehicle.
Use Your Old Car to Bring New Hope to Sick Children
Although keeping your car clean is one way to extend its life, a time will come when you'll have to replace it due to wear and tear. If that time has already come and your old automobile no longer works to your satisfaction, consider retiring it in the best possible way.
You can do that when you turn over that vehicle to us at Kids Car Donations. We'll use it to bring new hope to the needy children and teens in your community who are facing life-threatening diseases or life-limiting disabilities.
We'll sell your vehicle through an auction, with the proceeds used to support the pediatric healthcare programs of our charity partners. These IRS-determined 501(c)3 nonprofit organizations use the money they get from us to provide deserving youngsters with free medical assistance and emotional support, including access to social services and educational resources.
In exchange for your act of charity, we'll provide you with our free professional towing service no matter where your car is stored or parked in the country. We'll also send you by mail your 100% tax-deductible sales receipt so you can claim the highest possible tax deduction in the next tax season.
More than these valuable rewards, you'll also enjoy an immense sense of satisfaction, knowing that your gift will be used to make a difference in the lives of the boys and girls in your community who are grappling with terrible afflictions.
We accept almost all vehicle types, including those that have scratches and dents as well as those that are no longer running.
For information on our quick and easy vehicle donation process and other details that you need to know, head over to our FAQs page. If you have questions or concerns, give us a call at 866-634-8395 or write to us here. We'll get back to you as quickly as we can.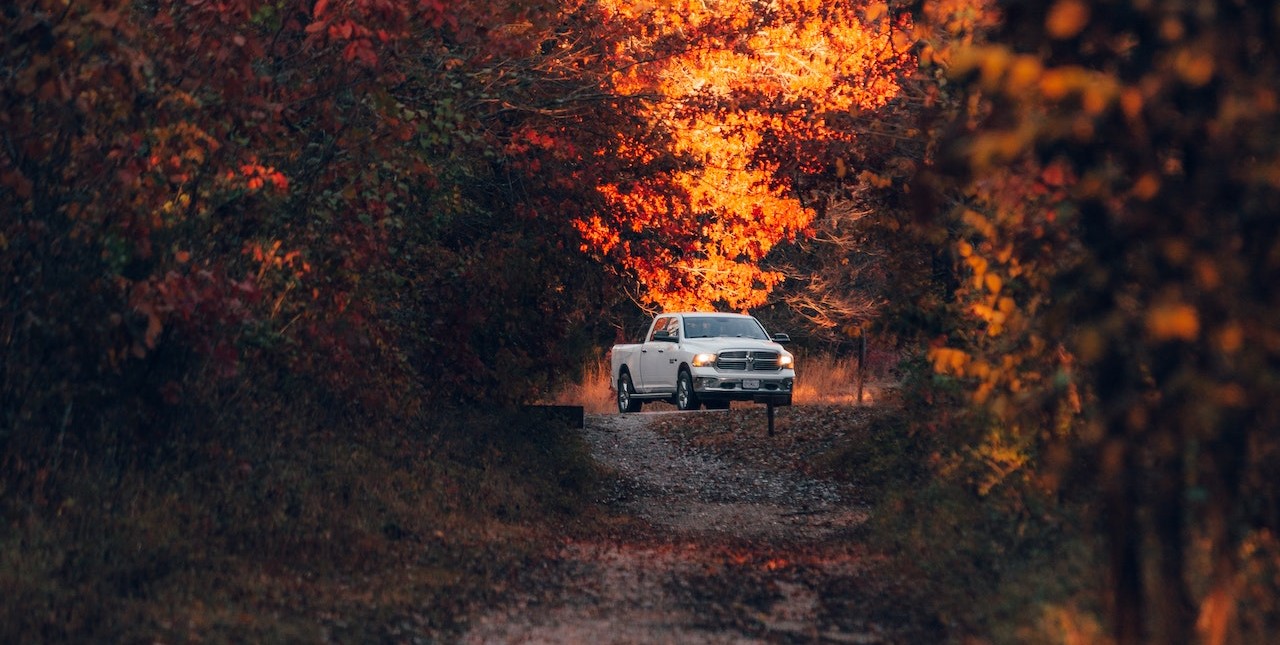 Experience the Priceless Joy of Giving Today!
The best part about making a charitable contribution to us is the joy of knowing that your donation will be used to save a child's life. Call Kids Car Donations at 866-634-8395 or fill out our secure online donation form now!