How to Choose the Right Coolant for Your Car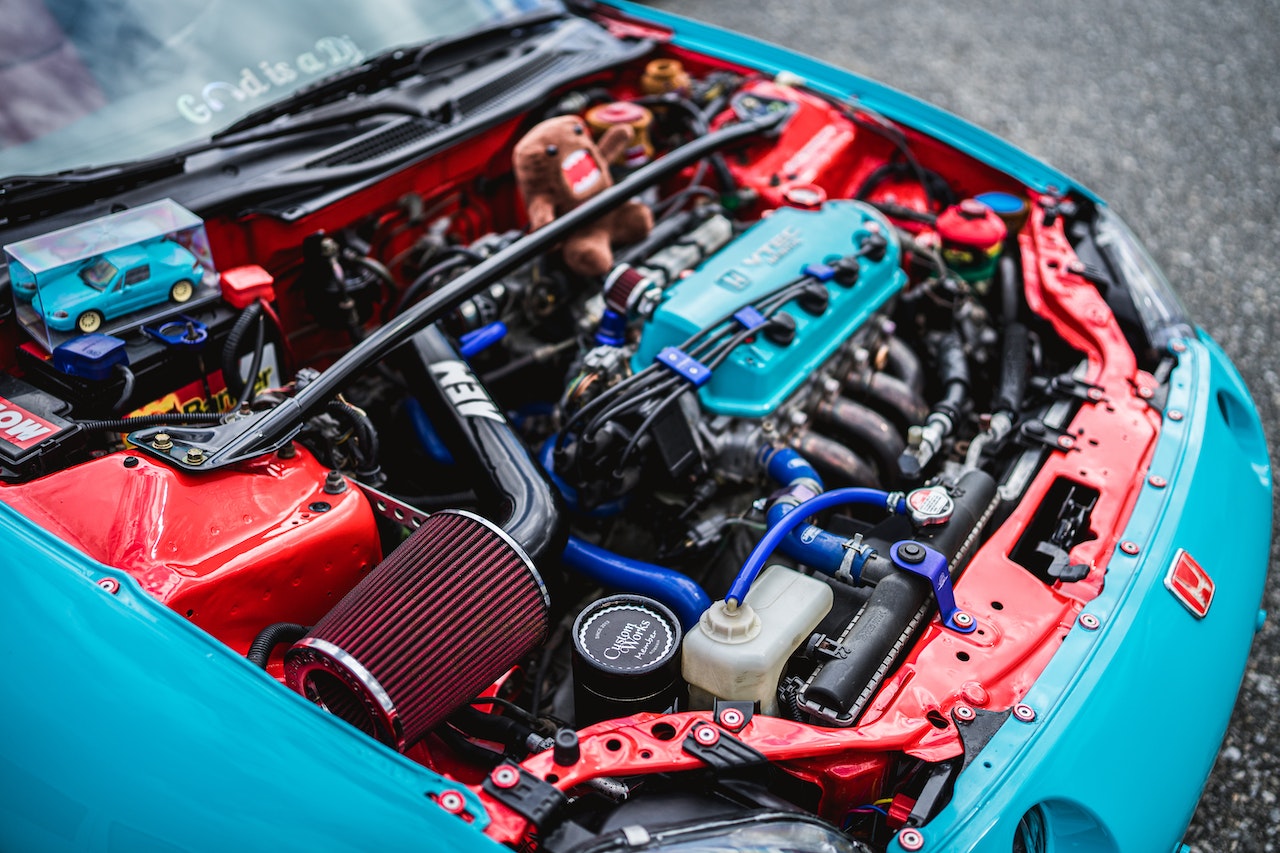 3 Easy-to-Remember Tips to Pick the Right One
You may already have a checklist for your regular car maintenance, but, just like many other car owners, one thing you probably neglect doing is changing the coolant. It's a fairly simple task that should be included in your regular car maintenance. Don't fall for the misconception that replacing coolant is only a summer maintenance activity.
The coolant functions by raising the boiling point of the cooling system when temperatures rise during summer. Conversely, it lowers the freezing point and protects your engine and cooling system from corrosion during winter. In other words, the coolant protects your engine from overheating or freezing all year round.
Find Out the Right Coolant for Your Car
Now that you know the key role played by the coolant in the operation and maintenance of your engine, the next thing you need to know is how to choose the right coolant for your car. Worry not since Kids Car Donations has got you covered. Here's how to determine what type of coolant your vehicle requires:
Refer to the color.
Different coolant types come in different colors to correlate with different car compatibilities. Those types that use inorganic additive technology (IAT) go better with older cars and are often available in the color green. Organic Acid Technology (OAT) engine coolant comes in orange and typically works well with newer car models.
Hybrid Organic Acid Technology (HOAT) is a combination of the IAT and OAT. This type of coolant comes in three varieties:
Phosphated HOAT, which usually comes in pink, is compatible with Asian brands.
Phosphate-free HOAT is usually turquoise and goes well with BWW, Volvo, Tesla, Mini, Audi, Jaguar, Mercedes, Porsche, Rolls-Royce, Saab, Volkswagen, and several other car brands.
Silicated HOAT, which is recognizable because of its purple color, is a preferred type of premium coolant for high-end brands such as Mercedes-Benz, Audi, VW, Porsche, Bentley, and Lamborghini.
Check your car manual.
Your owner's manual carries information on what type of oils, coolants, and other products are compatible with your vehicle. Make sure to give weight to these recommendations to ensure your car's best performance. You can also refer to the coolant container's label to see if the product is compatible with your car brand and model.
Check if you need to add water to the coolant.
Some coolant types need to be mixed with a certain amount of water while others need no additive before the liquid is poured into the coolant reservoir in the engine compartment. Read through the instructions carefully so you won't cause damage to your engine.
Give Your Old Car a New and Worthy Purpose
If you're still holding on to a car that has seen better days and has broken down several times requiring extensive repairs, consider giving it up for your own safety and peace of mind. Hand it over to us at Kids Car Donations and we'll give it a new and worthy purpose — that of improving the health and well-being of youngsters who are stricken with serious illnesses and disabilities and saving the lives of those in critical condition.
Our team will auction off your donated vehicle and use the proceeds to support the pediatric programs of our charity partners. These IRS-certified 501(c)(3) nonprofit organizations use the funding we give them to provide their young beneficiaries with free comprehensive and quality medical assistance, including solutions and treatments for various health issues, emotional support, and relief of pain and trauma.
As a donor, you'll get our free professional pickup and towing service anywhere in the country. Your gift will also entitle you to claim the highest possible tax deduction in the next tax season.
However, the best thing about donating a vehicle to us is the priceless joy you'll feel, knowing that you'll be helping sick children and teens recover from their afflictions.
We gladly accept nearly all types of vehicles regardless of their makes, models, ages, or working conditions.
For more information about Kids Car Donations, including our quick and convenient donation process, head over to our FAQs page. For your questions and concerns, feel free to call us anytime through our toll-free hotline at 866-634-8395. You may also message us here.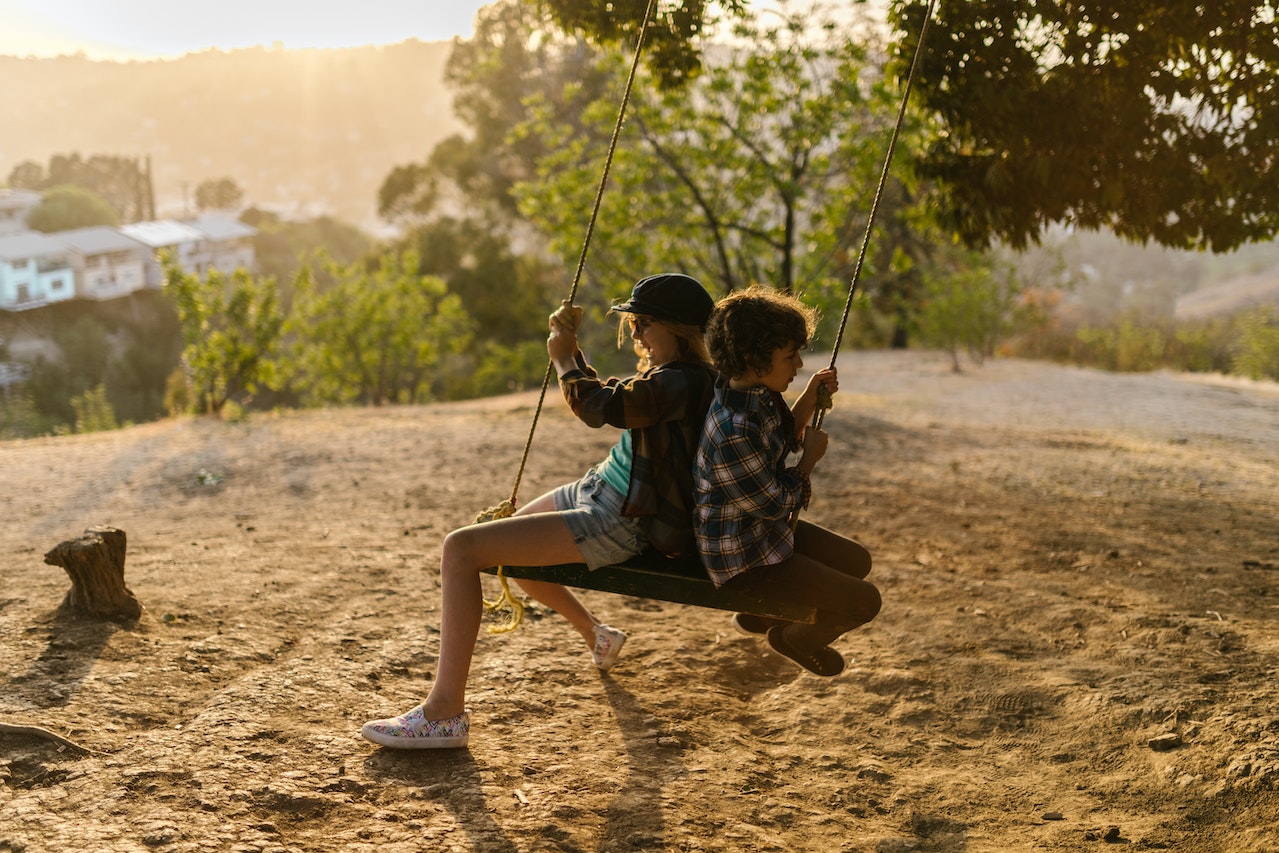 Ready to Do Something Extraordinary?
You can turn an unwanted vehicle into a life-saving tool by donating it to Kids Car Donations. If you're ready to do something extraordinary, call us at 866-634-8395 or fill out our secure online donation form now!