How to Choose the Best Vehicle for You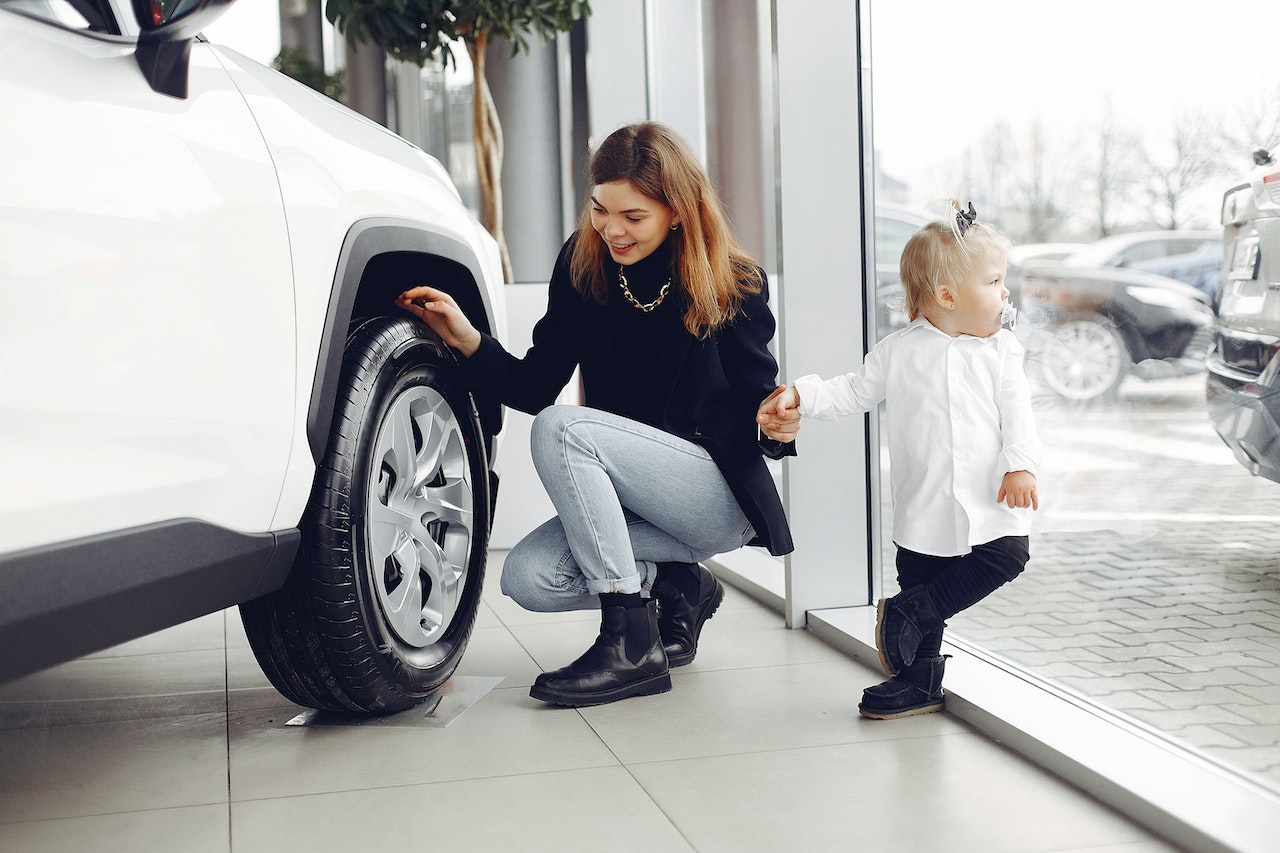 7 Key Factors to Consider When Buying a New Car
Picking out a particular vehicle brand and model can be an overwhelming process, especially for first-time car buyers.
Whether you're looking for the perfect family car or trying to replace an aging commuter vehicle, it's important to take your time and consider all your options carefully. Even if you're familiar with the basics, there are still many features and specifications to consider that could make all the difference in finding a vehicle that will truly fit your needs.
Fortunately for you, Kids Car Donations is here to help you in the decision-making process! We'll list down the key factors you need to consider when choosing the best vehicle for you. That way, you can drive off extremely happy with whatever choice you make.
Let's get going!
Budget
Before anything else, determine how much you can afford to spend on a vehicle. This will help you eliminate options that are beyond your budget and narrow down your choices. Consider not just the purchase price but also common car expenses such as the costs of insurance, maintenance, and fuel.
Lifestyle
Think about your lifestyle and how your vehicle will fit into it. If you have a large family, you may need a minivan or an SUV with ample space for passengers and cargo. On the other hand, if you're a commuter or live in a city, a compact car or hybrid may be the better choice.
Purpose
Determine the primary purpose of your vehicle. Do you need it for work or personal use? Will you be driving off-road or in harsh weather conditions? Knowing what you need your vehicle for will help you choose the right type and features that will meet your requirements.
Fuel Efficiency
Fuel costs are a significant expense for most vehicle owners, so it's important to choose a vehicle with good fuel efficiency. Hybrid or electric vehicles are an excellent option for those looking to save on fuel costs and reduce their carbon footprints.
Safety
Safety features are crucial in just about any vehicle, and you should prioritize them when shopping for a new ride. Make sure to look for features such as airbags, anti-lock brakes, stability control, rearview camera, and blind-spot monitoring.
Maintenance
Consider the maintenance requirements of the car you're interested in. Some models require more maintenance than others, which means more expenses. Look for one with good reliability ratings and low maintenance requirements.
Test drive
Finally, don't forget to test drive any vehicle you're considering buying. Get a feel of its handling, the comfort it provides, and its features. It's also an excellent opportunity to ask the dealer any questions about the vehicle to check if it meets your needs.
Looking for the Best Way to Get Rid of Your Old Car?
Before welcoming a brand-new car into your garage, you may need to sort out one more thing: What to do with your old ride?
Are you thinking of selling it? You better not. Imagine all the hassles you'll have to go through to find a sure buyer. Not to mention, you'll most likely be spending hundreds of dollars to get your car looking appealing to buyers.
Instead of putting it up for sale, you'd be better off donating that vehicle to us at Kids Car Donations. Doing so will give you the chance to provide much-needed medical assistance to needy children in your community, helping save the lives of those who are critically ill.
Our team will auction off your donated vehicle and use the proceeds to support the pediatric programs and services of our charity partners. These IRS-certified 501(c)(3) nonprofit organizations use the funding we give them to provide their young beneficiaries with free comprehensive and quality medical assistance, including solutions and treatments for various health issues, emotional support, and relief of pain and trauma.
As a donor, you'll benefit from our free professional pickup and towing service, which we'll provide you wherever you are in the country. Your gift will also entitle you to claim the highest possible tax deduction in the next tax season.
However, the best thing about donating a vehicle to us is the priceless joy you'll feel, knowing that you'll be helping children recover from their afflictions.
We gladly accept nearly all types of vehicles regardless of their makes, models, ages, or working conditions.
For more information about Kids Car Donations, including our quick and convenient donation process, head over to our FAQs page. For your questions and concerns, feel free to call us anytime through our toll-free hotline at 866-634-8395. You may also message us here.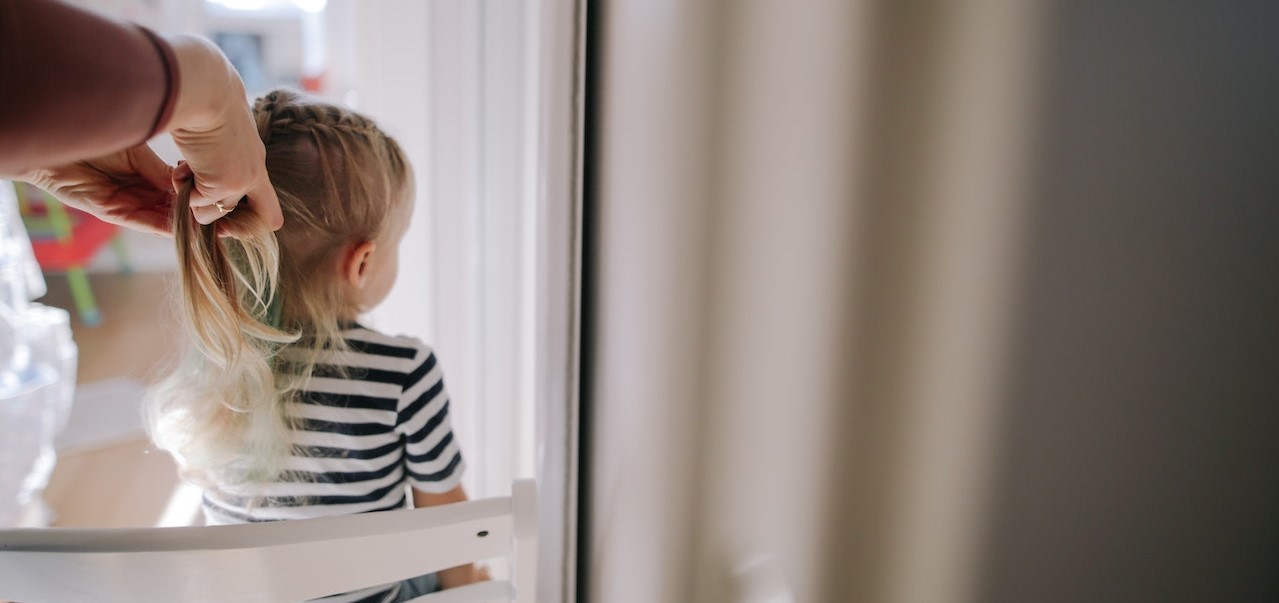 Ready to Do Something Amazing?
You can turn any unwanted vehicle you have into a life-saving tool by donating it to Kids Car Donations. If you're ready to do that, call us at 866-634-8395 or fill out our secure online donation form now!