How To Charter A Yacht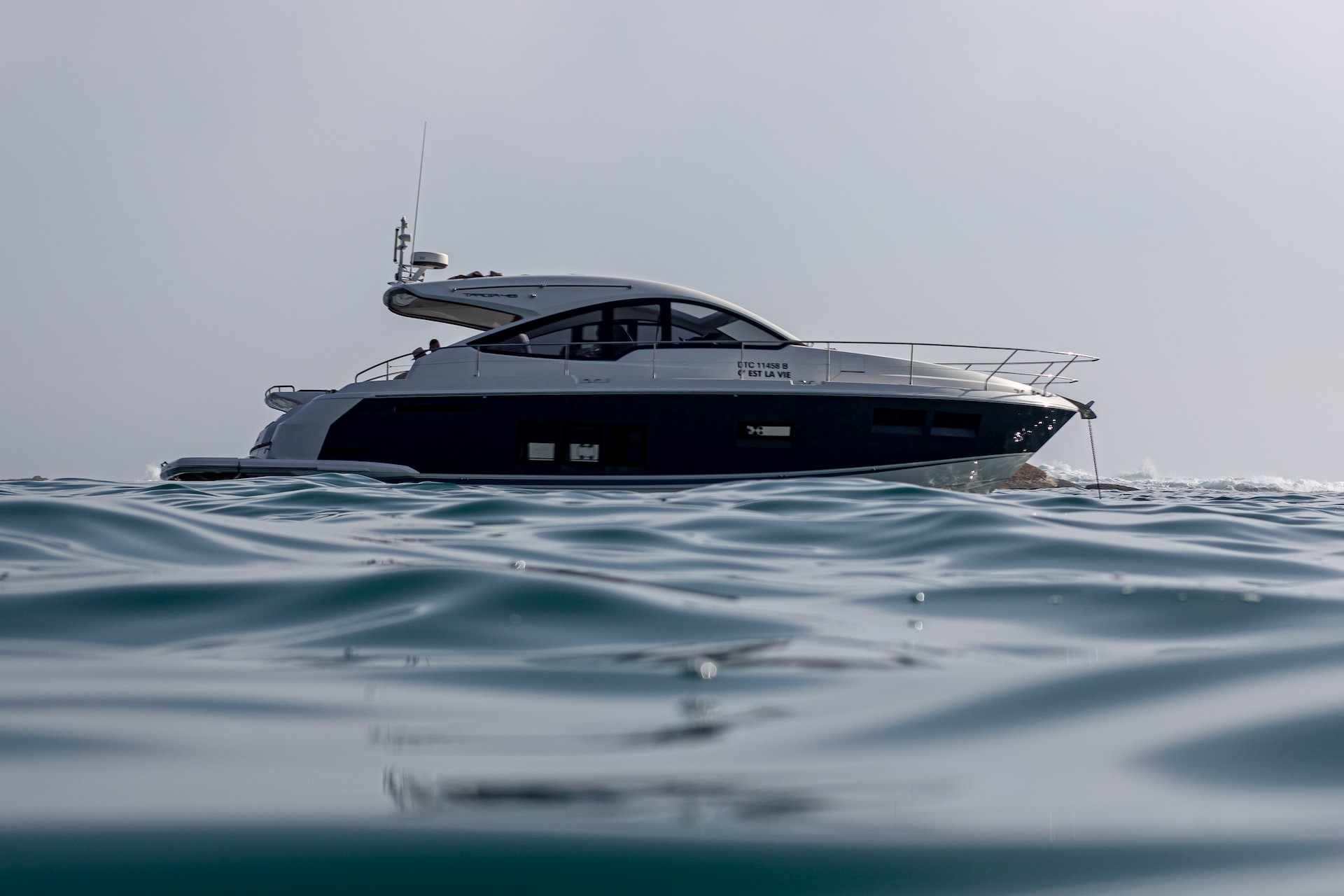 6 Tips on How to Charter the Right Way
So, you're chartering a yacht for the first time, and you're super excited to know what it's like to experience a life of luxury. Venturing into the waters, waking up each day to a different breathtaking view, satisfying your appetite with meals of your choice, enjoying five-star service, and going anywhere your heart desires — what's not to love about yacht chartering?The question is, how do you get started? How do you know you're chartering the right way? Well, you're about to find out as Kids Car Donations walks you through the ins and outs of chartering a yacht. Here are the essential things you need to do:
Consider the yacht size.
When it comes to yacht size, bigger isn't always better. Although staying in a larger yacht seems fancier and more enjoyable for a vacation, going too large may only lead to wasted space and money.
Sure, one can easily say that a mega yacht sounds like the better option, but more often than not, it comes with higher rates and steeper fuel costs. Instead of size, it's financially wise to focus on spending your money on a comfortable luxury experience and the right crew to serve you.
For instance, a seasoned captain and personal chef are worth far more than an extra few feet of yacht size. Wouldn't you rather get to experience the highest quality of service with a smaller yacht than a mega yacht that provides a Class D experience?
Set an appropriate budget.
How much are you willing to spend on a yacht? If you're not keen on the idea of breaking the bank on a charter, you must consider the total amount you'll be spending, and that includes any incremental costs that might occur. More importantly, you should know the maximum limit for your trip before you can price other options.
Bear in mind that prices vary depending on factors like the yacht size, your destination, and the duration of your trip.  A single week on a smaller yacht may cost around $10,000, while you can expect to pay between $50,000 and $80,000 for a 100-foot yacht. As for a mega yacht, it will most likely start at $150,000 for a week-long adventure.
Discuss with area operators.
Here's a good rule of thumb: Don't rely on ads and personal recommendations. Website advertisements can only be expected to highlight what's good in the products or services being offered. You couldn't solely trust your friends for the best suggestions, either, considering that you won't be having the same experience.
Your best bet is to speak with area operators themselves. You can find them via yachting organizations or review sites like Charter World and Tripadvisor. Ask what yachts are available, the average rental duration, the destinations they've visited, and the pricing models.
Ask to tour the yacht's facilities.
To reassure yourself that the size and scale of your chosen yacht fit your needs and desires, request a tour of its facilities. Check what types of amenities are available and meet the captain or any crew members who are present for further inquiries.
Look for discounts.
As with hotel rooms, chartered yachts may come with discounts, too. This usually happens for trips that are either shorter than normal, longer than normal, or those that are out of season. It's also possible when you're trying to fill last-minute cancellations. Since discounts aren't always being advertised, it's best to ask about them while considering your options.
Book your charter.
A contract will be issued to you after you book your charter. Your charter consultant will be there to guide you throughout the entire process and answer any questions you may have.
You Can Turn Your Unwanted Vehicle Into a Child Lifesaver
If you have a vehicle that you no longer use, you may want to dispose of it to free you from the trouble of keeping and maintaining it. The most rewarding way to do that is by donating it to us here at Kids Car Donations. When you do so, you'll help provide proper treatment and medical assistance to indigent kids in your local community who are suffering from serious illnesses and disabilities, improving or restoring their health and even saving the lives of those who are critically ill.
Our team will sell your donated vehicle at an auction and hand over the proceeds to reputable children's nonprofit organizations that are in partnership with us. These IRS-determined 501(c)(3) nonprofits use the funding we give them to provide their young beneficiaries with free medical treatments and therapies, emotional well-being support, and social service resources.
Your donation will also benefit you in more ways than one. You'll get a free professional vehicle removal service from us anywhere in the country. Your gift will also entitle you to receive the maximum tax deduction in the next tax season.
What's more, your charitable contribution will leave you with a deep sense of fulfillment and satisfaction knowing that you'll be helping improve or restore the health of the ailing youths in your community.
We accept nearly all types of vehicle donations whatever their age or working condition.
If you want to know more about our vehicle donation program, including our quick and convenient donation process, check out our FAQs page. You can also call us through our 24/7 toll-free hotline at 866-634-8395 or write to us here. We'll respond to you as soon as we can.
Be a Giver of Hope Today!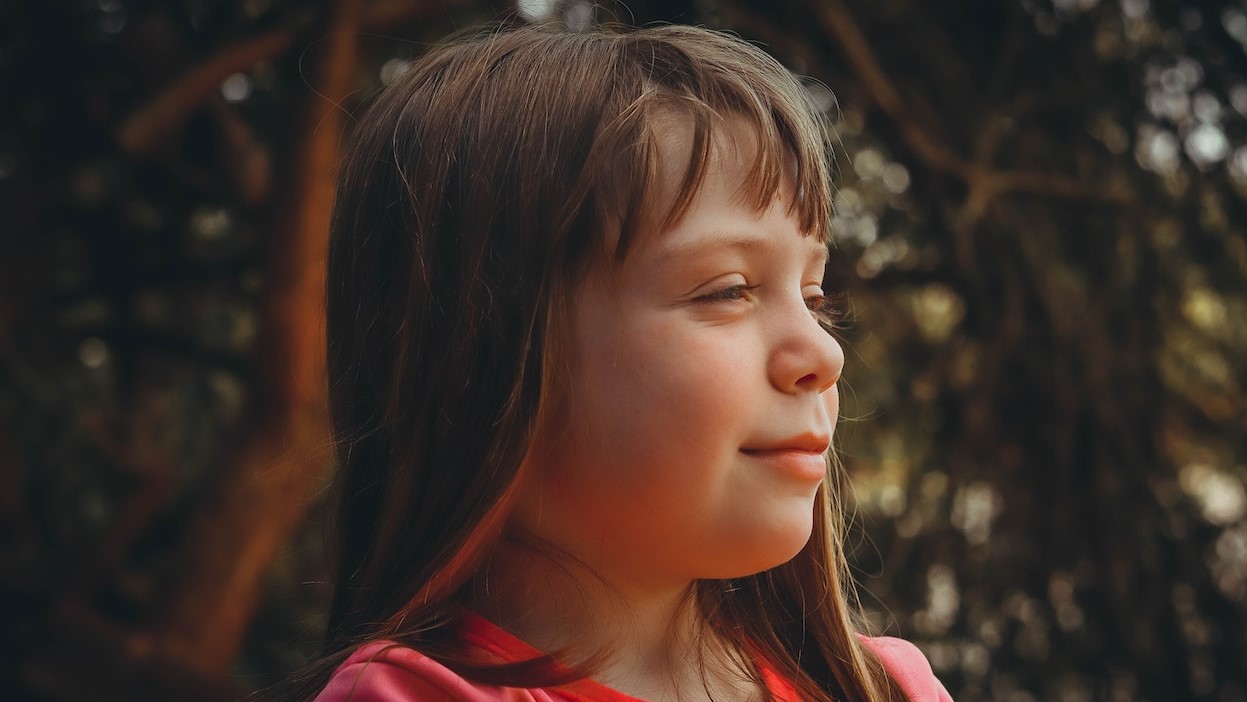 Why wait for another day to donate your old car to us when you can do it today? No need to make it look pretty — we'll gladly take it as it is. We'll turn it into an instrument of hope for the ailing boys and girls in your community. Call Kids Car Donations at 866-634-8395 or fill out our secure online donation form now!