How Often Should You Change Your Air Filter?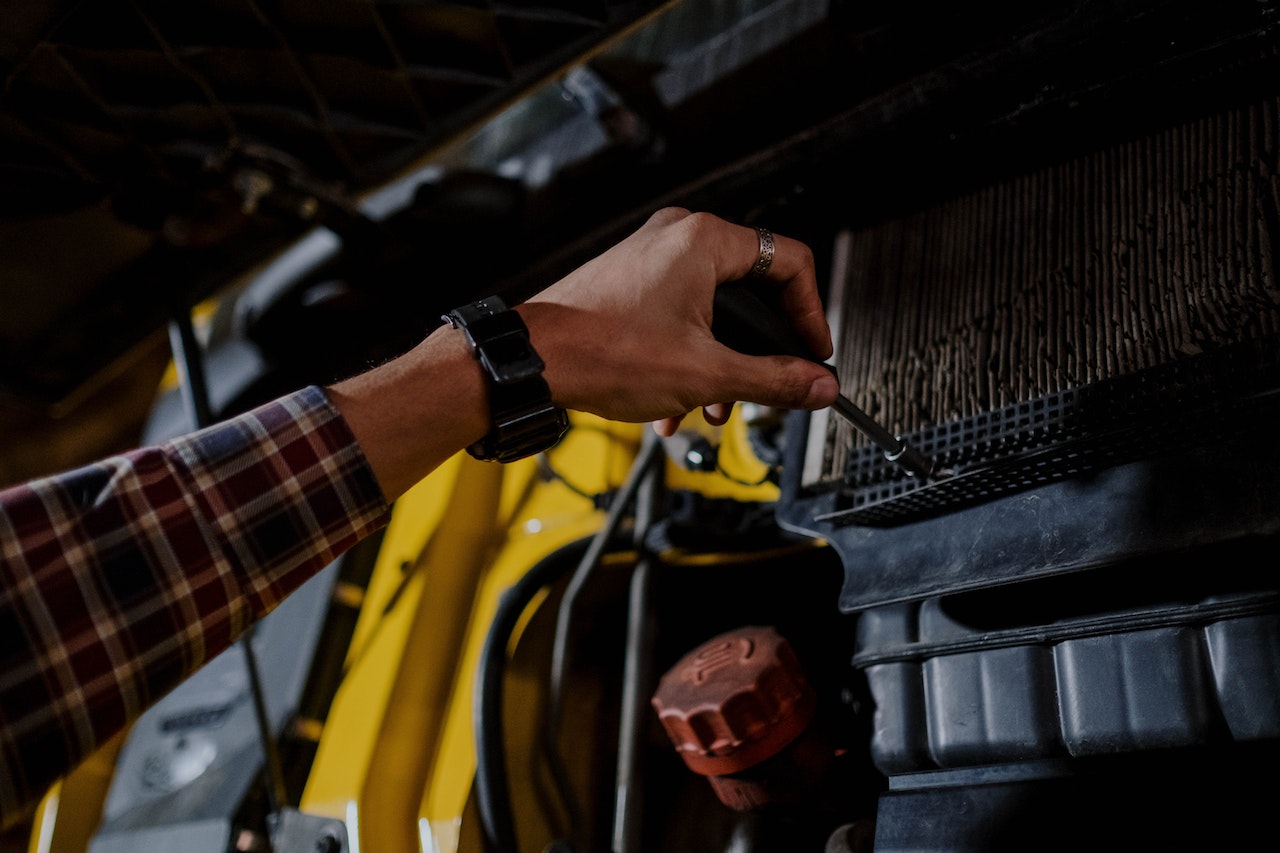 Keep Your Car in Tip-Top Shape By Knowing When to Replace Your Air Filter
Changing your air filter — that's something that many of us pay little attention to, not knowing that it's one of the easiest and least expensive ways to keep our cars running smoothly.
Not only does a clean air filter help maintain good fuel economy, but it also prevents dirt and dust from causing damage to your car's engine over time. In short, it plays a key role in keeping your car in tip-top shape!
That's why you need to inspect your air filter periodically and know when it's time to replace it. Don't wait for a warning light to pop out on your dashboard or a strange noise to come out in your engine compartment before bothering to check your air filter.
If you want to extend the life of your car for as long as possible and maintain its fuel efficiency, you need to know the ideal time for changing your air filter as well as the signs indicating that it's time to do so.
When's the Right Time to Change Your Air Filter?
The answer to this question depends on several factors, including:
Your car's year, make, and model
How you drive
How often do you drive
Where you drive
As a general rule, most manufacturers recommend changing your air filter every 12,000 to 15,000 miles. However, if you frequently drive in dusty or polluted areas, you may need to change it more frequently.
5 Signs That Your Air Filter Needs to Be Changed
Here are the five most common signs that tell you it's time to change your car's air filter:
Reduced engine performance
A dirty or clogged air filter can restrict the airflow to the engine, leading to reduced engine performance. You may notice that your car is not accelerating as quickly or smoothly as it usually does.
Decreased fuel efficiency
Your car's engine may have a hard time functioning if you have a clogged air filter, which in turn, can decrease your car's fuel efficiency. When this happens, you'll find yourself filling up your gas tank more often than usual.
Check engine light
If your car's check engine light comes on, it may indicate that you have a blocked air filter. The check engine light can suggest several issues, including problems with the air intake system.
Unusual engine sounds
A dirty air filter can also cause your engine to make strange noises, such as a rough idle or whistling noise. These sounds may be telling you that your engine is not receiving enough air.
Strong odor from the engine
A clogged air filter can cause a strong odor to emanate from your engine. This odor can be caused by the buildup of contaminants in the filter.
Time for a Car Change?
Perhaps what you need to change is not just your air filter but the entirety of your old car itself. That's the best solution if it's giving you nothing but trouble and draining your finances no end with its costly repairs. Just save some money and buy a new car.
As for your old ride, you can still make something good out of it by donating it to us at Kids Car Donations. We'll use it to help the indigent children in your community who are suffering from serious illnesses and disabilities.
Our team will put your donated automobile up for auction and use the proceeds to support the pediatric programs and services of our charity partners. These  IRS-certified 501(c)(3) nonprofit organizations use the funding we give them to provide their young beneficiaries with free comprehensive and quality medical assistance, including solutions and treatments for various health issues, emotional support, and relief of pain and trauma.
You stand to receive valuable rewards for your donation. Your gift will entitle you to claim the maximum tax deduction in the next tax-filing season.
You'll also benefit from the free professional pickup and towing service that we will provide you from any location in the country. Just let us know when and where you want us to collect your vehicle, and we'll coordinate with a licensed towing company to get the job done.
As for the paperwork, you can count on our team to handle everything for you.
More importantly, you'll experience priceless satisfaction from your donation, knowing that you'll be helping ailing boys and girls recover from their affliction and save the lives of those who are critically ill.
We accept almost all types of vehicles whatever their ages or conditions. We don't mind taking vehicles that have dents, scratches, and a few defective parts.
If you need more information about Kids Car Donations, including our quick and easy donation process, head over to our FAQs page. You can also call us anytime through our toll-free hotline at 866-634-8395 or write to us here if you have certain questions or concerns in mind.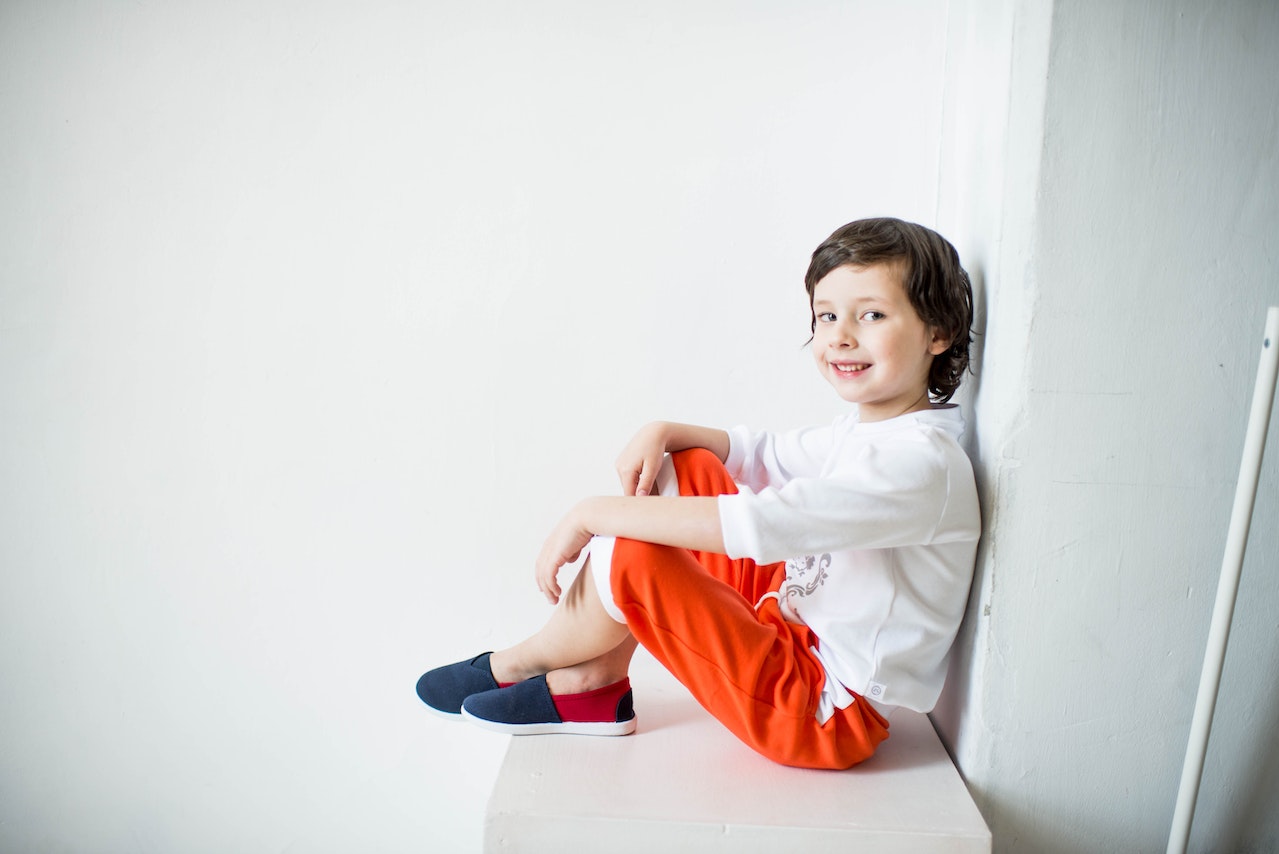 Extend a Helping Hand to Hurting Kids Today!
Bring hope to the needy kids in your community who are struggling with serious health issues. Your car donation will help them get well again. Call Kids Car Donations at 866-634-8395 or fill out our secure online donation form now!