How Much Is RV Storage?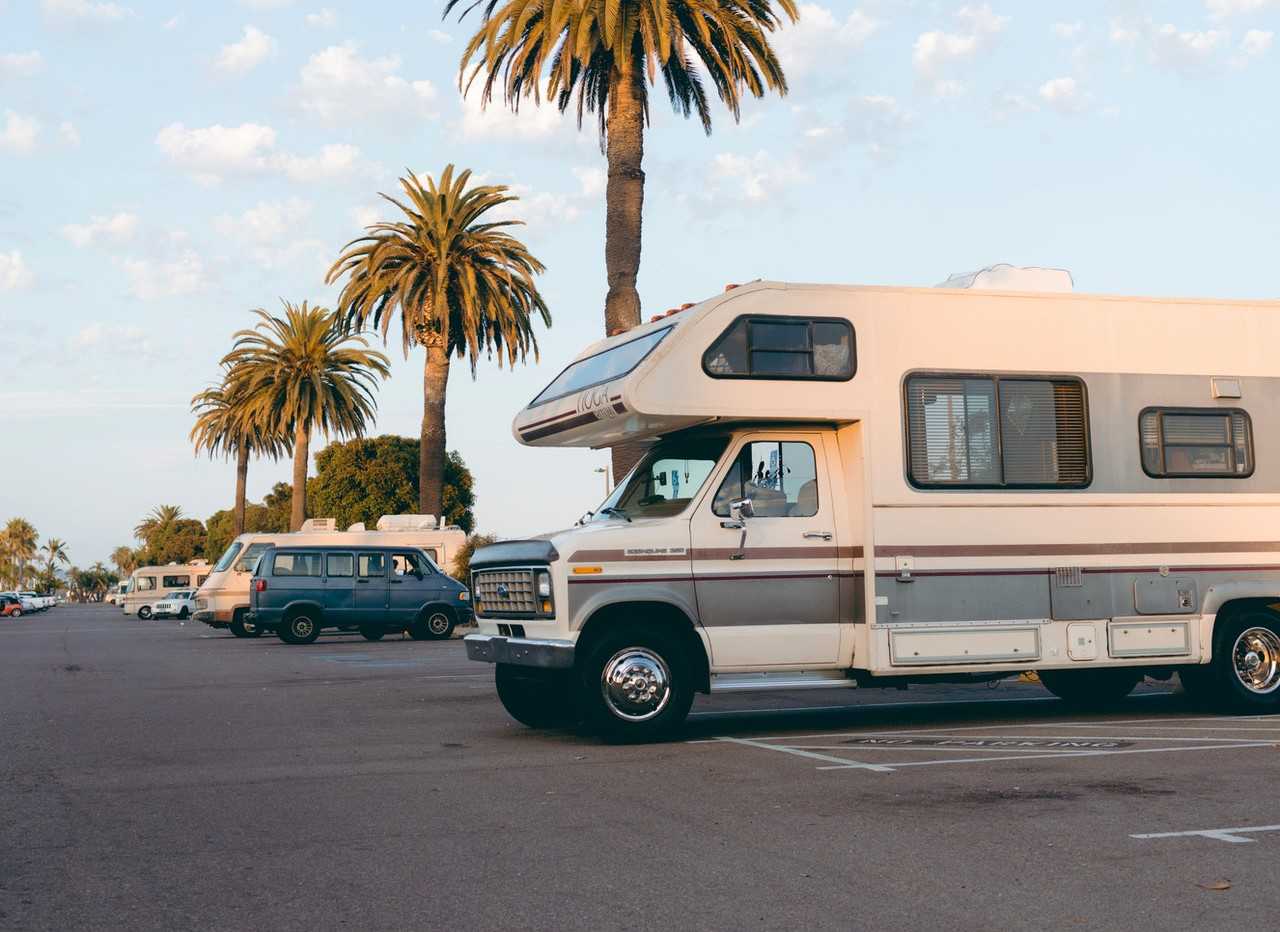 Get to Know the Various Options for Storing Your Home-on-Wheels
Having a recreational vehicle means having the freedom to go wherever you want while taking pretty much your entire house with you. That's why RVs are known as homes-on-wheels.
However, owning a camper has its downsides. Perhaps the most common one is finding the right storage for it that suits your needs and budget.
Several factors can influence the cost of RV storage. Among these are the size and type of your RV, the location of the storage facility, and the amenities it offers. Prices may also vary based on local supply and demand, with prices going up during peak seasons like winter.
How Much Does RV Storage Cost Today?
The average cost of storing an RV is about $130 per month. However, facilities for large motorhomes tend to be costlier than those for smaller RVs.
RV storage prices also differ depending on the type of storage you want to rent for your vehicle. You have three choices — an outdoor RV storage unit, an indoor unit, and a covered storage facility.
Indoor RV storage
An enclosed storage unit costs anywhere from $50 to $450 a month. While it's the costlier option, it will give your RV maximum protection from harsh weather. The cost will depend on the size of your vehicle and the amenities offered in the indoor RV storage facility.
There are two types of indoor RV storage: communal garage storage and single unit storage.
The communal garage storage is shared storage, which means that your RV will be parked alongside other trailers, campers, vans, and even boats. A spot will be reserved for you, so you don't have to worry about where to fit your motorhome. The average price is $125-$260 and up.
On the other hand, the single unit storage is ideal for smaller RVs. Since it offers the most benefits, such as maximum protection and security, it makes sense that it's the most expensive option.
How expensive? Well, the average cost is $150-$450 or higher.
Premium services offered in these facilities include valet parking, sewage dumping, and battery charging.
Although you'll be paying extra for this storage option, it's worth it. Not only does it offer convenience for you, but it can also protect your RV to the fullest.
Outdoor RV storage
Storing your RV in an outdoor facility is much more affordable and reasonably practical if you own a large RV. Depending on the type of storage, its location, and the size of your RV, the average monthly cost of renting an outdoor RV storage is between $30 and $100.
Some storage facilities offer only open land lots, where you park your RV anywhere on gravel or paved fields. Security is limited, especially if there's no fence around. It's the cheapest option. You'll spend just $55-$160 a month to store your RV in an open lot.
Large parking lots with designated areas are another option for storing your RV. Unlike open lots, they provide better security and eliminate concerns of dirt, dust, and vandalism — although not completely. Choosing this option will cost you $75-$250 per month.
Covered RV Storage
If you're planning to store your RV in a covered space, you have two options: canopy or carport.
While canopies are pricier, they happen to be the most protective type of outdoor RV storage. They also provide added security, thanks to their three walls, which eliminates damage from extreme weather and UV rays.
For this RV storage option, expect to pay a monthly fee of $60 to $230.
Despite having no sides, a carport can still protect your trailer from severe elements like snow, ice, or rain since it has a roof. Carports normally charge less than indoor storage but more than outdoor storage.
Bear in mind that not all RVs, motorhomes, trailers, or campers may fit in a standard storage unit due to the ceiling height. It's important to check with the storage operator first to see if their units are suitable for your vehicle.
Here's something to guide you:
Class A motorhomes are ideal for units with a minimum length of 35' to 40'.
Most Class B campers are ideal for units with a minimum length of 25' to 35'.
Most Class C trailers are ideal for units with a minimum length of 30' to 35'.
Got an Unwanted Vehicle? Use It to Help Save Young Lives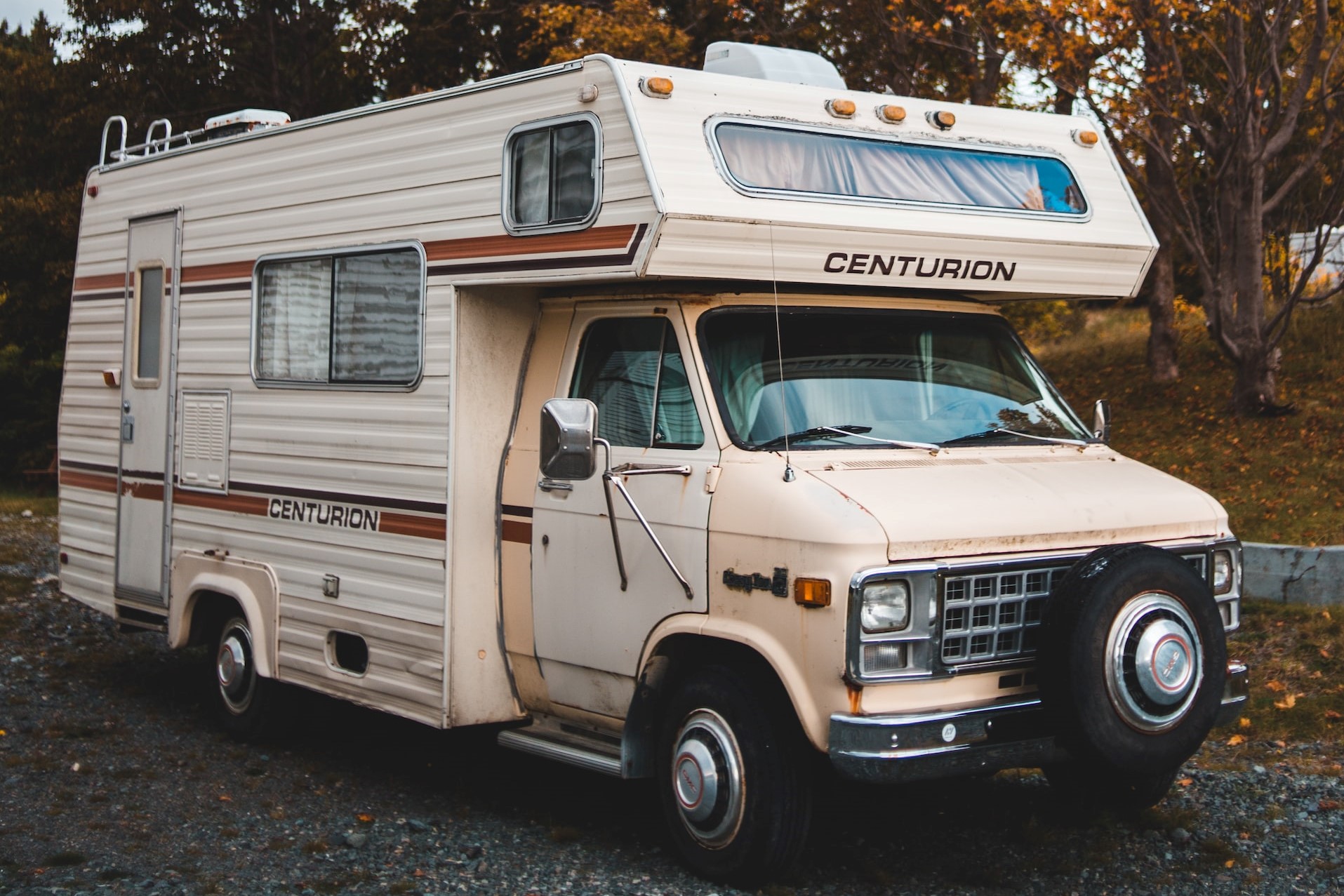 If you own an old RV or any other vehicle that you no longer use, there's no point in storing it in any of the options we mentioned. You no longer have to worry about how to keep it and how much you're going to pay for its storage if you simply hand it over to us at Kids Car Donations. We offer the fastest and most convenient way to dispose of an unwanted vehicle at no cost to you. At the same time, your donation will allow you to serve as a benefactor for the needy boys and girls facing serious health conditions in your community.
We'll auction off your donated vehicle and use the proceeds to fund the critical pediatric healthcare programs of our charity partners. These IRS-certified 501(c)(3) nonprofits provide needy young patients with free comprehensive and quality medical assistance, including treatment, emotional support, and relief of pain and trauma.
As our donor, you're entitled to claim a top tax deduction in the next tax season. You'll also benefit from the free professional towing service we will provide you anywhere in the country.
Aside from the valuable material rewards that you'll receive from your donation, you'll also savor that priceless feeling of satisfaction, knowing that your gift will be used to help improve and even save the lives of children in serious health conditions.
We take almost all types of vehicles, including those that are no longer in good shape. Head over to this page to see the different types of vehicles we accept as donations.
If you have any questions or concerns, feel free to call us at 866-634-8395 or leave us a message here. For more information on Kids Car Donations, including our quick and easy donation process, head over to our FAQs page.
Do Something Extraordinary Today!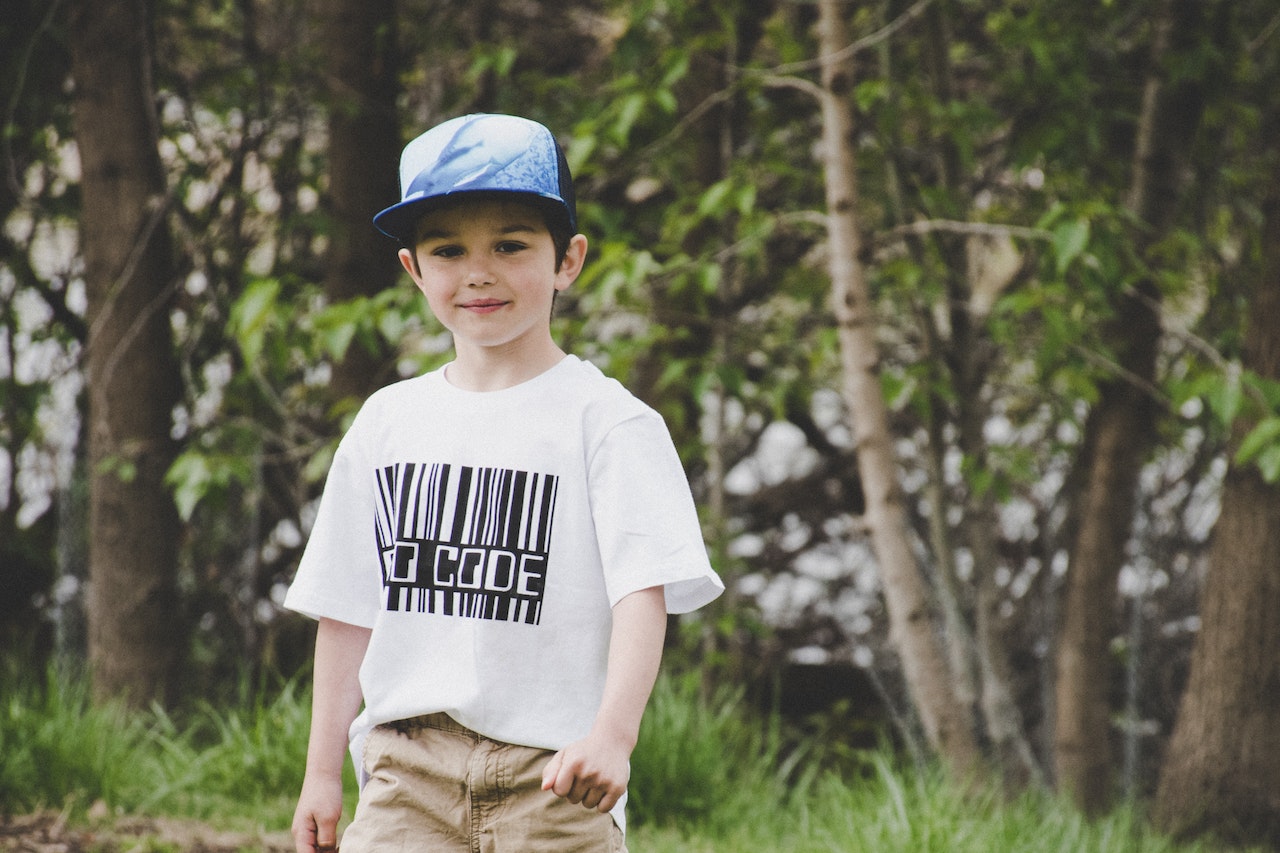 Allow us to transform your unneeded vehicle into a life-saving instrument for the suffering kids in your community. Call Kids Car Donations at 866-634-8395 or fill out our secure online donation form now!