How Do You Recharge Your Car A/C
5 Steps to DIY Your A/C System's Maintenance
If you want to save money on the maintenance of your car, you can study how auto mechanics do some simple car repairs. For example, you can recharge your car's air conditioning unit once it stops blowing cool air and you ascertain that it's caused by a diminished supply of refrigerants. You can complete that task in just a few minutes.
However, if it's your first time doing it, you may have to block off half a day for the project. The cost of doing this is also minimal.
Kids Car Donations lists the five steps to recharging your car's A/C.
1. Buy an A/C recharge kit.
First, you need to buy an A/C recharge kit for your car. If you have a vehicle made from 1992 to1995, your A/C uses either R-12 or R-134a refrigerant. Consult your local auto parts dealer about the type of refrigerant suitable for your car as well as the amount needed for the recharging.
2. Find you're A/C's low side port.
Second, find the low side port of your A/C system. This is the barb situated on the larger tube between the compressor and evaporator. You can refer to your service manual as a guide.
3. Dispense refrigerant.
Third, screw the dispenser hose and gauge onto the can of refrigerant. Attach to the low side port by pulling back the outer slip ring, pushing it on, and releasing the ring. Start the engine, turn the A/C system on max, and check the gauge reading. The compressor clutch should be engaged and the front of the compressor spinning. If the pressure is lower than 20 psi and the compressor is not engaged, then dispense refrigerant until the clutch engages. Be sure to shake the can first and every three to four seconds later.
4. Check the pressure.
Fourth, check the pressure chart in the refrigerant instructions for the right system pressure. Continue to dispense the refrigerant and check the pressure until the appropriate level is reached. Be careful not to over-pressurize the system. If you feel like the can is empty, flip it over to dispense the remaining oil before removing it.
5. Check for leaks.
Fifth, check for minor leaks so that repairs can be done immediately. You can use a UV pen to examine the valves and junction points in the system.
Here's a Meaningful Way to Dispose of Your Beater
Do you have a car that's burning a hole in your pocket and causing you endless headaches because of its frequent costly repairs? If you do, you'd be better off getting that clunker off your hands to cut your losses. Just buy a new car instead.
Don't worry; you can still put your clunker to good use by handing it over to us here at Kids Car Donations. We'll use your vehicle donation to save lives and restore the health of disease-stricken children and teens in your community.
We'll sell your donated vehicle through an auction and use the proceeds to support the programs and services of our child-focused charity partners. These IRS-certified 501(c)(3) nonprofit organizations use the funding to provide their young beneficiaries with comprehensive and quality medical assistance, including free and easy access to vital health services, emotional support, and other essential health care services.
Your charitable contribution will also provide you with outstanding rewards. These include the privilege to claim a top tax deduction in the next tax season. You'll also benefit from our quick, hassle-free, and no-paperwork donation process and our free pickup and towing services.
Aside from the material rewards in store for you as our donor, you'll also be privileged to enjoy a most satisfying donating experience, knowing that your gift will help save children's lives.
You can donate not just a car but almost any other type of vehicle whether in good condition or not. We can pick up your vehicle wherever you are in the country since our vehicle donation program covers all 50 states.
For more information, feel free to check out our FAQs page. If you have any questions or concerns, call us at 866-634-8395 or leave us a message here.
Your Car Donation Can Make You a Hero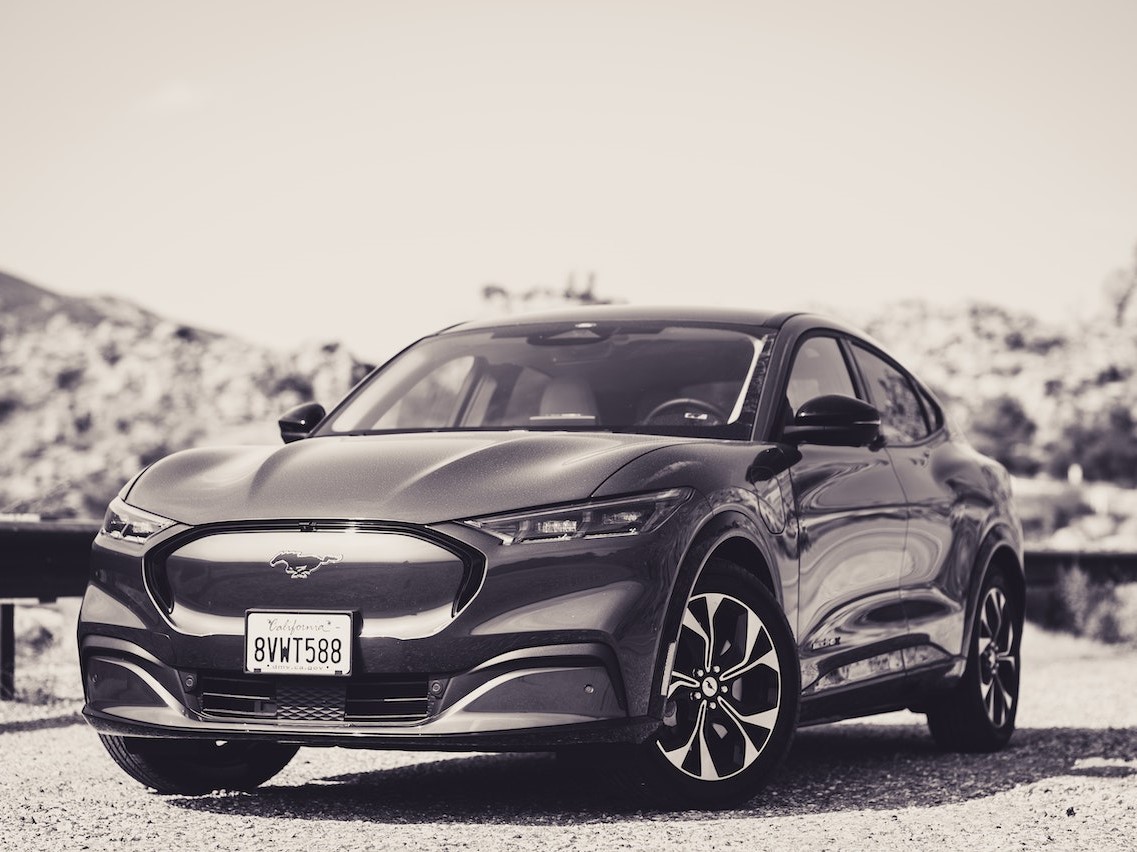 Donating an old car you no longer want or need allows you to extend lifelines to the critically ill youngsters in your community. You can be a hero to them. Call Kids Car Donations at 866-634-8395 or fill out our online donation form to make your vehicle donation now!