How Do You Fill Your Car Tires With Air?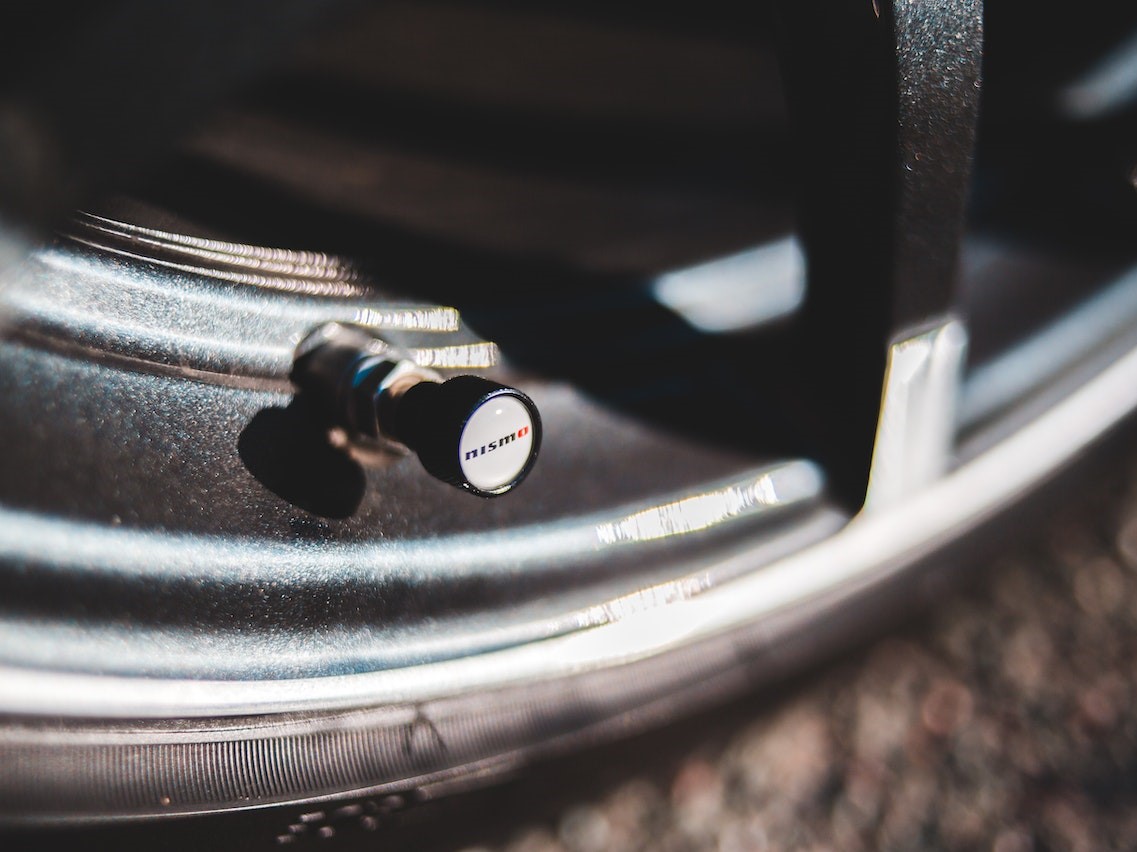 7 Steps to Make Sure That Your Tires Have the Right Pressure
Since they're the only parts of your car that come in contact with the ground, your tires absorb most of the wear and tear of driving. That's why it's important to keep them in the best conditions.
Apart from regular maintenance, you can do something simple but essential to your tires: maintain proper air pressure. This is something that does not require a trip to the mechanic. With the right tools, you're already all set.
Having the right amount of air pressure will ensure your tires' longevity. If your tire pressure is too low, heat builds up within the tire. This could cause a blowout. On the other hand, overinflated tires lead to decreased traction and increased wear and tear. This could result in premature damage to your tires.
How to Properly Fill Your Tires with Air
Before you fill your tires with air, you need to check the air pressure on each of them. Do this when the tires are cold to get an accurate measure. Use a pressure gauge and find the average by checking three times. Compare the results with the recommended PSI (pounds per square inch) levels recommended by the manufacturer and make adjustments accordingly. After you're done with checking your tire pressure, here's how to fill your tires with air:
Remove the valve stem caps on all of your tires.
Use an air pump to fill your tires. Make sure to inflate them when they're cold.
Alternatively, you can go to your local gas station to use their tire inflator. You can set the right PSI on this gadget. Some air pumps also have a built-in tire pressure gauge to help you keep track of your PSI.
You will hear a loud beeping noise once the pre-set PSI is reached.
If you go over the recommended PSI, you can release air from the tire by depressing the center valve pin with your tire gauge or a similar tool. Make sure to release air in small increments only.
Check all your tires again with your pressure gauge to see if they have the right PSI.
Screw the valve caps back on.
Retiring Your Old Car? Here's the Best Way to Do It
If you're all set to retire your old car, you need not look far for the best way to dispose of it. Hand it over to us here at Kids Car Donations and we'll give your valued vehicle a new and worthy purpose that will make you proud.
We'll sell your vehicle through an auction and use the proceeds to support the vital health care programs and services of our nonprofit partners. These IRS-certified 501(c)(3) nonprofit organizations use the funding they get from us to deliver solutions to a wide range of medical conditions that afflict children and teens.
You'll also benefit from your vehicle donation since we'll dispose of your unwanted vehicle quickly, with no hassle on your part, and absolutely for free! Moreover, your donation will also entitle you to receive the maximum tax deduction in the next tax season.
If you want to know more about our vehicle donation program, check out our FAQs page. You can also call us at 866-634-8395 or send us a message here and we'll gladly get back to you as soon as possible.
Help Save Children's Lives Today!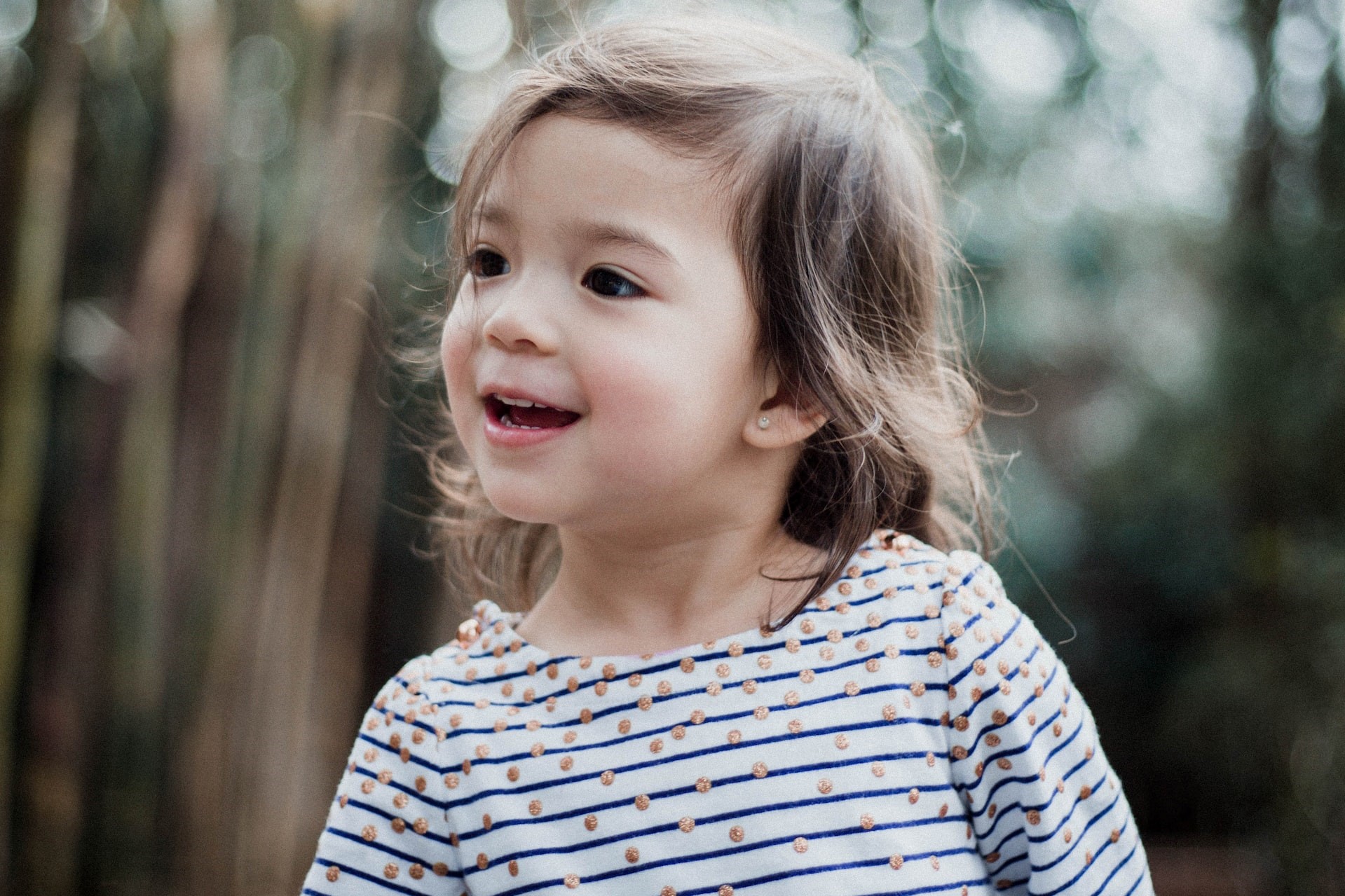 Transform your old car into a powerful tool that can restore the health of ailing children in your community. Their battle against illness will get a major boost with your auto donation. Call Kids Car Donations at 866-634-8395 or fill out our online donation form now!