How Children's Hospitals Spread Holiday Cheer on Christmas Eve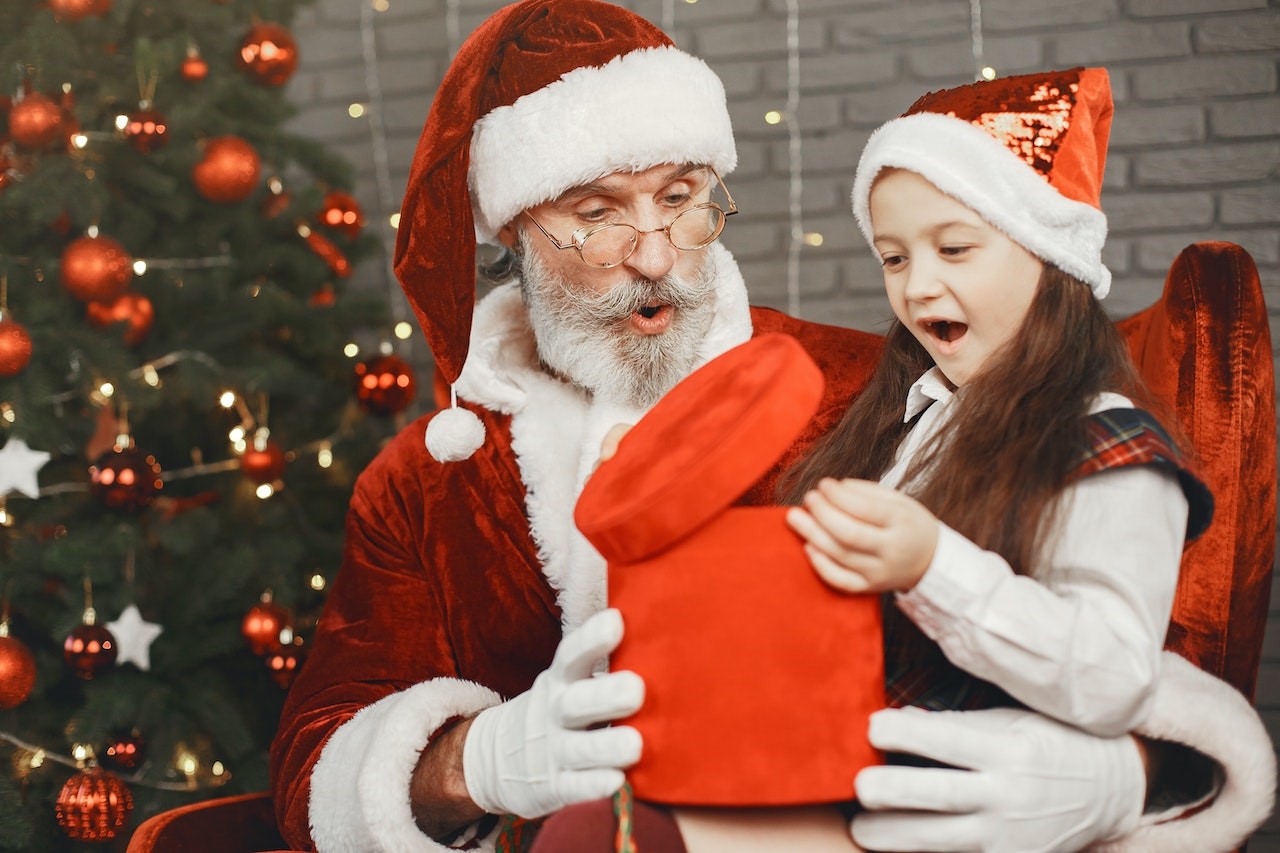 How Children's Hospitals Spread the Holiday Cheer on Christmas Eve
Nobody wants to spend the holidays in a hospital. Unfortunately, when your child is suffering from a life-threatening health condition that needs to be promptly addressed, your family has no choice but to take them to the hospital. While it's already difficult for anyone to be confined to a hospital bed any day of the year, when it's Christmas Eve, it can be more depressing for even the most optimistic and cheerful child.
A Closer Look at How Children's Hospitals Spread the Holiday Cheer on Christmas Eve
This year as in previous years, countless families will be spending the holidays within the confines of a children's hospital. If your family is one of them, you may be wondering if certain hospitals organize their own activities for kids and families to enjoy during the most joyous time of the year. Kids Car Donations gives you a glimpse of how some children's hospitals spread the holiday cheer on Christmas Eve:
Santa Claus delivered to a holiday party for kids.
The Orthopedic Institute for Children in Los Angeles, California once coordinated with the LA Police Department to have Santa Claus delivered by a SWAT helicopter to a holiday party for pediatric patients at the hospital. The kids gazed up in awe as the helicopter swooped from the sky and landed on a nearby helipad. Santa then got off the chopper and boarded a tank-like LAPD armored vehicle, which proceeded to the hospital. A SWAT convoy then escorted Santa to the party at the hospital where the kids spent time with him while enjoying food, games, and toys.
Hospital employees dressed up as elves while giving presents and singing Christmas carols.
Employees of MJHS Hospice and Palliative Care in New York City dressed up in holiday costumes as they visited pediatric patients, including those who were terminally ill. Social workers and nurses in the pediatric unit also handed out Christmas presents and sang carols to the patients and their families. People were allowed to take pictures during this fun activity.
Hospital holds a winter carnival in its lobby.
Nothing says Christmas more than a winter carnival. The staff of Children's Hospital of Wisconsin made the holiday season memorable to their patients and their families by throwing a winter carnival complete with therapy dogs dressed up as reindeer and the Milwaukee Ballet right in the facility's lobby.
Hospital staff collected wish lists and delivered presents.
At Rady Children's Hospital in San Diego, California, children who were too ill to leave their rooms on Christmas Eve got special treats from the hospital staff in the hematology/oncology unit. Weeks leading up to the holiday, the nurses collected wish lists from the pediatric patients who were battling various types of cancer. These kids were delightfully surprised when the items on their wish lists were delivered to their rooms on Christmas Eve.
Santa came to visit and gave away presents.
Meanwhile, at Children's National Hospital in Washington D.C., Santa came to visit every ward on every floor. He held the babies at the NICU and delivered messages of hope to kids in the inpatient psychiatric unit. Every child who was admitted on Christmas had a present from Santa.
Although it's never ideal for anyone to spend the holidays at the hospital, the officials and staff of certain pediatric healthcare facilities in the country do try their best to help each of their patients have a meaningful holiday.
Do You Want to Give Ailing Kids a Meaningful Christmas?
You can make this year's Christmas extra special for the ailing children and teenagers in your community by donating any type of unwanted vehicle to Kids Car Donations. This way, you can help our IRS-determined 501(c)3 nonprofit partners in providing their young beneficiaries with full medical assistance including innovative solutions to pediatric health challenges and other services aimed at promoting children's care, advocacy, research, and education.
While your charitable contribution will greatly benefit ailing kids and their families, you will also receive your share of rewards, including a top tax deduction after we sell your donated vehicle at auction. You'll also get to enjoy our free towing services and our quick and convenient donation process where you don't have to do any paperwork.
You can make your vehicle donation anywhere in the United States since we have vehicle donation programs in all 50 states.
For more information, check out our FAQs page. For inquiries, you may call us at 866-634-8395 or send us a message online.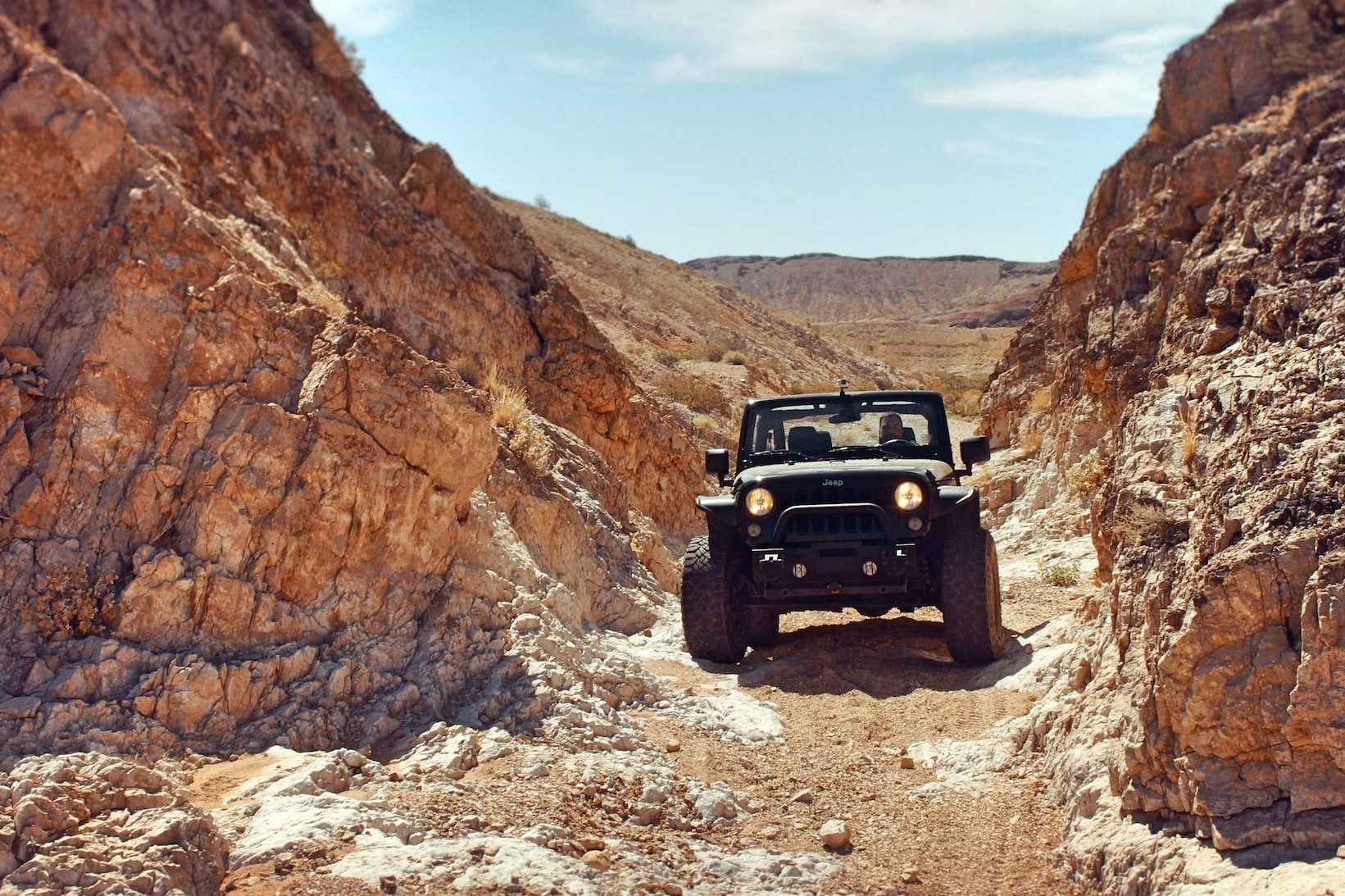 Give the Gift of Hope this Christmas
To make your Christmas celebration a most memorable occasion this year, give the gift of hope to the ailing kids in your local area. Call us at 866-634-8395 or fill out our online donation form to get started with your car donation now!