How Can I Get a Copy of My Vehicle Registration?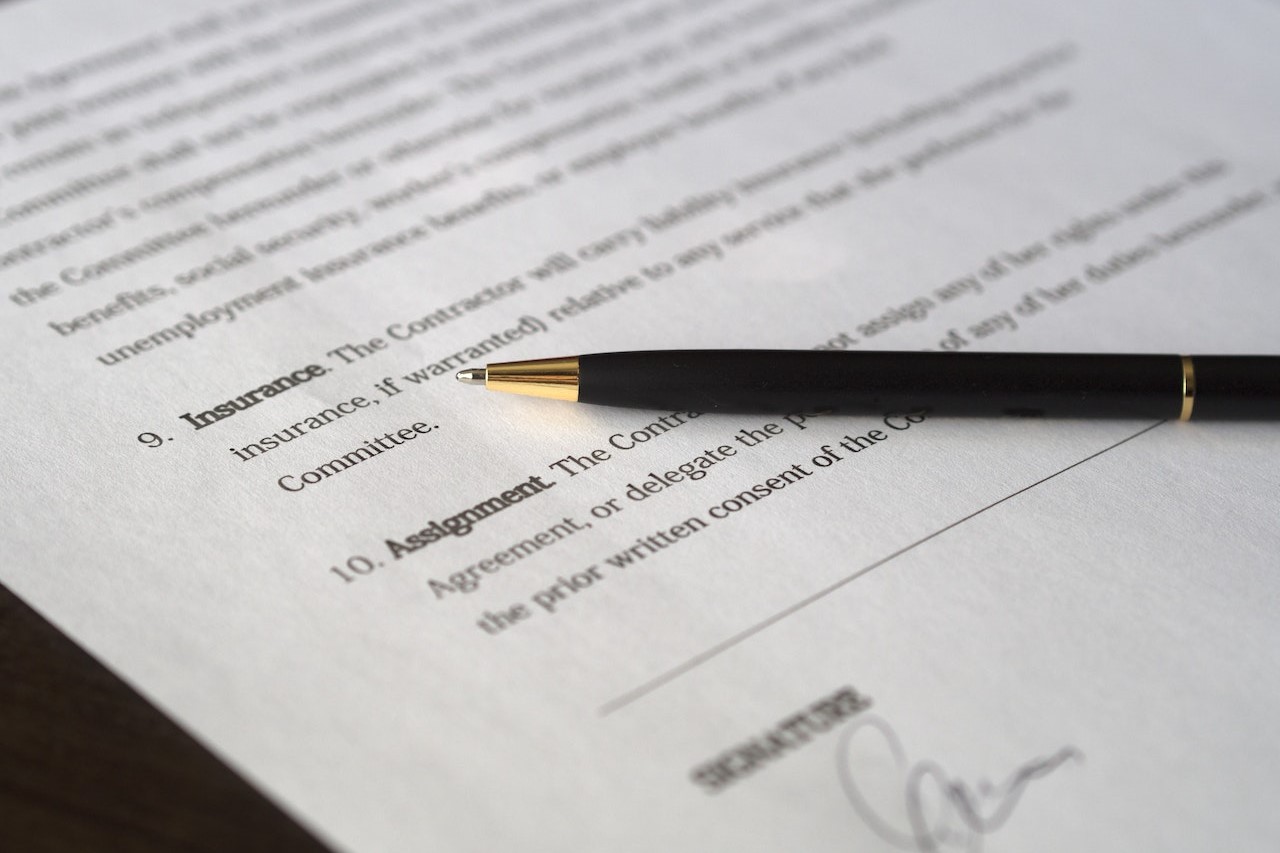 'How Can I Get a Copy of My Vehicle Registration?'
Car owners know that vehicle registration plays a major role in proving legal ownership of their vehicles. While nearly all vehicles can be identified by their vehicle identification number, only those that are registered can be driven on the road. Anyone traveling with an unregistered car is likely to get in trouble with the law.
So, if you've lost your vehicle registration card, the question that you may want to ask is, "How can I get a copy of my vehicle registration?"
We'll answer that later.
But first, it's important to underscore that you have to register your car right away after purchasing it. You'll need to register it in the following local offices:
Department of Motor Vehicles
Department of Revenue
Motor Vehicle Division
Secretary of State
Keep in mind that each state imposes different rules and regulations regarding vehicle registration, so it's best that you consult with your local offices to ensure that you meet the requirements for a successful registration. For instance, Alabama DMV requires owners to register their automobiles within 20 days of ownership while Missouri residents have 30 days to complete vehicle registration. Also, there are states that allow online registration, so it's really advisable that you check with your state first.
1. How can I register my vehicle?
To register your car, RV, truck or motorbike, make sure that you've already met these four requirements:
Obtain a title in your name
Have your vehicle insured
Have your vehicle pass a smog check or an emissions test
Have your vehicle pass a safety inspection
Once you've checked all of these tasks in your list, you may now proceed to your local DMV or motor vehicle agency. Be sure to bring along the following items with you:
Driver's license
Identification card
Proof of a paid and up-to-date vehicle insurance
Vehicle insurance details
Payment for all applicable fees (prices vary for each state)
Again, it's important that you contact your state department for specific instructions. You can also find your state's vehicle registration policies through this page on the DMV website. Here, you will learn everything you need to know about vehicle registration forms, registration documents, fees, and county/state taxes (if applicable).
2. What happens if I lost or misplaced my vehicle registration form?
If you can't find your vehicle registration card anymore or you happen to have one that's hardly readable, there's no need to fret. You can always request for a replacement copy of your registration form from your local DMV, Department of Revenue or any motor vehicle agency. We suggest you obtain one as soon as possible to avoid penalties.
As with the process of vehicle registration, states have their own guidelines when it comes to issuing a duplicate copy of your registration card. There are states that allow replacement request by mail or online while some require individuals to apply in person. Whichever option you choose, make sure that you're able to provide certain details such as your:
Vehicle title number
Vehicle identification number
License number
License plate number
Validation sticker number
You will need to fill out several forms and pay additional fees, the amount of which varies from state to state. Find out how you can obtain your replacement copy from your state's DMV on this DMV website page. You will be assisted with a detailed and comprehensive guide, so be sure to check it out.
Donate Your Unwanted Vehicles to Help Struggling Kids
Keeping an ancient vehicle in your home can be burdensome. Not only does it take up too much valuable space in your garage, but it's also giving you financial woes with its repairs and insurance. The best way to get rid of it altogether is by simply donating it to a charity that supports a cause you can easily support.
One such cause is helping children from needy families who are facing life-threatening illnesses and other serious problems. You can show your support for such a cause by donating your unwanted vehicle to Kids Car Donations.
We auction off all donated vehicles we receive and use the generated funds to support our charity partners in delivering critical support services to severely sick and troubled youngsters in your community. These services include free medical treatment, free educational and social service resources, emotional well-being projects, and permanent shelters and psychological services for homeless children.
When you make your donation, you don't have to pay for the towing service that we'll provide nor will you be handling any paperwork. The best part is, you'll get a 100% tax-deductible receipt out of your donation that will enable you to claim a hefty tax deduction when you file your itemized federal income tax return in the next tax-filing season.
Interested to learn more about car donations with us? Our FAQs page will help you out! For inquiries, you may call us at our toll-free hotline 866-634-8395 or send us a message online.
You can make your car donation by filling out our secure online donation form here or calling us directly. We accept donations of almost all types of vehicles anywhere in the United States since we have vehicle donation programs in all 50 states.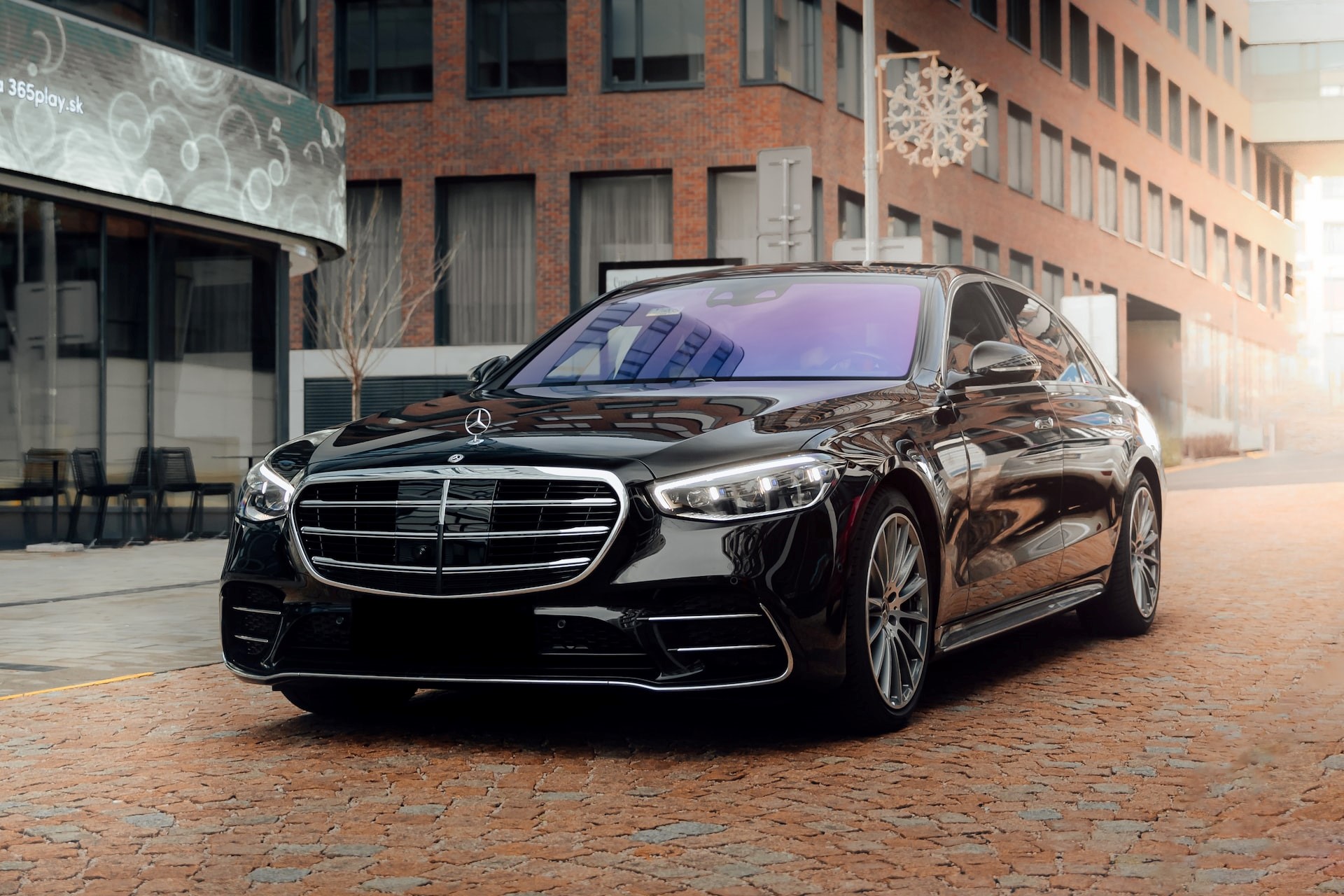 Help Save Young Lives with Your Car Donation!
You may not be aware of it, but there are seriously sick and troubled kids in your area who desperately need assistance. Call us at 866-634-8395 and help rescue them from their plight with your car donation!