How and When to Cancel Auto Insurance When Donating a Vehicle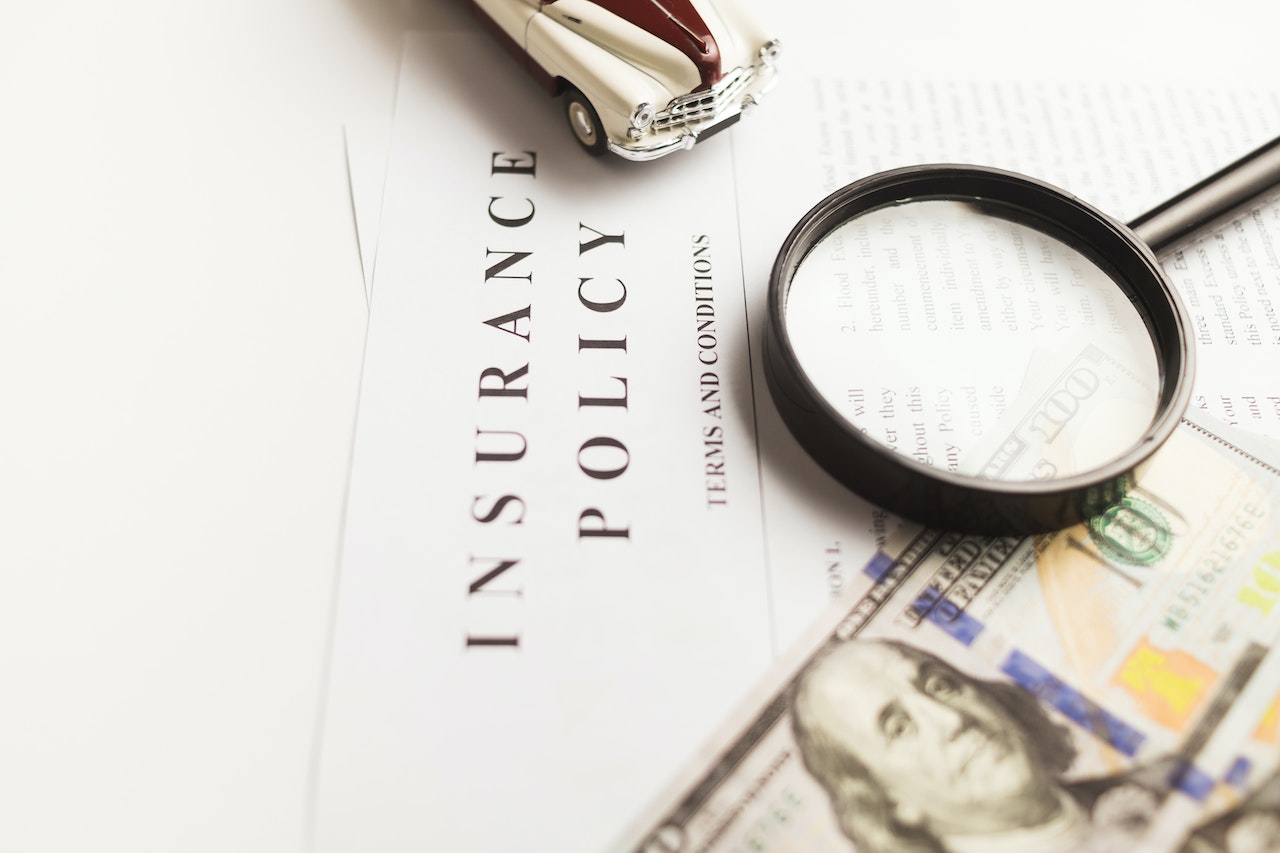 How and When to Cancel Auto Insurance When Donating a Vehicle
Are you wondering how and when to cancel auto insurance when donating a vehicle to charity? We're here to clarify this matter.
While most people would be dreading to go through all the trouble associated with this task, it's actually easy and something that every responsible car owner should do if they really intend to stop using their clunker anymore and just hand it over to a charitable organization. Be mindful that failure to cancel auto insurance can be costly since you may be slapped with penalties.
When and How to Cancel Insurance Policy
To effectively cancel your insurance policy, these are the steps you need to do:
Step 1. Inform the insurance company.
Don't leave the company hanging in mid-air by suddenly withholding payment of your insurance premium. For your own good, make sure that you notify the company as soon as possible. This way, you may be able to get a discount on your insurance payment.
Step 2. Follow the company's instructions.
Policy cancellations are handled differently by different insurance companies. They may ask you to write a letter that would state your intent on canceling the policy. Other companies may also ask you to sign a document to formally declare that you're terminating your insurance policy. Whatever the company's instructions to you may be, be sure to follow them.
Step 3. Ask for a refund.
Depending on the company, some may allow you to get a refund if you have a few months left on the policy.
Step 4. Inform the lienholder.
When you decide to terminate your insurance policy, you must be able to inform your lienholder as well. This is extremely important especially when you're still doing payments for your vehicle.
Step 5. Call your local DMV.
Depending on the policies of the state where you currently reside, you may be required to report your insurance policy cancellation to your local DMV as well as the reason behind it. The DMV office may also ask you to surrender your vehicle's plate number as well as its registration.
Donate a Vehicle to Help Struggling Children
If you happen to have an old car that you don't use anymore, consider donating it to Kids Car Donations for the benefit of troubled kids and teens in your community. We are the online vehicle donation platform of reputable nonprofit organizations devoted to caring for children who are seriously ill, victims of abuse, or homeless.
When you donate a vehicle to us, we auction it off and use the proceeds to support the programs and services being provided by our IRS-certified 501(c)3 charity partners. They provide their beneficiaries with free medical treatment, free educational and social service resources, emotional well-being projects, and permanent shelters and psychological services for homeless children.
What's more, you'll reap meaningful rewards for your act of generosity. These rewards include a guaranteed pleasant giving experience, a top tax deduction, and free towing.
Want to know more about the ins and outs of car donations? Check out our FAQs page now! Got questions? Call us at 866-634-8395 or contact us online.
Do you want to make a lasting impact on the lives of the young ones in your area who are dealing with physical, emotional, and mental challenges? If you do, fill out our secure online donation form here or call us. We accept donations of almost all types of vehicles anywhere in the United States since we have vehicle donation programs in all 50 states.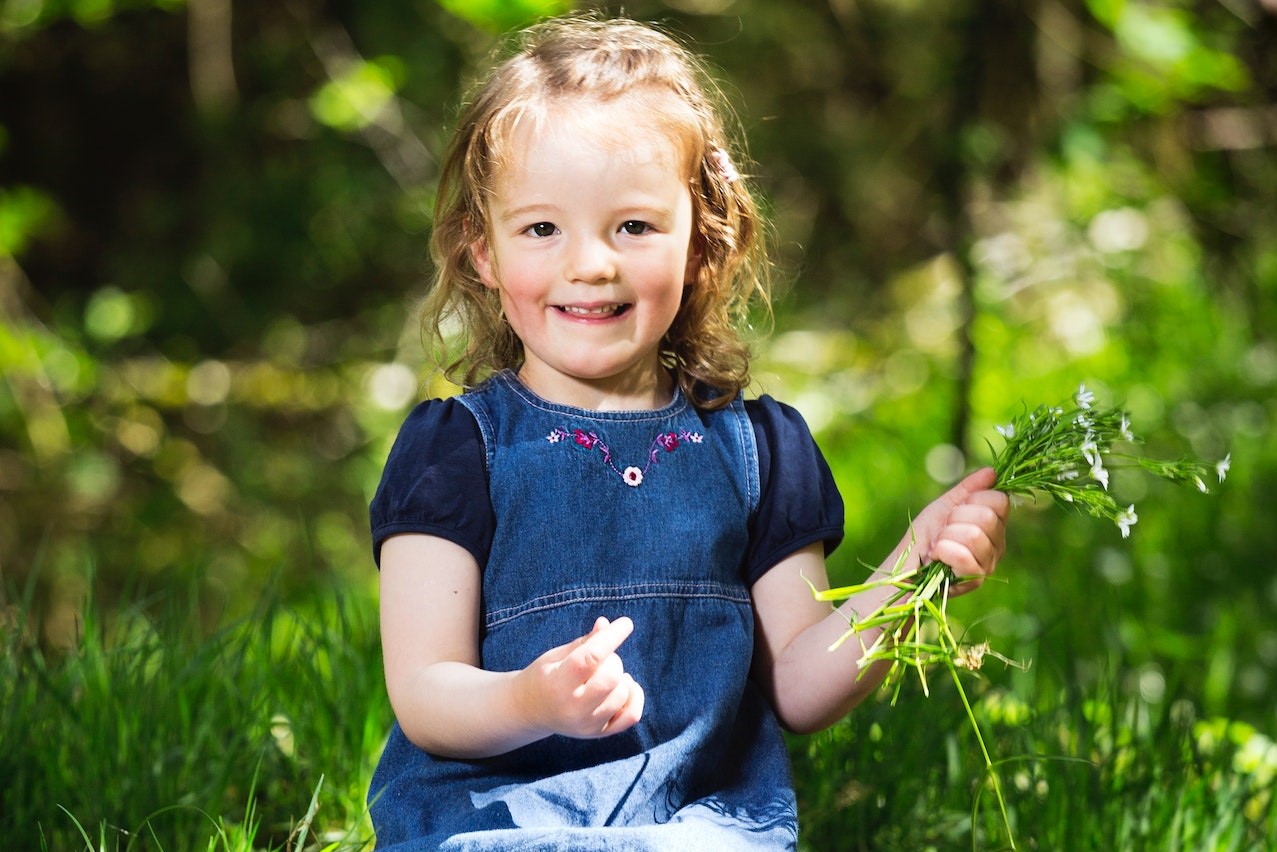 Brighten Lives of Needy Kids with Your Car Donation!
Knowing how and when to cancel auto insurance when donating a vehicle will surely help in making your giving experience a most rewarding one. Kids Car Donations is here to ensure that. Call us at 866-634-8395 and brighten up the lives of needy children in your area with your car donation!