Getting Support When Your Child Has Special Healthcare Needs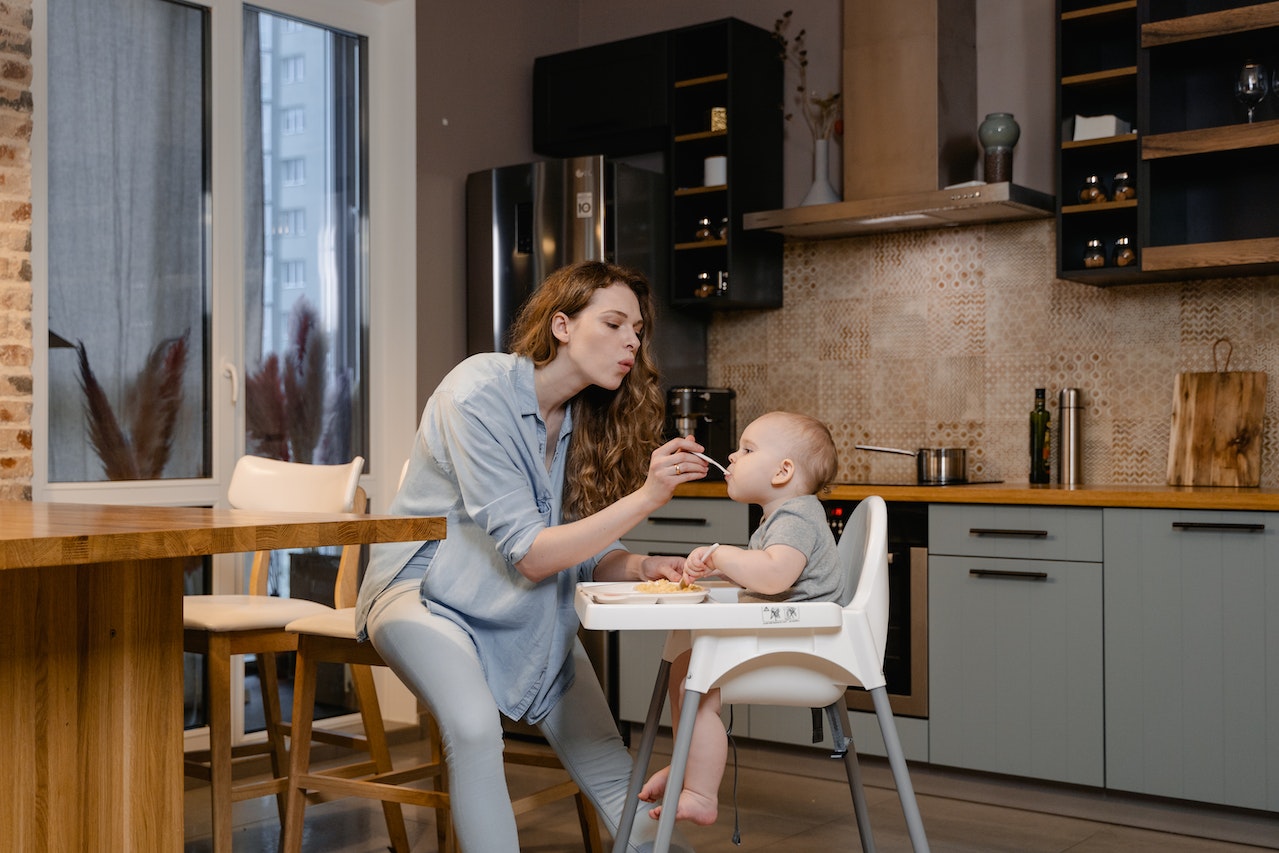 4 Ways to Protect Yourself from Burnout
Caring for a child with special needs can be quite exhausting, both physically and mentally. That is why parents who take on the task deserve love and admiration for their tireless efforts in making the life of their special needs child happy and comfortable.
It can be challenging to deal with all the tasks related to caring for a special needs child. You need to deal with endless doctor appointments, therapy sessions, and even insurance concerns.
However, you don't have to do all these tasks alone. It's okay to ask for help. Kids Car Donations shares the following ways to give yourself a breather:
Reach out to family and friends.
You may be surprised to find many of your family and friends who are willing to help you out if you just ask. You may be thinking that caring for your child is your responsibility alone. However, some of the chores you do can be shared with people who love you and your child. They would be willing to lend you a hand, whether doing your grocery errands, picking up your other kids from school, getting dinner ready for you and your kids, or doing some other small tasks for you to ease your workload. Some people want to help, but they wouldn't know how unless you tell them. It's as simple as that.
Consider other caregivers.
Ask trusted people if they wouldn't mind looking after your child for a few hours each week so you can attend to other pressing tasks or simply grab a cup of coffee. This will also be good for your child as it will expose them to people other than those who are part of your household.
Try out home health care.
For children who are suffering from severe or chronic conditions, check your insurance policy if it covers the cost of an in-house health aide or visiting nurse for a few hours a week so you can take a breather. You may also consider respite services that may offer health care providers to stay at your place overnight or drop off programs for your child within the community.
Take time for self-care.
Bear in mind that to give your 100% to your child, you also need to be in the best condition, both physically and mentally. Take time for self-care activities and socialize with your friends even for a few hours a week. Do some relaxing or wellness activities that will free you from worries. Like your child, you also need to be surrounded by people who love and care for you. Taking time out for yourself is not a crime that you have to feel guilty about.
Reach Out to Folks Who Face Even Bigger Problems
Taking care of a special needs child may be arduous, but other people may have even more difficult problems to contend with. They include families who have children afflicted with serious illnesses or disabilities and who don't have the financial resources to support their treatment and hospitalization.
If you feel compassion for them, know that you lend them a helping hand by simply donating any vehicle you can spare to us at Kids Car Donations. We will use your donation to improve the health and well-being of those children in your community who desperately need medical assistance.
Our team will auction off your donated vehicle and use the proceeds to support the critical pediatric programs and services of our charity partners. These IRS-certified 501(c)(3) nonprofit organizations use the funding we give them to provide innovative solutions and treatments to children grappling with serious ailments, alleviate the pain of those confined in hospitals, and improve the quality of life of those battling major diseases.
We will not only remove your unwanted vehicle quickly, with no hassle, and absolutely at no cost to you, but we will also provide you with the chance to reduce your tax bill by way of the top tax deduction that your donation will entitle you to claim in the next tax season.
More valuable than these material rewards, you'll get to experience the priceless joy and satisfaction of giving away something that will be used to help save the lives of children desperately crying out for help.
We accept donations not just of cars but nearly all other types of vehicles whether in good working condition or no longer. We can pick up your donation wherever you are in the country since our vehicle donation program covers all 50 states.
If you need to know more about our program, including our quick and easy donation process, head over to our FAQs page. You can also call us anytime through our toll-free hotline at 866-634-8395 or leave us a message here. We'll gladly get back to you as soon as possible.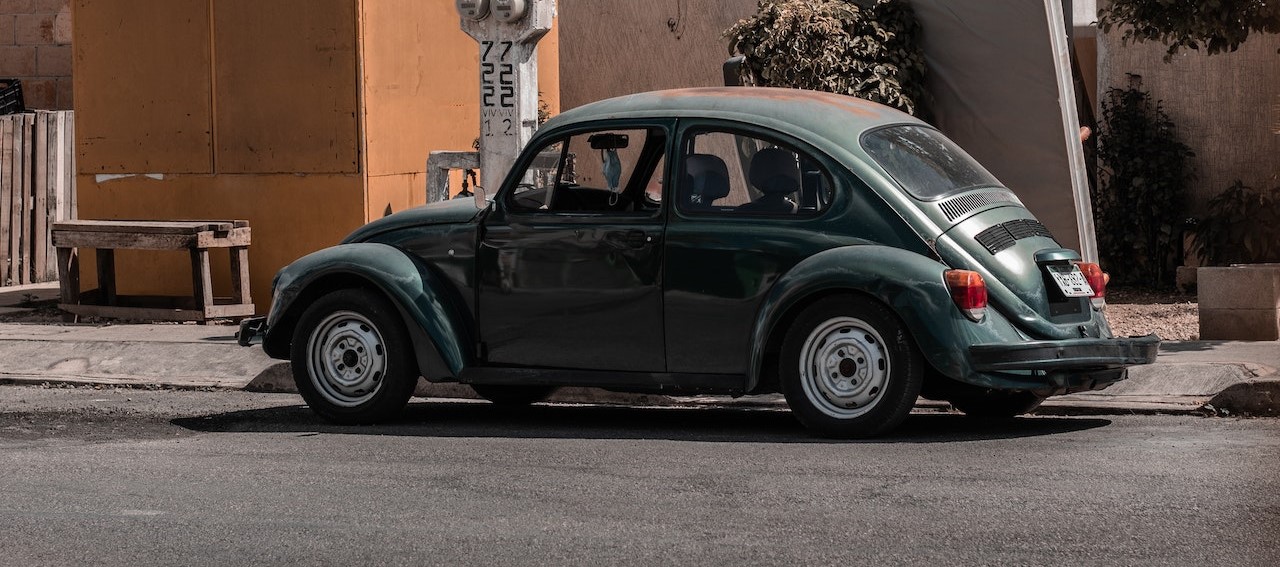 Give Your Old Ride a New and Beautiful Purpose Today!
By donating your old car to Kids Car Donations, you'll give that vehicle a new and beautiful purpose — that of bringing health and wellness to the sick and disadvantaged kids in your community. Call us at 866-634-8395 or fill out our secure online donation form now!