Don't Do These 4 Things If You Want Your Car to Retain Its Value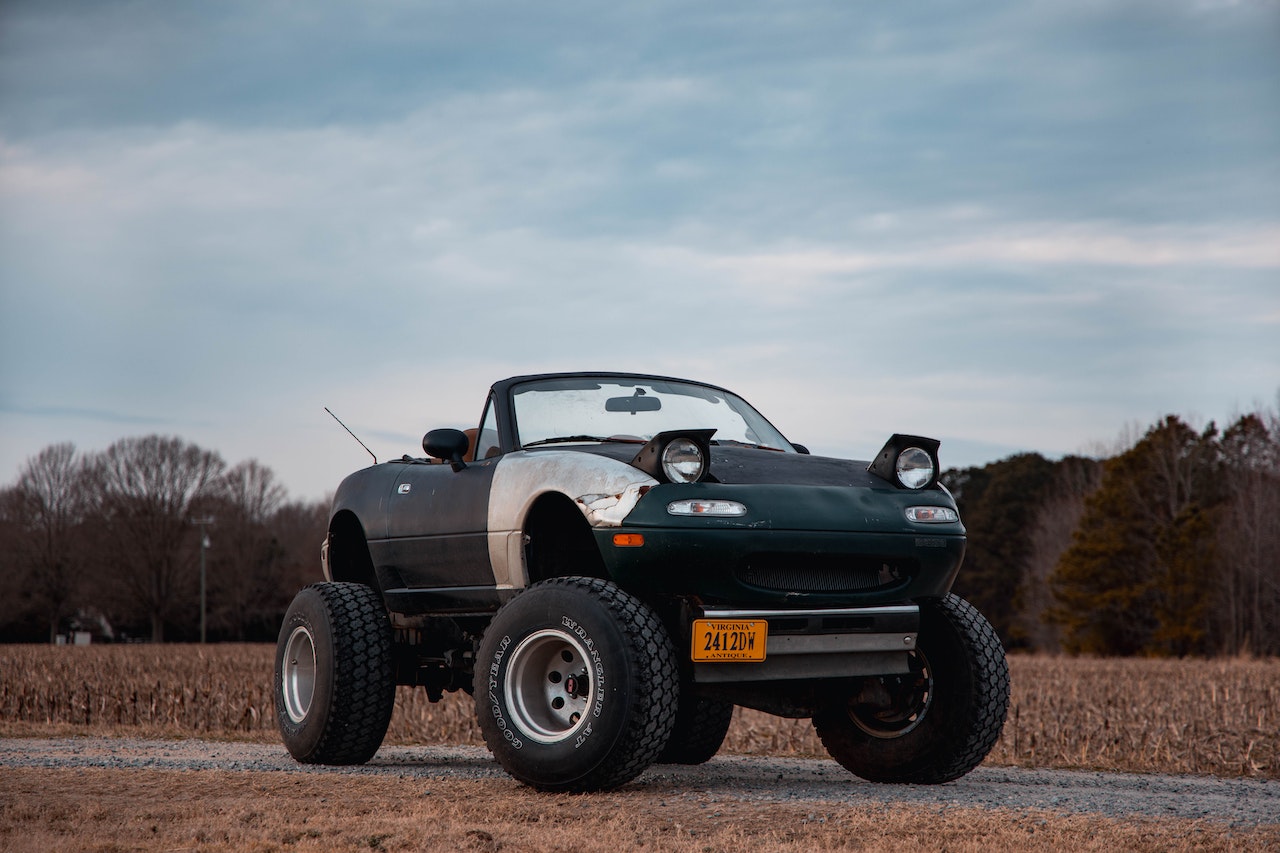 These Are Absolute No-Nos in Protecting the Value of Your Auto
If you want your car to retain its value, there are certain things you need to avoid doing at all costs.
Keeping a car in tip-top shape is hard work. It's a responsibility that every car owner must take seriously. Regular car maintenance prevents your car from getting premature damage and at the same time keeps you safe on the road.
If you are planning to resell your car later, you need to be mindful of some other things aside from regular car maintenance. Car values drop quickly with new models coming out every few months, so it's important to take extra care of your auto to make sure that it retains its value over time.
Toward this end, Kids Car Donations shares the following things you must AVOID doing if you want your car to retain its value in the long run:
Lose some of your car's documents.
A potential car buyer may want to check on your car's history to make sure that everything is in proper order. Update all your car's records and present them to the buyer as a show of good faith. This will save them the hassle of having to look for the information elsewhere. Organize all of your car's documents in one place so you won't have trouble finding them.
Neglect your car.
One of the clinchers in landing a sale for a used car is the condition of its interior and exterior. If you neglect your car, it will show in its appearance. A potential buyer could be turned off by dust, scratches, dents, odor, and dirt that may have accumulated over the months or years of use. This could also affect the resale value of your car.
Personalize your car.
Don't accessorize your car with an engine upgrade, or light modifications, and install other items that may not suit the taste of your potential buyer.
Forget your regular maintenance.
Doing regular maintenance on your car may seem like an extra effort, but it will be worth it to keep your car running smoothly. Just as important as your car's appearance is the way it performs. Keeping your car in the best shape and keeping all the documentation for the servicing will add value to your car in the long run.
Thinking of the Best Way to Dispose of Your Old Auto?
While you may want to hold on to your car or resell it for a hefty price, a time will come when its condition may no longer be fit for reselling at a good enough price. Still, if you want to discard your old auto in the best possible way, consider donating that vehicle to us at Kids Car Donations. When you do that, you'll be helping save the lives of critically ill kids in your community and reap all the other rewards of doing an act of charity.
We'll auction off your donated vehicle and use the proceeds to support the critical pediatric programs and services of our charity partners. These IRS-certified 501(c)(3) nonprofit organizations provide sick and disadvantaged kids with comprehensive and quality medical assistance, including emotional support and other essential health care services.
We will not only remove your unwanted vehicle quickly, with no hassle, and absolutely at no cost to you, but we will also provide you with the chance to reduce your tax bill by way of the top tax deduction that you will be entitled to claim in the next tax season.
More valuable than these material rewards, you'll get to experience the priceless joy and satisfaction of giving away something that will be used to help save the lives of children desperately crying out for help.
We accept donations not just of cars but nearly all other types of vehicles whether in good working condition or no longer.
We can pick up your donation wherever you are in the country since our vehicle donation program covers the entire country.
If you need to know more about our program, including our quick and easy donation process, our FAQs page can help address your queries. You can also call us anytime through our toll-free hotline at 866-634-8395 or leave us a message here. We'll gladly get back to you as soon as possible.
Be a Children's Hero Using Your Old Ride Today!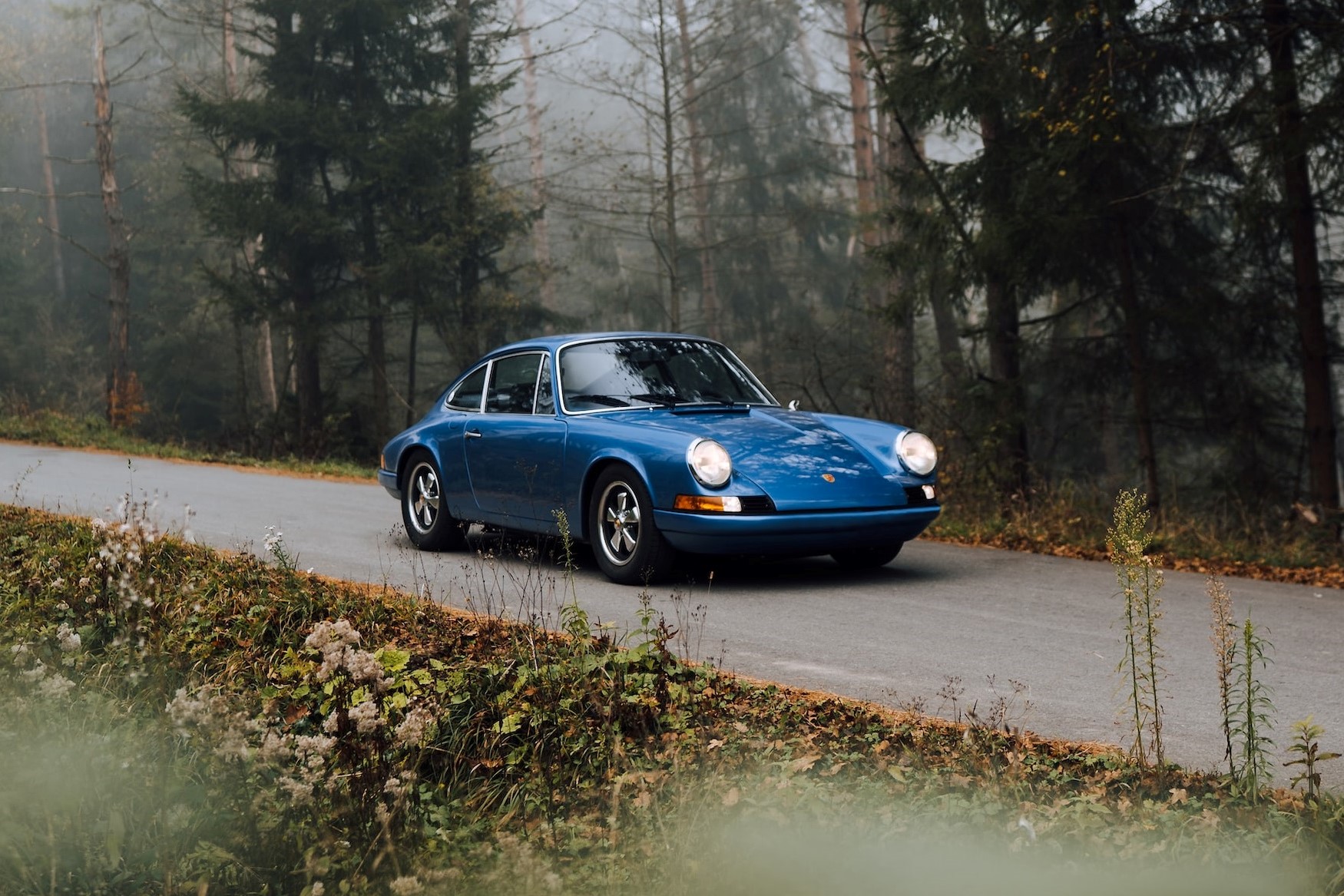 Help save the lives of the severely ill children in your community. Call Kids Car Donations at 866-634-8395 or fill out our secure online donation form now!