Donate Your Extra Car Safely Through Our Contactless Pickup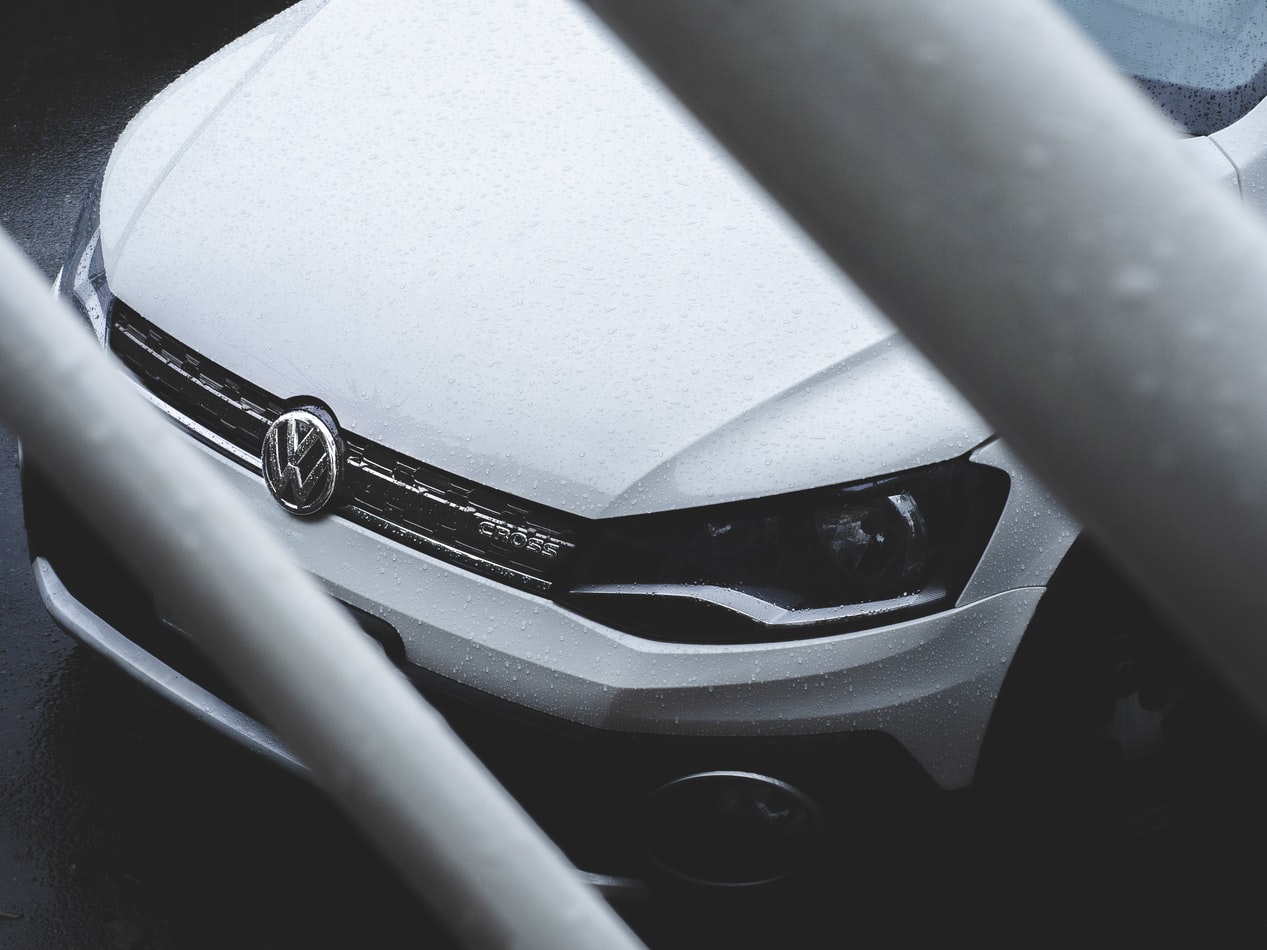 Pandemic Not Stopping Us from Serving Ailing Youngsters
The Covid-19 pandemic is not stopping Kids Car Donations from pursuing its mission of saving the lives and ensuring the well-being of children and teens facing serious health challenges throughout the country.
As medical resources are stretched thin as a result of the coronavirus outbreak in the country, we are exerting our best effort to help our charity partners in delivering critical health care services to more American kids who are suffering from life-threatening diseases and life-limiting disabilities.
While we commit to serving the needs of more ailing youngsters during these troubled times, we are also taking action to ensure the safety of our donors, nonprofit partners, employees, their families, and all others involved in our charitable vehicle donation program. We are doing this in coordination with our charity partners, vendors, and government health agencies.
We assure all our prospective donors that we are closely monitoring all federal, state, and local health advisories to comply with stringent safety measures to ensure the safety of our donors and all others involved in our program.
What We Do and How You Can Help
If you're at a loss on what to do with your old and unwanted car that's been sitting in your garage for ages, handing it over to us at Kids Car Donations is the perfect solution to your problem.
We serve as the online vehicle donation platform of IRS-certified 501(c)3 nonprofit organizations that are dedicated to caring for sick and disadvantaged girls and boys in various communities throughout the country.
We auction off all vehicles donated to us and use the proceeds to support the programs and services of our nonprofit partners. These charities use the funding to provide their young beneficiaries with comprehensive medical assistance, including innovative solutions to pediatric health challenges, emotional support, relief of pain and trauma, and other services aimed at promoting children's care, advocacy, research, and education.
We'll pick up and tow your unwanted vehicle quickly, with no hassle on your part, and at no cost to you. We can collect your vehicle wherever it's located in the United States. We accept not just cars but almost all other types of vehicles regardless of their condition.
Your donation will also entitle you to receive a maximized tax deduction in the next tax season.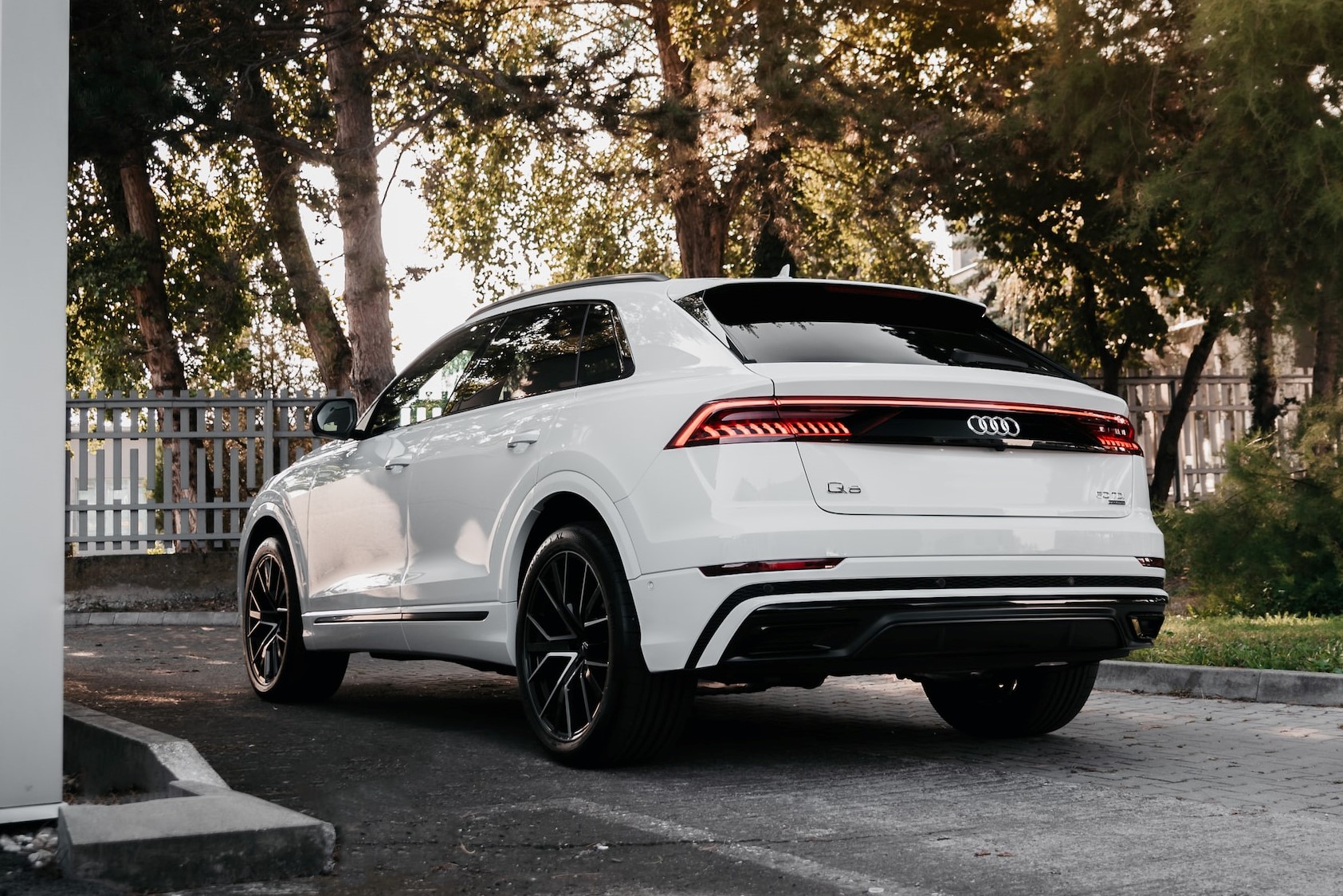 How Safe Are Transactions with Kids Car Donations?
We have been prioritizing the safety and convenience of our donors even before the pandemic broke out. The health threat caused by Covid-19 compelled us to put in place additional measures to further protect the health of our donors.
One of these new measures is our contactless or unattended pickup of donated vehicles. When you turn over a vehicle to us, you don't need to be physically present when the licensed towing company that we've assigned for the job send its crew to pick up your vehicle. You can simply leave your car's title and keys inside the vehicle or in a designated spot.
The tow truck driver will pick them up and tow away your car, leaving behind your towing receipt for you to pick up later. The towing receipt releases you from all liability on your vehicle from that point onward. You'll also need this receipt to de-register your vehicle with the local DMV and to cancel its insurance coverage.
If you choose to be present to turn over your vehicle, rest assured that the driver will abide by the recommended social distancing protocols and stay at least six feet away from you at all times. Be assured that the towing crew are well-oriented on practicing proper hygiene.
How to Donate a Vehicle to Kids Car Donations
From the moment you contact us to donate your vehicle, there is no physical contact needed to transact. You can also count on our team to handle everything for you — including all the paperwork, your vehicle's free towing, and more.
Here's what's going to happen when you decide to turn over your extra car to us:
1. Get in touch with us.
Tell us about yourself and your vehicle over the phone by calling us at 866-634-8395 or by filling out our online donation form. This won't take more than five minutes of your time.
2. Have your car picked up for free.
Tell us your preferred day, time, and location for your vehicle's pickup. Don't worry about the towing cost because we won't require you to pay for anything.  We'll then send a licensed tow truck at the location of your choice to haul off your vehicle. You DO NOT need to be present at the time of pickup.
3. Receive your tax-deductible receipt.
Our team will thoroughly assess your car before sending it to an affiliate auction house. We'll make sure that your gift will sell at its highest possible price so you can claim a maximized tax deduction.
Within 30 days following the sale of your vehicle, we'll send you your 100-percent tax-deductible sales receipt by mail. You'll need this document in itemizing your deductions when you file your federal income tax return in the next tax season.
Do you want to know more about how everything works or how your donation can benefit you? If so, feel free to check out our FAQs page. You may also ring us up at 866-634-8395 or send us a message online.
Help Save Young Lives Today!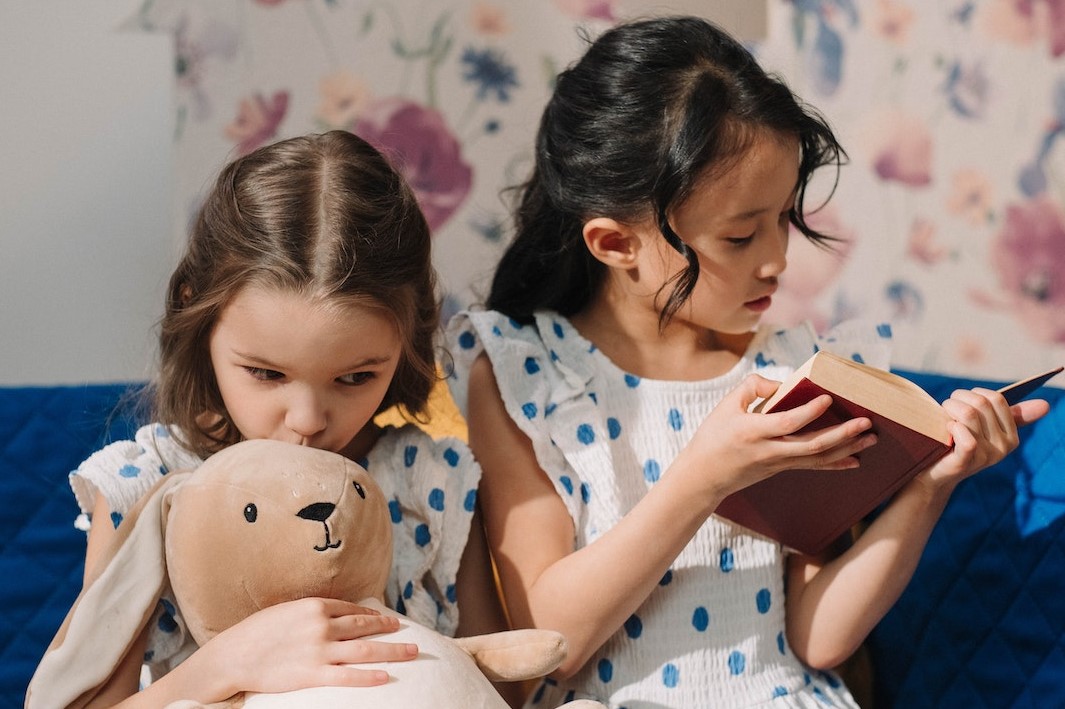 Find the best purpose for your old auto by donating it to us at Kids Car Donations. In these troubled times, sick and disadvantaged kids need all the help that they can get. Call us at 866-634-8395 or fill out our online donation form to help save some young lives now!