Does Car Insurance Cover Salt Damage?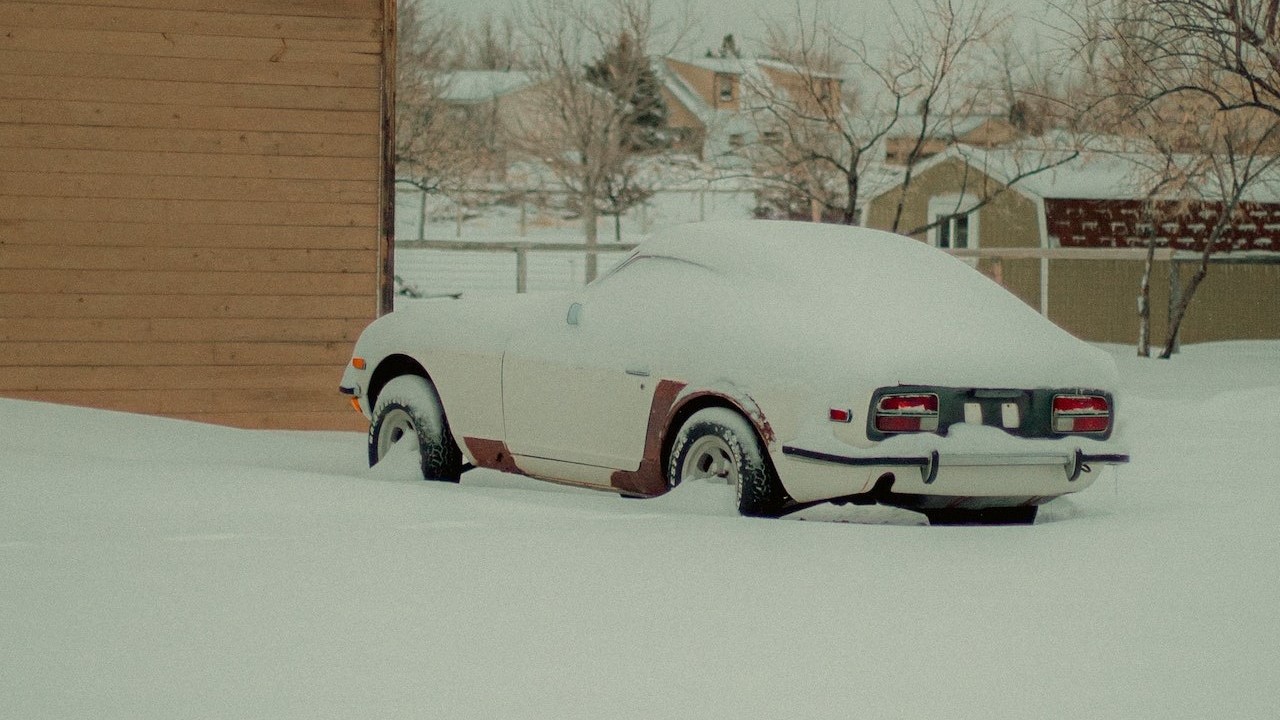 Is It 'Normal Wear and Tear'?
If your vehicle has been damaged by salt on the road, you're probably wondering if your car insurance covers salt damage.
It's well known that car insurance policies cover only unexpected, one-time damage. They don't typically cover any predictable damage or issues that stem from normal wear and tear. And, since salt damage is oftentimes the result of a vehicle's long-time exposure to salt and is considered "normal wear and tear", it's safe to say that the answer to the question above is a disappointing "no".
Since nothing can be done about this, you might just as well focus on preventing road salt damage to your automobile this winter. Here are proven tips to help you achieve that:
Wash your car (including its undercarriage) every 10 days during the winter months or after every snow or ice storm.
Apply synthetic wax on your car every three months to provide a protective barrier from salt. It's a good idea to do it before winter begins.
Don't drive through deep snow that can build up in the undercarriage. This can lead to corrosion and even driving issues such as vibrations and reduced braking action.
Don't drive through puddles of standing water where salt accumulates.
Fix paint chips that are bigger than the tips of pens to prevent corrosion.
Convert Your Unwanted Car into a Vital Source of Hope for Ailing Kids
Have you been spending hundreds and hundreds of dollars for the repairs and maintenance of an old car that you hardly drive anymore? Instead of giving yourself too much to stress about, why don't you do yourself a huge favor by simply getting rid of that vehicle once and for all?
The simplest and easiest way to do that is by turning over that vehicle to us at Kids Car Donations. All you have to do is contact us. Once you do that, we'll quickly tow that vehicle away at a time and place most convenient for you. And the towing fee is on us!
We'll use your donation to bring health and wellness back to the boys and girls from low-income families in your community who are suffering from serious illnesses and disabilities.
Our team will auction off your donated vehicle and use the proceeds to support the critical pediatric healthcare programs and services of our charity partners. These IRS-certified 501(c)(3) nonprofit organizations use the funding we give them to provide sick and disadvantaged kids with comprehensive and quality medical assistance, including emotional support and other essential healthcare services.
We will not only remove your unwanted vehicle quickly, with no hassle, and absolutely at no cost to you, but we will also provide you with the chance to reduce your tax bill by way of the top tax deduction that you will be entitled to claim in the next tax season.
More valuable than these material rewards, you'll get to experience the priceless joy and satisfaction of giving away something that will be used to help save the lives of children desperately crying out for help.
We accept donations not just of cars but nearly all other types of vehicles whether in good working condition or no longer. We can pick up your donation wherever you are in the country since our vehicle donation program covers the entire United States.
If you need to know more about our program, including our quick and easy donation process, visit our FAQs page. You can also call us anytime through our toll-free hotline at 866-634-8395 or leave us a message here. We'll gladly get back to you as soon as possible.
Help Save Young Lives with Your Auto Donation Today!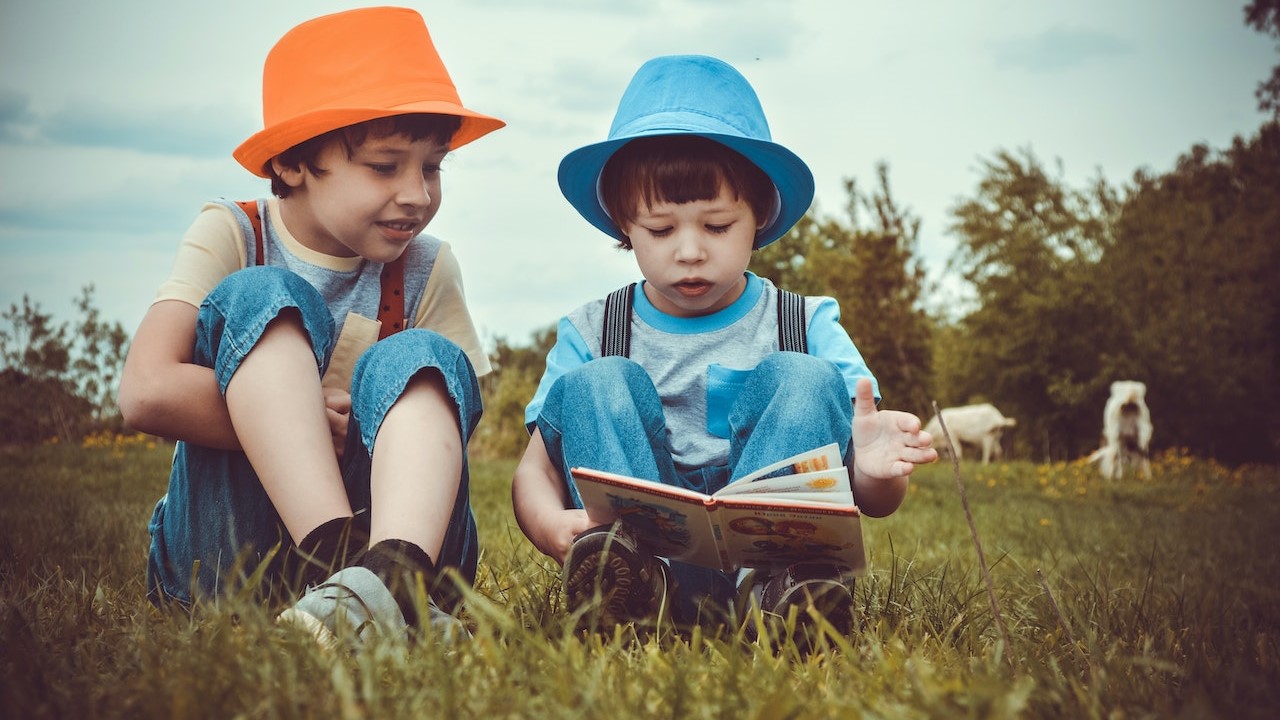 A gesture as simple as donating an unneeded vehicle can leave a lasting impact on the lives of needy pediatric patients in your community. There's no doubt that you'll be putting smiles back on their faces. Start the donation process now by calling Kids Car Donations at 866-634-8395 or filling out our secure online donation form now!