Choosing The Right Pediatrician For Your Child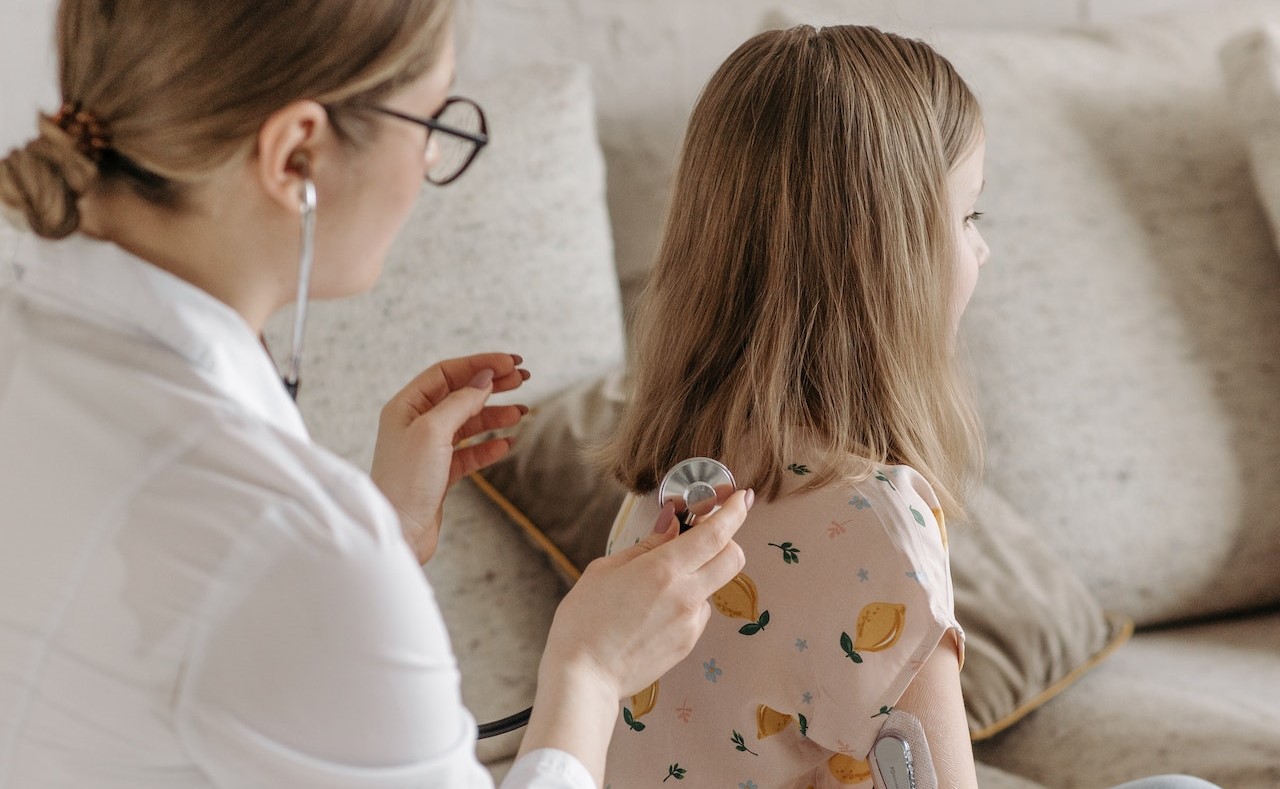 Choosing the Right Pediatrician for Your Child
Whether you're looking for a doctor for your newborn, or you've just relocated to another city and are now going through a list of pediatricians for your 4-year-old, it's important to take a lot of things into account—from the doctor's qualifications and experiences to how the pediatrician handles babies and young kids.
Once you've made your decision to choose a certain pediatrician for your child, discuss it with your spouse. It's really crucial that both of you are comfortable with the choice so as not to cause any conflict in the future.
If you're raising a new baby, your OB might provide you names of prominent pediatricians. You can also ask your friends or relatives for any recommendations that they may have. Another way is to do your research online, which is especially useful if you've just moved to a new state or city.
To get started in your search for the ideal pediatrician, consider these useful questions:
About the doctor
Is the doctor board-certified by the American Board of Pediatrics?
How long has the doctor been in practice?
Does the doctor have an area of interest?
What hospital is the doctor affiliated with?
Other than a private practice office setting, does the doctor have any prior experience working in a hospital, urgent care, or group practice?
Is the doctor up-to-date with the current practice?
Is the doctor listed as a provider on your insurance plan?
Does the doctor share your principles when it comes to taking care of children?
Is the doctor available by phone or e-mail?
About the clinic
Is the doctor's clinic located in a convenient area?
What are the clinic hours?
Are there weekend and evening hours? If so, who will see your child?
How long does it usually take to schedule a well-child appointment? A sick-child appointment?
Does the clinic have a separate waiting area for sick kids?
Are the staff members pleasant and good with kids?
How long does it take to get to the clinic during rush hours?
Who will fill in for your doctor if they are not available?
In case you're not aware, there are many pediatricians who offer free "getting-to-know-you" visits. These visits give parents the chance to get acquainted with the person who will possibly take care of their children's health for a long time. If you plan to give it a try, make sure to ask questions not only pertaining to the doctor's credentials and experiences but also regarding their philosophy on child care.
Save Lives with a Vehicle Donation Today
Your old and unwanted car can be a source of hope for needy children afflicted with serious illnesses in your community. Once you donate it to us at Kids Car Donations, you'll see what we're talking about.
We're passionately committed to providing a better and brighter future for our nation's youth, particularly those girls and boys who are going through major health challenges. Through the funds coming from the donated vehicles we receive, they will get direct support from our nonprofit partners.
Since we work with 501(c)3 nonprofit organizations, your car donation is 100% tax-deductible. We will mail to you your tax receipt days after we sold your vehicle at auction. We'll also provide you with free pickup and towing services while you enjoy our quick, hassle-free, and no-paperwork donation process.
For more information on our vehicle donation program, check out our FAQs page. If you have questions, call us at 866-634-8395 or send us a message online.
You can make your car donation by filling out our secure online donation form or calling us directly. We accept almost all types of vehicles regardless of their age or condition, which means we accept even vehicles that are no longer in good running condition. We also accept vehicle donations anywhere in the United States since we have vehicle donation programs in all 50 states.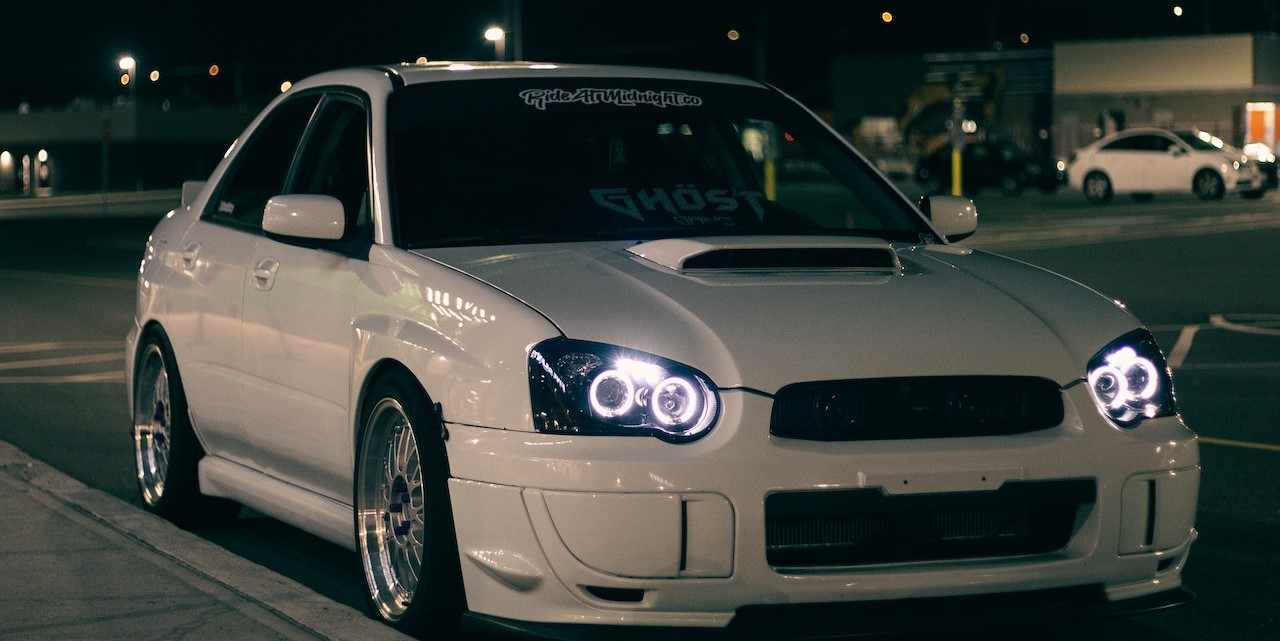 Help Needy Kids and Yourself, Too
Do you want to dispose of an unwanted vehicle while helping needy children struggling with serious illnesses? If you do, call us at 866-634-8395 and get started with your car donation now!