Childhood Cancer Awareness Month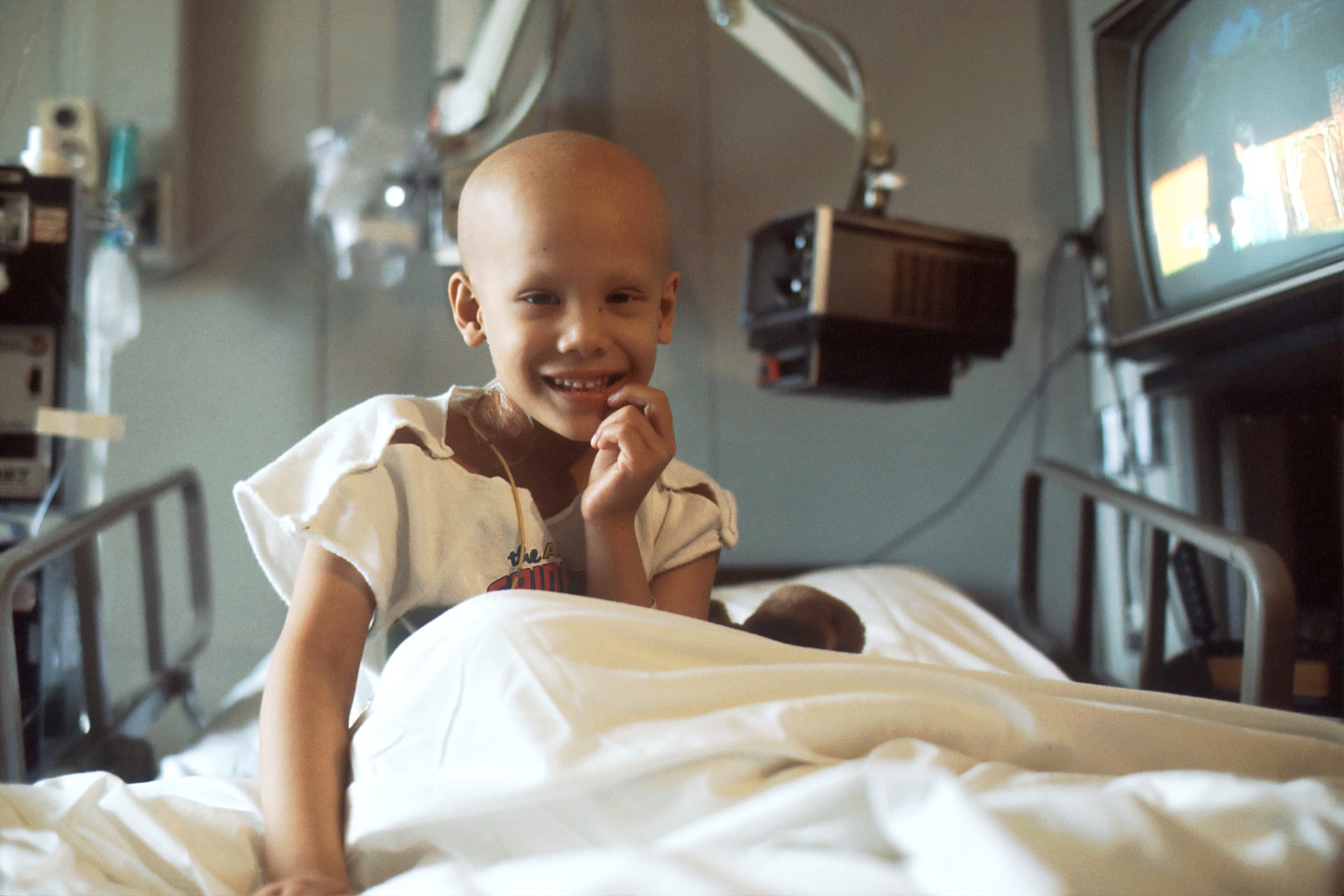 Childhood Cancer Awareness Month: Ease Parents' Nightmares by Offering Life-Saving Assistance
It's every parent's worst nightmare to hear the news that their child has cancer. Each year, an estimated 15,780 children under the age of 21 are diagnosed with cancer every year in the United States, with more than 3,000 of them succumbing to the disease, according to the American Childhood Cancer Organization.
You can extend a helping hand to cancer-stricken children and their devastated families by getting involved in Childhood Cancer Awareness Month, which takes place every September. The month-long event aims to encourage people to do their part in raising public awareness of the disease and likewise in raising funds for family support and cancer research.
As in previous observances of Childhood Cancer Awareness Month, this year's event will expectedly focus on the works being done by experts to educate the public on the various types of cancer that afflict children, how to spot early signs of the life-threatening disease, the resources available for young cancer patients, and other important details about the subject.
While kids are supposed to enjoy their childhood years to the fullest, balancing their time between school and play, cancer has taken away such privilege from thousands of these girls and boys. By participating in Childhood Cancer Awareness Month activities, you can play a part in saving the lives of young cancer victims. Any charitable contribution you can spare will help fund vital projects aimed at providing critical assistance that these patients badly need.
Observing Childhood Cancer Awareness Month
There are various ways of showing your support for the annual campaign. You can join a fun run to raise money for a certain nonprofit devoted to helping young cancer patients. If you don't have the time and energy for that, you can simply wear a gold ribbon to help spread awareness of the devastating disease.
Here are several other ideas on how you can join the fight against childhood cancer:
Take time to visit a hospital with young cancer patients.
Lighten up the mood of young cancer patients by bringing them toys and playfully talking to them. Spreading positive vibes can help ease their pain and sadness.
Instead of simply joining a cancer awareness event in your community, you can organize your own. For instance, you can check out PJammin for Kids with Cancer, an event that can be hosted by just about anyone who wants to support young cancer patients and their families.
Donate to a cancer organization.
Look for nonprofits in your area that cater to children afflicted with cancer, and ask what they usually accept as donations. Keep in mind that any contribution you make can be a big boost to these organizations.
Help Us Save Kids from Cancer and Other Diseases
One of the simplest ways to support children struggling with critical health conditions is by donating an old beater to Kids Car Donations. Any vehicle handed over to us, regardless of its age or type, becomes a source of funding for IRS-certified 501(c)3 nonprofit organizations that cater to kids in need. Whether you're donating a barely working truck or an RV in poor shape, you'll definitely bring smiles to the faces of young girls and boys in your community who are facing serious illnesses.
You can count on our team to manage all the necessary paperwork. You can also leave the towing to our reliable drivers. Don't worry, everything's on us!
Once we sold your auto donation at auction, we'll transfer all the proceeds to our nonprofit partners to help sustain the delivery of their services. A few weeks later, a 100% tax-deductible receipt will arrive in your mailbox. It's our way of saying thanks!
Interested to learn more about our donation process? Not sure how tax deductions work? Get your answers on our FAQs page. If you have questions, feel free to talk to our donation specialists at 866-634-8395 or send us a message online.
You can make your vehicle donation now by filling out our online donation form or calling us at our toll-free hotline. We accept vehicle donations anywhere in the United States since we have vehicle donation programs in all 50 states.
Make a Difference in the Lives of Needy Kids Now!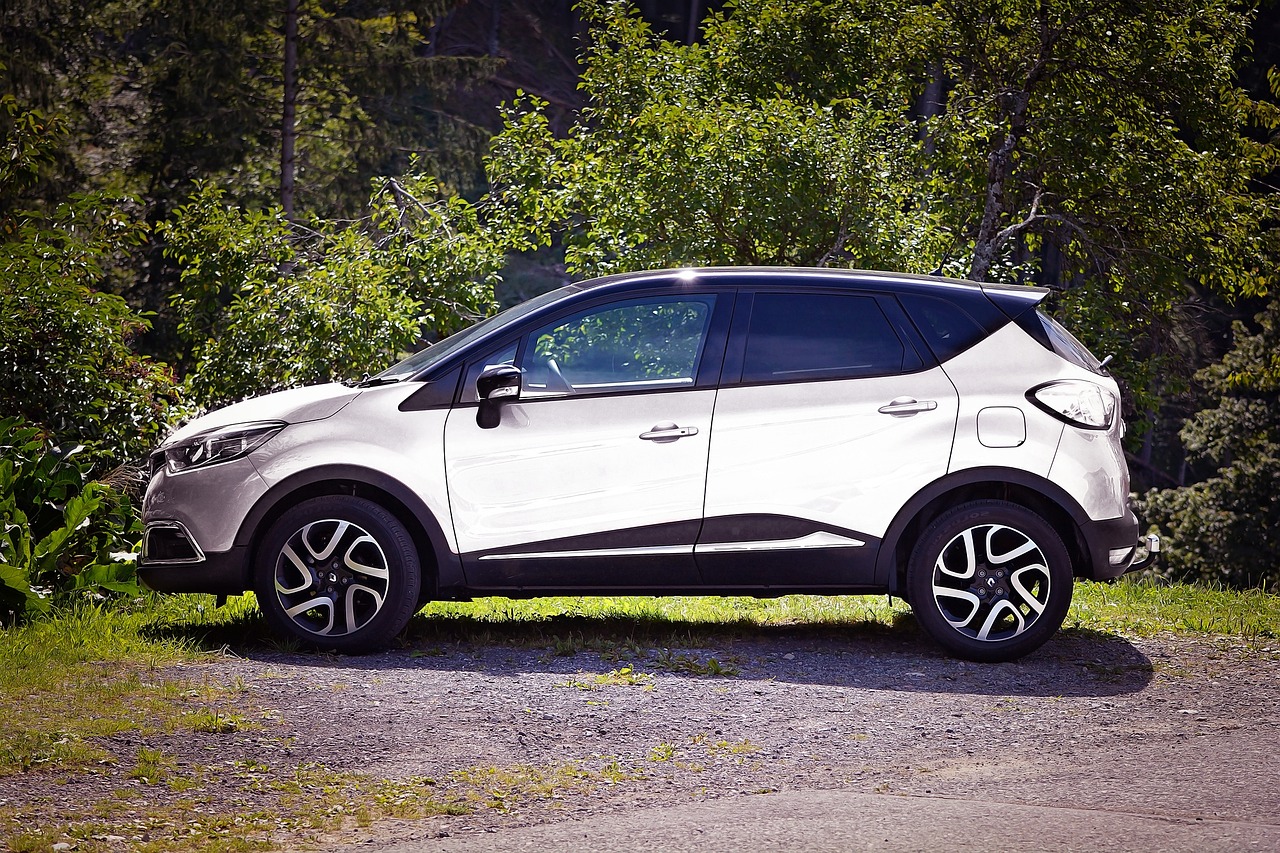 What better way to mark Childhood Cancer Awareness Month than by donating your old and unwanted vehicle to us for the benefit of seriously ill children in your community? Call us at 866-634-8395 and help in restoring their health with your vehicle donation now!
If you've long wanted to reach out to the less fortunate children in your city and make a difference in their lives, now is the best time to do so. Grab your phone, dial 866-634-8395, and take part in our Fresno, California car donations program now!