Childhood Cancer Awareness Month: 6 Common Childhood Cancer Myths Debunked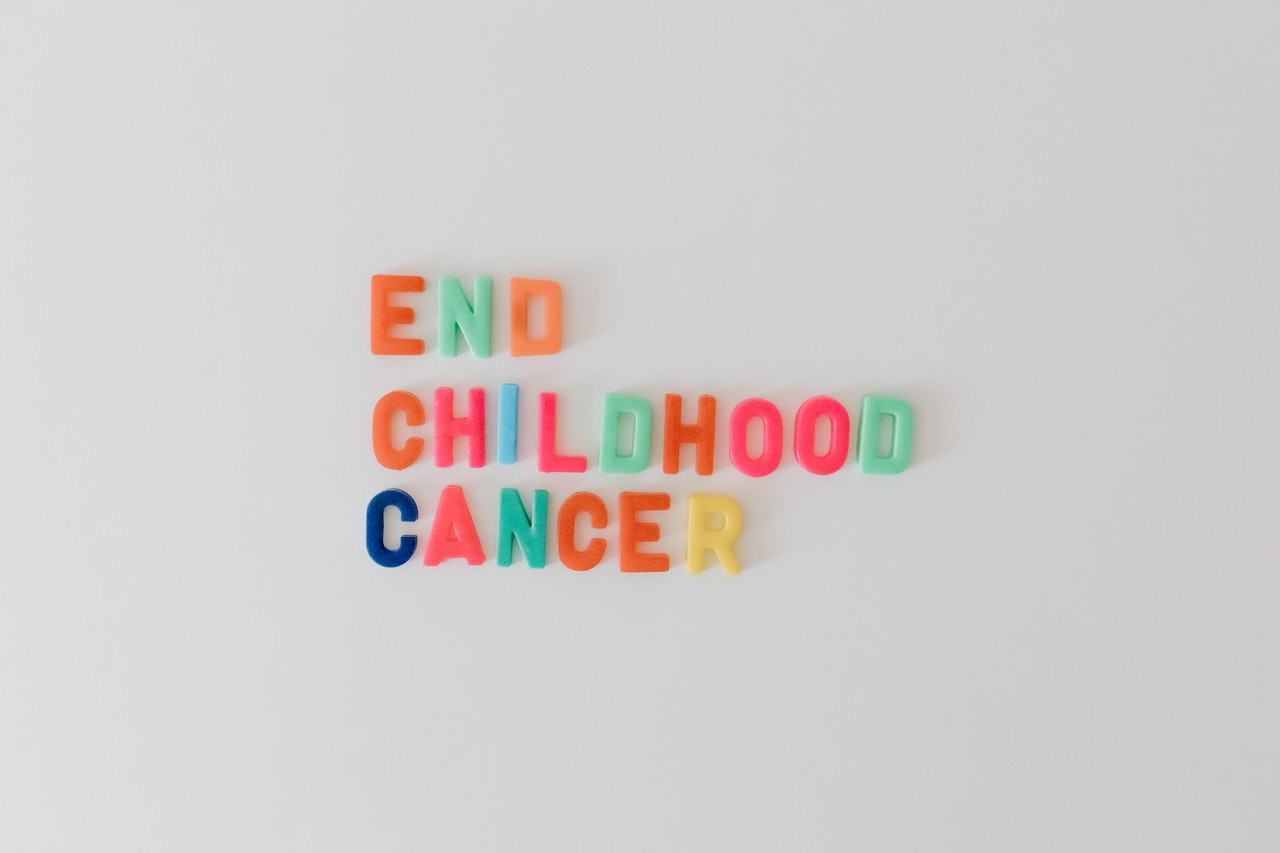 This September, Let's Explore the Myths about Pediatric Cancer
While cancer may be rare in children, it's still a very serious condition that needs to be addressed immediately. Since specific causes of pediatric cancer are largely unknown, it's hard to distinguish facts from fiction.
September is Childhood Cancer Awareness Month. In observance of the month-long event, Kids Car Donations presents six of the most common misconceptions about childhood cancer patients and survivors. Medical experts and researchers have already put these false claims to rest. Here they are:
Myth 1: Childhood cancer survivors will never experience normal lives.
Contrary to popular belief, life after cancer goes back to normal for many child survivors. They return to school life and daily activities, while others may need more time to rest. However, as soon as they fully recover, they go on to lead healthy lives and make the most of their childhood.
Myth 2: Childhood cancer patients and survivors put other children at risk.
This is far from the truth. Childhood cancer is not an infectious disease. It is not a virus that can be transmitted through interaction. It's safe for other kids to interact with anyone diagnosed with cancer, as well as those who have survived it.
Kids with cancer are immuno-compromised and as such should be extra concerned with their health. They tend to be more susceptible to flu, colds, mumps, measles, and other common childhood illnesses.
Now you know why you might've seen some childhood cancer sufferers and survivors wearing masks. Those masks are not meant to protect others from cancer, but to protect the kids who wear them from certain illnesses. Some of these kids aren't even allowed to be in large crowds or public gatherings since they're susceptible to infection from airborne pathogens.
Myth 3: Survivors of childhood cancer do poorly in school or at work later in their lives.
Although research has found that two out of three childhood cancer survivors develop late effects, these don't necessarily affect their cognitive and learning capacities.
According to anecdotal reports, such youngsters managed to perform well in all aspects of life. You might have heard of inspiring stories about childhood cancer survivors who beat the odds and found success in their adult lives.
Myth 4: Childhood cancer survivors have a short lifespan.
While there may be some late side-effects such as infertility and secondary cancers, a shortened life expectancy isn't one of them. Children cured of their cancers are most likely to have a normal lifespan. As long as they continue to receive proper care and live healthily, they'll reach old age.
Myth 5: All forms of childhood cancer are hereditary.
Though genetic errors in one's cells can indeed cause cancer, this doesn't imply that it's inherited from a child's parent. Recent studies reveal that only about 2% of all pediatric cancers are hereditary, while most develop as a result of random mutations.
Since childhood cancer triggers remain unknown, preventive measures are limited.
Myth 6: Childhood cancer survivors don't need follow-up care anymore.
Just because they were able to finish treatment and recover from it doesn't mean that pediatric cancer survivors should no longer seek follow-up care. Without regular monitoring, they would be at a higher risk of contracting secondary cancers or chronic health conditions related to their initial cancer treatment.
The bottom line is, vigilance and regular follow-up care are crucial in making sure childhood cancer survivors remain healthy and cancer-free.
Support Children Battling Cancer and Other Serious Health Challenges
A most meaningful way of observing Childhood Cancer Awareness Month this September is to extend a helping hand to those kids in your community who have been diagnosed with pediatric cancer and other devastating diseases.
You can do this by simply donating any type of vehicle that you no longer use or need to us here at Kids Car Donations. We'll convert your auto into a life-saving instrument for those hurting kids and teens, allowing you to become their hero.
We'll auction off your vehicle and use the proceeds to support our nonprofit partners, helping these IRS-certified 501(c)(3) nonprofits in their mission to provide sick and needy children with free medical treatment, relief of pain and trauma, emotional support, and after-care services.
To repay you for your charitable contribution, we'll mail to you the 100% tax-deductible sales receipt of your vehicle days after its sale. The receipt will entitle you to claim the maximum tax deduction in the next tax season.
We will also pick up your vehicle for free wherever you had it parked or stored anywhere in the country. Plus, you can count on our team to manage all your paperwork.
On top of the material rewards that will come your way, you'll also experience the priceless joy and satisfaction of doing an act of charity that will help sick children regain their health and have a bright future ahead of them.
Almost all types of vehicles qualify for our donation program. We don't mind taking old cars that come with defective or missing parts. If you have any concerns about the vehicle you plan to donate, let us know by leaving a message here or by contacting us directly at 866-634-8395.
For more information on our donation process, towing service, or tax deductions, you may head over to our FAQs page.
Ready to Help Kids Beat Cancer and Other Diseases?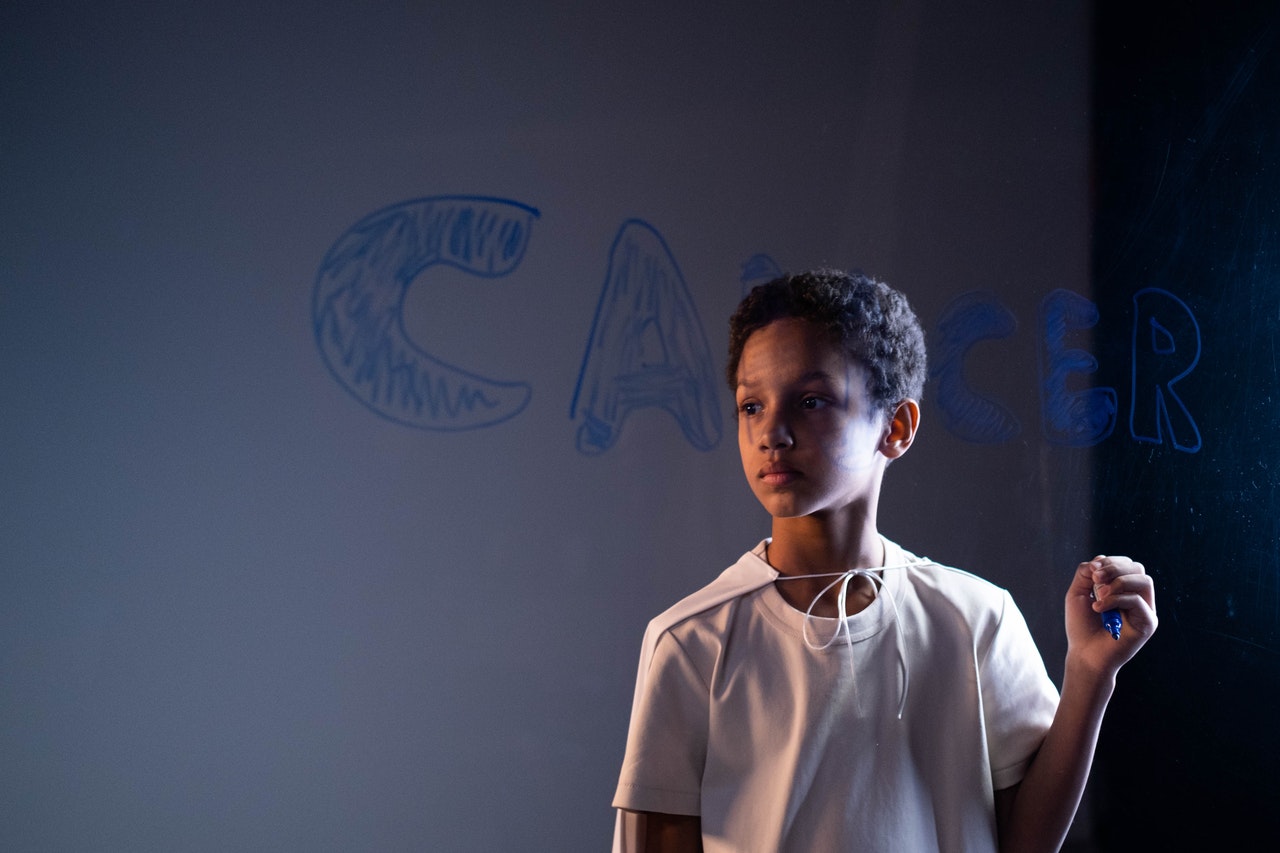 Make it an unforgettable September for the ailing boys and girls in your community. You can help save their lives with your car donation. Call Kids Car Donations at 866-634-8395 or fill out our online donation form now!