Certified Nurses Day: How to Help Your Child Write Heartfelt Thank-You Notes to Their Nurses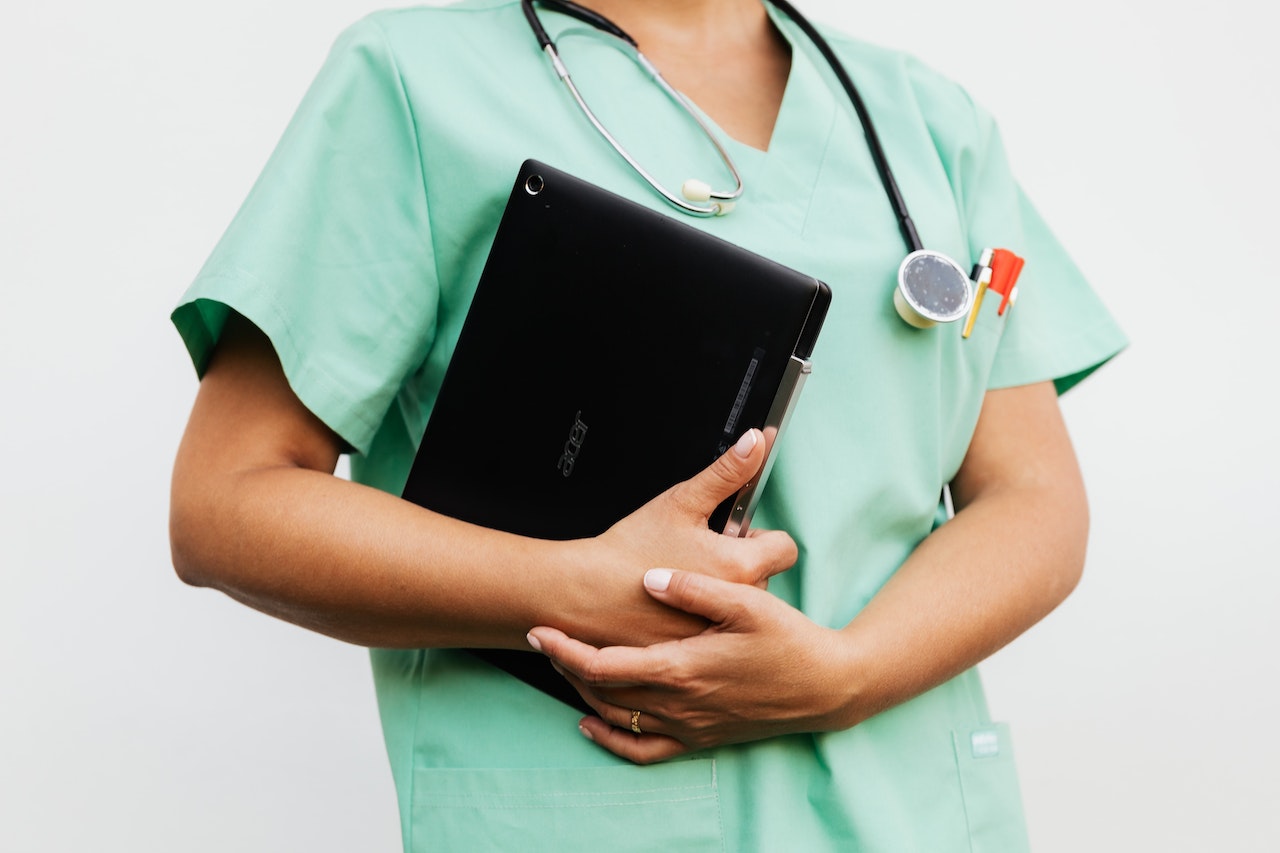 It's the Best Time to Show Our Appreciation and Gratitude to Our Frontline Health Care Workers
Taking place every 19th of March, Certified Nurses Day puts the spotlight on the men and women who have dedicated their lives to helping the sick and those with disabilities. The day encourages us to take time to recognize their hard work, achievements, and dedication to their profession.
Certified Nurses Day also provides the perfect opportunity to show our appreciation and gratitude to the nurses working in our hospitals, particularly to those who once helped us and members of our families during times of sickness.
If you're a parent to a young child, consider spending this day helping them write heartfelt thank-you notes to the nurses who took care of them when they were sick. Something as simple as that can boost the morale of these frontline health care workers.
To help you out, Kids Car Donations is here to walk you through the process of helping your child write straight-from-the-heart notes of gratitude to the nurses who recently took care of them.
Think of the reasons for thanking your child's nurses.
Jot down a list of things that you and your child admire about the nurses who took care of them. Enumerate their positive attitudes and skills that make them stand out. You could point out their genuine display of compassion for the patients under their care, their patience, kindness, competence, and dedication to duty.
Mention specific details.
Recall those specific moments when nurses comforted and affectionately attended to your child, which made you appreciate them more.
Start writing.
Here are a few messages you may want to include in your child's thank-you letters:
"You're one of the reasons why I live in a happier, healthier world. Thank you!"
"Thank you for being an amazing and passionate nurse. My family and I appreciate you!"
"Your passion to help patients will never go unnoticed."
"We see you, and we value you."
"Thank you for working to make my health better. You're the best."
"Words can't express our gratitude to you for your hard work and dedication to duty."
"Thank you for always giving your all."
Don't forget to use nice stationery to make the letters even more special for the recipients.
Here's Another Great Way to Honor Our Nurses
You can do something extra meaningful on Certified Nurses Day by taking a page from the nurses' book. Like them, you can also lend a helping hand to those girls and boys in your community who are suffering from serious illnesses and disabilities.
You can do that without opening your wallet. All you have to do is donate any vehicle you no longer need to us at Kids Car Donations.
Our team will place your donated automobile up for auction and use the proceeds to support the essential pediatric health programs of our charity partners. These  IRS-certified 501(c)(3) nonprofit organizations use the funding we give to provide their young beneficiaries with free comprehensive and quality medical assistance, including solutions and treatments to various health issues, emotional support, and relief of pain and trauma.
You stand to receive valuable rewards for your donation. Your gift will entitle you to claim the maximum tax deduction in the next tax-filing season.
You'll also benefit from the free professional pickup and towing service that we will provide you anywhere in the country. Just let us know when and where you want us to collect your vehicle, and we'll coordinate with a licensed towing company to get the job done.
As for the paperwork, you can count on our team to handle everything for you.
More importantly, you'll experience priceless satisfaction from your donation, knowing that you'll be helping ailing boys and girls recover from their affliction and even save their lives.
We accept almost all types of vehicles regardless of their age or condition. We don't mind taking vehicles that have dents, scratches, and a few defective parts.
If you need more information about Kids Car Donations, including our quick and easy donation process, head over to our FAQs page. You can also call us anytime through our toll-free hotline at 866-634-8395 or write to us here if you have certain questions or concerns in mind.
Support a Worthy Cause on Certified Nurses Day!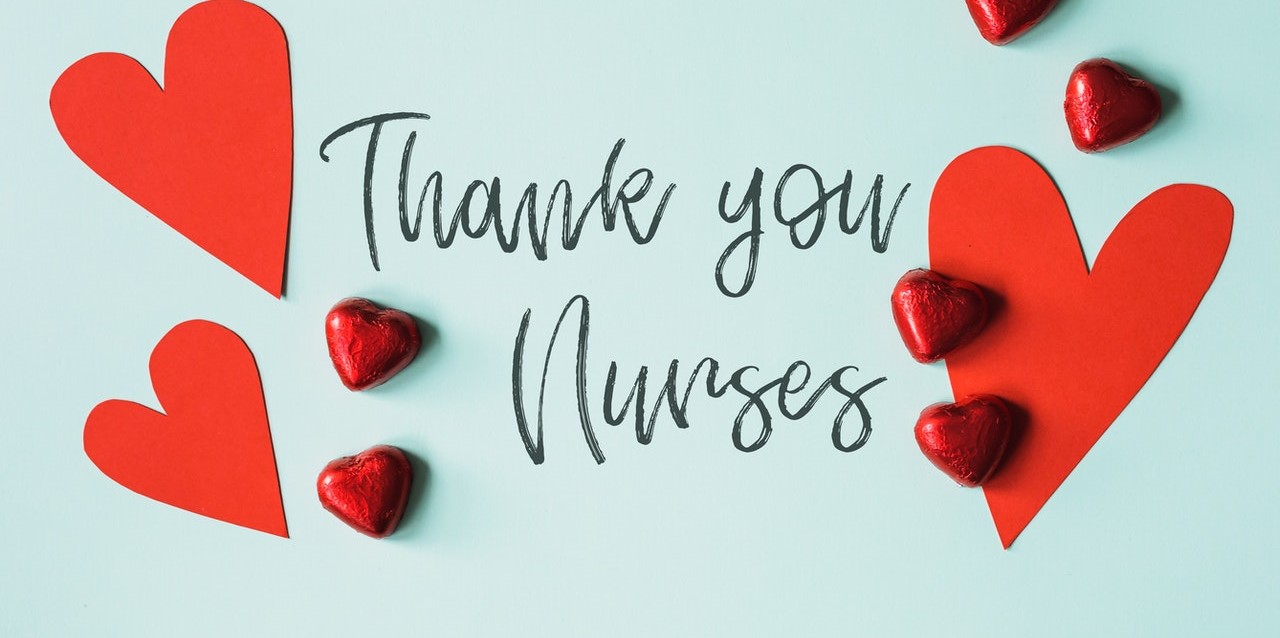 Use this year's celebration of Certified Nurses Day as your chance to impact the lives of those needy children in your community who are struggling with serious health issues. Your car donation will help improve the conditions of those kids. Call Kids Car Donations at 866-634-8395 or fill out our secure online donation form now!