Celebrating National Cancer Survivors Day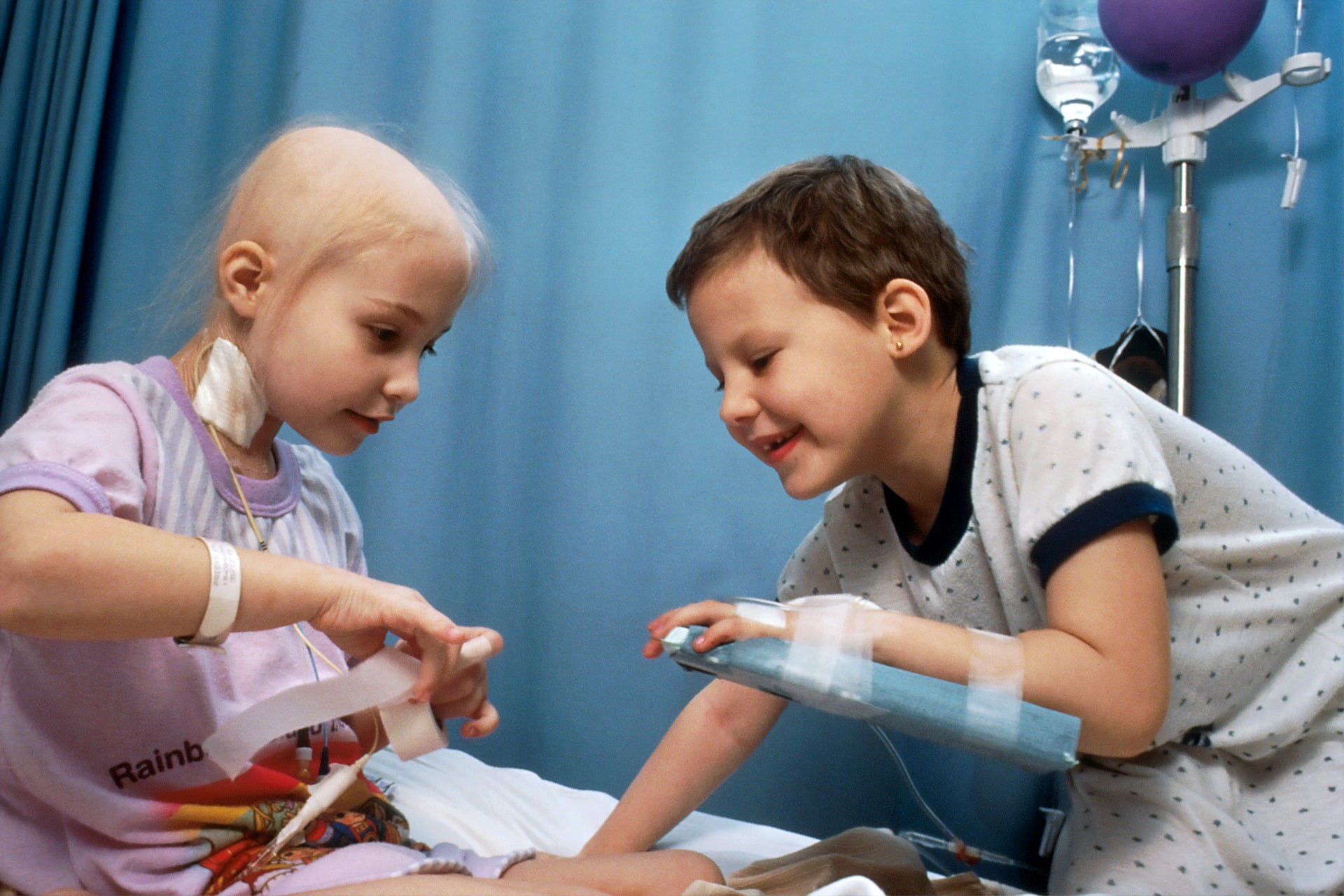 On June 7th, Congratulate Those Who Survived Their Battle against Cancer
Cancer is a deadly disease that can strike anyone at any time. Almost 80 percent of cancer cases diagnosed in the United States involve people who are 55 years old and older.
However, this doesn't mean that children are exempted from this life-threatening disease. Although the possibility is much lower, they can still be diagnosed with cancer.
One out of six deaths around the world is due to cancer, a testament to how deadly the disease is and how difficult the battle can be for those who have been diagnosed with it.
Advances in modern medicine have done a lot to increase the rate of recovery of cancer patients, but surviving the disease remains an uphill climb.
On National Cancer Survivors Day, we recognize and congratulate those who successfully fought off and survived cancer. The annual unofficial holiday is celebrated on the first Sunday in June. This year, it falls on June 7th.
From the life-changing day when they first heard their diagnosis, to the fatigue and pain brought on by their treatments, these brave individuals never lost faith and stuck it through. On National Cancer Survivors Day, we pay tribute to their strength and willpower because they overcame something that not everyone can. Recovering from cancer is definitely not a walk in the park.
How You Can Take Part in National Cancer Survivors Day Celebration
National Cancer Survivors Day is the day for cancer survivors everywhere. Beating cancer is no easy feat, and the holiday serves to recognize that. Being a cancer survivor brings hope to everyone who has been touched by the disease. It serves as an inspiration and symbol that there is still light at the end of the tunnel. Just because you have cancer doesn't mean it's the end of your life's story!
Below are some ways on how you can take part in the celebration of National Cancer Survivors Day       :
Attend events for cancer survivors.
On National Cancer Survivors Day, events may be held in your area to honor those who survived their battle against cancer. If there aren't any special ceremonies or gatherings in your area, you can try coordinating with your local community leaders and plan one. Be part of the celebration by actively involving yourself.
If you personally know a survivor of the disease, reach out to them and invite them for coffee (your treat of course!). Ask about their experience and their outlook in life after they've fought off cancer. Congratulate them on their victory, telling them that what they went through wasn't easy at all.
Spread awareness about cancer and recovery.
Do what you can to spread information and facts about cancer, as well as the stories of those who survived the disease. A simple post on your social media accounts can go a long way in educating your circle of friends about cancer. Give hope to people battling the disease by sharing success stories, treatment options, recovery rates, and a lot more! Help them keep their faith in themselves strong!
Help Kids Battling Cancer
Cancer is a tough enemy to fight. Even with the proper care and treatment, a patient is still not 100 percent sure that they would win the battle.
Sadly, there are kids out there who are battling this life-threatening disease without much help since their families can't afford the high cost of treatment. You can easily reach out to these kids and extend them much needed lifelines. All you have to do is to donate any old vehicle that you no longer use to Kids Car Donations.
We'll auction off your donation and use the proceeds to support the life-saving and life-nurturing assistance being delivered by our charity partners to children and teens facing serious health issues. These IRS-certified 501(c)3 nonprofits provide them with free and easy access to vital health services, emotional support, and other essential health care services.
By donating your unwanted clunker, you won't have to go through the hassle of getting rid of it. We'll have your vehicle picked up and towed at no cost to you. We can do that wherever you are in the country since we operate in all 50 states.
You can also expect to receive a sizable tax deduction arising from your vehicle donation.
We accept almost all vehicle types, whether they're in good running condition or not.
To get to know our vehicle donation process and other details, feel free to visit our FAQs page. You can also call us at 866-634-8395 or leave us a message online if you have questions or concerns.
Support Ailing Children in Your Area Today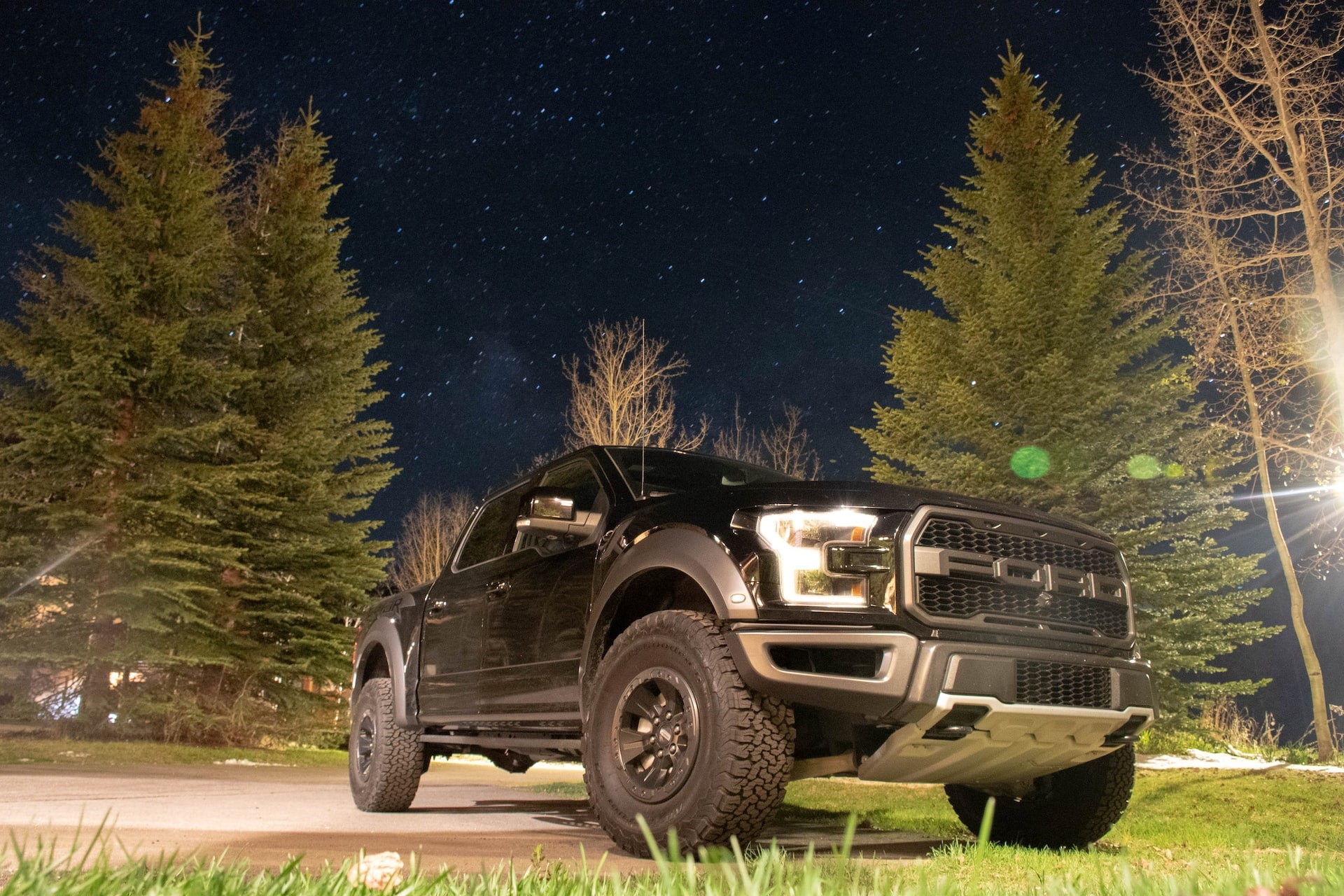 Become a vehicle donor to Kids Car Donations and let's partner up to take care of the sick kids in your local area. Help them obtain the essential care and treatment they need to enable them to recover from their illness. Call us at 866-634-8395 or fill out our online donation form today!