Cars For Kids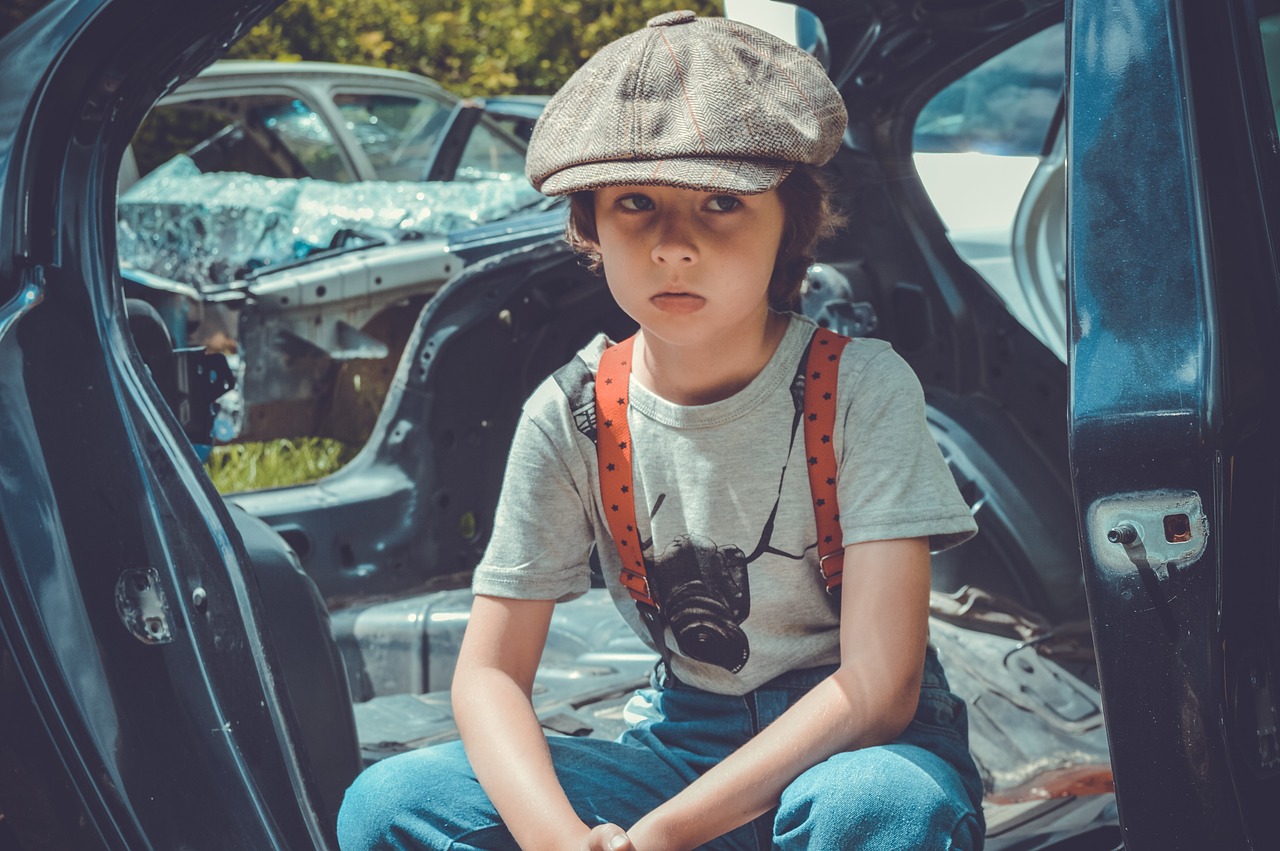 Cars for Kids: How Your Old Clunker Can Help America's Ailing Children
Each year, millions of children in the United States are diagnosed with devastating diseases and disabilities. Many of them come from families who have limited financial resources and have great difficulty in paying for their costly treatment.
That's the reason why Kids Car Donations exists. Through our cars for kids donation program, we make it our lifelong goal to prioritize the needs of these children, giving them hope and assurance of a brighter future. We believe that every child deserves to experience the joy of childhood. It pains us to see pediatric patients unable to gain access to medical facilities that can meet all their medical needs.
How do we manage to help these children? Two words: CAR DONATIONS.
We auction off all vehicles donated to us and use the proceeds to support our IRS-certified 501(c)3 nonprofit partners that are dedicated to providing life-saving and life-nurturing assistance to children and teens facing serious health challenges.
By selling the cars and other types of vehicles donated to us, we're able to support the critical programs of our charity partners, the Children's National and Songs of Love Foundation.
Although both these nonprofits share the common goal of uplifting the lives of ailing American children, the types of service they offer vary. Children's National is all about providing quality health care experience for kids and their families while Songs of Love focuses more on the emotional aspect, motivating their beneficiaries to stay strong through personalized songs.
If you'd like to work hand in hand with these reputable nonprofits, there's only one way to do so: Join our cars for kids donation program.
Cars for Kids Donation is Fast and Easy
It would mean the world to the sick and disadvantaged children in your community if you could spare a few moments of your time to contact us and offer a car donation for the benefit of these kids. If you got a no-longer-needed car or any other type of vehicle, it makes sense to get rid of it to serve a worthy cause. Besides, you can't say no to a handsome tax reward resulting from your charitable contribution, can you?
Our donation process only takes three quick steps: You reach out to us; we haul your car away for free, and later on, you get a tax-deductible receipt in your mailbox. That's it!
Cars for Kids and You!
How would you feel if we told you that your car donation will benefit not just the bedridden children and teens in your local area but yourself as well? Here are some of the perks you'll get when you take part in our cars for kids donation program:
Your donation is 100% tax-deductible.
You'll get free vehicle removal at a place, date, and time of your choice.
Zero paperwork for you.
You can donate any type of vehicle regardless of its age and condition.
You avoid the hassles and expenses of selling a used car yourself.
You save money as you will no longer pay for your car's insurance and maintenance.
Best of all, you'll get to play a crucial role in saving and transforming young lives.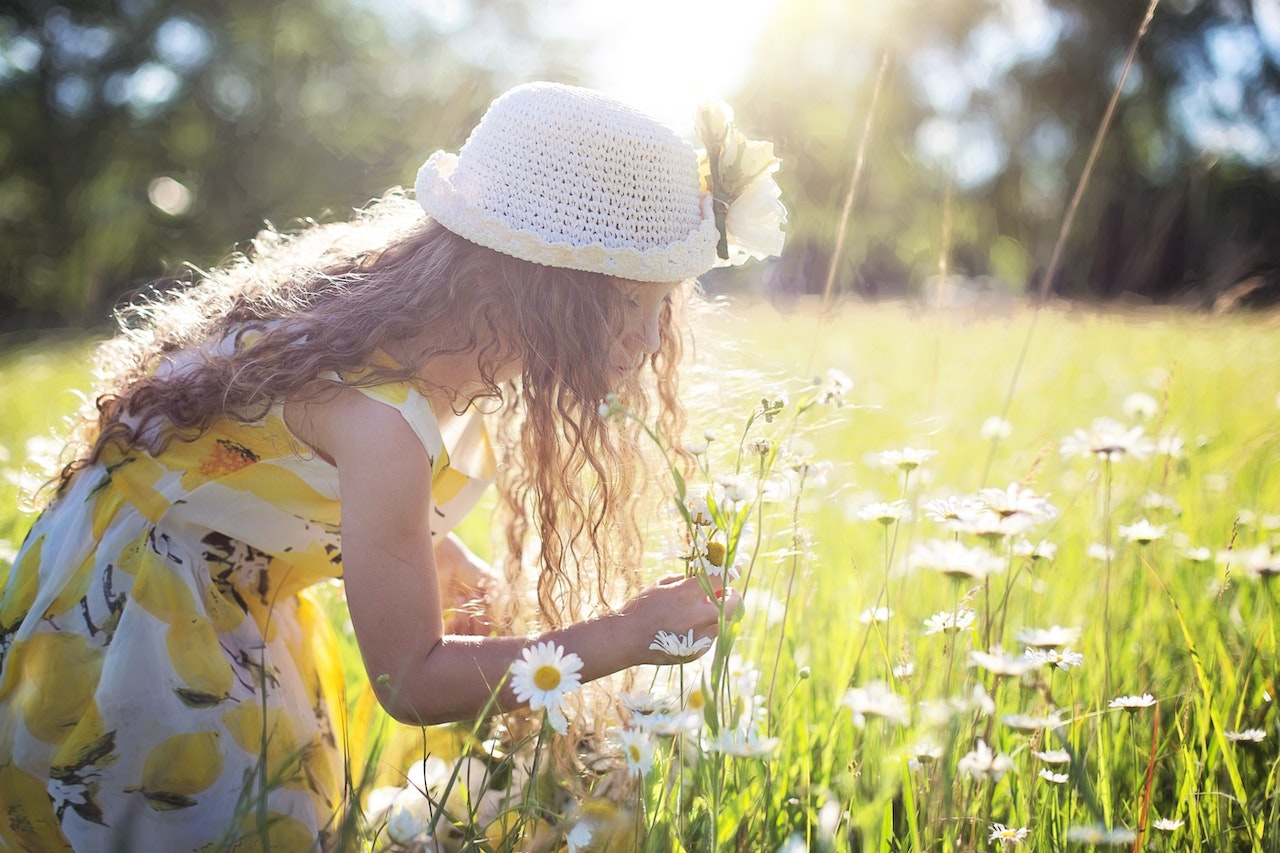 Save Lives with Us Today!
Imagine living in a community where you see smiling girls and boys everywhere you go. Imagine hearing parents sharing the good news about the health progress made by their little ones who used to be bedridden. These visions can be made possible with a simple car donation.
So far, our cars for kids donation program has raised over $100 million nationwide. And no, we're not stopping anytime soon! In fact, we're only just beginning to warm up!
Call Kids Car Donations now at 866-634-8395 or fill out our online donation form to join our cars for kids donation program now!