Buying a New Car? Check Out the 10 Most Reliable Car Brands of 2023!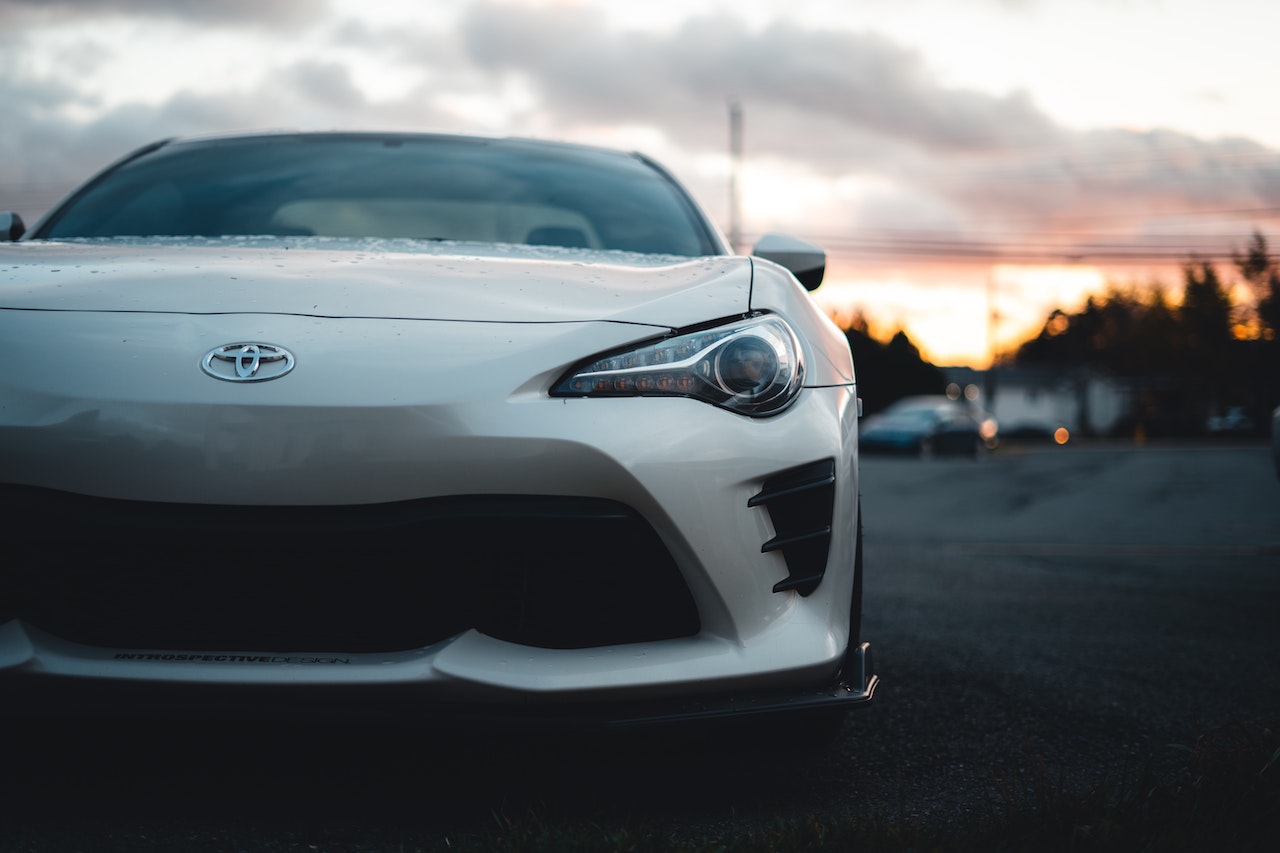 Choose the Right Vehicle for You!
Shopping for a new car can be nerve-wracking, especially if you're on a tight budget. After all, a car is a big investment, and you wouldn't want to waste money on a vehicle that doesn't meet your criteria. However, how do you know which one is the best?
Consumer Reports is an American nonprofit dedicated to investigating, researching, and advocating consumer products. When it comes to product rankings and reviews, it's the gold standard.
A Closer Look at the Most Reliable Car Brands of 2023
Consumer Reports released its rankings of the most reliable car models and brands after gathering data from over 300,000 car owners. Kids Car Donations invites you to take a closer look at the top 10 most reliable automotive brands in 2023.
1. Toyota
Toyota is a multinational Japanese automotive manufacturer based in Aichi, Japan. For years, its vehicles have proven to be reliable. This year, four Toyota car models made it to the Consumer Reports' top 10 most reliable car models. These include the 2023 Corolla Hybrid, Prius, Corolla, and Prius Prime.
2. Lexus
Lexus, Toyota's luxury division, has been on the list of the most reliable car brands for years. The 2023 Lexus GX ranked 2nd in Consumer Reports' top 10 most reliable car models. If you're thinking of upgrading to a luxury car, Lexus is your best bet.
3. BMW
Bayerische Motoren Werke AG, popularly known as BMW, is a German automotive manufacturer based in Munich, Germany. The company didn't make it to the top 10 in the previous year, but this year, it was able to land the top 3 spot, which is 10 spots higher than its previous rank.
4. Mazda
Mazda Motor Corporation is another Japanese automotive manufacturer based in Hiroshima, Japan. Its 2022 MX-5 Miata got a Reliability Score of 85 out of 100, landing the 4th spot in the most reliable car brands of 2023.
5. Honda
Like Toyota, Honda is a Japanese brand and a regular on the top 10 list of the most reliable cars. Honda car models like the Civic, Jazz, and CR-V stand out for their longevity and build quality.
6. Audi
Audi is a subsidiary of the popular German car manufacturing company, Volkswagen Group. Its most reliable model is the Audi Q5. It's a good choice if you're looking to buy from this specific brand.
7. Subaru
Subaru is yet another Japanese brand in the top 10 reliability list, which goes to show just how good Japanese automotive manufacturers are in their craft. Subaru offers the best 4×4 vehicles and is a popular choice for a family SUV.
8. Acura
As a luxury division of the Japanese automotive manufacturer, Honda, Acura offers an exceptional line of car models known for its "reliability down the road". Besides being well-known for its performance, Acura is also a popular choice if you want a car that lasts for years and can rack up a lot of miles.
9. Kia
Kia is a Korean automotive manufacturer headquartered in Seoul, South Korea. Its electric EV6 and Carnival have a reliability score of 84 and 71, respectively, making them a vehicle of choice when it comes to reliability.
10. Lincoln
Lincoln Motor Company is the luxury division of the Ford Motor Company. Although famous for its limousines, the 2023 Lincoln Navigator stands out with minor enhancements in its towing capabilities.
Looking to Dispose of an Old Vehicle?
You probably don't have enough room in your garage for a new car if you have an unwanted old vehicle sitting in it. Perhaps it's time to hand it over to us at Kids Car Donations. We'll turn that clunker into a life-saving tool for the benefit of the ailing children and teens in your community.
We'll put your vehicle up for auction and use the proceeds to fund our charity partners' critical health programs that support the needs of their young beneficiaries. These IRS-approved 501(c)(3) nonprofit organizations are committed to providing these youngsters with free medical treatments, emotional support, as well as access to social services and educational resources.
In exchange for your charitable contribution, we'll pick up your vehicle for free, no matter where it's parked or stored in the country. We'll also send you your car's 100% tax-deductible sales receipt via mail so that you can enjoy the highest possible tax deduction in the next tax season.
However, the best thing about donating your car to us is the immense satisfaction you'll feel, knowing that you're doing something that can save a child's life.
We accept almost all vehicle types, regardless of age or condition.
To find out more about our vehicle donation program, including our quick and easy donation process, head over to our FAQs page. If you have any concerns or questions, call us anytime through our toll-free hotline at 866-634-8395 or message us here.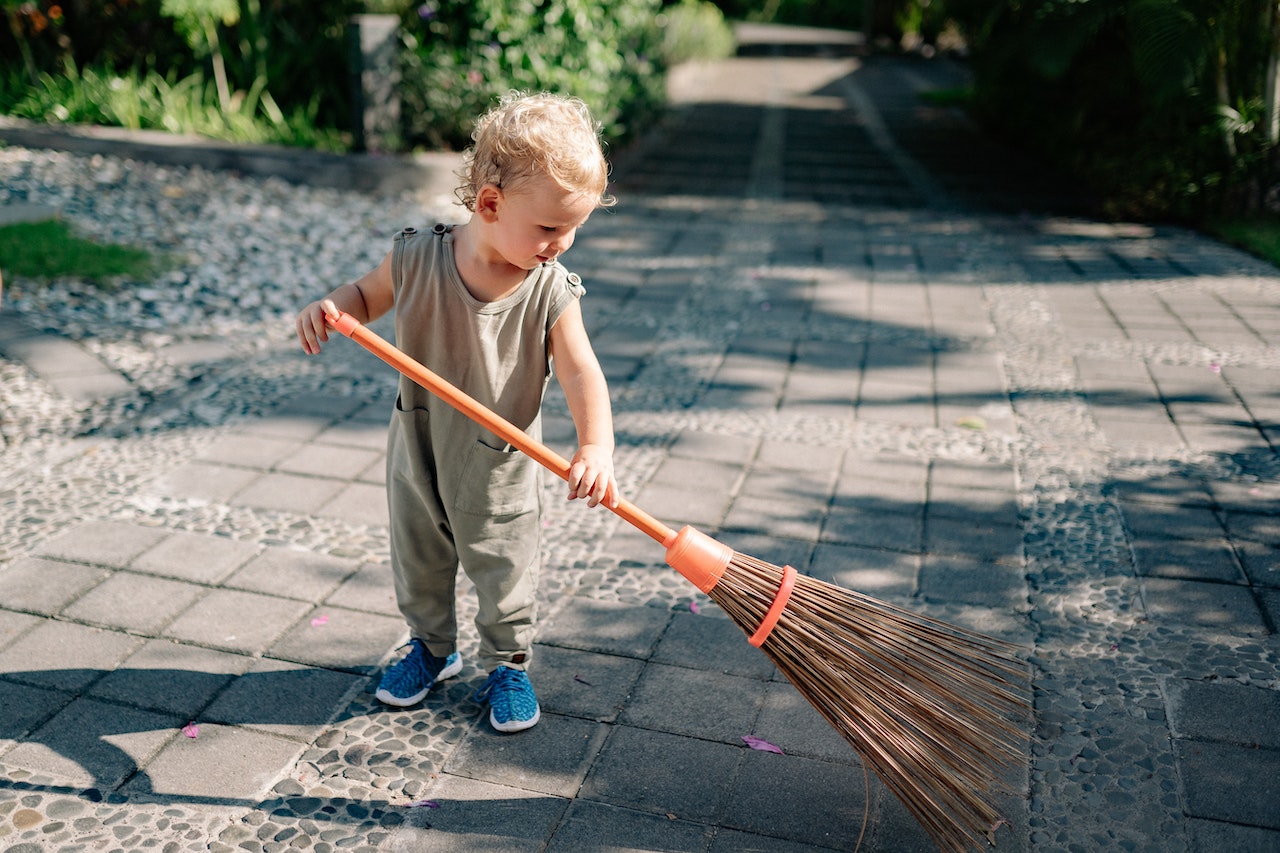 Start Saving Young Lives Today!
Give your old vehicle a new and worthy purpose by donating it to Kids Car Donations. Call us at 866-634-8395 or fill out our secure online donation form to get started now!