Brakes Squeaking or Grinding: What Are the Possible Causes of Those Noises and How to Fix Them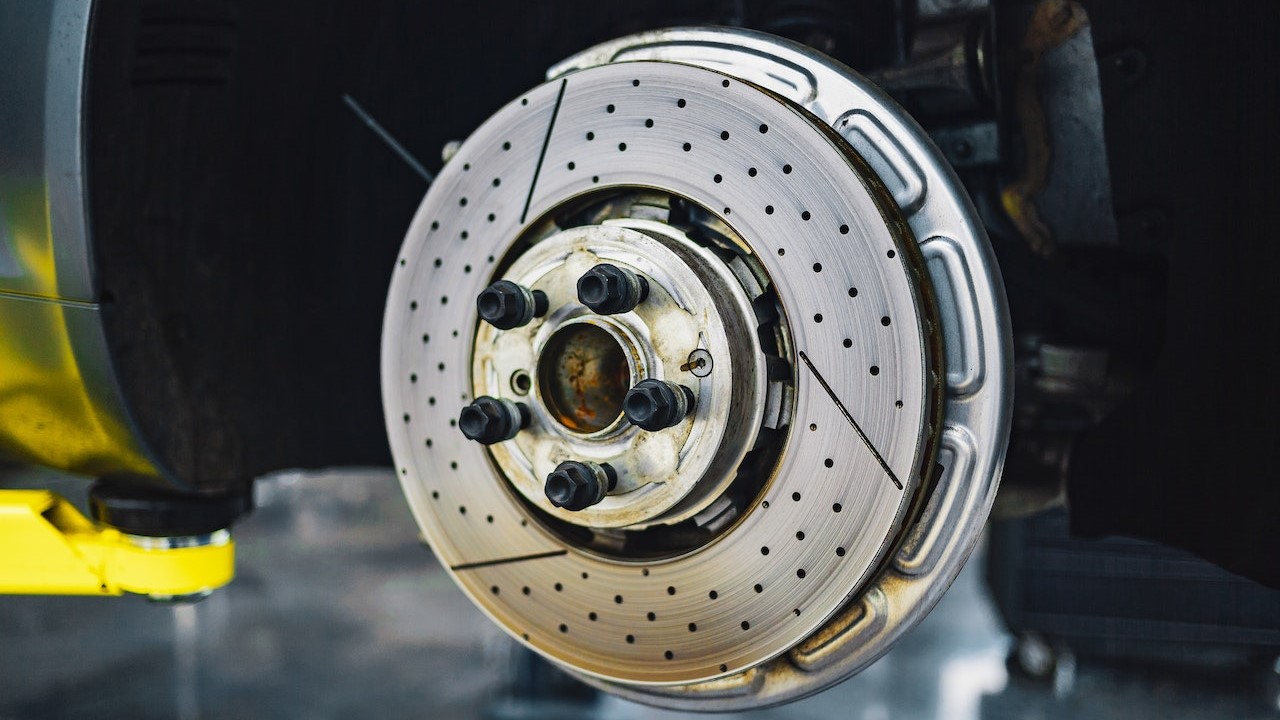 Don't Ignore Those Warning Sounds!
Your brakes can produce sounds and sensations that are hard to miss when something's wrong with them — either squeaking or grinding. Those sounds should compel you to check your brake pads. Aside from the sounds they produce, worn-out brake pads can also cause your steering wheel or brake pedal to shake.
Your brake warning light will also illuminate if your brake pads start failing.
If left unaddressed, worn-out brake pads can reduce your car's stopping power, endangering your safety on the road. They can also cause considerable damage to other parts of your brake system that may require costly repairs.
If you're having trouble pinpointing the cause of the sounds your brakes are producing and don't know how to fix them, Kids Car Donations is here to help you out.
Why the Grinding Noises?
The grinding noises you hear upon stepping on your brake pedal could indicate that your brake pads have become worn out to such an extent that their metal part is now rubbing on the metal of the rotor. This requires your immediate action. This may not only cause irreversible damage to your vehicle's braking system but also reduce your vehicle's stopping power, endangering your safety on the road. Ignoring this problem will lead to rotor damage due to metal-on-metal rubbing. It's best to take your car to the mechanic to have it checked.
Why the Squeaking Noises?
Your brakes — whether disc brakes or drum brakes — produce squeaking noise for a variety of reasons. Here are the more common ones:
Worn brake pads
That squeaking sound you hear from your wheels, which goes away when you apply the brake pedal, is likely caused by your brake pad wear indicators. These indicators are small tabs of hardened steel that hit the rotor and cause a squealing sound. They produce the sound when the brake pads have become worn, exposing the indicators. To fix this, you need to replace your brake pads right away.
For your safety, you should never ignore this noise. If you do, the squeak could turn into a grinding noise as we explained earlier.
Debris in the brakes
Small rocks, dust, or sand can get into your brakes. To stop the noise, all you need to do is remove those bits of debris.
Rust due to moisture
If you park your car outside, your brake rotors can collect moisture. Over time, the water can cause rust to develop in your brakes. The rust causes the squeaking noise. To stop this, make sure to park your car in a garage.
Other common causes
Other common causes of squeaking brakes are as follows:
Winter and cold weather can sometimes cause brakes to squeak.
Excessive loads can damage the brakes due to overheating, resulting in noises. To prevent this, avoid overloading your vehicle.
Inferior or improperly installed brake parts can also be the culprit for that squeaky sound and other brake issues.
The noise can also come from improperly lubricated, sticking, or seized calipers.
Got a Car with Malfunctioning Brakes and Other Issues?
If you have an old car that's plagued with an assortment of issues, including brake issues, you'd be better off disposing of it to free you from the unbearable headaches it is bringing you.
The most rewarding way to do that is by donating it to us here at Kids Car Donations. When you do so, we'll quickly relieve you of your problem by collecting your beater at your convenience without costing you anything.
More importantly, we'll turn that vehicle into a vital source of hope for the young people in your local community who are suffering from serious illnesses and disabilities, improving their health and even saving the lives of those who are critically ill.
Our team will have your car fixed the best way we can before selling it at an auction. We'll then hand over the proceeds to reputable children's nonprofit organizations that are in partnership with us. These IRS-determined 501(c)(3) nonprofits use the funding we give them to provide their young beneficiaries with free medical treatments and therapies, emotional well-being support, and social service resources.
Your donation will also benefit you in more ways than one. You'll get a free professional towing service from us anywhere in the country. Your gift will also entitle you to claim the maximum tax deduction in the next tax season.
What's more, your charitable contribution will leave you with a deep sense of fulfillment and satisfaction knowing that you'll be helping improve or restore the health of the ailing kids in your community.
We accept nearly all types of vehicle donations whatever their age or working condition.
If you want to know more about our vehicle donation program, including our quick and convenient donation process, check out our FAQs page. You can also call us through our 24/7 toll-free hotline at 866-634-8395 or write to us here. We'll respond to you as soon as we can.
Put a Smile on an Ailing Child's Face Today!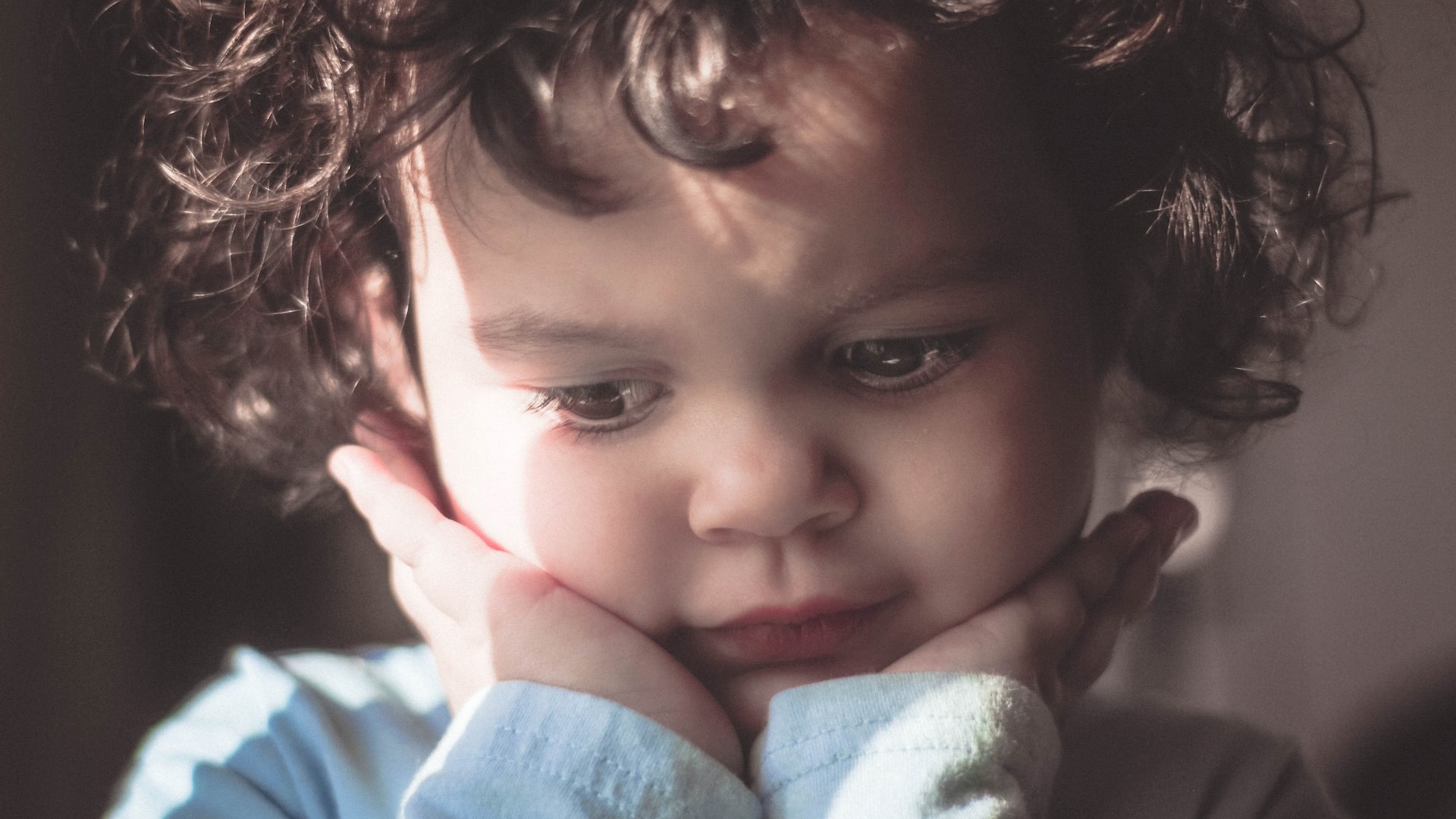 We can use your unwanted car to revive the health of the ailing kids in your community so they can have a bright future ahead of them. Call Kids Car Donations at 866-634-8395 or fill out our secure online donation form now!