Best Pediatric Trauma Hospitals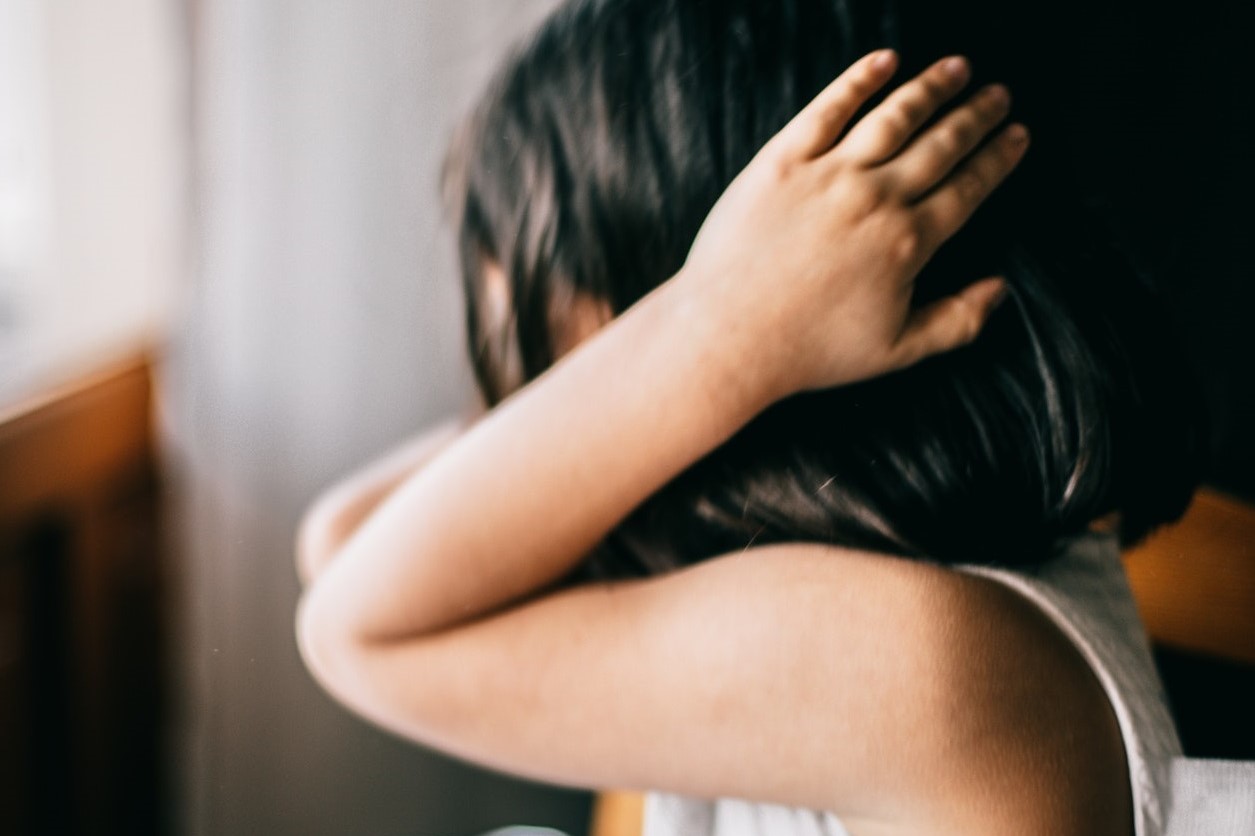 Trauma Is Most Common Cause of Death Among Kids
Did you know that trauma is the most common cause of mortality and morbidity among children in the United States? Every day, thousands of kids are taken to emergency rooms of various hospitals as a result of accidental falls, burns, bike collisions, or sports-related injuries. Concerned parents of these boys and girls want nothing more than to get them treated at a well-recognized hospital for pediatric trauma.
For your guidance, we at Kids Car Donations have listed down the six best pediatric trauma hospitals in the country based on the 2019-20 rankings of the Annual US News:
1. Boston Children's Hospital (Boston, MA)
Among the few hospitals in the country with a Level 1 Pediatric Trauma Center verification, Boston Children's Hospital has been delivering top-quality pediatric care ever since its establishment in 1869. Their multidisciplinary pediatric teams – comprising of highly skilled doctors, nurses, social workers – are dedicated to serving the individual needs of patients and their families.
Apart from their mission of offering the best patient care available, the Trauma Center has been bringing family satisfaction, promoting research and education in pediatric trauma, providing their staff educational opportunities of pediatric trauma care and management, and providing follow-up care for referring institutions.
2. Children's Hospital of Philadelphia (Philadelphia, PA)
Children's Hospital of Philadelphia is the first trauma center in Pennsylvania to earn the Level 1 Pediatric Trauma Center title. The center focuses on evaluating, treating, and providing the best care possible for children with severe and life-threatening injuries.
They offer physical therapy, occupational therapy, orthopedic trauma program, and injury prevention program. One of their specialized programs, Concussion Care for Kids: Minds Matter, is designed to help families, school staff, coaches, and health care providers recognize the signs and symptoms of concussions and other related injuries.
3. Cincinnati Children's Hospital Medical Center (Cincinnati, OH)
The Comprehensive Children's Injury Center (CCIC) of Cincinnati Children's Hospital is one of the biggest pediatric trauma services in the U.S. Their primary goal is to "improve the overall care of the injured child through collaboration, research, prevention, education, and advocacy." Apart from evaluating and treating injured children, the Ohio-based center trains medical specialists to pursue injury care research and works with communities to organize injury prevention programs.
4. Texas Children's Hospital (Houston, TX)
Named as a Level 1 Pediatric Trauma Center since 2010, Texas Children's Trauma Services aims to evaluate and continuously improve the quality of care it provides to its young patients. Each year, more than 1,000 children are admitted, with over 50 percent of them coming from other hospitals.
The center also provides extra programs for parents, caregivers, and health care providers. Educational resources are provided, focusing on topics such as the Period of PURPLE Crying to lessen the risk of head traumas in infants.
5. Children's Hospital Los Angeles (Los Angeles, CA)
CHLA boasts of the only Level 1 Pediatric Center in Los Angeles. The center's trauma program aims to address the most critical health risks facing American children, as well as lessen the number of injury cases through education and prevention. Their services range from injury prevention and disaster preparedness to education and emergency care.
6. Children's National Medical Center (Washington, D.C.)
Children's National's Emergency Medicine and Trauma Center is the only Level 1 Pediatric Trauma Center to be verified by the American College of Surgeons in Washington, D.C. For this reason, the hospital serves as the region's referral center for pediatric emergencies.
A full range of emergency diagnostic and treatment programs are available for children with mild to severe injuries. Their medical team consists of members from different areas of pediatric care – trauma specialists, nurse practitioners, surgeons, emergency specialists – all of whom work to ensure that patients get the best treatment possible.
Donate a Car for the Benefit of Sick Kids in Your Area
Did you know that you can make a difference in your community today by simply turning over to Kids Car Donations any type of vehicle that you no longer want to keep? When you do so, you'll help fund the critical programs and services that our IRS-registered 501(c)3 nonprofit partners offer to all kids who are afflicted with life-threatening diseases or life-limiting disabilities.
We'll have your vehicle auctioned, with the proceeds going straight to our charity partners. These nonprofits use the funding we provide them to cover the cost of their operational expenses. This enables them to continue providing innovative solutions and treatments for children grappling with serious ailments, alleviate the pain of those confined in hospitals, and improve the lives of those battling major diseases.
Our donation process is incredibly fast and hassle-free. You only need to contact us, provide us your car's basic information, arrange the schedule for our free pickup, and that's just about it!
We'll assign a local towing company to haul off your vehicle wherever it is located in the country.
Expect a 100-percent tax-deductible sales receipt in your mail within 30 days after your donated vehicle is sold at auction. Be sure not to lose the document, as it serves as one of your requirements when you claim your tax deduction during the upcoming tax-filing season.
Got a question or two for us? Feel free to ask one of our specialists at 866-634-8395 or send us a message here. You may also want to visit our FAQs page for further details about our donation program.
Kick-Start Your Donation Process Now!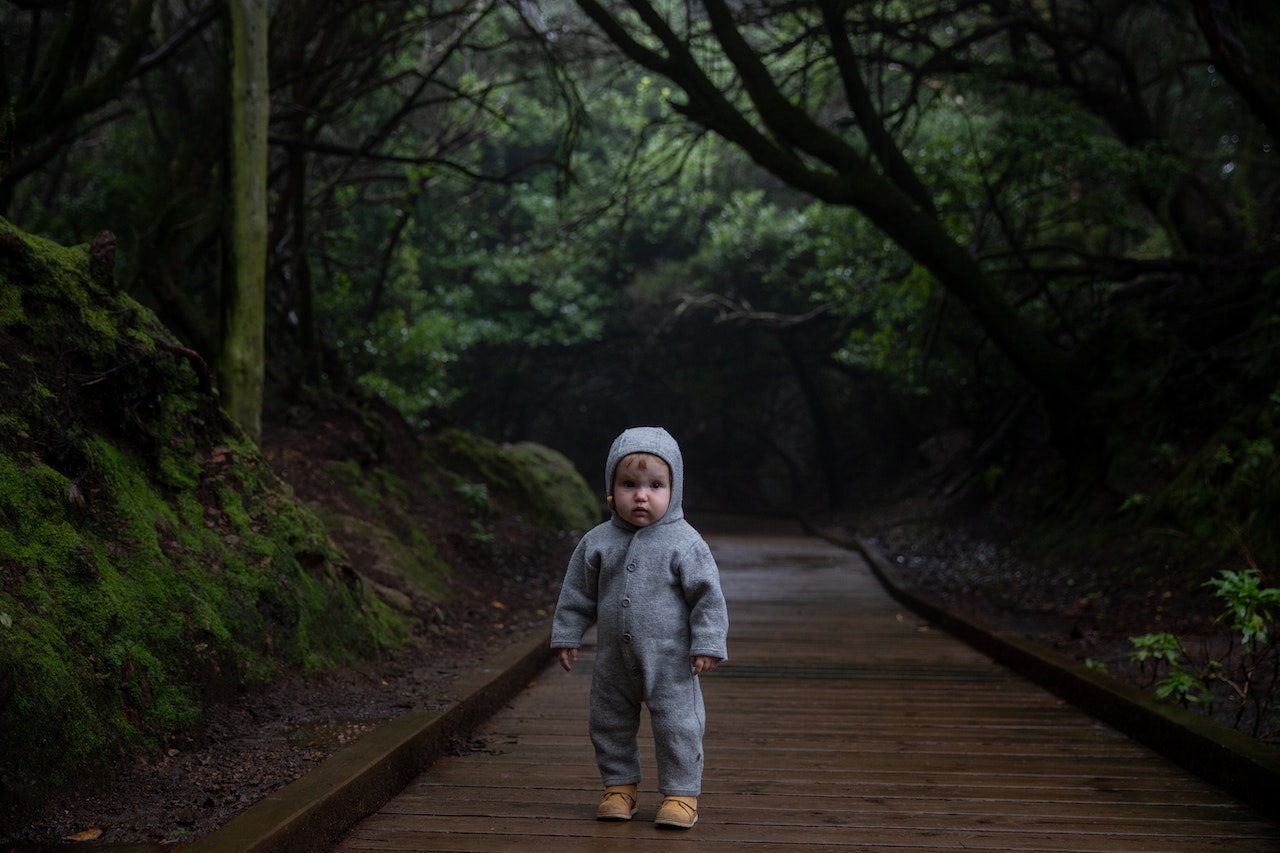 Ready to take part in our cause and be a hero to hurting kids in your area? Call us at 866-634-8395 or fill out our online donation form now to kick-start your donation process now!