April 15th — Tax Day: How Does the Government Spend Your Taxes?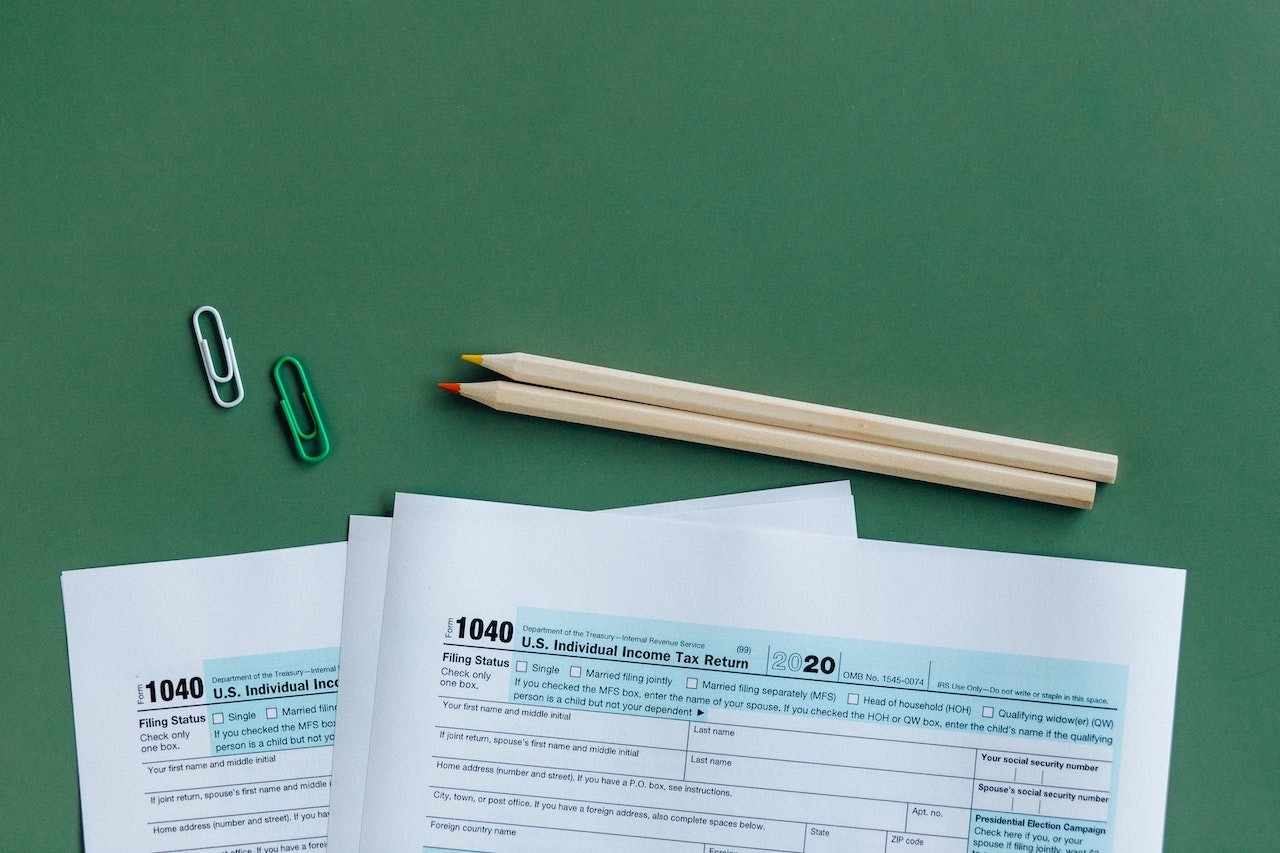 Know Where Your Taxes Go
April 15th — Tax Day is fast approaching, and if you haven't filed your tax return yet, you better get going to avoid the inconvenience and the hassle of trying to beat the deadline for filing at the last minute.
We can't simply ignore our basic responsibility to pay our taxes to the government. The taxes we pay are the lifeblood of our government, without which there would only be chaos. Everyone is required to pay their dues to the government so that it can fund basic services for all Americans and promote programs that contribute to our development as a nation.
The government uses the federal taxes you pay to invest in technology and education and provide goods and services for the benefit of the American people.
Here's How the Government Spend Your Taxes
It is small comfort to know that all of the stress that goes with accomplishing your tax return does help the country in a variety of ways.
According to Pew Research, for the fiscal year 2016, the government collected less than $4 trillion in taxes. Some $2.7 trillion was used for Social Security, Medicaid, unemployment compensation, veterans' benefits, and other forms of social insurance.
Some $604 billion of the pie was used for our national defense while $240 billion was used for net interest payments of government debt.
About $114 billion went to education and other social services. The remaining funds were used for agriculture subsidies, space missions, infrastructure repairs, maintenance of national parks, and foreign aid.
For that year, Human Services Spending accounted for 73 percent of the pie. Social security took in 15 percent; Medicare and health, 15 and 13 percent respectively; income security, 13 percent, and veterans' benefits, 5 percent.
Education received 3 percent; national defense, 15 percent, and net interest, 6 percent. The remaining 6 percent went to other services and projects.
Facts about Your Taxes
Here are some important facts you should know about your taxes.
An average person works for roughly 111 days to pay the total amount of their annual income tax.
Tax Day is not a declared holiday in the United States although admittedly, citizens spend weeks to accomplish their taxes before they are filed with the IRS. Even the genius Albert Einstein admitted that income tax was one of the most complicated things for a person to understand.
There are different types of taxes that are intended for different purposes. Federal taxes, sales tax, property tax, alcohol tax, tobacco tax, gambling tax, social security tax, and excise tax are some of them.
April 15 was designated as Tax Day as far back as the Civil War when the Revenue Act of 1861 introduced the Federal Income Tax.
Get a Tax Deduction for Supporting a Worthy Cause
The good news is that you can get a tax deduction and support a worthy cause at the same time. If you have an old clunker that you've been intending to get rid of for some time now, you can opt to donate it to us at Kids Can Donations.
We'll auction off your donated vehicle and use the proceeds to support the life-saving and life-transforming programs and services of our charity partners. These IRS-certified 501(c)3 nonprofit organizations provide their young beneficiaries with comprehensive and quality medical assistance, including free and easy access to vital health services, emotional support, and other essential health care services.
You'll also benefit from your own charitable contribution since it will entitle you to receive a maximized tax deduction in the next tax season. Moreover, we'll provide you with our free pick-up and towing services wherever you are located in the country.
You can donate not just cars but nearly any other types of vehicles regardless of their condition.
For more information, feel free to check out our FAQs page. If you have any questions, call us at 866-634-8395 or leave us a message here.
Make a Life-Saving Decision Today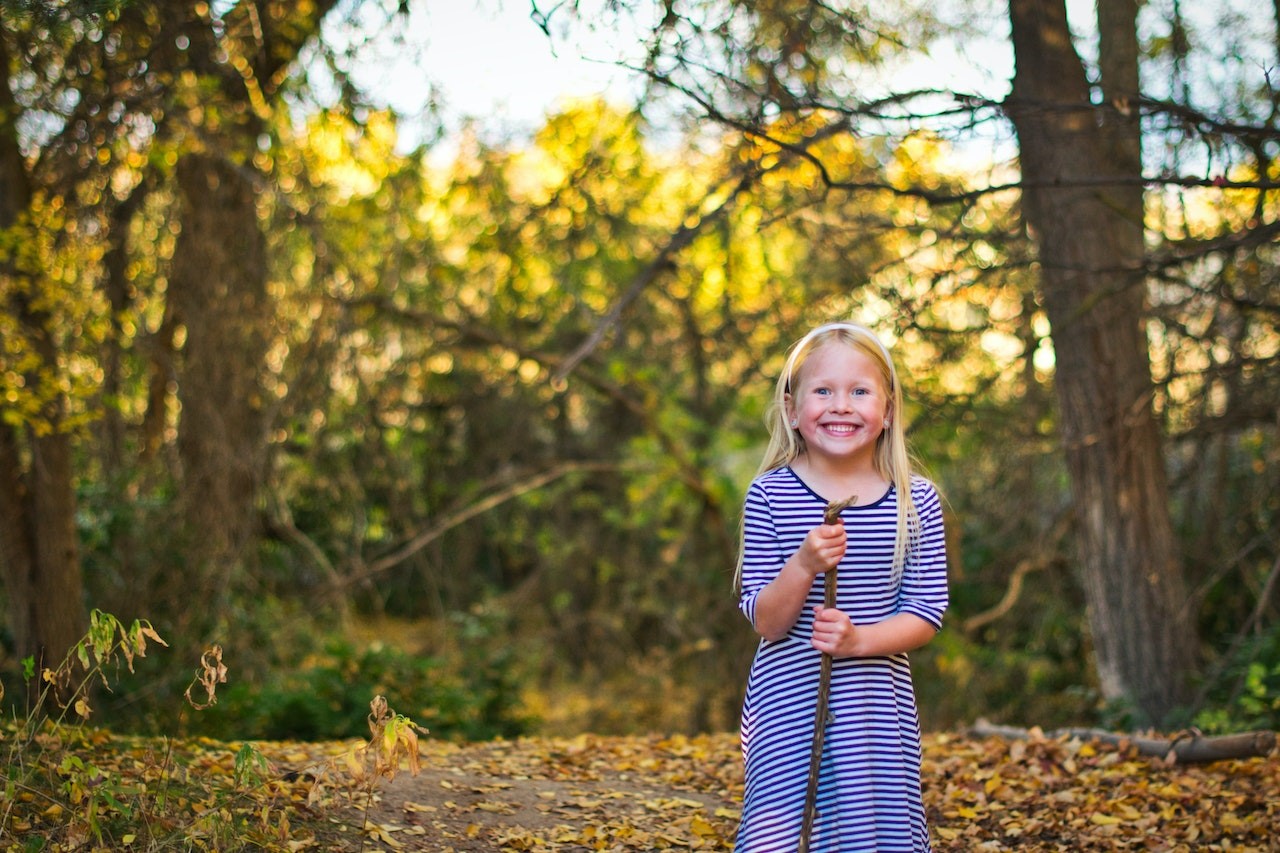 You have a rare chance to receive a tax write-off and save the lives of critically ill children. Donate a vehicle to Kids Car Donations today. Call us at 866-634-8395 or fill out our online donation form to make your life-saving decision now!