7 Things Car Owners Should NOT Do If They Want to Keep Their Car in Prime Condition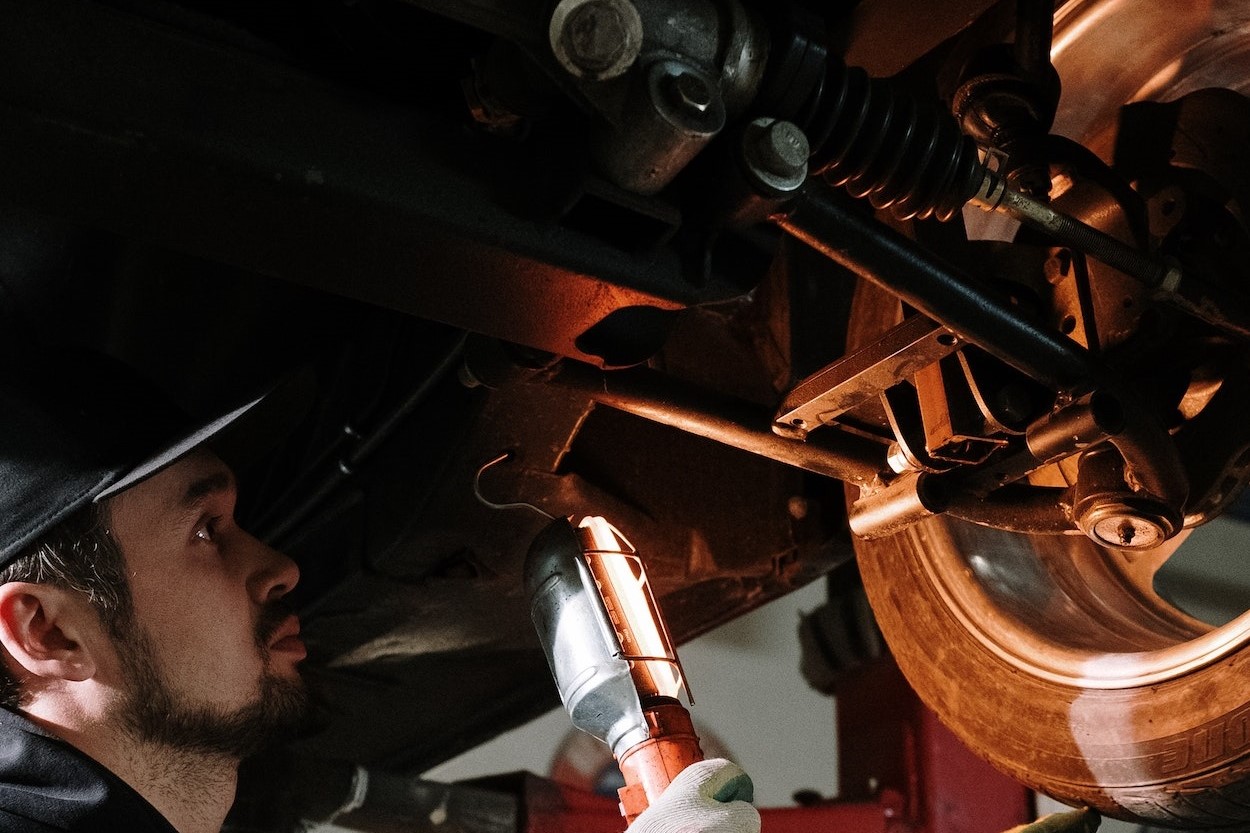 Keep Your Car in Tiptop Shape by Avoiding These No-Nos
Every car owner would want to keep their wheels in prime condition. While you can do many things to ensure that your car stays in great shape, there are also things you need to avoid to achieve the same goal.
If you've been taking care of your vehicle but it doesn't seem to be in the condition you've been hoping for, then you're probably doing any of the no-nos without knowing that they're no-nos. So, what are these things that you should avoid at all costs? Kids Car Donations shares these seven things car owners should NOT do if they want to keep their car in prime condition:
Put the wrong fuel.
Putting the wrong fuel won't only affect your car's performance, but it's bound to cost you a fortune in repairs of damaged parts. That's why you should be mindful whenever you're at the gas station.
Adding diesel to a petrol engine will clog up the spark plugs and fuel system, preventing the car from starting since diesel should be compressed before it ignites. Conversely, putting petrol into a diesel car will increase the friction between the engine's moving parts, resulting in costly damage to those parts.
Switch between forward and reverse without stopping.
It's never a good idea to shift gears between drive and reverse without bringing your car to a complete halt. Keep in mind that most transmissions aren't built for this. You might as well spend a couple of seconds more by stopping rather than shelling out a huge chunk of money for transmission repairs.
Choose a lower gear at high speed.
Picking a low gear suddenly when traveling at high speed can overwork your engine and transmission. While skipping a few gears when upshifting isn't something to worry about, doing it while downshifting is a different story. You should slow down gradually beforehand or else, you'll end up over-revving the engine.
Ride the clutch.
If you have the habit of engaging the clutch pedal to change gear but you don't lift off it to re-engage the clutch afterward, you better stop doing this now. This tends to cause friction between the gearbox shaft and clutch plates, which can trigger a burning smell.
Go fast over potholes and speed bumps.
Driving quickly over potholes and speed bumps is the most common cause of damage to the tires, suspension, shock absorbers, and other undercarriage components. Every time you see a pothole or speed bump ahead, make sure to go slow.
Ignore car problems.
When you notice performance issues, hear unusual noises, or see a warning indicator lighting up on the dashboard, address them right away instead of waiting for those issues to get worse. Problems are best fixed during their early stages. They'll be much easier and cheaper to repair.
Overload your car.
Some people are fond of storing everything in their cars — recyclable waste, strollers, sports equipment, suitcases, you name it. If you're guilty of such (from time to time, at least), you should stop this and start decluttering your car.
Extra weight can put extra strain on the components of your car. It can also increase your fuel consumption and speed up the wear of your tires and other car parts. Always follow the recommended maximum load if you aim to keep your vehicle in excellent condition.
Do You Have a Vehicle That You No Longer Need?
If you own a spare car that hasn't been driven for ages due to its sorry condition, you can give it a new and worthy purpose by donating it to us at Kids Car Donations. Doing so will enable you to lend a helping hand to the indigent girls and boys in your community who are suffering from serious illnesses and disabilities.
Our team will have your vehicle fixed before putting it up for auction. We'll then use the proceeds to support the essential pediatric health programs of our charity partners. These  IRS-certified 501(c)(3) nonprofit organizations use the funding we give them to provide their young beneficiaries with free comprehensive and quality medical assistance, including solutions and treatments to various health issues, emotional support, and relief of pain and trauma.
You stand to receive valuable rewards for your donation. Your gift will entitle you to claim the maximum tax deduction in the next tax season.
You'll also benefit from the free professional pickup and towing service that we will provide you anywhere in the country. Just let us know when and where you want us to collect your vehicle, and we'll coordinate with a licensed towing company to get the job done.
As for the paperwork, you can count on our team to handle everything for you.
More importantly, you'll experience priceless satisfaction from your donation, knowing that you'll be helping kids recover from their affliction and even save their lives.
We accept almost all types of vehicles whatever their ages or conditions. We don't mind taking vehicles that have dents, scratches, and defective parts.
If you need more information about Kids Car Donations, including our quick and easy donation process, head over to our FAQs page. You can also call us anytime through our toll-free hotline at 866-634-8395 or write to us here if you have certain questions or concerns in mind.
Touch Young Lives Today!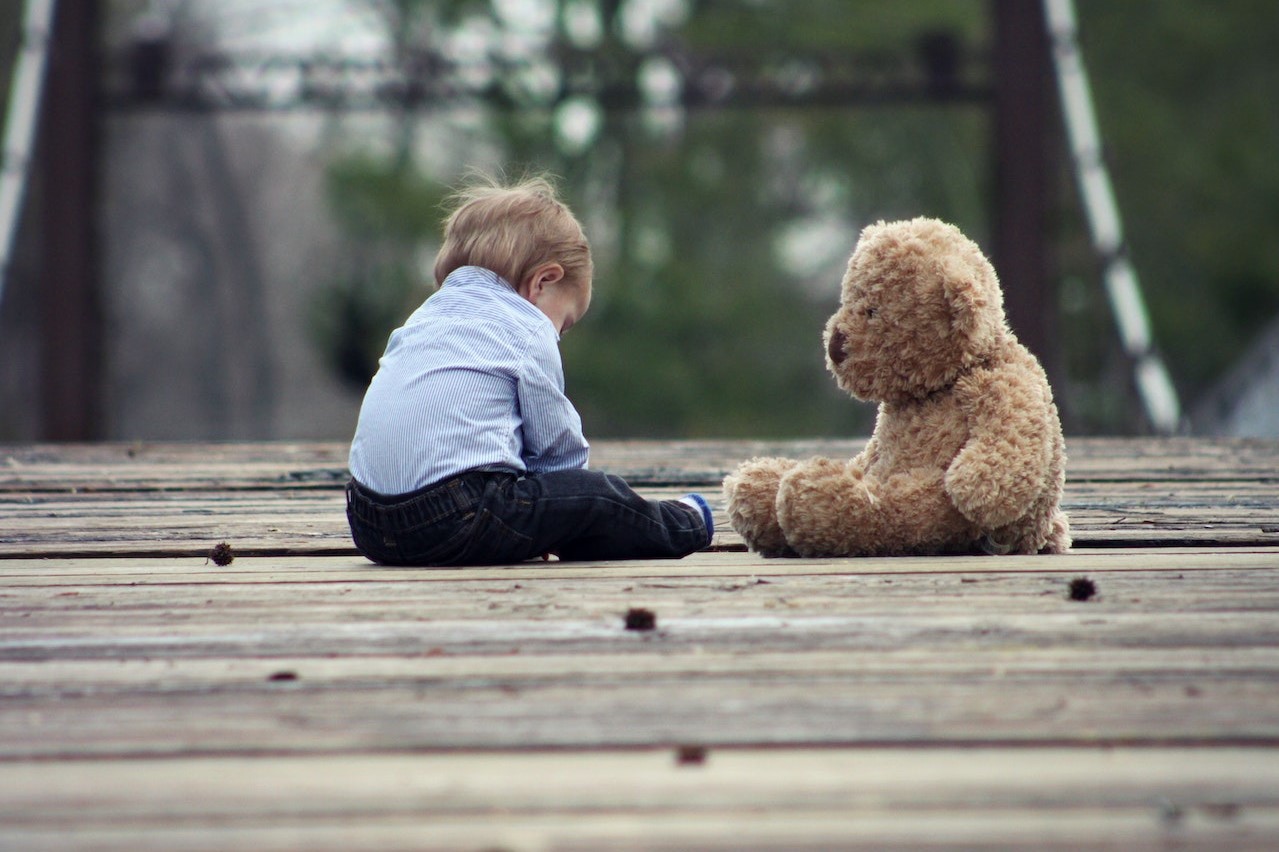 Your shabby-looking car can help bring health and wellness back to the ailing children in your community. That will happen when you donate that vehicle to us at Kids Car Donations. Call 866-634-8395 or fill out our secure online donation form now!