7 Steps You Should Take After a Car Accident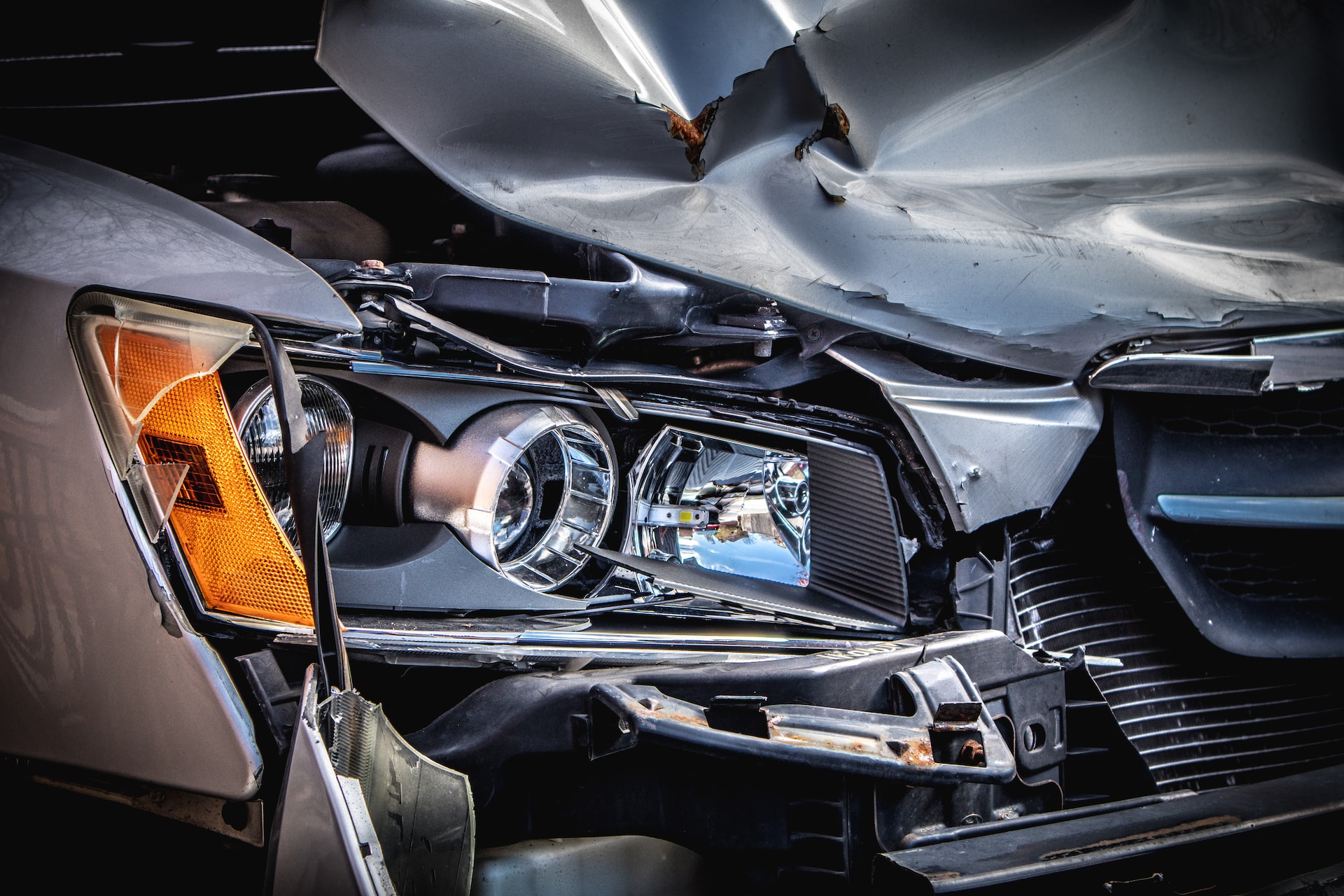 Prepare for the Unpredictable
Before you find yourself in a fender bender situation or a head-on collision, it's best if you arm yourself with the know how about the steps you should take after a car accident. Without a doubt, the best way to handle an accident is to prepare yourself for one. To help you do this, we at Kids Car Donations have come up with a list of the essentials you need to do after a car accident.
1. Don't leave the scene.
Do not just drive off after an accident. Instead, immediately put your vehicle into park. Unless you need to be taken to the hospital immediately for sustaining serious injuries, you must stay at the scene of the accident.
2. Check if anyone who was involved in the accident is okay.
Next, you should check on the well-being of the drivers and any passengers or pedestrians involved in the accident. If anyone looks hurt or injured, immediately call for an ambulance.
3. Call the police.
Probably one of the most important steps is to call the police and report that an accident as occurred. Give the police dispatcher the exact location of the accident. When the police officers get to the scene, remember to ask for their names, badge numbers, and precinct they belong to – for your records.
4. Exchange information with all involved parties.
Exchange pertinent information such as the full names, addresses, cell phone numbers, email addresses, drivers' license numbers, license plate numbers, insurance company names,  and insurance policy numbers. Don't forget to get the other vehicles' years, makes, models, and colors.
5. Talk to witnesses, if possible.
If your accident was witnessed by any bystanders, pedestrians, bicyclists, or other vehicles, try to talk to them. Ask for their names, contact information, and if they could recall what they saw.  These testimonies might be incredibly helpful for your insurance company and/or the court in the future.
6. Take pictures ASAP.
It's always best if you have photographic proof from the scene of an accident. And not just your vehicle either. Make sure to take detailed pictures of any other vehicles involved, as well as any persons involved. The more pictures, the better. This photographic documentation might be invaluable – not only for insurance adjusters, but also if you go to court.
7. Call your insurance company.
Coordinate with your insurance company as soon as possible – preferably within an hour of the accident. Once the police report is completed (which could take minutes, days, or weeks),  be sure to get a copy of that report over to your insurance company. It will most likely be essential in laying out the facts pertaining to the accident and determining who's insurance company pays what. Don't forget to retrieve any medical reports for injuries – for yourself and if possible, the other parties involved.
Don't Throw Caution to the Wind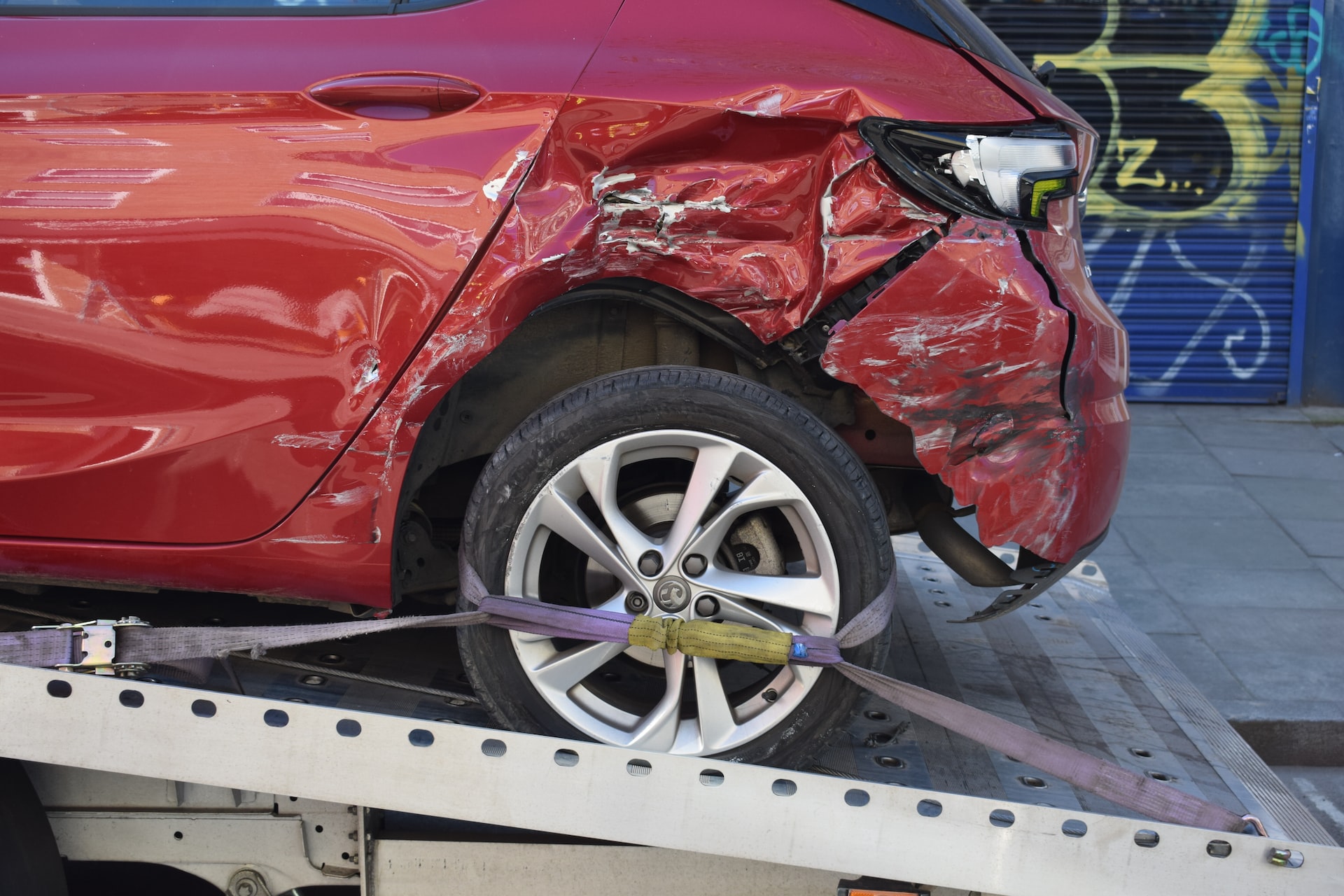 Following these steps will definitely keep you from wrestling against unnecessary worries or getting yourself into trouble after a car accident.
If you've recently gotten into an accident and aren't sure what to do with your vehicle, consider donating it to Kids Car Donations. Make a difference in the lives of the kids and teens in your area by calling (866) 634-8395 today!