7 Essential Summer Car Safety Tips for Kids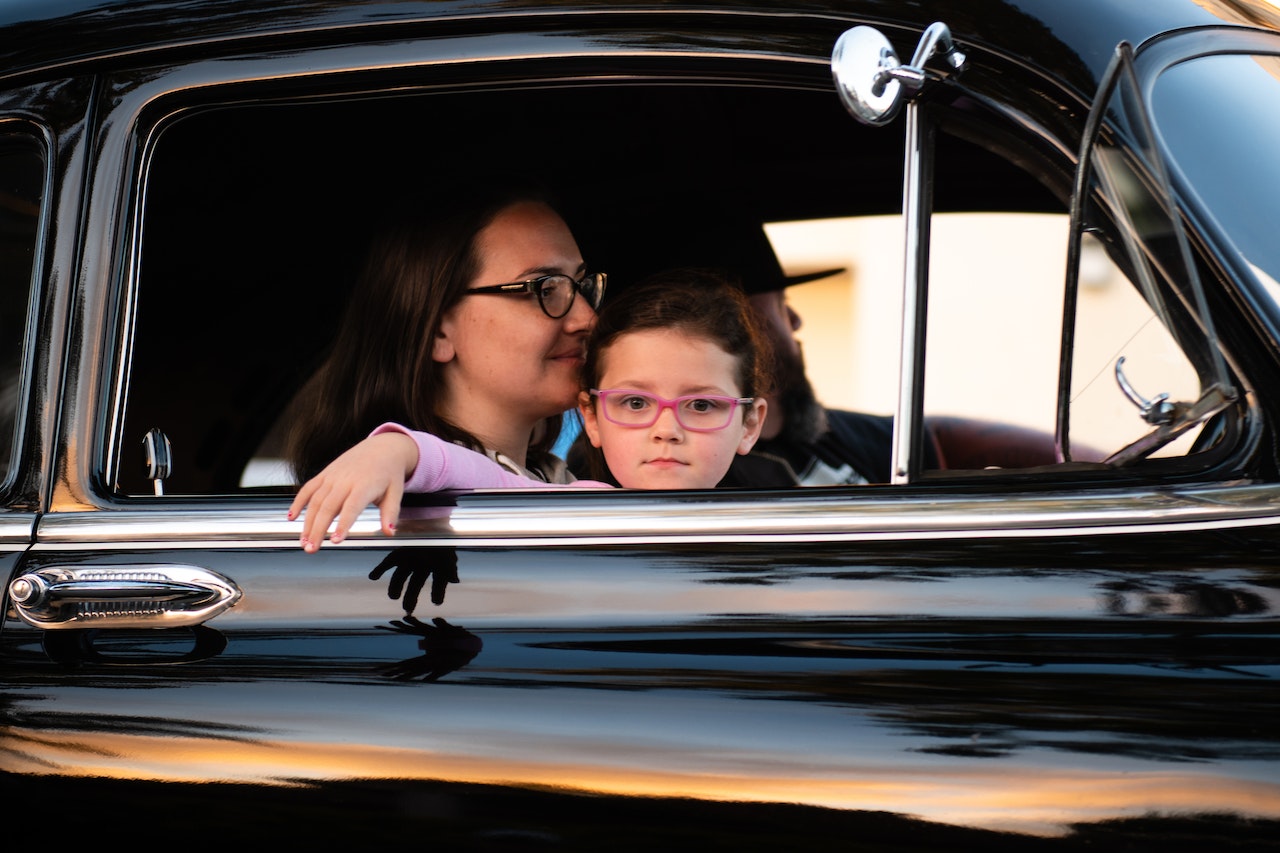 Planning an Out-of-Town Road Trip with Your Family?
Summer will soon be here, and with it comes family road trips, weekend getaways, and much-needed breaks from the hustle and bustle of everyday life.
Whether you're heading out for an out-of-town road trip or a day at the beach, you need to make sure that your car is in good condition and properly equipped for the safety and comfort of your little ones.
From proper seat belt usage to preparing an emergency kit, having a few simple car safety precautions in place can make all the difference for a memorable family outing. To help you out, Kids Car Donations shares the following summer car safety tips for kids:
Buckle up!
This is a no-brainer, but it's always worth it to remind everyone to buckle up on any car ride. Seat belts and car seats should be properly adjusted and tightened for maximum safety. Ensure that the straps on your kids aren't twisted and that the chest clips are in the right place. Make it a habit to check everyone's seat belts before hitting the road.
Use appropriate car seats or booster seats.
It's crucial to use the right car seat or booster seat for your child's age, height, and weight. Infants and toddlers should be in rear-facing car seats, while older children should be in forward-facing car seats or booster seats. The seats must also meet safety standards.
Stay hydrated.
Summer heat can cause dehydration, which can lead to fatigue and other health issues. Keep bottles of water on hand for your kids during a long road trip and make frequent stops at gas stations or any safe resting places to allow them to stretch their legs and use the restroom.
Never leave your kids alone in the car.
The temperature inside a car can rise quickly and become dangerously hot even on days when the weather is mild. Heat stroke can occur quickly in a closed vehicle, which can be fatal. So, don't leave your children by themselves inside the car even for a quick errand. It's not worth the risk!
Pack snacks and activities.
A long car ride can get boring for kids, and boredom can lead to restlessness and distraction. You wouldn't want this especially if you're behind the wheel. Keep the kids entertained by packing items like coloring books and handheld gaming gadgets. Don't forget to bring healthy snacks, too!
Be prepared for possible emergencies.
See to it that you have a first aid kit, a fully charged phone, and other emergency supplies in the car. Make sure you have a good spare tire and tools for changing a flat tire in the trunk.
Plan your trip.
Plan your car trip to avoid getting lost or stuck in traffic. Use GPS or map apps to find the best route and check the weather forecast to avoid driving in dangerous conditions.
Is Your Old Car No Longer Safe to Drive for a Family Road Trip?
If you think your old car can no longer guarantee safety and comfort to your family when you take it for a long summer road trip, don't take the risk! If that auto is already bleeding you dry with its costly repairs due to frequent breakdowns, give it up!
Hand it over to us at Kids Car Donations and we'll give it a new and worthy purpose — that of improving the health and well-being of indigent children in your community who are faced with serious medical conditions.
We'll auction off your donated vehicle and use the proceeds to support the pediatric programs and services of our nonprofit partners. These IRS-certified 501(c)(3) nonprofits use the funding we give them to provide kids from low-income families with free comprehensive and quality medical assistance, including emotional support and other essential healthcare services.
To show you our gratitude for your charitable contribution, we'll promptly mail you the 100% tax-deductible sales receipt of your car after its sale. This will entitle you to claim the maximum tax deduction in the next tax season.
We will also haul off your vehicle at no cost to you, thanks to our free nationwide pickup and towing services.
We accept almost all types of vehicles whatever their ages or conditions. You may head over to this page to learn what else besides cars qualify for our donation program.
If you have any questions or concerns, feel free to call us anytime at 866-634-8395 or write to us here. Check out our FAQs page for more information on our donation process.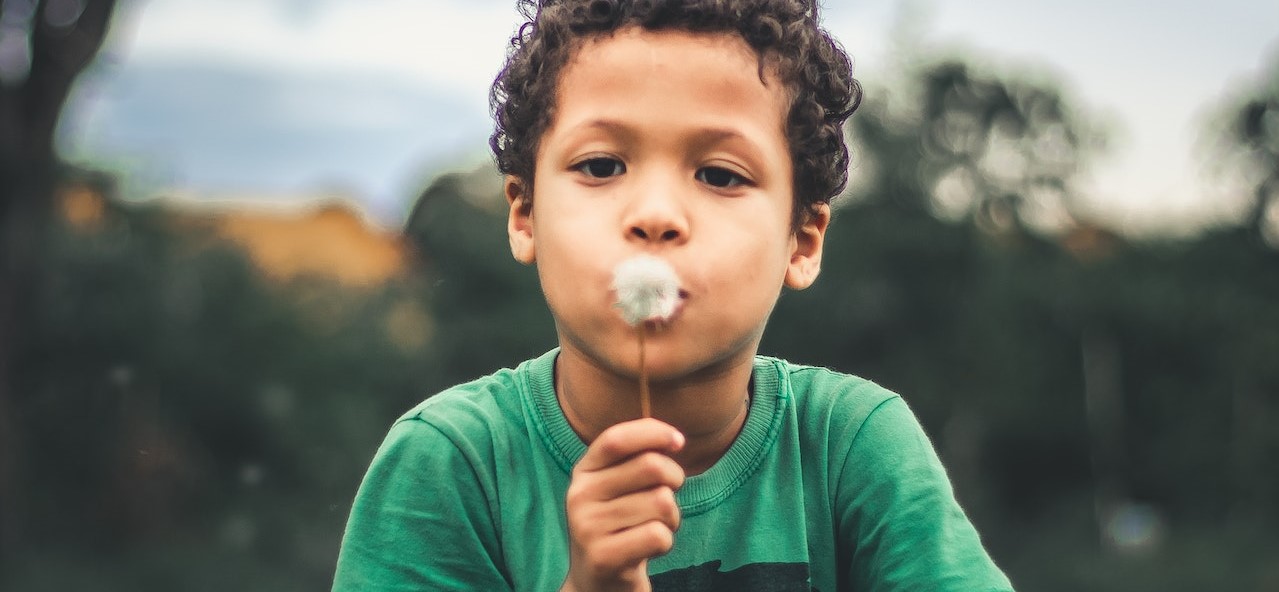 Ready to Help Save Young Lives?
Without a doubt, you can make a lasting impact on the lives of sick indigent kids and their families in your community with your vehicle donation. Call Kids Car Donations at 866-634-8395 or fill out our secure online donation form now!