6 Common Winter Illnesses to Watch Out For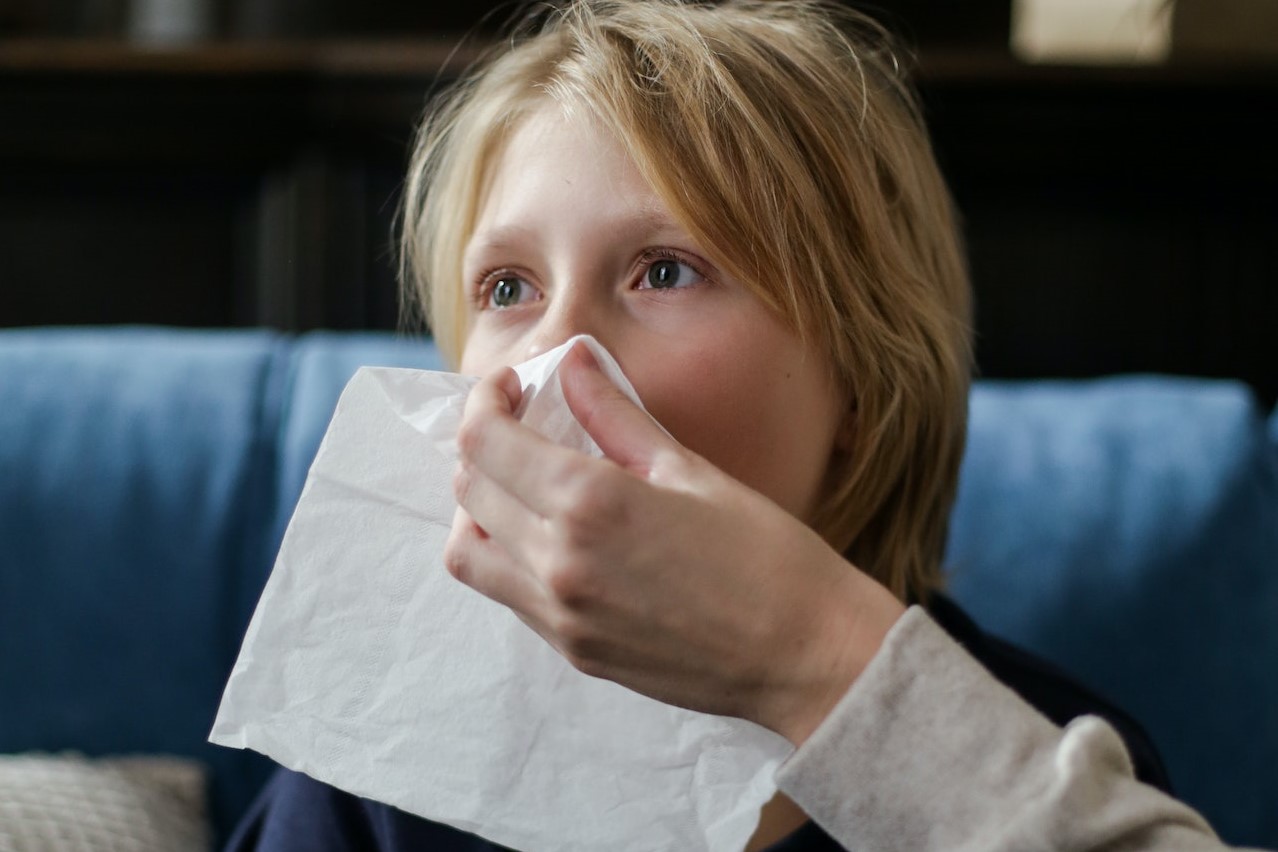 Be On the Lookout for Their Early Symptoms
Winter can signal the start of many fun activities like snowball fights, skating, sledding, and skiing. Unfortunately, the cold weather also comes with challenges to your family's health.
Common illnesses are prevalent during winter. Watching out for the first symptoms can help you address the problem early to prevent them from getting worse.
Kids Car Donations shares some of the most common winter illnesses to watch out for. These are illnesses that kids are particularly vulnerable to.
Colds
According to the Centers for Disease Control and Prevention (CDC), adults get colds an average of two to three times a year, but children get them more often. The winter temperature makes kids susceptible to colds.
Influenza
There's a reason why flu vaccines are made readily available during the fall in preparation for the potential threat that influenza poses to everyone during the cold season. A typical bout with this viral infection lasts from three to seven days. However, it can have a worse impact on very young kids, especially for those who have not received immunization.
Pneumonia
Yet another challenging respiratory disease to deal with during winter is pneumonia. It is a lung infection caused by a virus or bacteria that can last for two to three weeks. Consult your pediatrician for the proper antibiotic treatment if your children show symptoms of this illness.
Stomach flu
Stomach flu is a viral infection that lasts from one to three days. It is more common in winter since the norovirus that causes it thrives in cooler temperatures.
Strep throat
The common symptoms of this disease include a sore throat, trouble swallowing, fever, stomach ache, and rashes, in some cases, Strep throat is a bacterial infection that lasts from two to three days. It's easily treated with the proper antibiotics.
Hypothermia
When exposed to extremely cold temperatures, the body begins to lose heat faster than it can produce. Lengthy exposures will eventually use up the body's stored energy, which leads to lower body temperature. Unchecked, hypothermia can lead to complete failure of the heart and respiratory system and eventually, death.
Build Up the Health of Sick Children in Your Community
Boosting your children's immunity to common illnesses, getting them vaccinated, and bundling them up during the winter weather can help you protect them from common illnesses.
However, the problem is not so simple for destitute children and teens in your community who are facing serious health conditions and in dire need of help, which you can easily provide. All you have to do is donate your old and unwanted car to us at Kids Car Donations.
We'll auction off your donated vehicle and use the proceeds to support the critical child health care programs of our charity partners. These IRS-certified 501(c)3 nonprofit organizations provide their young beneficiaries with comprehensive and quality medical assistance, including free and easy access to vital health services, emotional support, and other essential pediatric services.
Our vehicle donors also get to receive their ample share of rewards, including the privilege to get our free towing service and a top tax deduction in the next tax season.
We accept almost all types of vehicles regardless of their age or condition. We also run our vehicle donation program in all 50 states plus the District of Columbia, so no matter where you're located, we'll be able to collect your vehicle.
If you want to know more about our vehicle donation program, including our quick and hassle-free donation process, check out our FAQs page. If you have any questions or concerns, don't hesitate to call us at 866-634-8395 or leave us a message here.
Bring the Warmth of Hope to Kids in Need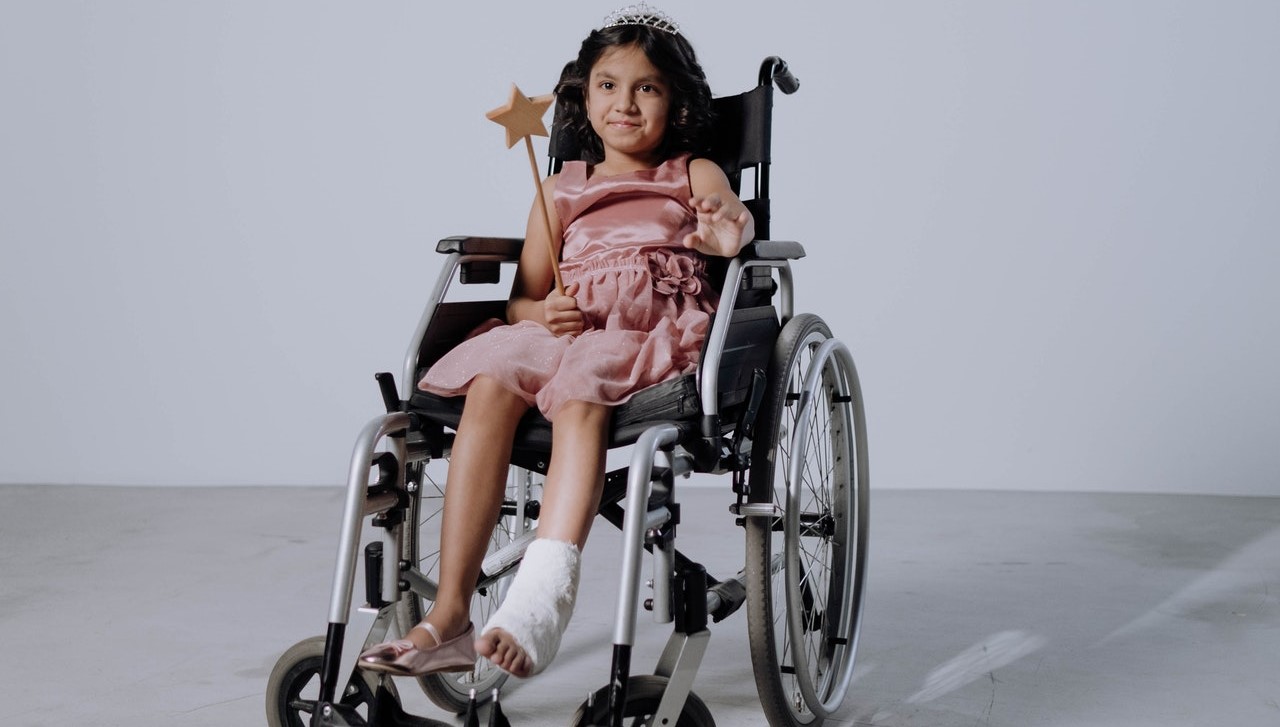 This winter, help in the healing of ailing kids in your community by donating your old car to Kids Car Donations. Call us at 866-634-8395 or fill out our online donation form now!