6 Common Illnesses Kids Pick Up At School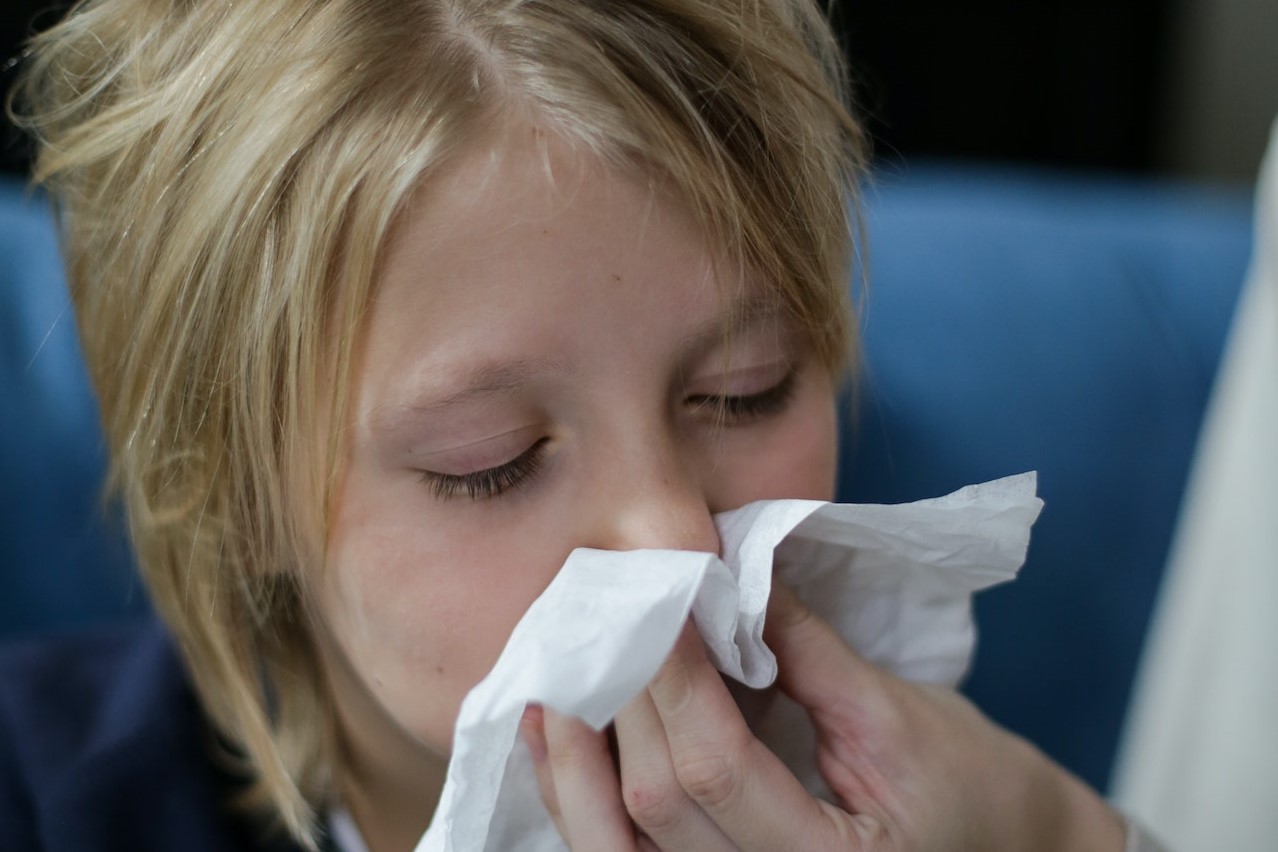 6 Common Illnesses Kids Pick Up at School
Have you noticed that as a child, you'd often find yourself down with the flu? However, as you got older, you'd only experience it twice, once, or maybe even never, in a year? The reason for this is that kids are more prone to infectious diseases since their immune systems are still in the process of development.
Now that you're raising your own child, your little one may come home from school with sneezes or coughs. There's no need to panic though since this is completely normal for their age, with schools known to be the bringer of such illness. The only time you should visit your pediatrician is when your child's condition turns from bad to worse in a matter of days.
To help you identify whether your son or daughter is experiencing a common childhood disease or something more serious, we're providing you a list from the American Academy of Pediatrics (AAP) below. These are the eight common illnesses kids pick up in school:
1. Influenza (flu)
Toddlers and young kids are vulnerable to the flu. Symptoms include sore throat, body pains, fever, chills, tiredness, and loss of appetite. In some cases, kids may exhibit diarrhea and vomiting.
Preventive measures:
While getting the flu shot is the most effective way to prevent the infection, there are several other things you can do to keep your child protected. Teach your child to wash their hands as often as possible, especially before and after using the bathroom, and after coughing or sneezing. It's also advisable that you make sure they bring their own utensils in school.
2. Ear infection
If your child complains of ear pain, and you notice them often tugging on their ears, chances are, they have an ear infection. Other symptoms include fever, hearing difficulties, fussiness, or problems with balance. The infection starts when bacteria grow in the space near the eardrum, causing pus to build up.
Preventive measures:
As with influenza, you might want to get your child vaccinated. Practice proper hand-washing regularly. Don't expose your child to cigarette smoke and other forms of air pollution. Keep dirty objects away from your child's mouth.
3. Strep throat
A highly contagious childhood disease, strep throat can spread when a kid with the infection coughs or sneezes. Apart from a sore throat and pain when swallowing, common indications include fever, headache, swollen tonsils, rash, nausea, and red spots on the back of the mouth's roof. While strep throats can be quite painful for kids, they don't require antibiotics at all.
Preventive measures:
Since strep throat can be transmitted by sharing food or things, always remind your child to be extra careful, especially when they're lending their stuff to a classmate who has been sneezing or coughing. Don't forget to tell them to wash their hands!
4. Gastroenteritis (stomach flu)
Kids who are experiencing nausea, vomiting, stomach cramps, fever, and diarrhea are most likely suffering from stomach flu. The flu is mainly caused by bacteria, a virus, or parasite. If your child has stomach flu, the best way you can ease the symptoms is by keeping your child hydrated with water or any drink that contains electrolytes.
Preventive measures:
Like most common childhood illnesses, gastroenteritis is caused by bacteria, which means that encouraging your child to wash their hands is the most effective way to fight it off. Also, teach your child not to keep in close contact with a friend or classmate who has the flu since this can be contagious.
5. Conjunctivitis (pinkeye)
Normally caused by a virus or other factors such as pollutants, chemicals, allergies, or chlorine, pinkeye is known to cause swollen eyelids, red eyes, as well as eye discomfort and itching. The disease tends to spread easily. Anyone can get it after touching an object that an infected child has touched and then touching their own eyes. For this reason, kids with the disease are highly advised to skip school until they have been fully treated, which is usually done with antibiotic eye drops or ointment.
Preventive measures:
Remind your child regularly to keep their hands away from their eyes, nose, and mouth, especially when they haven't washed yet.
6. Common cold
Almost every parent knows that coughing, watery eyes, runny nose, congestion, and sneezing are all indicative of the common cold. The viral infection typically lasts for up to 10 days and can be treated with Advil or Tylenol to reduce the symptoms. Never give your child aspirin since there's a possibility that it can lead to a serious disease known as Reye syndrome.
Preventive measures:
Besides encouraging your child to wash their hands properly, make sure they eat the right food and get quality sleep to boost their immune system. You'll also need to remind them about keeping their dirty hands away from their eyes, mouth, or nose.
When to Consult Your Doctor
While these illnesses can be treated at home with medication and rest, there are still some unusual symptoms you should look out for. If any of these symptoms surfaces, call or visit your doctor right away:
Bluish skin complexion
High fever (103 degrees or higher)
Dehydration
Lethargic mood
Flu symptoms that disappear and come back again
Loss of appetite or refusal to eat for several days
Breathing difficulties
No fever despite appearing sickly
Support Seriously Sick Children with a Vehicle Donation
Speaking of major childhood diseases, you can actually do something meaningful to help the girls and boys in your area who have them. All you have to do is donate a vehicle you no longer need to Kids Car Donations. Whether you got an old car, camper, scooter, or an ATV, we'll gladly take it, sell it at auction, and use the generated funds to support our charity partners. These IRS-certified 501(c)3 nonprofit organizations provide medical assistance and other services to these youngsters.
With your vehicle donation, you'll not only get to be a hero to the less fortunate children in your community, but you'll also entitle yourself to receive some rewards. These include receiving from us a 100% tax-deductible receipt following the auction sale of your vehicle. The receipt will entitle you to reduce your tax bill in the next tax season. You'll also get free pickup and towing services from us.
Eager to know more about our vehicle donation program? Check out our FAQs page. If you have questions, feel free to call us at 866-634-8395 or send us a message online.
Are you ready to take part in our life-changing mission? Fill out our online donation form or call us at our toll-free hotline now. You can donate wherever you are in the United States since we have vehicle donation programs in all 50 states.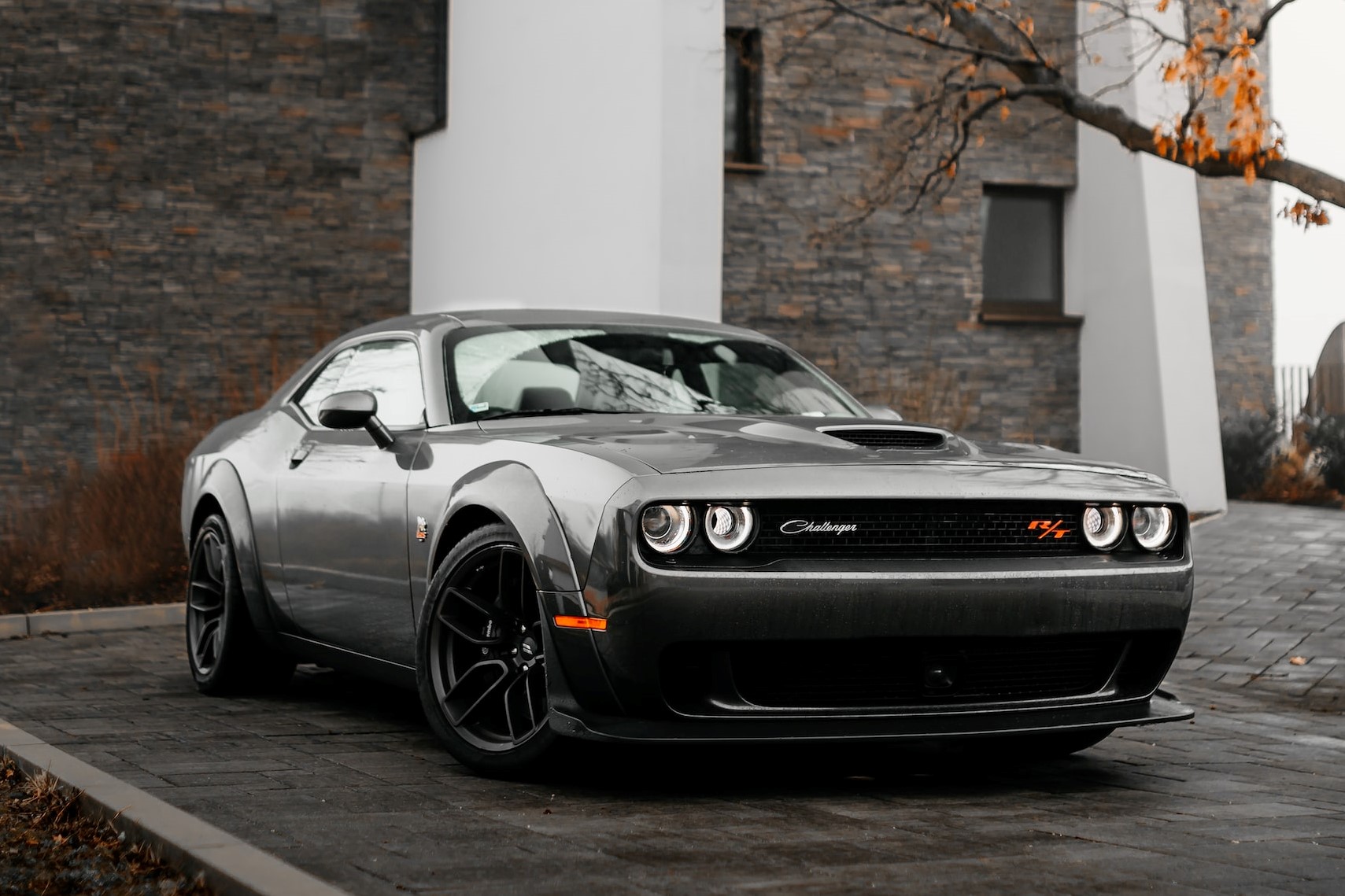 Brighten Up Days of Sick Kids with Your Car Donation
Don't miss this opportunity to make a difference in the lives of the bedridden children in your community. Call us at 866-634-8395 and help brighten up their days with your car donation!