6 Causes of Excessive Oil Consumption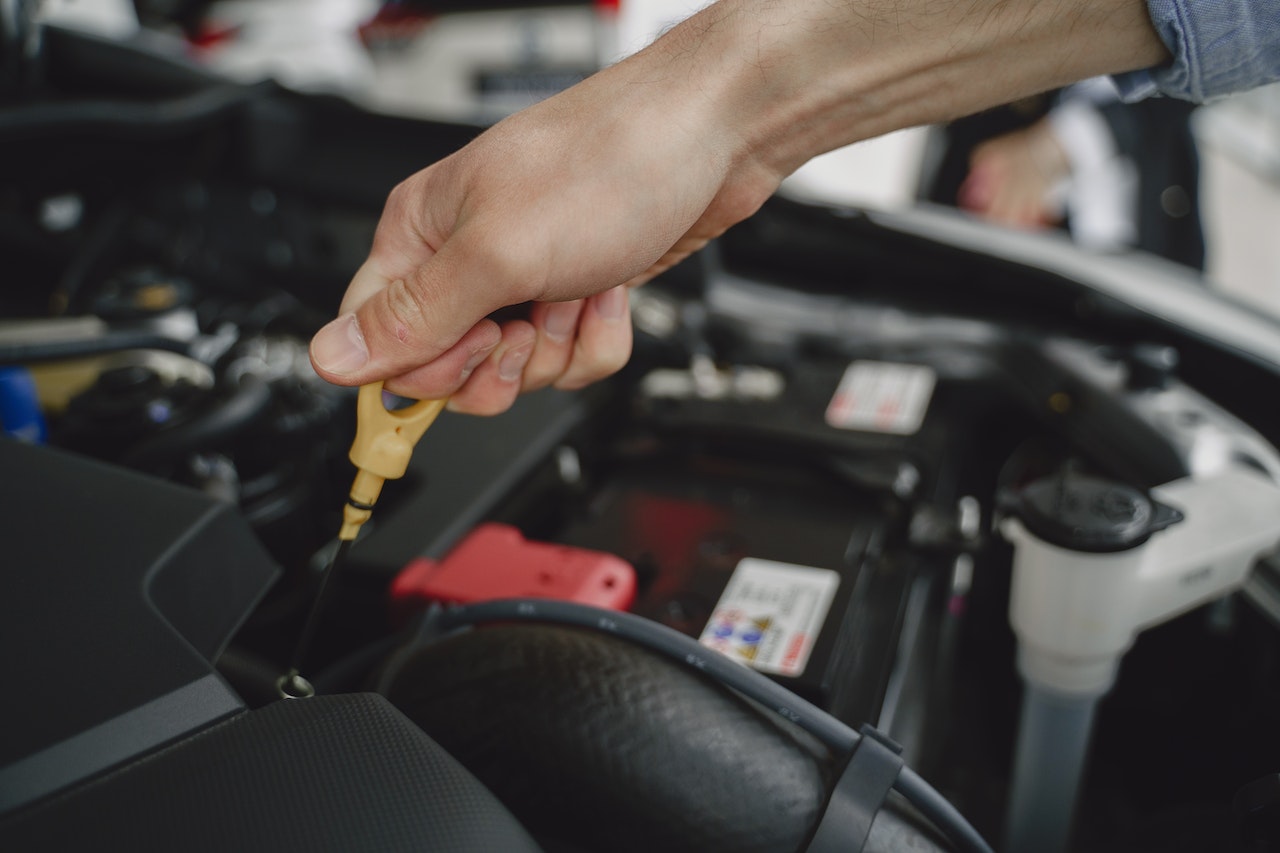 How to Protect Your Engine and Ensure a Longer Life Span for Your Car
Is your car consuming more oil than usual? Your engine relies on oil to lubricate its interior components. However, if it consumes too much oil, your engine could suffer significant damage.
You'll want to decrease your vehicle's oil consumption by ensuring good lubrication and filtration practices. These practices involve proper control of your engine's combustion efficiency, wear, and oil deposits.
What Causes Excessive Oil Consumption and What You Can Do to Avoid Them?
To help you protect your engine and ensure a longer life span for your car, Kids Car Donations has identified the causes of excessive oil consumption. By understanding them, you'll know how you can keep your car in the best possible condition.
Using non-recommended engine oil type
Using a non-recommended type of engine oil will negatively impact your engine's efficiency and life span. Car owners who aren't aware of the recommended oil to use for their cars' engines end up experiencing high oil consumption rates. For this reason, it's best to consult your vehicle manufacturer's manual to check if you're using the right type of engine oil.
Driving a car with an old or worn-out engine
Most people who drive cars with older engines are likely to experience excessive oil consumption. Moreover, using an engine for more than 120,000 miles causes it to consume more oil than an engine that hasn't been used for more than 30,000 miles. In addition, mechanical components wear out with time. For this reason, you'll want to ensure that your engine components are serviced regularly.
Having damaged gaskets and valve guides
Since engine gaskets seal up mating engine components, they help prevent leaks and other issues. Conversely, having damaged gaskets in your engine system can lead to oil being burned in the combustion chamber or leaking from under the vehicle. Likewise, failing seals or valve guides allow oil to enter the combustion chamber and produce excess pressure when gas and oil mix. Moreover, your vehicle can also experience oil leakage when you have a faulty intake manifold gasket, cover gasket, or crankshaft seal.
Irregular oil changes
Irregular oil changes will cause your oil to become dirty. Since dirty oil contaminates your engine's internal parts, it can cause them to wear out quickly. Unless you regularly change your engine oil based on the manufacturer's recommendation, your engine will work harder than usual and consume more oil.
Having faulty piston rings
Since oil shouldn't enter your combustion chamber, you need your piston rings to help you avoid this problem. If your piston rings are faulty, gases will flow from the combustion chamber to the crankcase. As these gases combine with oil, your oil consumption rate will increase, leading to an incorrect air-fuel mixture, and engine knocking.
Poor driving style
Drifting or driving at high speeds will make your engine work harder and burn gas and oil at a faster rate. In other words, overworking your engine increases its oil consumption. It's best to learn how to drive better so that you can reduce the amount of oil your engine requires to work.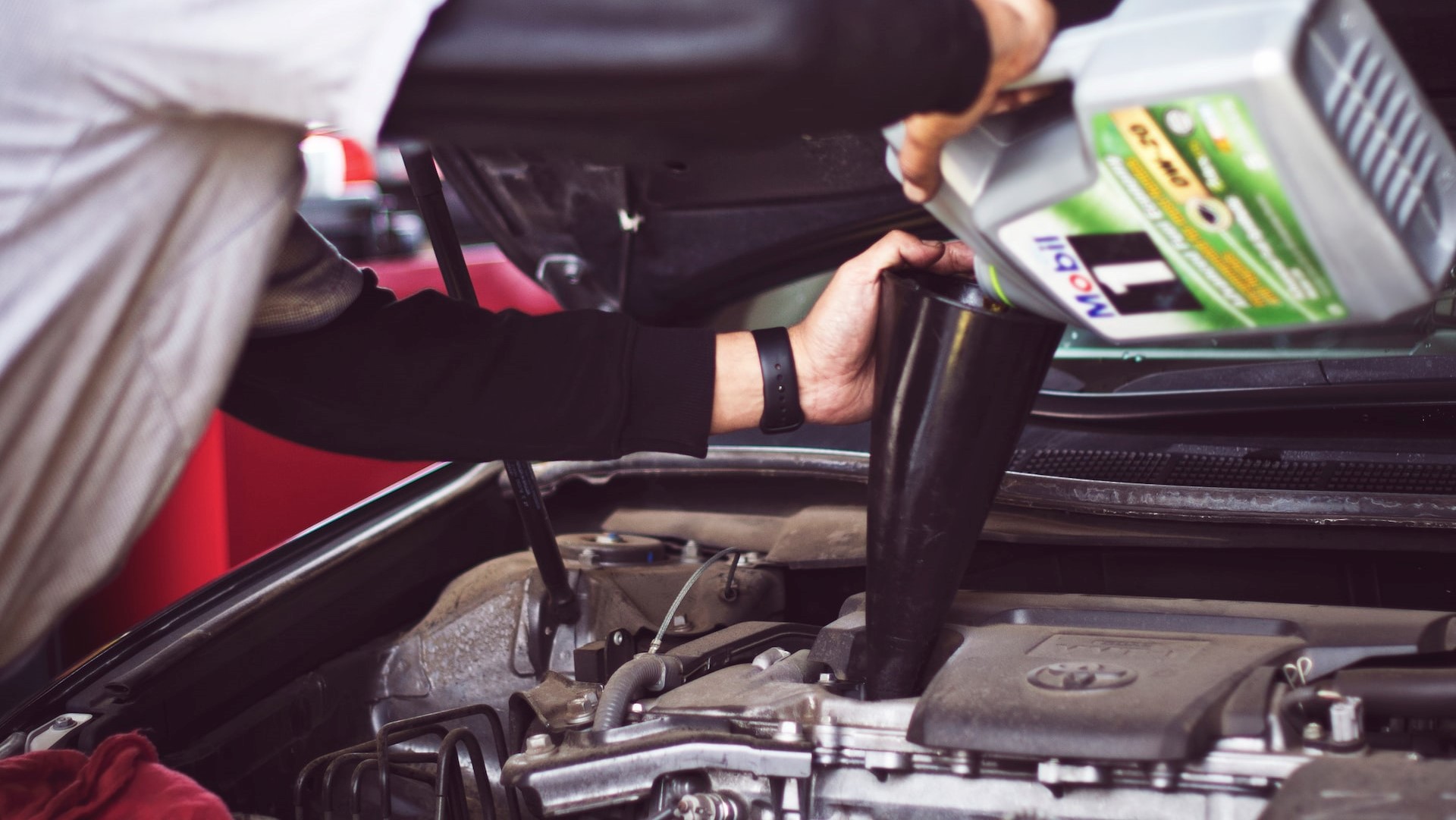 The Best Thing You Can Do to Your Defective Car
If you have an old car that suffers from excessive oil consumption and other major issues, perhaps you'd be better off letting it go instead of spending more of your hard-earned money on its never-ending repairs and maintenance.
When you turn over that beater to us at Kids Car Donations, we'll transform it into a powerful tool for helping children and teens in your community who badly need medical assistance.
We will auction off your vehicle and invest the proceeds in the pediatric healthcare programs and services of our charity partners. These IRS-certified 501(c)(3) nonprofit organizations are dedicated to providing medical assistance to children from needy families who are struggling with life-threatening illnesses and life-limiting disabilities.
Our nonprofit partners use the funding we give them to provide their beneficiaries with free treatments and therapies, emotional well-being support, and other essential healthcare services.
As our donor, you are automatically entitled to claim the maximum tax deduction in the next tax season. We'll mail you the 100% tax-deductible sales receipt of your auto soon after its auction.
You will also benefit from our free vehicle removal service, which is available to our donors in all parts of the United States. Just give us your preferred time, date, and location for your car's pickup, and we'll coordinate with a licensed towing company to get the job done.
Best of all, your donation will leave you feeling good about yourself for doing something that can potentially save young lives.
We accept almost all types of vehicles, including those that are no longer in good shape. Don't hesitate to give us a worn-out sedan, or one with missing parts. We'll gladly take it!
If you have any questions or concerns, feel free to call us at 866-634-8395 or send us a message here. For more information on our donation program, including our quick and easy donation process, check out our FAQs page.
Ready to Touch Young Lives?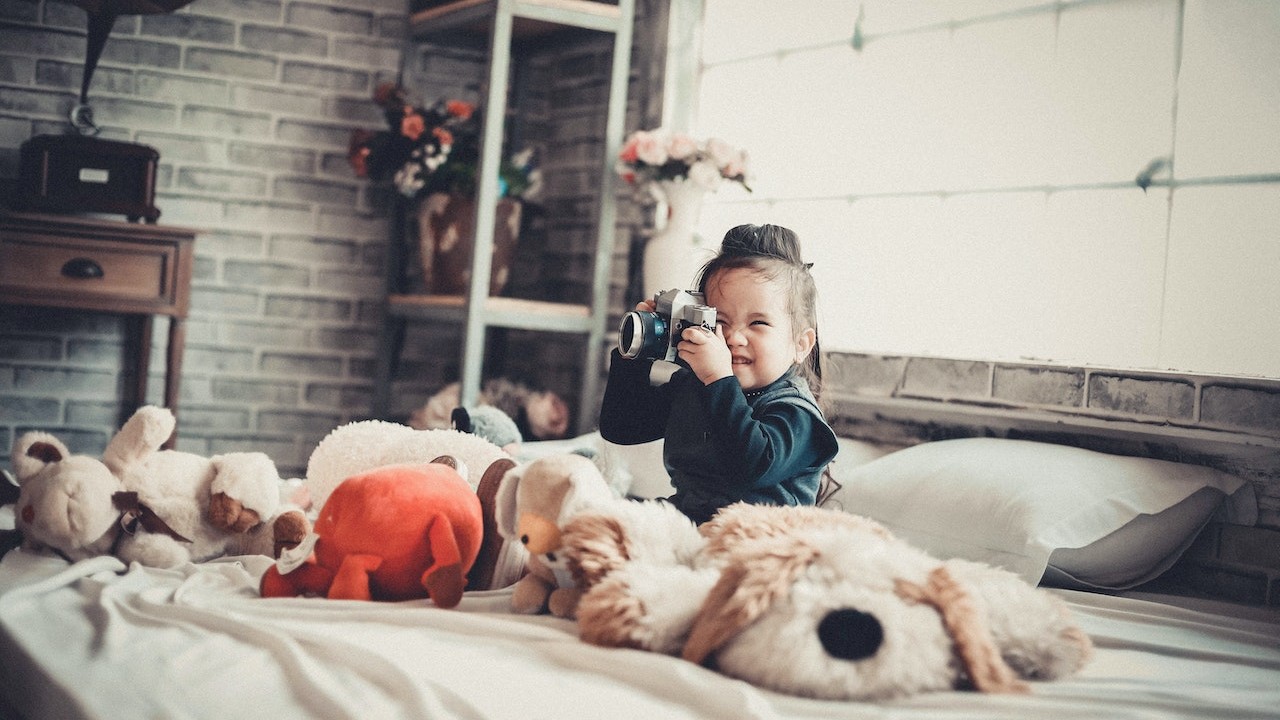 Use your old and unwanted vehicle to touch the lives of the bedridden youngsters in your area. A simple vehicle donation from you can go a long way in restoring their health. Call Kids Car Donations at 866-634-8395 or fill out our secure online donation form now!