5 Ways To Prevent Prenatal Infections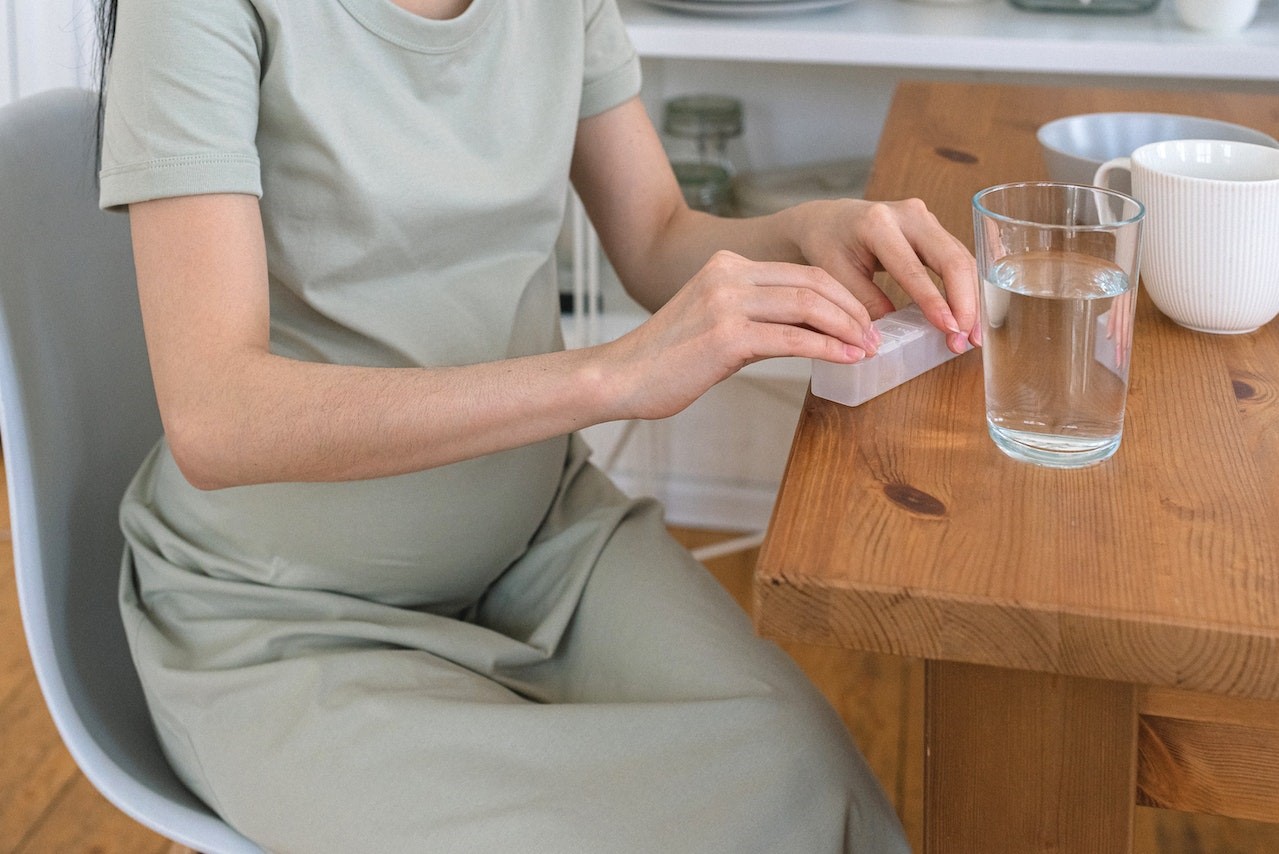 International Prenatal Infection Prevention Month: 5 Simple Ways to Prevent Prenatal Infections
If you're pregnant, there's nothing more precious and fragile than the baby developing inside you. That's why on International Prenatal Infection Prevention Month this February, it's important to learn as much as you can about the infections that can be transmitted from the mother to the growing fetus. It's also a time to raise awareness and promote ways to keep this from happening. Take note that prenatal infections can be caused by different agents.
Worldwide, an estimated 2.8 million pregnant women and newborns die every year, or 1 every 11 seconds, authorities say. Children face the highest risk of dying in their first month of life. In 2018, 7,000 newborn babies died every day, according to UNICEF.
We've heard many stories of mothers who experienced the pain of losing their unborn child to infections that could have been easily prevented.
This February, Kids Car Donations urges you to participate in activities that aim to prevent dangerous prenatal infections.
How Mothers Can Prevent Prenatal Infections
Preventing prenatal infection is a critical step in ensuring that the mother and her baby survive and thrive after pregnancy. To decrease the incidence of prenatal death, here are some tips for mothers:
1. Get the appropriate vaccinations.
Mothers who aren't vaccinated against hepatitis B, rubella and varicella put their child at risk for birth defects or even death. Immunizations during pregnancy remain a promising solution to prevent prenatal infection and intrauterine death. Pregnant women should receive flu vaccines to prevent dangerous viral infections and tetanus toxoid vaccine to protect them and their babies during the time of their birth.
2. Take vitamins and supplements.
One of the best ways to protect yourself and your baby is to strengthen your immune system. Vitamins and supplements prescribed by your doctor can help you do this. Some of the essential vitamins include folic acid, iron, calcium, and other minerals.
3. Be educated about Group B Strep (GBS)
Strep B bacteria come and go in a person's body. Sometimes, a pregnant woman may carry the bacteria but won't show signs and symptoms of infection. Such bacteria can adversely affect newborn babies.
While GBS is a common infection among newborns, there are steps that mothers can follow to avoid passing on the bacteria to their unborn baby. Getting tested is the first solution. If the test comes out positive, women in labor will then be given antibiotics by their doctors to decrease the chances of infection.
4. Be careful with what you eat.
Pregnant women should also be cautious about what they eat. The food that they enjoy eating before getting pregnant may harm them and their babies when they're already pregnant. To avoid foodborne infections that could negatively affect the baby's development, women should avoid eating raw fish, unpasteurized milk or dairy, undercooked meat, deli meats, raw cuts, and seafood high in mercury.
5. Get tested for sexually transmitted infections.
Sexually transmitted infections (STIs) can easily be transmitted from mother to baby during birth. The best way to prevent this from happening is to be tested for STIs. With proper treatment, chances will be higher that the baby won't get the virus or bacteria from their mother.
Donate a Car and Save Young Lives
Countless sick and needy kids all over the country are calling out for help. Some of them may be residing in your area and require urgent medical assistance. Due to their families' lack of sufficient financial resources, these children are unable to get access to quality medical care and treatment.
The good news is that they still have a chance to receive life-saving medical assistance. When you hand over any type of vehicle to Kids Car Donations, you'll help us raise funds for the child-focused programs and services that our IRS-certified 501(c)3 nonprofit partners deliver to their young beneficiaries. Indeed, you can make a huge difference in the lives of these kids once you decide to donate to us a car, truck, or van that you no longer want or need.
You can make your vehicle donation wherever you are in the United States since we have vehicle donation programs in all 50 states.
In return, we'll haul your car away for free. Moreover, you'll have the chance to receive a top tax deduction in the next tax season.
Interested to learn more about tax deductions? Got a question or two about our donation process? Make your way to our FAQs page or ask one of our donation specialists at 866-634-8395. You may also leave us a message online.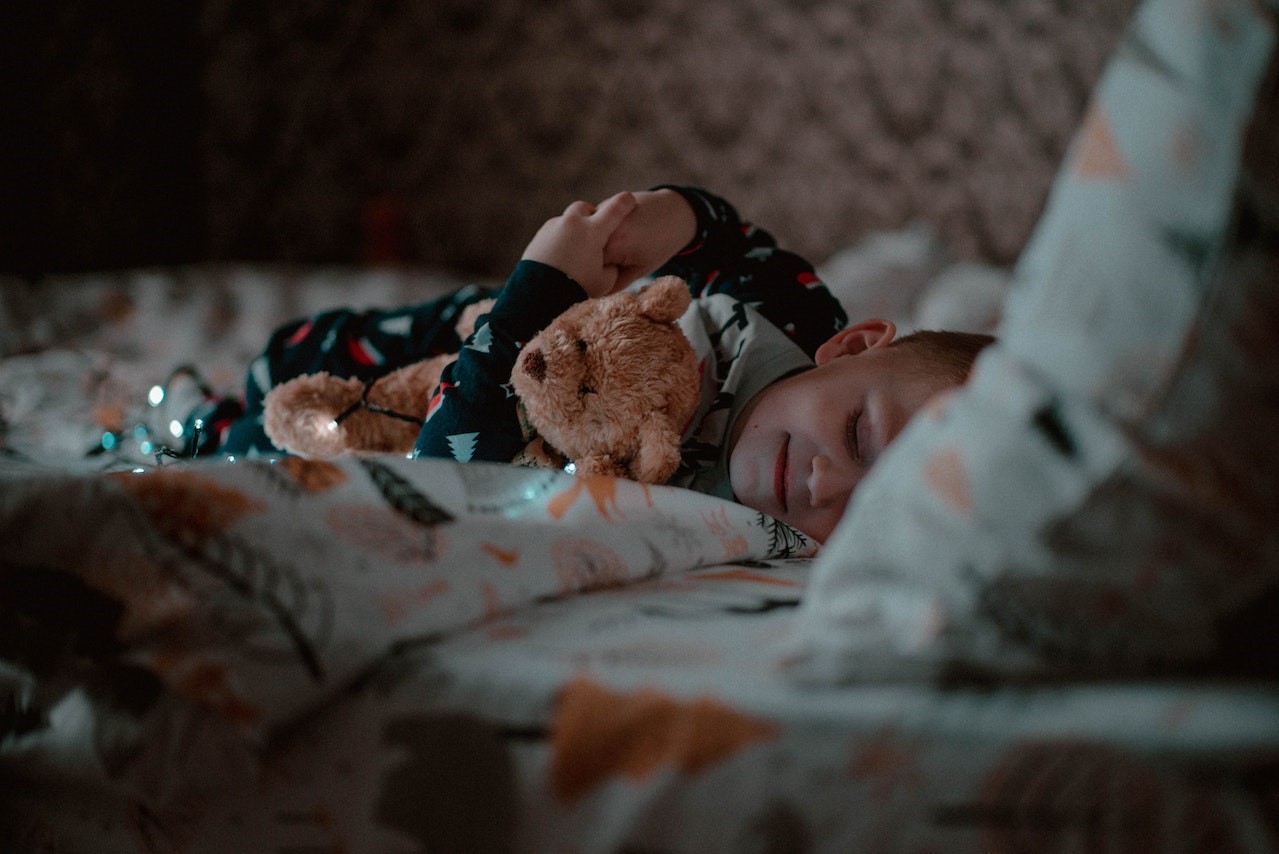 Show Some Love to Bedridden Kids Today
In observance of International Prenatal Infection Prevention Month this February, how about showing some love to the bedridden kids in your community? Call us at 866-634-8395 or fill out our online donation form to make a difference in their lives with your car donation now!