5 Ways to Keep Your Car Smelling Fresh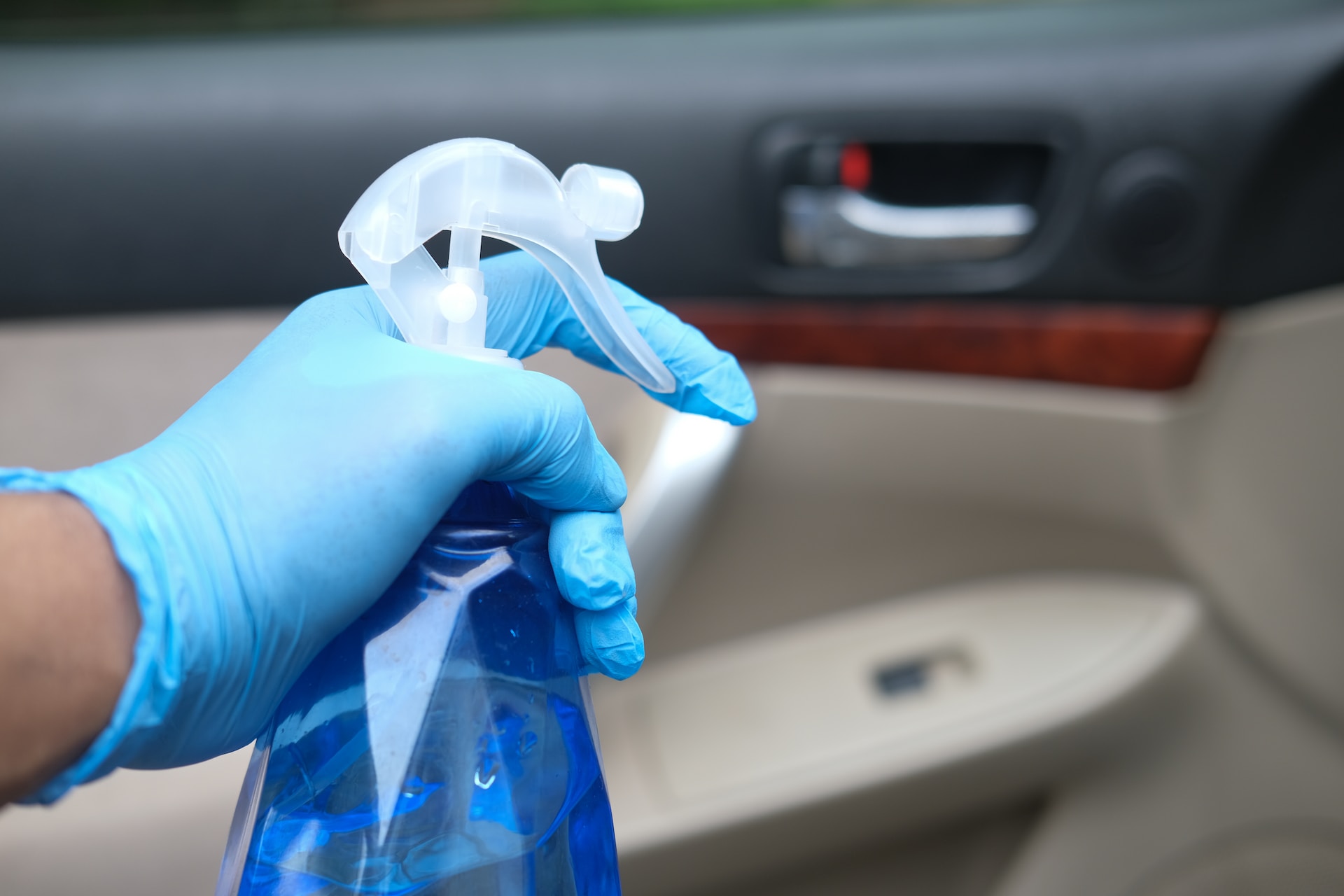 Learn How to Keep Your Car Smelling Almost as Good as New!
Do you remember the time when you drove your new set of wheels out of the car lot? Didn't the fragrant smell inside captivate you? Only a few things can define absolute accomplishment and success better than the fresh fragrance of a brand-new car.
Unfortunately, that new-car smell won't last long. Over time, the kids, family dog, and several fast-food-filled road trips will leave your car smelling funky. The good news is that you can do a few things to keep your car smelling as fresh as the first time you drove it home.
How to Keep Your Car Smelling Fresh
Besides creating a more pleasant and comfortable driving experience, a fresh-smelling car shows the vehicle owner's good maintenance and care for their vehicle. Additionally, a car that smells great reflects the owner's pleasant personality.
To make you and your passengers feel good inside your car, Kids Car Donations has pulled together these tips to make your vehicle smell fresh.
1. Clean your car regularly.
A car is one of the biggest investments anyone can make in their life. If you want to take pride in your investment, keep it sparkly clean by vacuuming the floors and seats regularly and wiping down the dashboard and other surfaces with a damp cloth. Doing this eliminates accumulated dirt and debris that cause unpleasant odors. If you have leather seats, you'll want to condition them every few months to prevent them from drying out and cracking.
2. Remove odor sources.
Removing the source of funky odors can prevent them from recurring. Start by throwing away any trash in your car after each trip. This includes food wrappers, used tissues, and smoothies from last week. While you're at it, clean up any spills.
If you smoke in your car, the smell of smoke can be challenging to remove. If you want to keep your car smelling fresh, smoke outside to avoid leaving cigarette odors in your vehicle.
3. Keep your car well-ventilated.
When you're not using your car, keep the windows open to let fresh air circulate inside the vehicle. Doing so allows you to remove any trapped odors and prevent mold and microbial growth.
4. Avoid eating smelly foods in the car.
Eating foods with strong odors, including garlic, onions, and curry, can leave a funky smell in your car. Try to avoid eating these types of food inside your vehicle to prevent unpleasant odors from forming.
5. Use baking soda.
Baking soda is a natural odor absorber that works by neutralizing odor-causing acids. Try placing baking soda in small containers and place them in your glove compartment, trunk, and under the seats. You can also sprinkle baking soda on the carpets and upholstery and let it sit for a few hours before vacuuming.
If you need to clean areas that have strong odors, such as the seats, dashboard, and door panels, mix baking soda and water and use the paste to clean these areas. Once the paste dries, wipe it away with a clean cloth.
Looking to Dispose of an Unwanted Car?
If you're no longer satisfied with your old car not only because it no longer smells fresh but also because it often malfunctions, then it's time to give it up. Don't worry, you can still find a good use for it when you hand it over to us at Kids Car Donations. We'll use your beater to help the needy children and teens in your community who are suffering from serious health afflictions.
Our team will sell your car through an auction, with the proceeds used to support the pediatric healthcare programs and services of our charity partners. These IRS-approved 501(c)(3) nonprofit organizations use the funding they get from us to provide their young beneficiaries with free medical treatments, emotional support, as well as access to social services and educational resources.
As our donor, you'll benefit from the free professional towing service that we'll provide you anywhere in the country. Your gift will also entitle you to claim the maximum tax deduction in the next tax season.
Best of all, you'll experience the priceless joy and satisfaction of knowing that your donation will be used to help save the lives and restore the health of the boys and girls in your area who are grappling with serious illnesses.
We're willing to accept almost all types of vehicles such as cars, trucks, vans, RVs, watercraft, and specialty vehicles whatever their ages or conditions.
To get to know our quick and easy vehicle donation process, head over to our FAQs page. If you have questions or concerns, you can call us anytime through our toll-free hotline at 866-634-8395 or write to us here.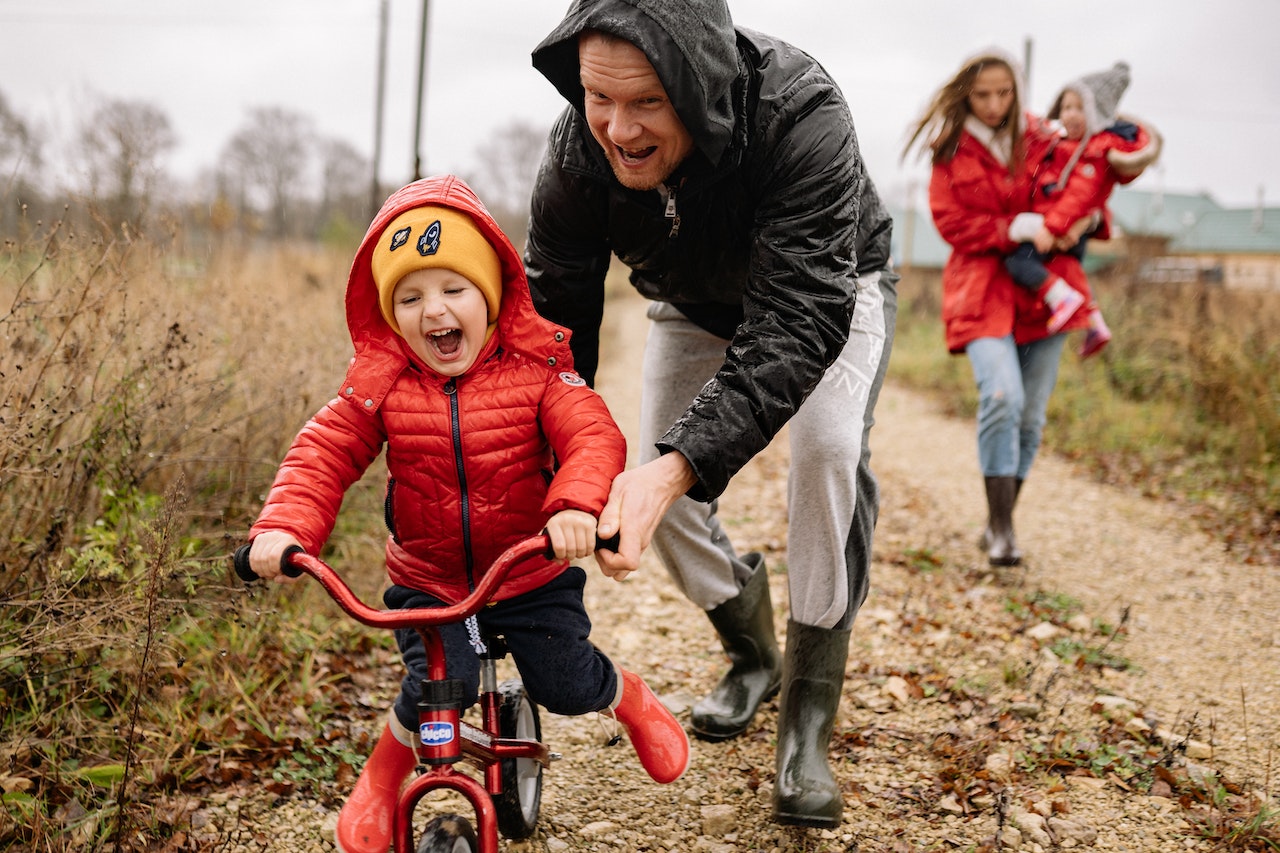 Put a Smile on an Ailing Child's Face!
Your donation won't fail to put smiles on the faces of the bedridden children in your community. Call Kids Car Donations at 866-634-8395 or fill out our secure online donation form now!