5 Tips to Avoid Emissions Test Failure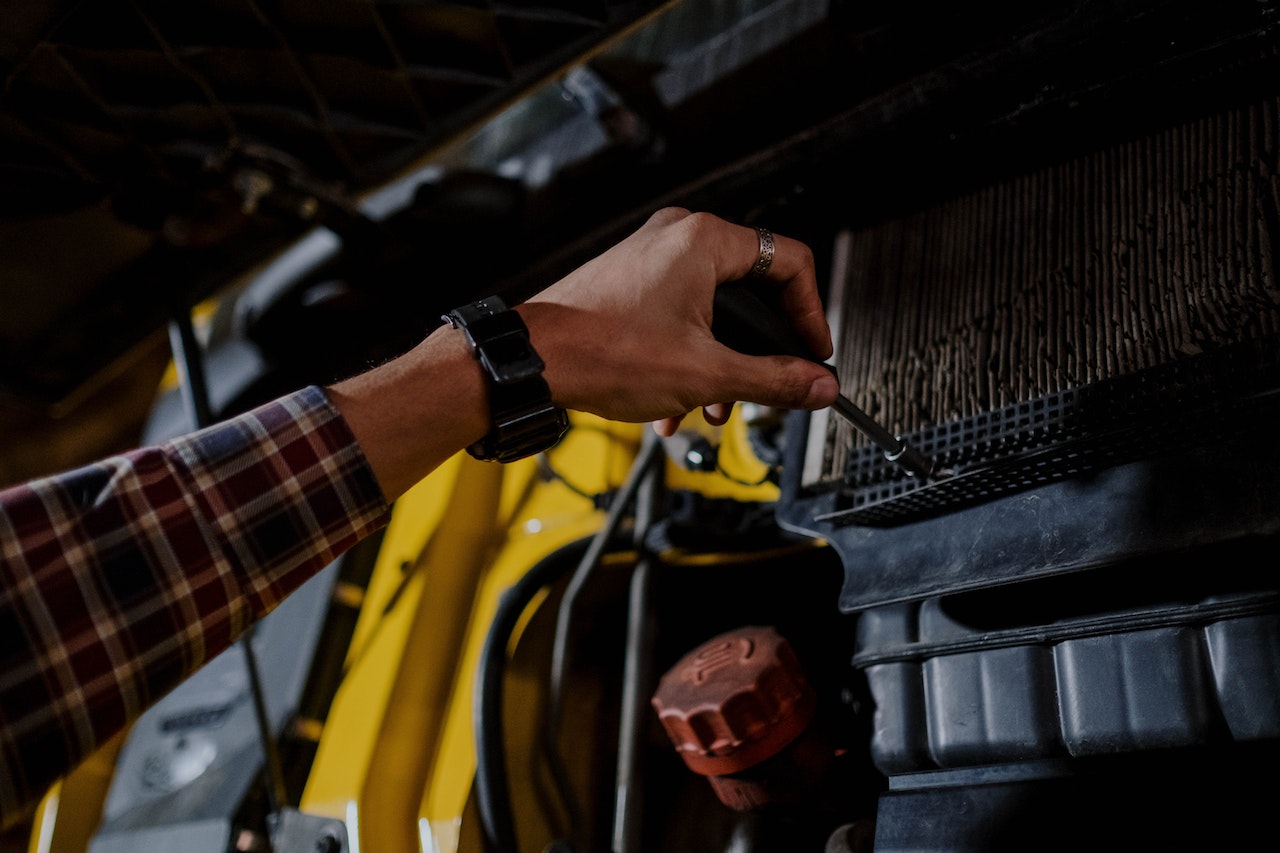 Help Minimize Pollution!
Did you know that vehicle emissions are one of the primary causes of air pollution? As motor vehicles burn gasoline and fuel, they create toxic byproducts, such as nitrogen dioxide, carbon monoxide, hydrocarbons, benzene, formaldehyde, and carbon dioxide. These pollutants contain greenhouse gases that contribute to climate change.
For this reason alone, you'll want to make sure your car doesn't needlessly pollute the environment. Vehicle emissions testing alerts car owners to pollutant issues in their vehicles. If you value clean air, you'll want to keep your emissions control systems working properly.
What You Can Do to Avoid Emissions Test Failure
Many car owners are not a fan of emissions testing. It's an annual annoyance for them since they have to do this every year. However, regardless of how you might feel about it, it is a government requirement where failing isn't an option. If your car fails the test, you'll need to do the test again and again until you pass it. Otherwise, you can't legally drive that vehicle.
To help you pass the test, Kids Car Donations has compiled a list of things you need to do before proceeding to the testing site:
Address the check engine warning sign on your dashboard ASAP.
Issues with your fuel system may turn on the check engine light on your dashboard. When it does, you'll want to address the alert immediately to prevent the problem from worsening.
Clean your air system.
You won't pass the test if your car is spewing out black smoke. Check your air cleaner system to see if it is dirty or clogged as this might prevent air from coming inside. If your air cleaner system is dirty or clogged, you will need to clean it or replace it if necessary.
Get your engine rings checked and replaced them if damaged.
Damaged piston rings can also cause your exhaust to produce black smoke when accelerating. Have them checked and replaced if necessary to get rid of the nasty smoke.
Use fuel system treatments.
Besides improving savings at the pump, using fuel system treatments with additives can significantly reduce carbon emissions and rust and corrosion in your car's exhaust system. These products will help keep your car's emission components and exhaust gas recirculation (EGR) system in tip-top shape.
Follow service schedules.
You'll want to follow recommended service schedules if you're serious about complying with emissions regulations and avoiding unnecessary downtime and expenses. Your car's components will last longer with proper service. Do your car a favor by keeping these parts in check in your vehicle's EGR system.
Give Your Old Smoke Belcher a New and Worthy Purpose
Are you tired of taking the emissions tests and failing each time because your old car continues to produce toxic fumes despite your best effort to address the issue? If you don't know what else to do, give it up and just buy a new car.
Have no regrets since you can still do something good with your old ride. That's when you hand it over to us at Kids Car Donations. We'll repurpose your vehicle and turn it into a tool for improving or restoring the health of children and teens suffering from serious medical issues and saving the lives of those who are critically ill.
Our team will have your vehicle fixed the best way we can before putting it up for auction. We'll then use the proceeds to support the pediatric health programs and services of our charity partners. These IRS-certified 501(c)(3) nonprofits use the funding we give them to provide their young beneficiaries with free and easy access to vital health services, a wide range of pediatric treatments and therapies, relief of pain and trauma, and emotional support.
As a donor, you get to receive your share of outstanding rewards, including the privilege to claim the maximum tax deduction in the next tax season. You will also get a free professional towing service from us wherever you are in the United States.
Even more precious than these material rewards, you'll find awesome satisfaction in knowing that your car donation will be used to help save children's lives.
We accept almost all types of vehicles whatever their ages or conditions. We don't mind taking vehicles that have missing or defective parts as well as those that have scratches and dents.
To know more about our vehicle donation program, including our quick and convenient donation process, feel free to visit our FAQs page. If you have any questions or concerns, don't hesitate to call us anytime through our toll-free hotline at 866-634-8395 or write to us here.
Make a Difference Today!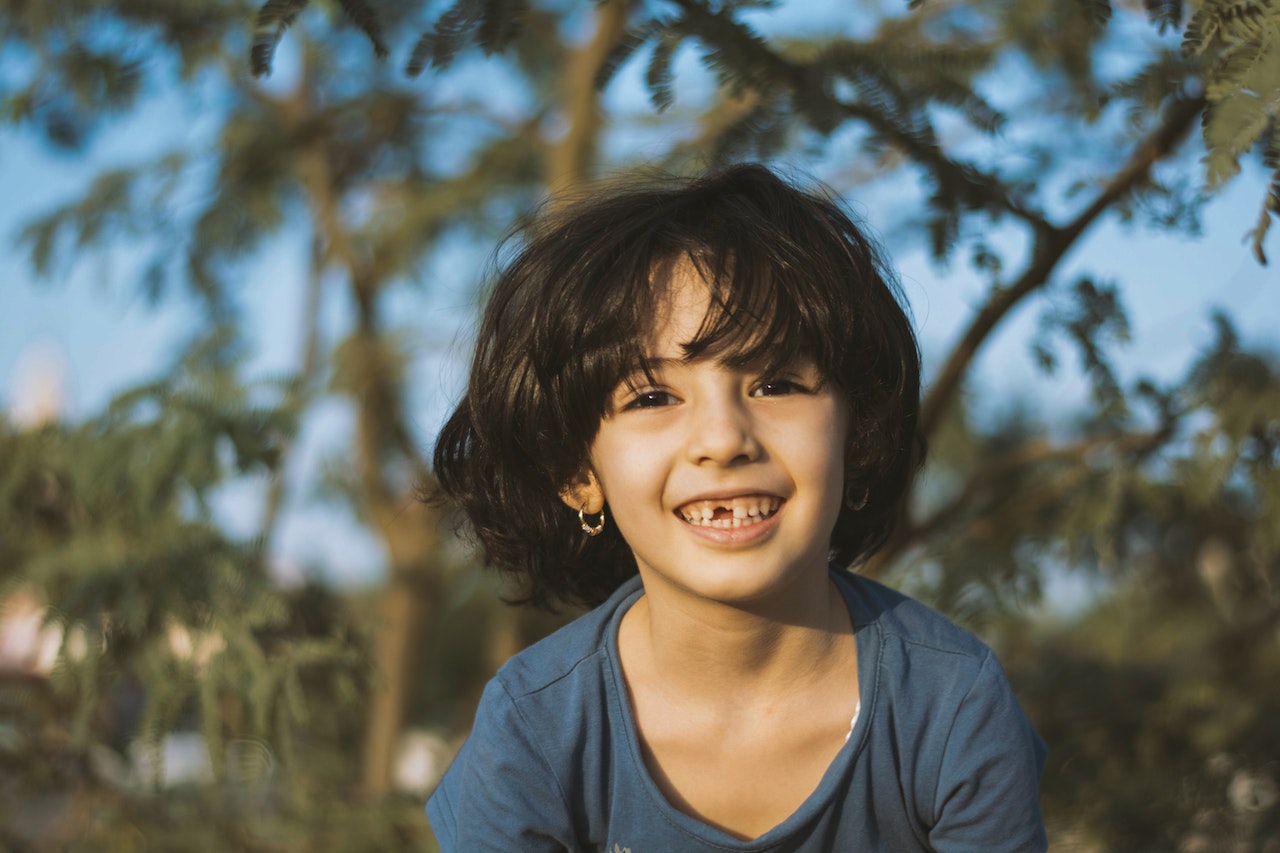 Use your old and unwanted vehicle to touch the lives of the ailing boys and girls in your community. Your car donation will mean so much to them and their families. Call Kids Car Donations at 866-634-8395 or fill out our secure online donation form now!