5 Signs Your Car Is Not Shifting Properly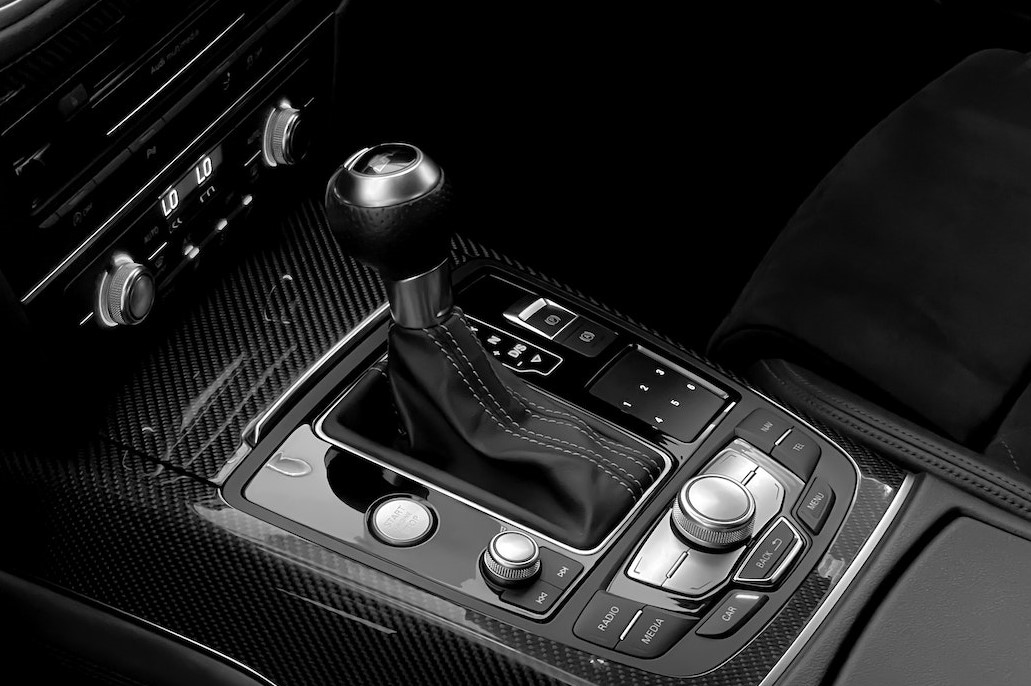 Catch Transmission Issues Early to Avoid Expensive Repairs
If your vehicle isn't shifting the way it should, you shouldn't ignore it. A problem that doesn't cost a ton of money to fix can quickly turn into an expensive transmission repair issue if left unaddressed. Taking your car to a trusted auto mechanic will not only save you money but will also protect your investment and ensure your safety.
Transmission Problems: Signs to Watch Out for
The last thing you'd want is to spend a huge pile of money on transmission repairs. The longer you ignore a transmission that's acting up, the heftier your repair bill will likely be. Kids Car Donations describes the signs indicating that your car isn't shifting gears properly.
The warning light flashes.
Your vehicle has sensors around it that trigger warning signs. Although a wide range of issues that aren't related to shifting may cause a warning light to come on, this doesn't mean that you shouldn't take it seriously. If you notice a warning light illuminating along with any of the signs of a transmission issue, you should contact a trusted auto mechanic right away.
Your car is shifting roughly.
Your car should shift smoothly each time you change gears. It shouldn't feel as if it's reluctant to change gears or has a hard time reaching the right speed. If your car seems hesitant when shifting or if you hear a thudding or clunking sound when shifting gears, you may have a transmission issue.
Your car suddenly changes gears.
If you're driving a manual type of transmission, you get to decide every single gear shift. Likewise, if you're driving a vehicle with an automatic transmission, you decide when to select neutral, drive, or reverse. Needless to say, sudden gear changes aren't normal whether you're driving a manual transmission or an automatic.
Your car isn't shifting properly if it changes gears with no action on your part and if its engine produces a whining sound. Since a gear slipping issue is usually triggered by low fluids and worn transmission bands, you need to get your car checked immediately.
Transmission fluid is leaking.
If your car isn't shifting properly and you notice a puddle of sweet-smelling, clear, red fluid under your car after parking it for a while, your transmission fluid is leaking. A loose plug or a clogged filter may be the cause of this problem.
Your car pauses before moving forward.
Your vehicle should start moving as soon as you put it in drive. If it waits for a moment before it moves, even after you've pushed the clutch pedal down or revved the engine, you'll need to have a professional inspect your transmission system.
The Extraordinary Thing You Can Do With an Unwanted Vehicle
If you're experiencing major transmission issues with your car and the estimated cost of repairs is way beyond your budget, consider handing it over to us at Kids Car Donations.
We'll auction it off and use the proceeds to support the children's healthcare programs of our IRS-determined 501(c)(3) nonprofit partners. They use the funding they get from us to provide ailing children and teens with a wide range of free medical treatments, emotional well-being support, social service resources, and other essential healthcare services.
When you donate a vehicle to us, you'll also be helping yourself. Besides getting a free professional towing service anywhere in the country, your charitable contribution also entitles you to receive the maximum tax deduction in the next tax season. What's more, we'll handle all of the paperwork for you.
More than anything else, you'll experience the priceless satisfaction of helping save the lives of critically ill youngsters in your community and improving the health and well-being of other pediatric patients.
Almost any type of vehicle, regardless of its mileage or working condition, is acceptable for donation to Kids Car Donations.
For more information about our vehicle donation program, including our quick and easy donation process, feel free to visit our FAQs page. You can give us a call anytime through our toll-free hotline at 866-634-8395 or leave us a message here for any concerns or inquiries you might have.
Help Us Save Children's Lives Today!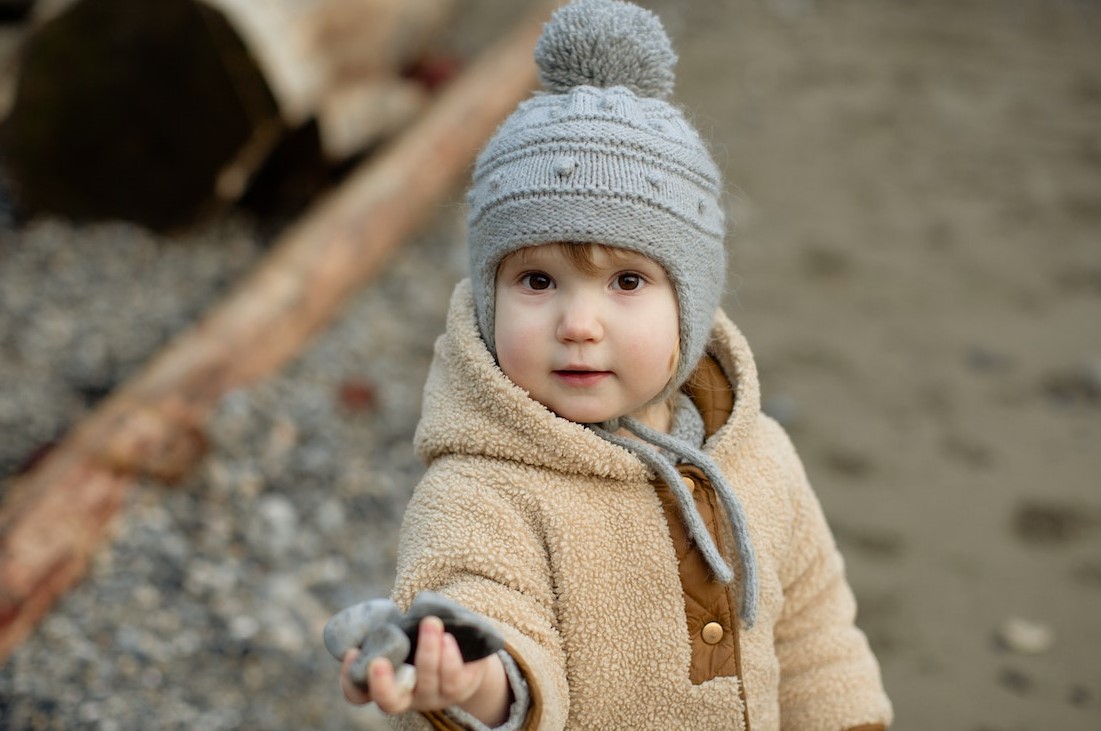 If you're ready to get rid of a problematic car while helping the suffering children in your local area, kick-start your donation process today! Call Kids Car Donations at 866-634-8395 or fill out our secure online donation form now!