5 Questions You Need to Ask When Choosing a Mechanic to Fix Your Car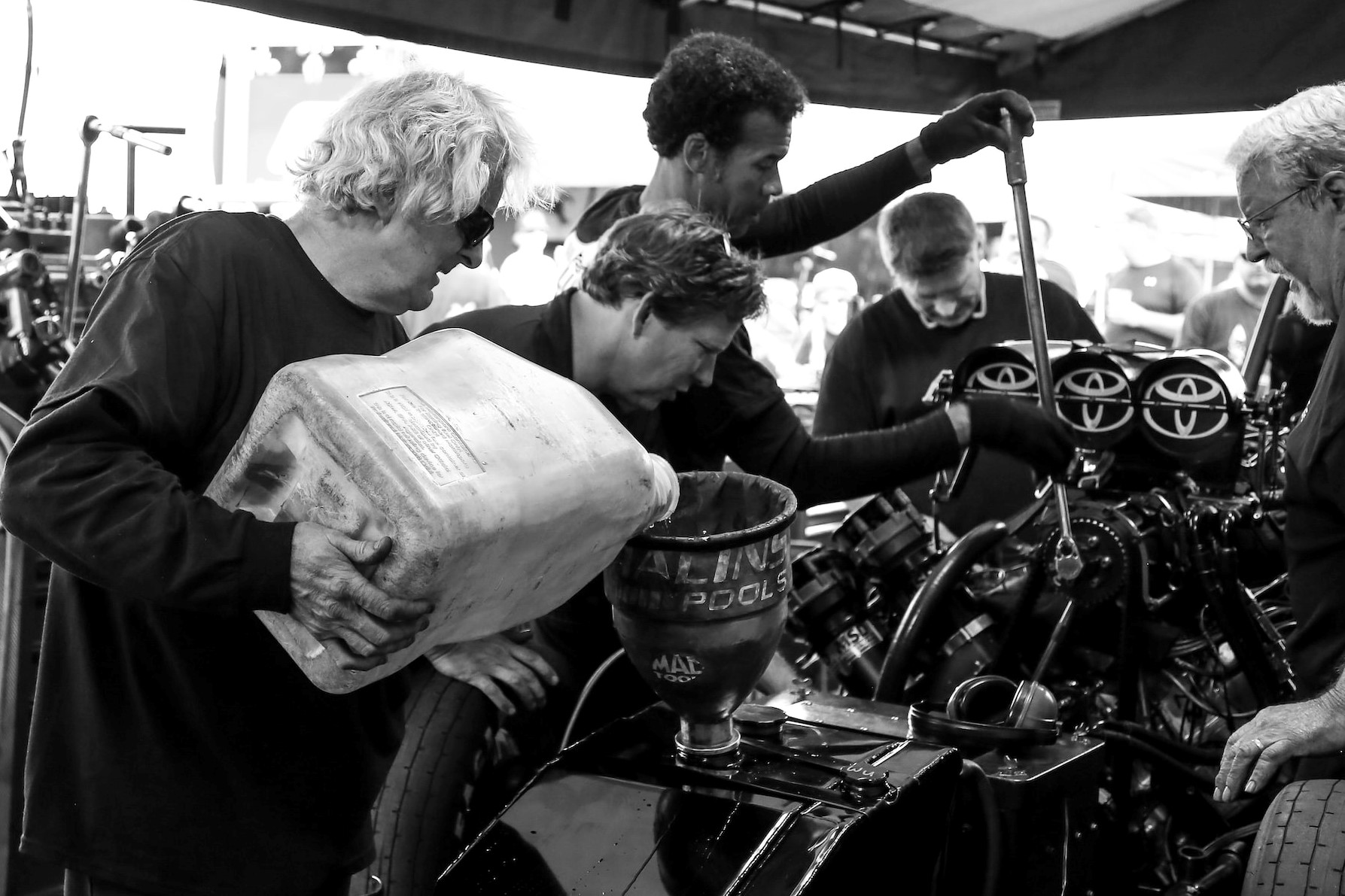 Find the Right Guy to Fix Your Auto with These 5 Questions
When you get sick, you visit your doctor. In doing so, you need to consider your doctor's specialization to address what specifically ails you.
Cars are a lot like people. When you encounter a certain issue with your auto, you go to a car mechanic to see what's causing it. In choosing the right mechanic, you have to be discerning to make sure that the one who will be fixing your car knows what he's doing. Choosing the wrong one could result in a hefty repair bill and additional problems that will cause you more headaches.
To make sure that you are hiring the right guy to fix your beloved auto, Kids Car Donations advises you to ask the mechanic the following questions before hiring them for the job:
Have you worked on a car like mine before?
This question will give you an idea if the mechanic is familiar with the make and model of your car, along with the quirks that go along with it. If he is experienced in repairing the type and model of the vehicle that you have, it will be easier for him to pinpoint the problem and address it properly.
Do you give free estimates?
When you visit a mechanic, you don't have to decide on letting them start with the repairs right away. You first have to ask the mechanic the estimated total cost of the repairs and how long it will take for them to do the job. This will help you keep track of the progress of the repairs and prevent you from surprises while they're ongoing. While the estimates may not be final yet, they will help you prepare the amount of money you need to pay for the costs of the repairs and the approximate time it will take to get your auto back.
Do you provide a warranty for parts and services?
Some mechanics provide a written warranty for parts and services up to a certain point. This is needed if a part that was installed in your car fails. The same goes for the repairs. Make sure you are clear on this to avoid confusion after the work is completed.
How long have you been in business?
It is best to deal with a mechanic who has been in the business for some time. Their experience and credibility with customers could be the reason why they have been in the business for a long time as unscrupulous businesses usually do not prosper for long given word-of-mouth testimonials from customers.
How do you deal with unexpected problems?
While estimates provide you with a general idea of what repairs need to be done in your car, mechanics sometimes discover additional problems once they start checking what's inside your engine compartment. If these were not included in the agreed-upon work, it's better to ask them how they handle such discoveries to prevent being presented with an exorbitant bill later on without any warning.
Use Your Old Car to Help Save Young Lives
Even the best mechanics have their limitations. If your old car has reached the end of its life and is beyond saving, you may want to use it to support a worthy cause close to your heart. When you turn over that vehicle to us at Kids Car Donations, we will use it to improve or restore the health of indigent children and teens grappling with serious illnesses and disabilities and save the lives of those who are critically ill.
Our team will have your auto fixed before putting it up for auction. We'll then use the proceeds to support the essential pediatric health programs of our charity partners. These IRS-certified 501(c)(3) nonprofit organizations use the funding we give them to provide their young beneficiaries with free comprehensive and quality medical assistance, including solutions and treatments to various health issues, emotional support, and relief of pain and trauma.
You stand to receive valuable rewards for your donation. Your gift will entitle you to claim the maximum tax deduction in the next tax season.
You'll also benefit from the free professional pickup and towing service that we will provide you anywhere in the country. Just let us know when and where you want us to collect your vehicle, and we'll coordinate with a licensed towing company to get the job done.
As for the paperwork, you can count on our team to handle everything for you.
More importantly, you'll experience priceless satisfaction from your donation, knowing that you'll be helping ailing boys and girls recover from their affliction and even save their lives.
You can donate almost any type of vehicle whatever its age or condition. Aside from cars, we also accept RVs, boats, motorbikes, motorized wheelchairs, ATVs, golf carts, and more. Find out the rest here.
For more information on our donation program, including our quick and convenient donation process, head over to our FAQs page. If you have any questions or concerns, feel free to write to us here or call us anytime through our toll-free hotline at 866-634-8395.
Bid Goodbye to Your Beloved Auto Today!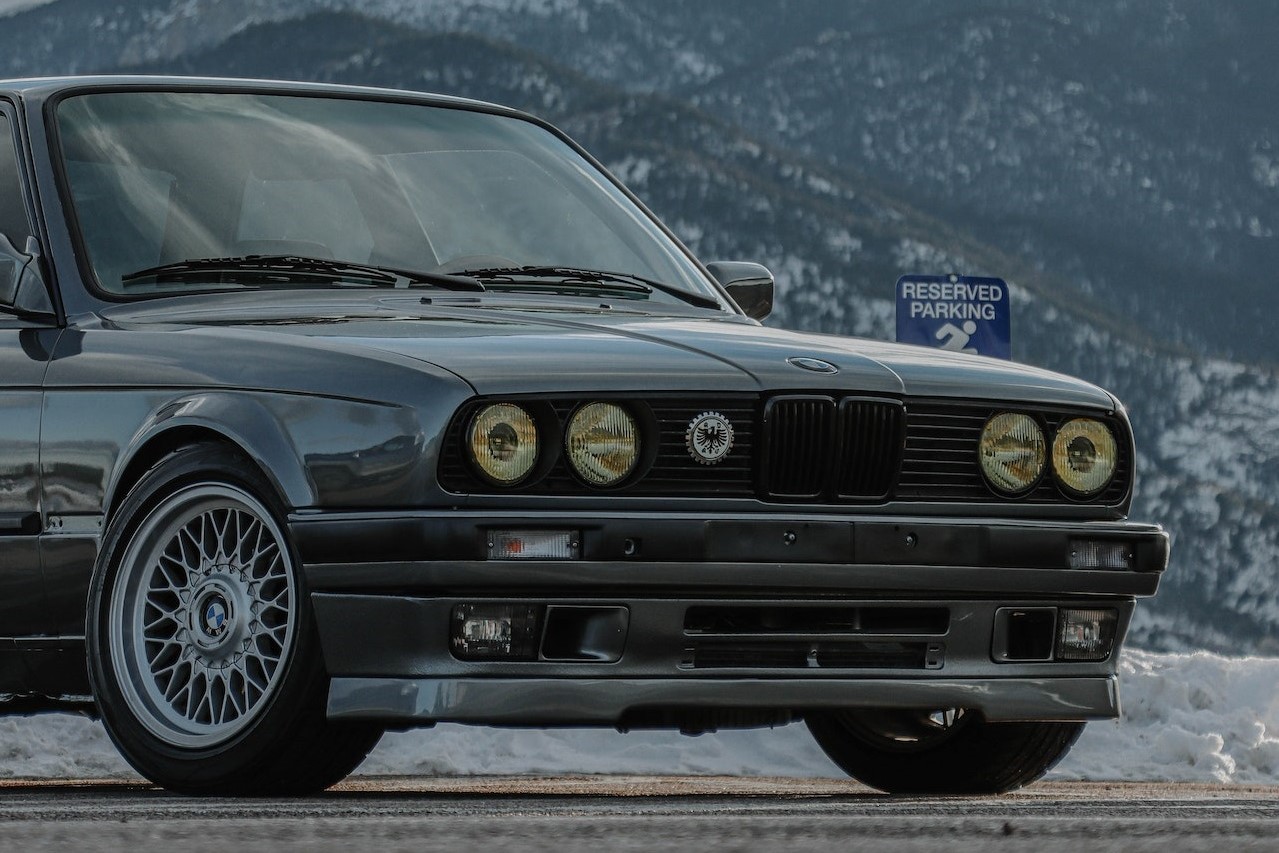 There's no better way to bid goodbye to a vehicle that holds sentimental value for you than to give it away to support a noble cause. We'll use your donation to bring health and wellness to the hurting kids in your community. Call Kids Car Donations at 866-634-8395 or fill out our secure online donation form now!